EXCLUSIVE OFFER:
TRY 5 FREE
DISCOVER NEW ADVANCED
NIGHT REPAIR EYE
AND 4 MORE TOP-RATED
FAVORITES—FREE.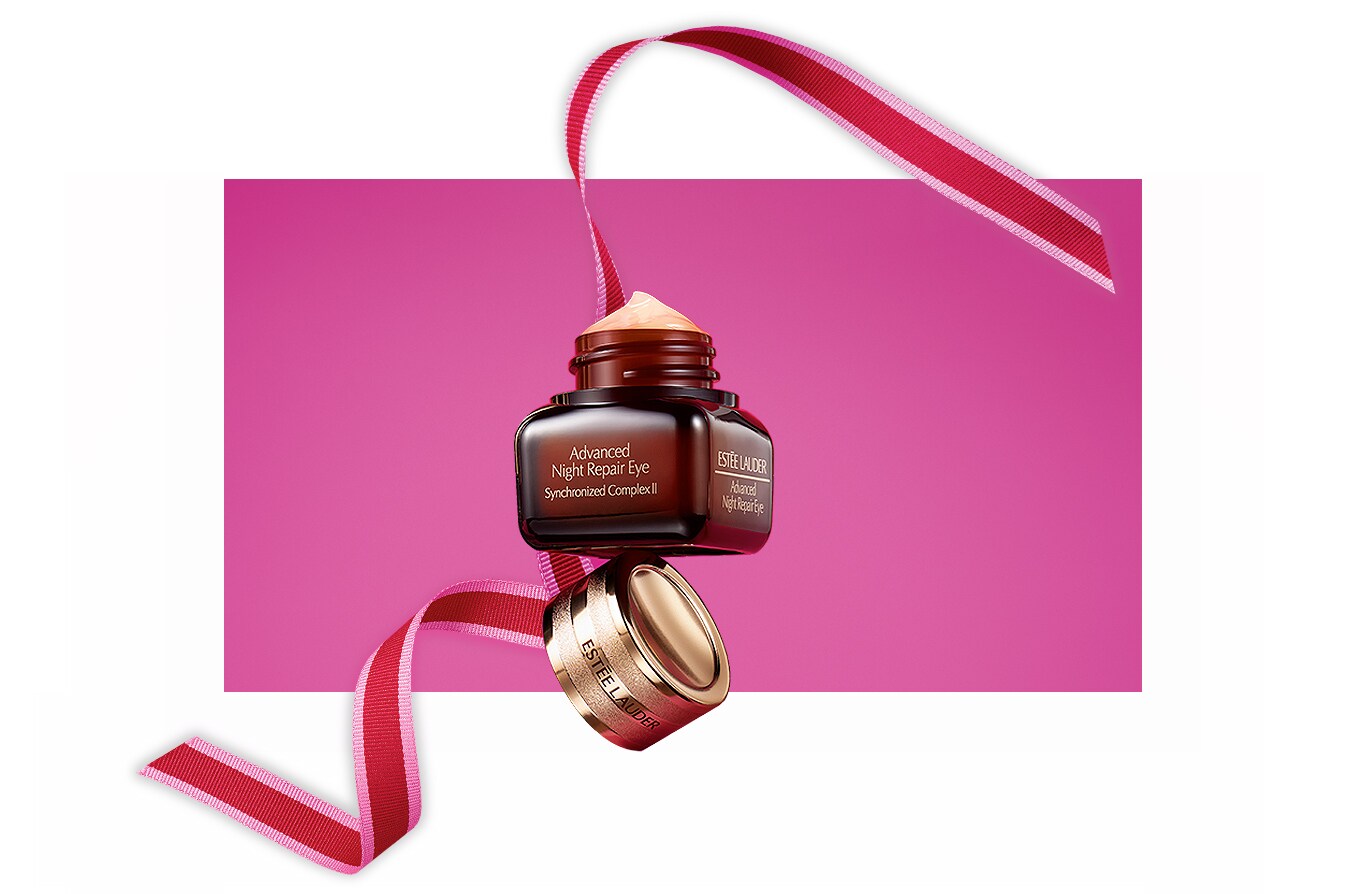 Limited edition holiday exclusives.
Hand-picked collections.
Trend-setting faves.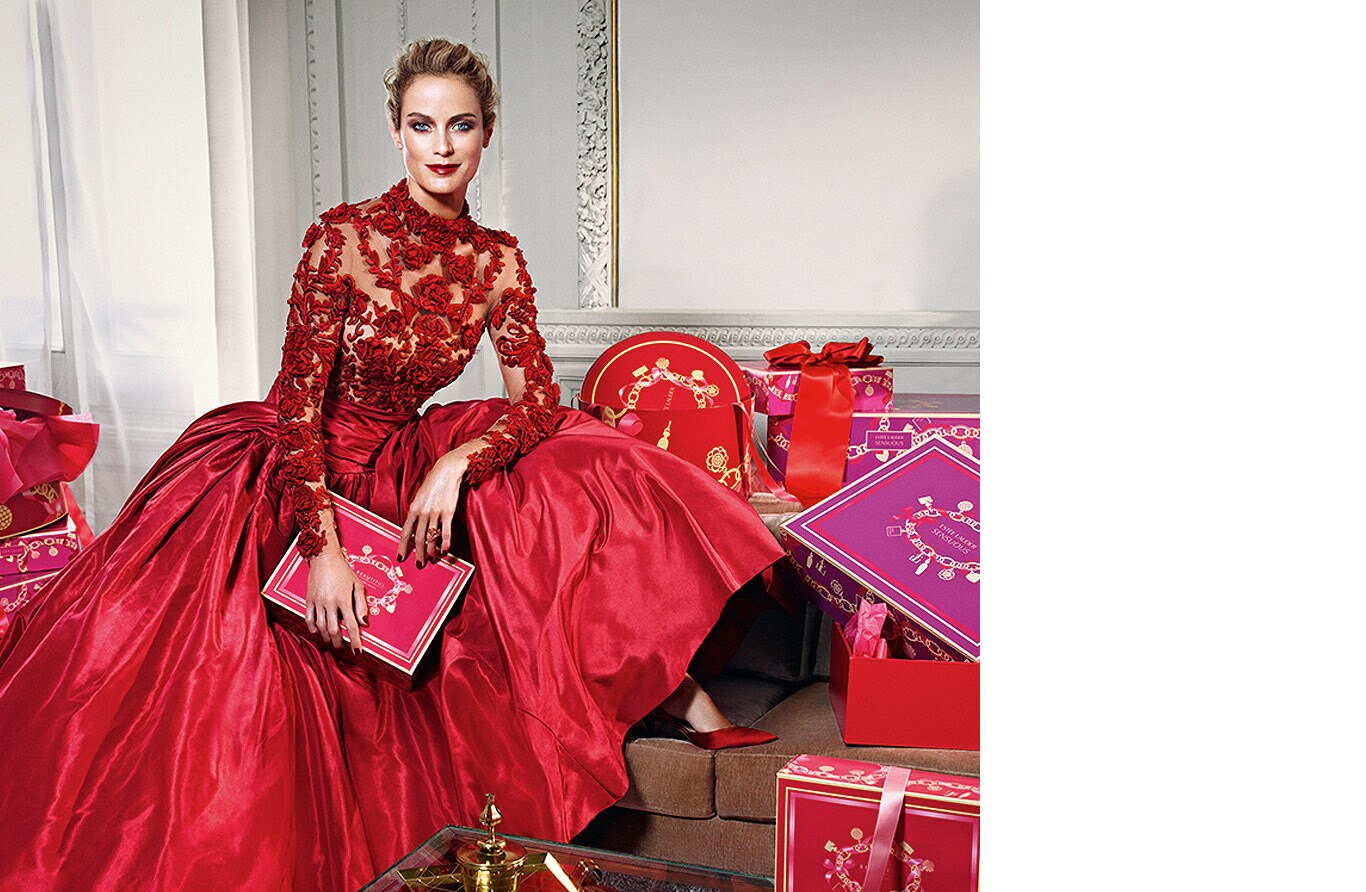 CAPTURE HER STYLE. GIVE HER
THE FRAGRANCE SHE LOVES IN AN
EXCLUSIVE, LIMITED EDITION SET.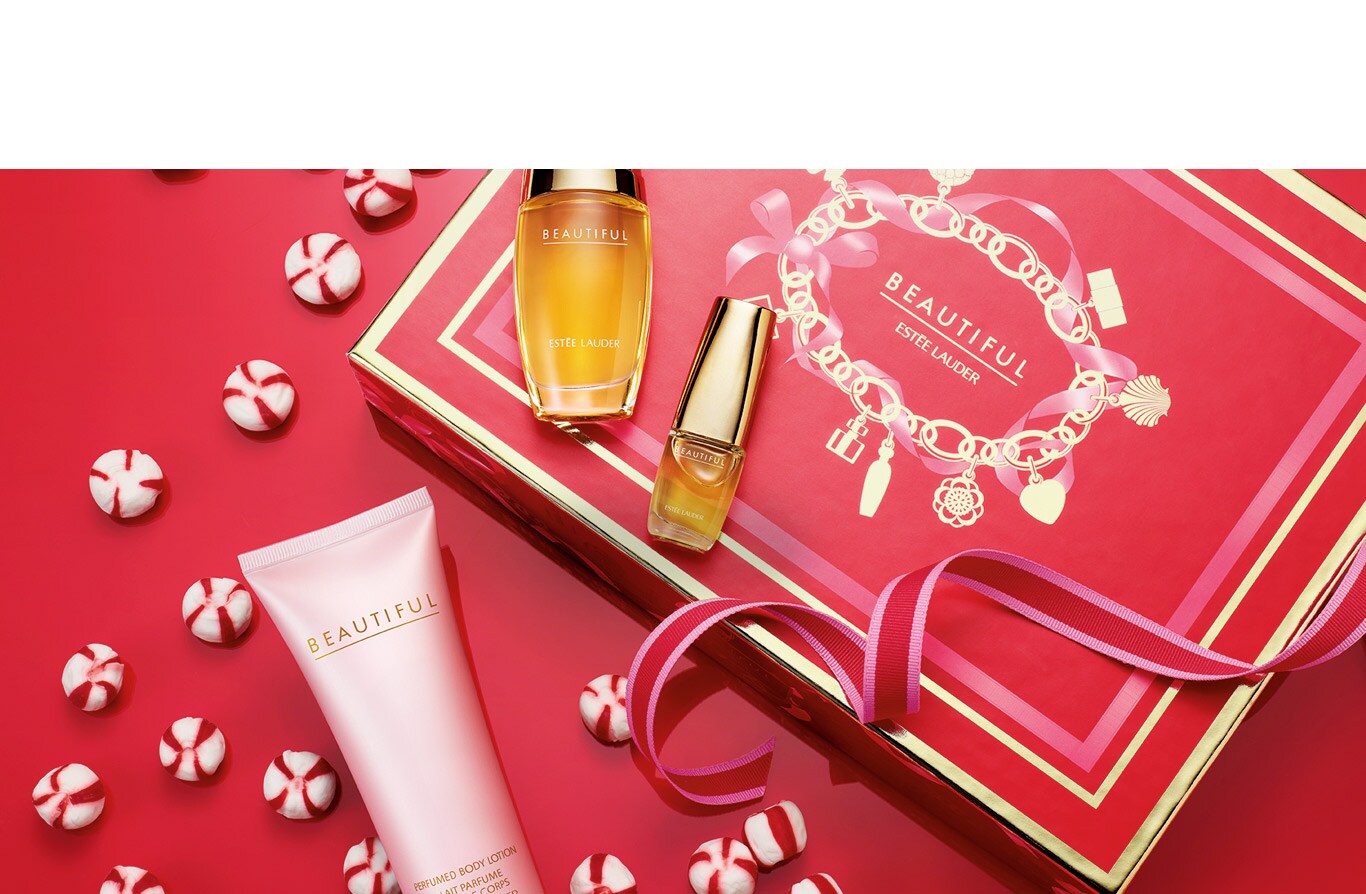 Limited Edition Sets
For Targeted Results.
Because Beautiful Skin is Always
on Her List.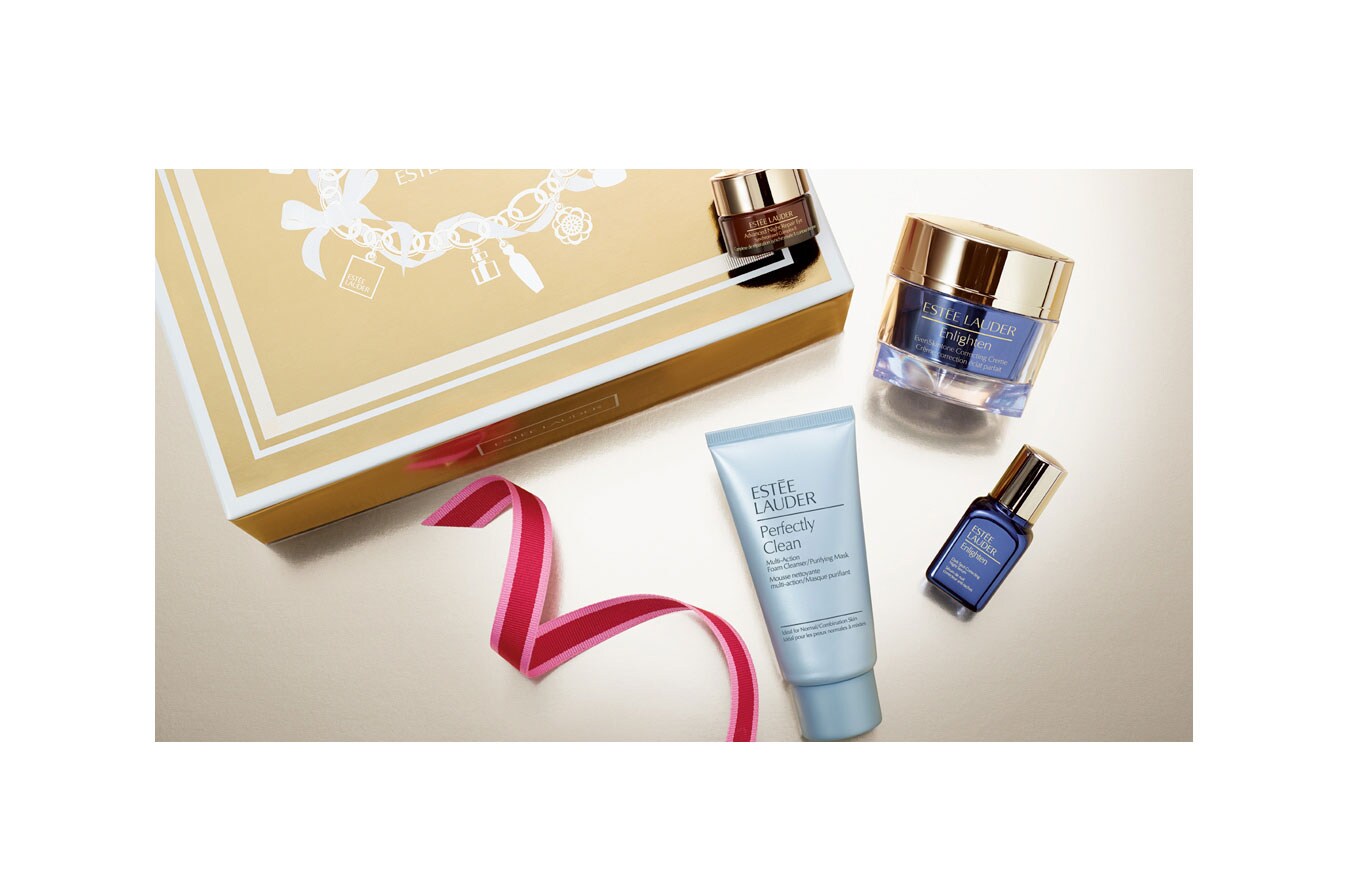 HAND-PICKED SHADES. OBJECTS
OF DESIRE. CUSTOM COLLECTIONS
FULL OF BOLD, BRILLIANT COLOR.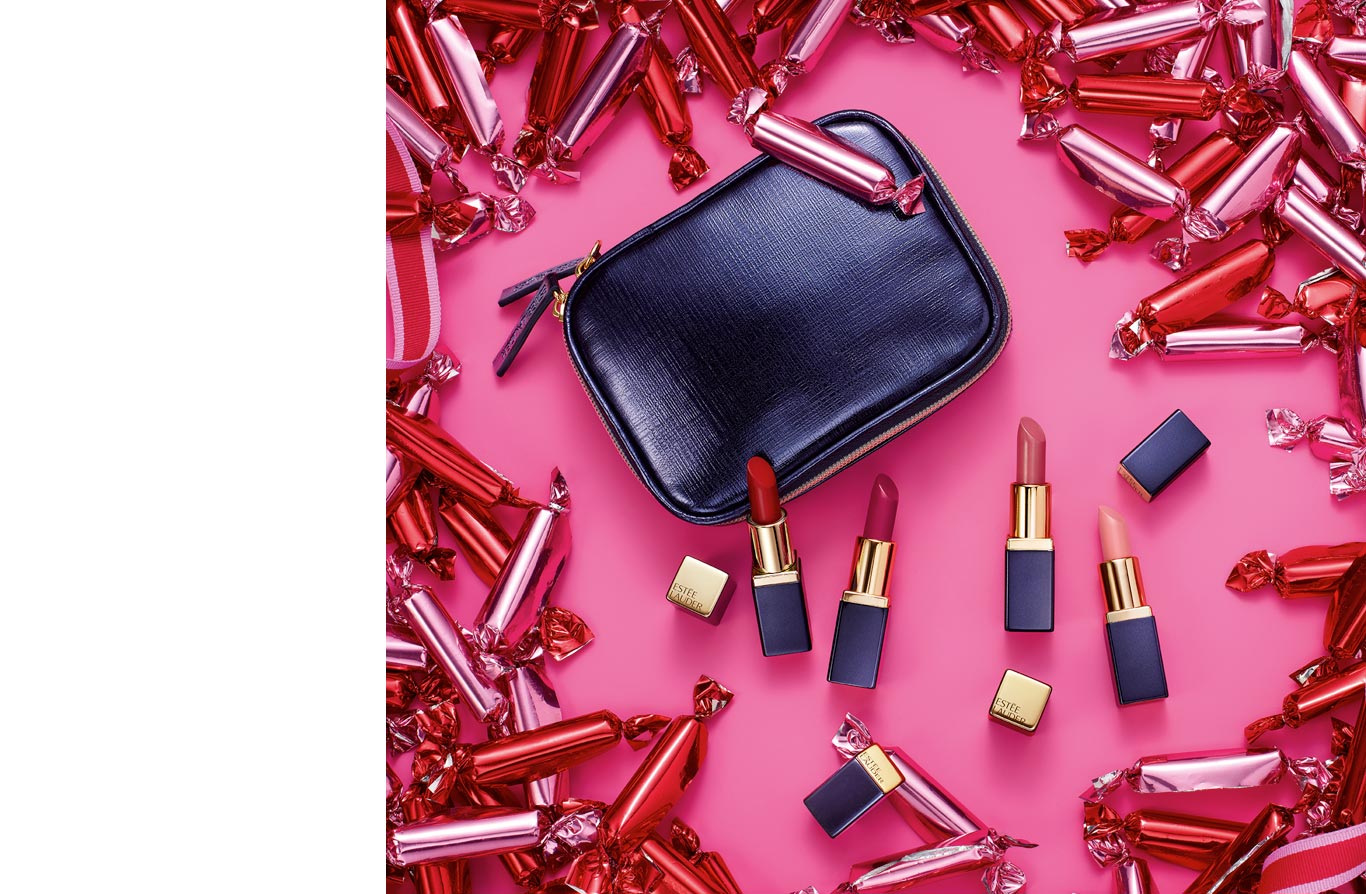 3 MINUTES WITH KENDALL JENNER
Estée Lauder spokesmodel Joan Smalls
quizzes our newest face
on her beauty routine and beyond.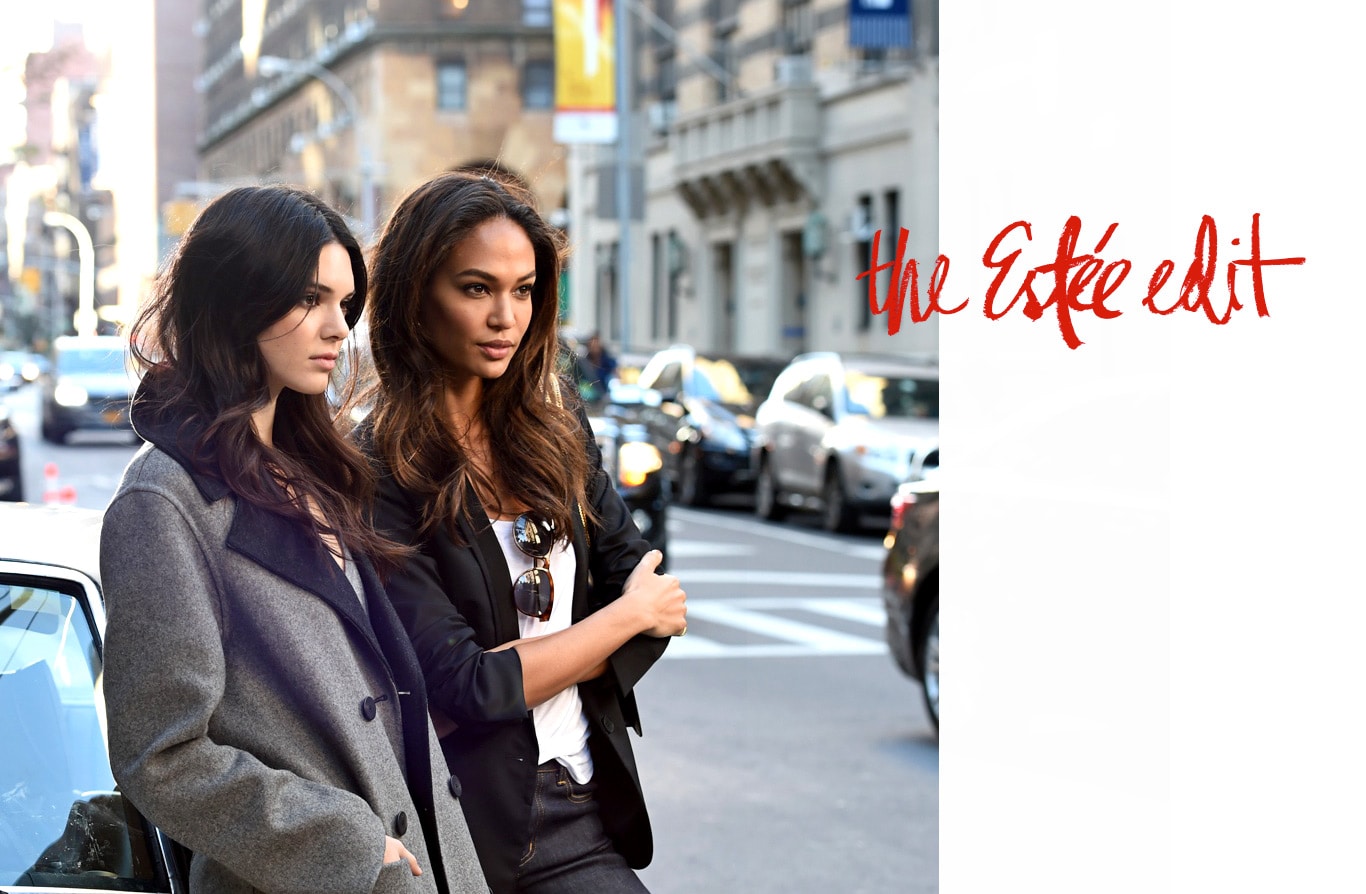 3 minute beauty
Sculpt with our easy lighting
tricks to make features pop