Limited edition holiday exclusives.
Hand-picked collections.
Trend-setting faves.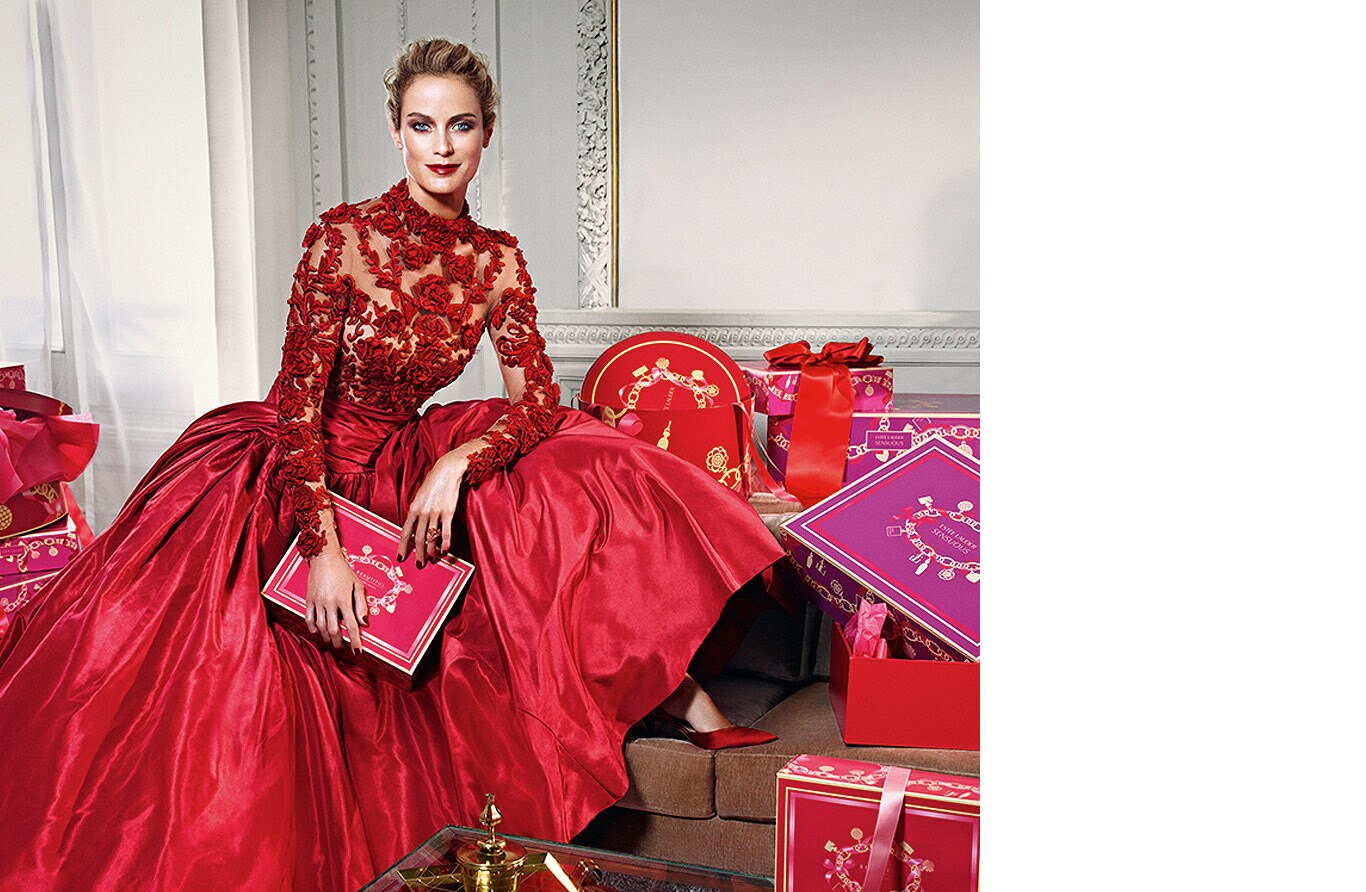 Limited Edition Sets
For Targeted Results.
Because Beautiful Skin is Always
on Her List.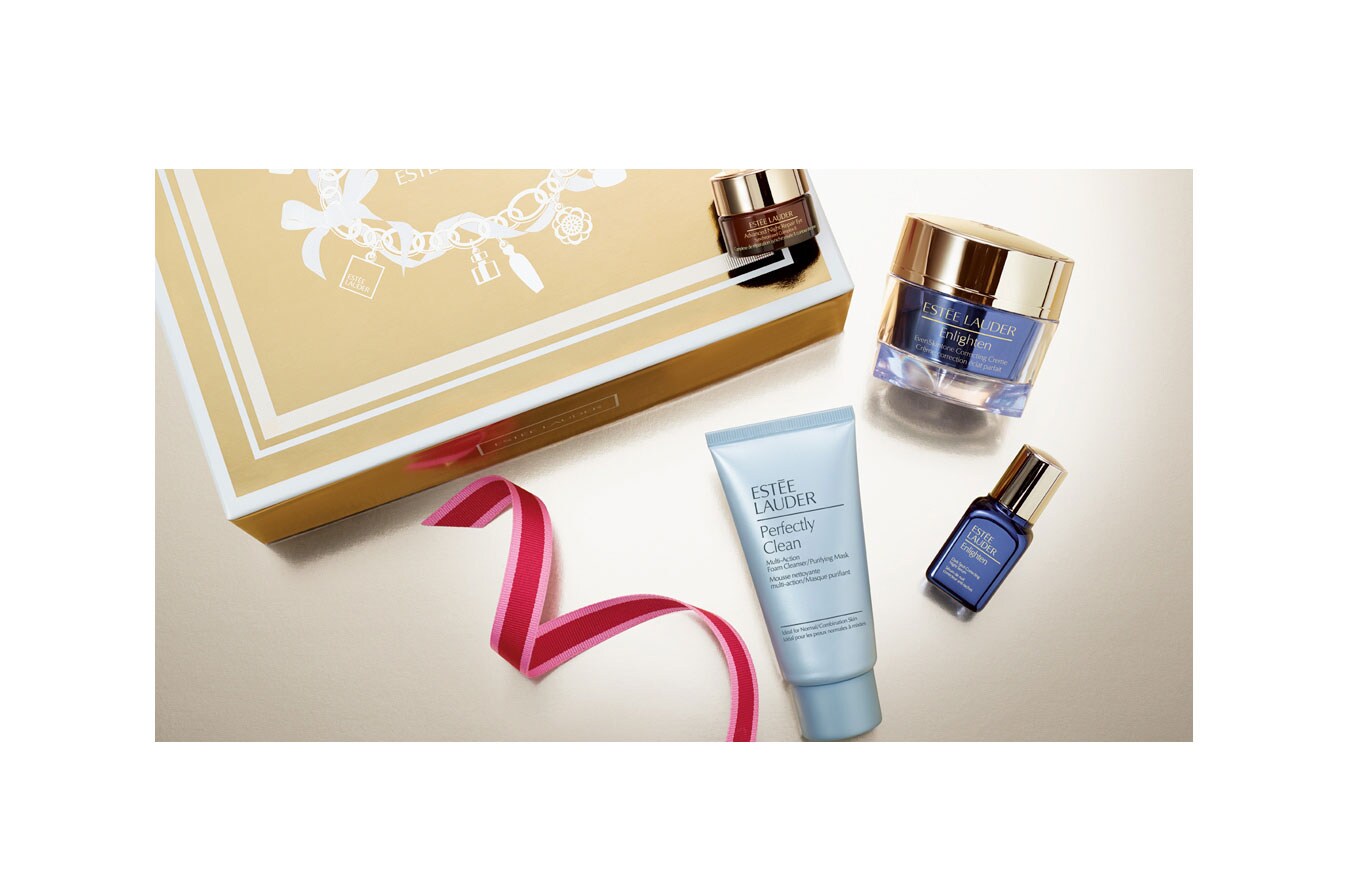 HAND-PICKED SHADES. OBJECTS
OF DESIRE. CUSTOM COLLECTIONS
FULL OF BOLD, BRILLIANT COLOR.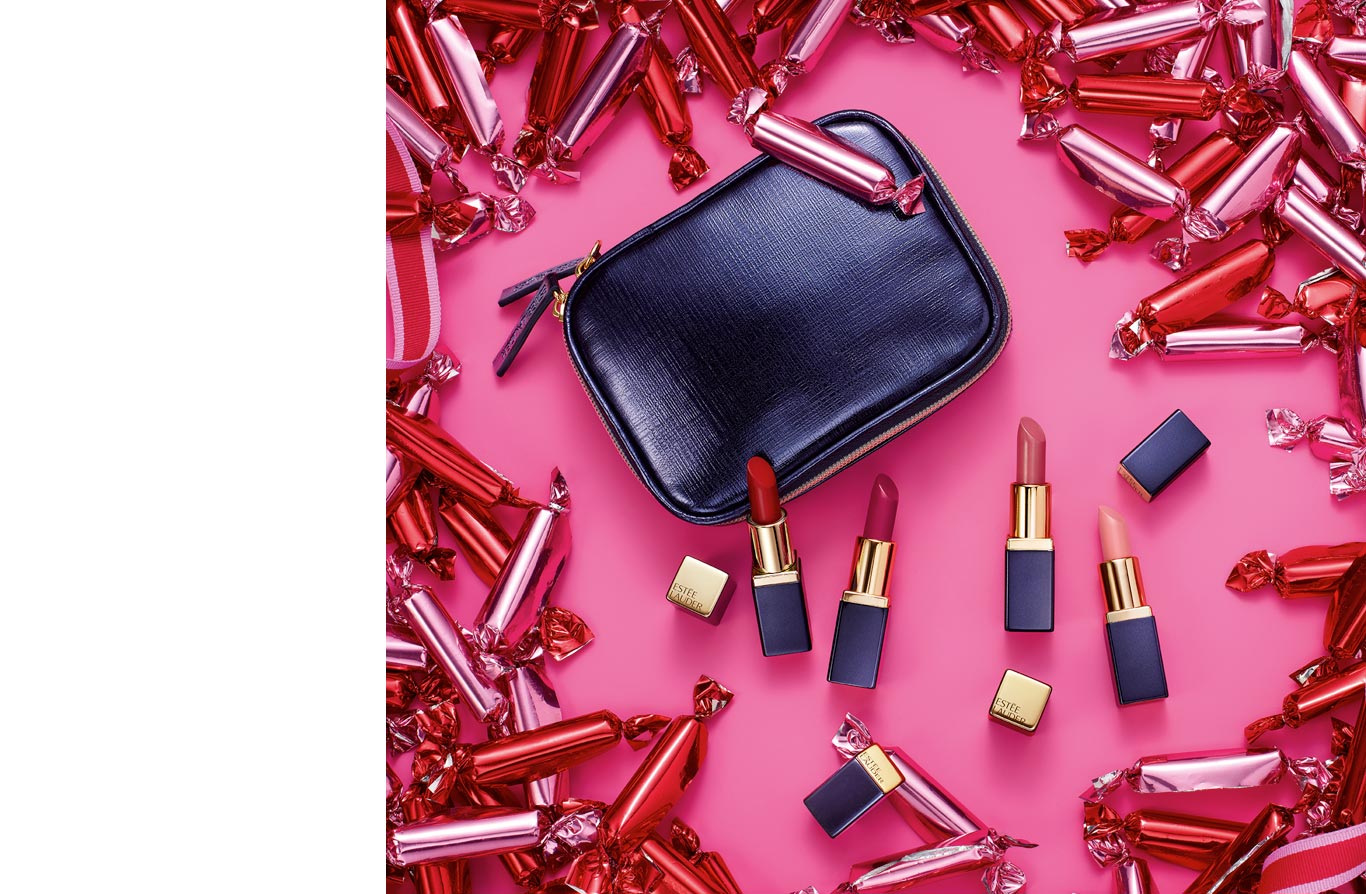 3 MINUTES WITH KENDALL JENNER
Estée Lauder spokesmodel Joan Smalls
quizzes our newest face
on her beauty routine and beyond.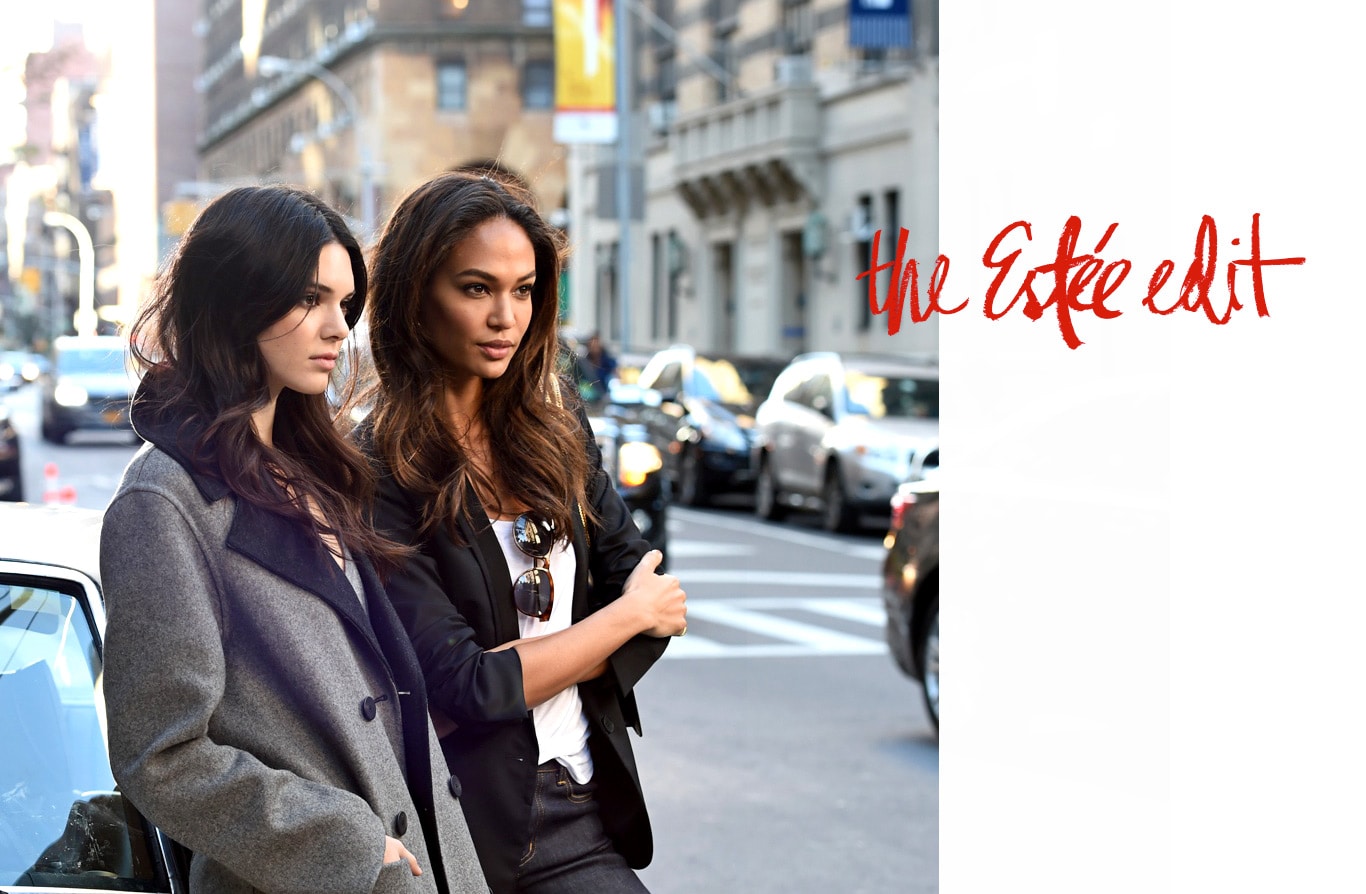 3 minute beauty
Sculpt with our easy lighting
tricks to make features pop