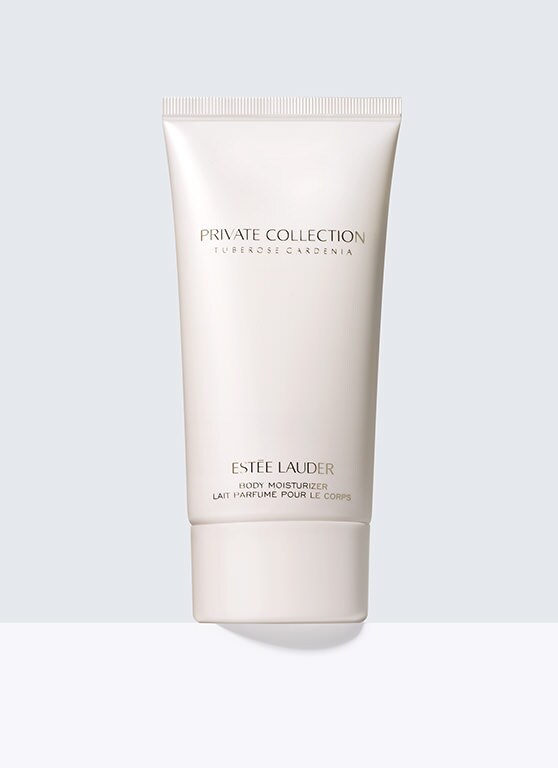 Private Collection Tuberose Gardenia
Body Moisturizer
BENEFITS
Lightweight, smoothing hydration
Product Details
temporarily out of stock
coming soon
inactive
sold out
Product Details
A soothing, lush experience to scent and soften all over. Lightweight, yet richly hydrating to help smooth and comfort dry, rough skin. Absorbs quickly. Leaves skin radiant, soft and touchable.
Lavishly perfumed with Private Collection Tuberose Gardenia. Two magnificent white flowers captured in a luxurious, elegantly simple bouquet.
Fragrance Layering
To create the richest, longest-lasting experience, it's key to layer.
While skin is still damp from the shower, smooth on your scented body moisturizer. Finish with fragrance spray on your pulse points.
BENEFITS
Lightweight, smoothing hydration
Fragrance Feeling
Timeless, Luxurious, Elegant
Fragrance Type
Rich Floral