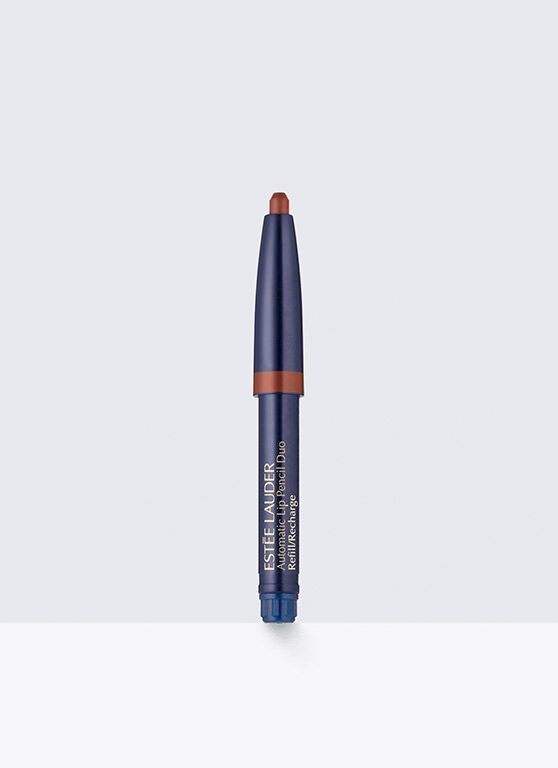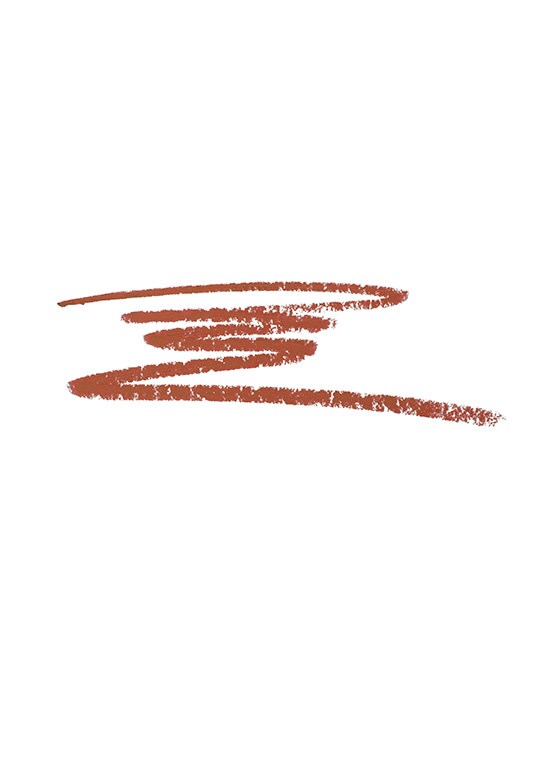 Automatic Lip Pencil Duo Refill
BENEFITS
Twist-up pencil refill.
Product Details
temporarily out of stock
coming soon
inactive
sold out
Product Details
This is a refill cartridge for the Automatic Lip Pencil Duo. Snaps easily into place.
BENEFITS
Twist-up pencil refill.
Did you know?
You can mix and match the cartridges/refills of all Automatic Pencils to create a custom tool.