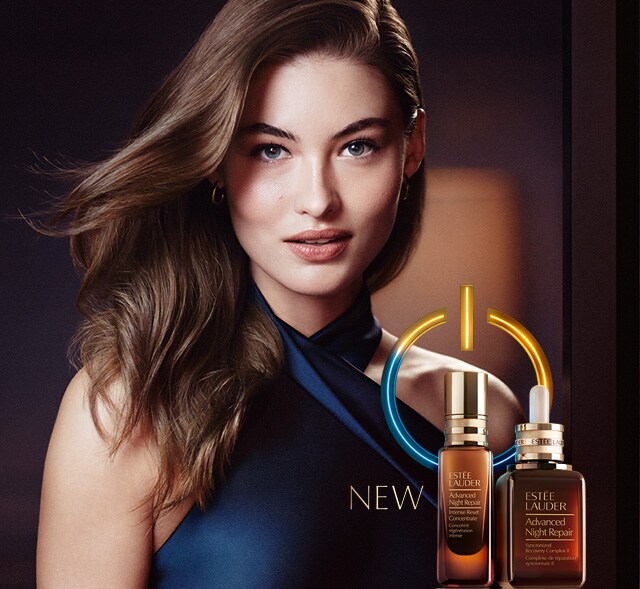 When you feel your skin is
acting up, press reset tonight.
OUR NEWEST NIGHTTIME BREAKTHROUGH
NEW
ADVANCED NIGHT REPAIR
INTENSE RESET CONCENTRATE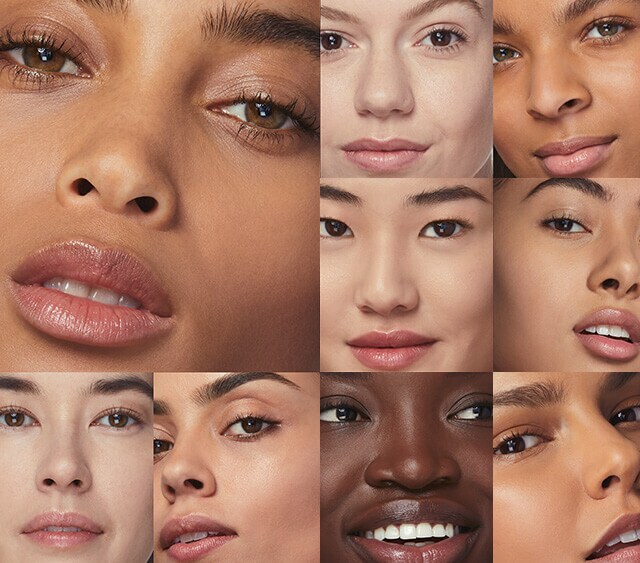 MADE IN
YOUR SHADE
WITH SO MANY SHADES FOR EVERY SKINTONE,
IT'S IMPOSSIBLE NOT TO FIND YOUR PERFECT MATCH.
COOL, NEUTRAL AND WARM UNDERTONES.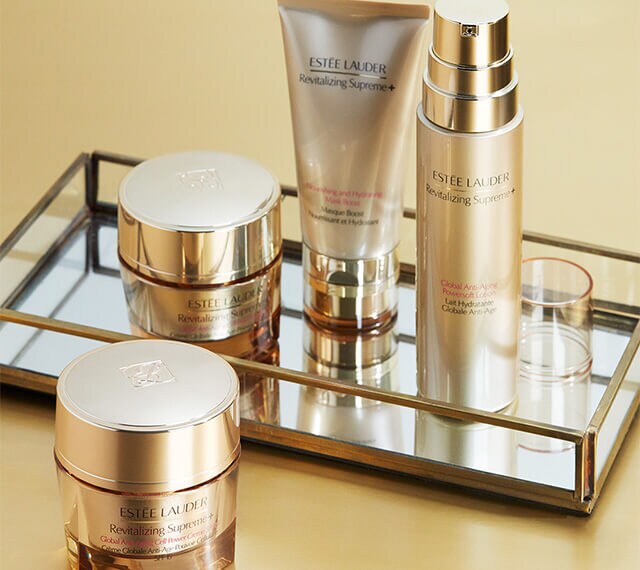 Unlock the
beauty of now.
REVITALIZING SUPREME+
FIRM, SMOOTH, GLOW, HYDRATE.
THIS ULTRA-NOURISHING COLLECTION
IS YOUR KEY TO RADIANT, YOUNGER-
LOOKING SKIN.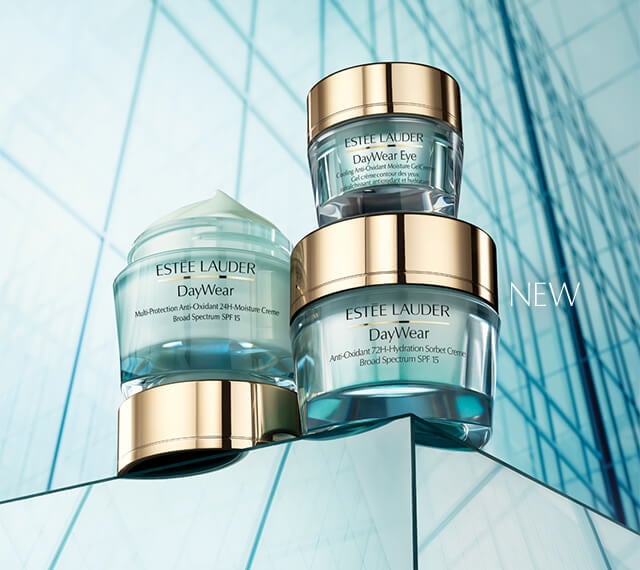 Intense hydration.
Powerful protection.
DAYWEAR
IT'S THE MOST IMPORTANT THING
YOU'LL PUT ON TODAY. INTENSE,
ALL-DAY HYDRATION. POWERFUL
ANTI-OXIDANT AND SPF PROTECTION.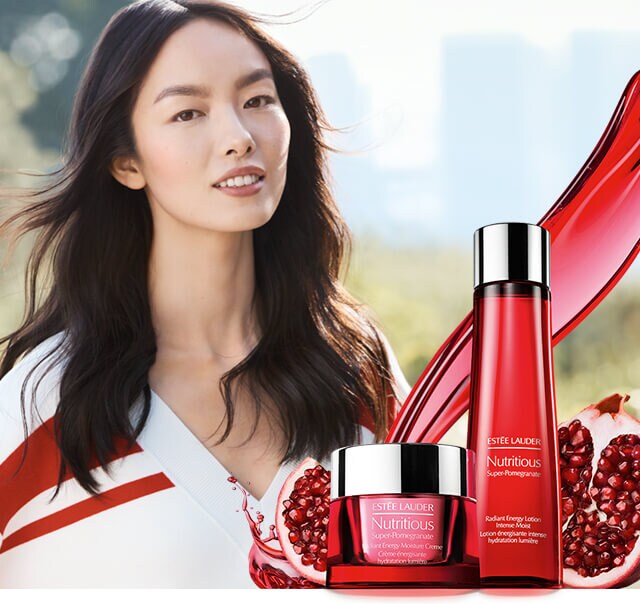 Pure radiance.
Pure performance.
NEW NUTRITIOUS
WITH 2X POMEGRANATE CONCENTRATE
REVEAL YOUR SKIN'S ROSY RADIANCE.
DETOX AND INFUSE INTENSE HYDRATION,
ENERGY AND NUTRIENTS.
Some of Our Favorite Posts
Trending Now