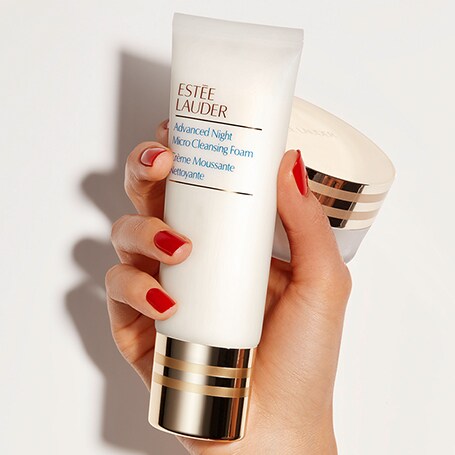 We've all been known to succumb to the pressure of outlining an over-achieving list of goals—learn a new instrument, run a triathlon, become fluent in French, detox from social media—the list goes on. It's all nice in theory, but a bit too adventurous in practice. Fortunately, when it comes to our skincare routines, there's no need to go to extremes—adding the small but mighty step of cleansing at night can make all the difference.
Trust us, we know: It's all too easy to just grab a face wipe, remove our makeup, and be done with it. But now we're committing to going all the way. And that means taking the extra two minutes to really cleanse. Take your pick of two incredible options that get the job done and then some: Advanced Night Micro Cleansing Balm is a unique balm texture that melts into a silky oil as you massage it, then transforms into a milky emulsion. If you prefer a more lathering option, Advanced Night Micro Cleansing Foam transforms into a soft, airy foam that rinses easily and leaves skin feeling clean. Both options even purify skin of pollution.
After this victory, go the extra mile and slather on Advanced Night Repair serum to hydrate, renew and address key signs of aging. Then you can check "Great skin" off your list.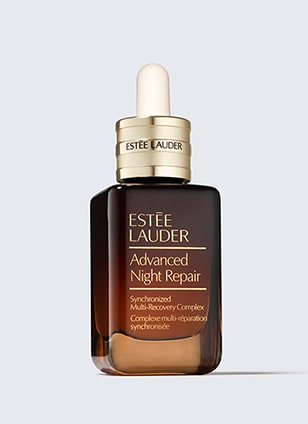 The #1 prestige serum in the U.S.* The power of 7 serums in 1.