Thank you for moving us when we've been stationary, for connecting us when we've been alone, and lifting us when we we've been down. We escaped our homes down your rose-lined pathways, across blushing deserts and moonlit woods. You created magic amid the mundane. You filled our senses with optimism, with joy. You've been a splash of color against a grey, languishing backdrop.
It is perhaps only art and fragrance that hold such power.

Discover the scents that continue to transport us, lift our moods, and wrap us in warm memories—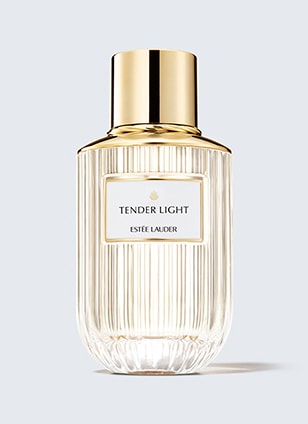 NEW!
Feel the joy of sunlight in a palace of dreams.
NEW!
The sensual tranquility of a walk under a moonlit sky.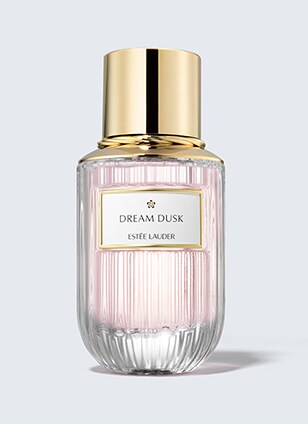 NEW!
Enter a garden where petals lead you into the dusk.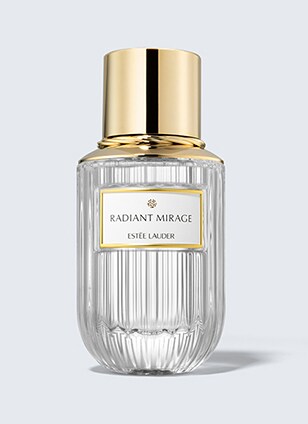 NEW!
Follow it to a realm of the senses just beyond reach.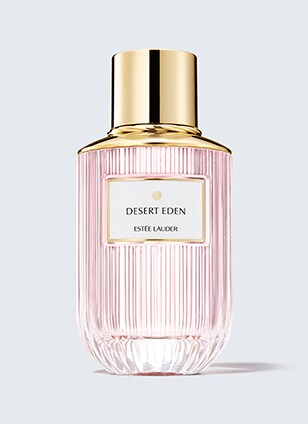 NEW!
The moment the sun spreads over the desert at dawn.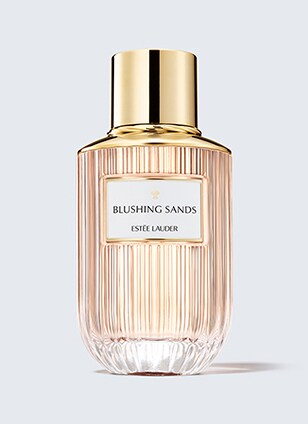 NEW!
Let your senses lead you in a dream journey.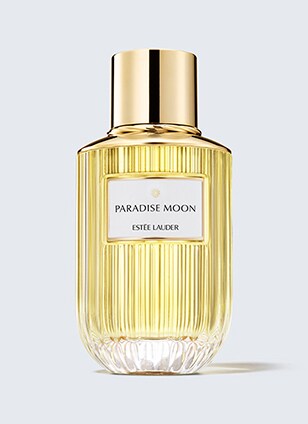 NEW!
Escape to a moonlit forest filled with rare flowers.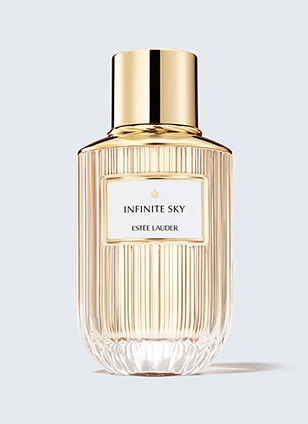 NEW!
Rise up into a brilliant sunset sky. Thrilling.