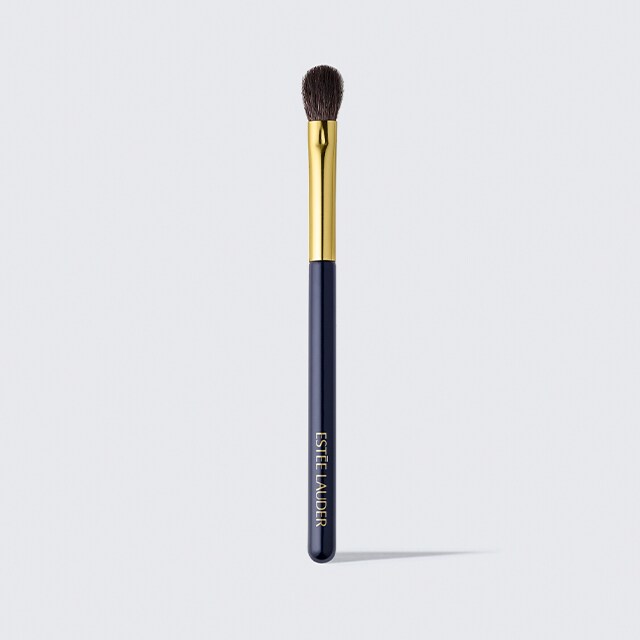 Blending Shadow Brush
Blend like a pro. This long, tapered brush expertly blends and softens shadow from outside to inside corner.
Gives you a seamless, polished look.
Designed with direction from top makeup artists around the globe. Manufactured and precision-trimmed with meticulous care. Wooden handles are short and lightweight, allowing for even, effortless application.