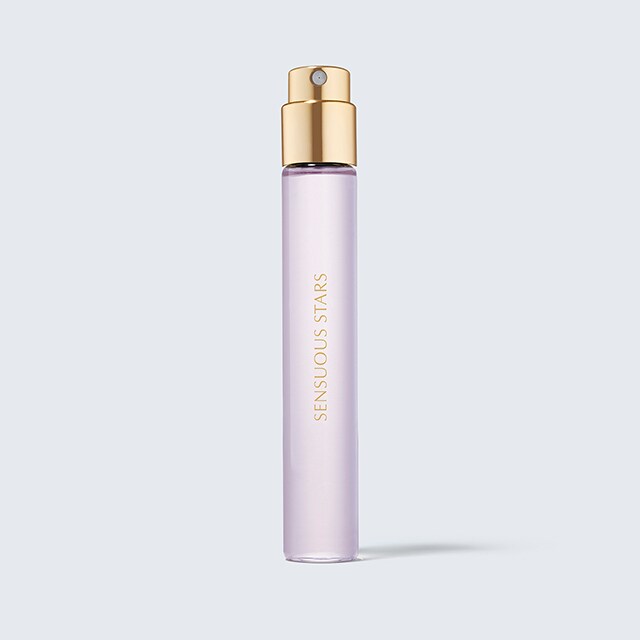 Sensuous Stars Travel Size
from Reviews
The sensual tranquility of a walk under a moonlit sky.
Add to Bag
Some of Our Favorite Posts
#LuxuryFragrance
Fruity Chypre
A high-gloss Chinese Plum is surrounded by sumptuously rich
Orris from Italy and a veil of warm French Lavender.
Enhances emotions of: Calm and Happiness
in those who are drawn to the scent.*
*Estée Lauder commissioned a third party neurosensory study in the US to measure
the conscious and subconscious emotional responses of 100 women.
WALK UNDER A MOONLIT SKY
The Inspiration
Delight in the sensuous tranquility of walking among
plum trees under a moonlit sky. In one exhilarating moment,
an irresistible breeze takes you sky high,
breathlessly floating among swirling stars.
AN EVOLUTION IN
SCENT SCIENCE
An Experience
That Stays with You
Thanks to our ScentCapture Fragrance Extender™
technology, the scent is clinically tested to last up to 12 hours
after every application.* Nature and perfumery collide to
create an astonishing innovation from Estée Lauder—a true
first in luxury fragrance technology, and exclusively ours.
*Test panel of 15 fragrance experts.
INTUITIVE, ELEGANT,
INFUSED WITH EMOTION
A Fragrance That
Arouses The Emotions
Innovative testing shows that experiencing
Sensuous Stars enhances emotions of calm and happiness
in those who are drawn to the scent. These scientifically
demonstrated effects are part of a neurosensorial study
commissioned by Estée Lauder that captured consumers'
conscious and subconscious emotional
responses to fragrances.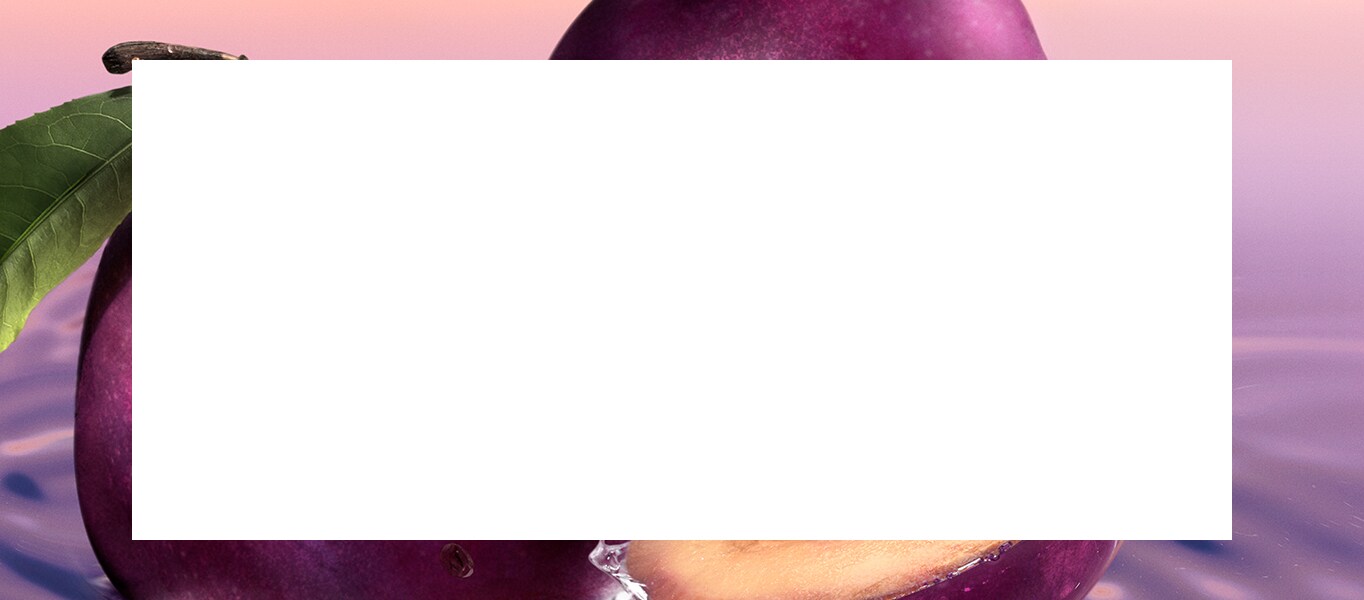 NOTES FROM THE PERFUMER
"This is a fragrance that bridges tradition and modernity,
intertwining the cultures of two countries: France and China.

By juxtaposing precious ingredients from both regions,
such as Chinese Plum and Provence Lavender, I was able to create
a symphony of scent that represents all women."
– AMANDINE CLERC MARIE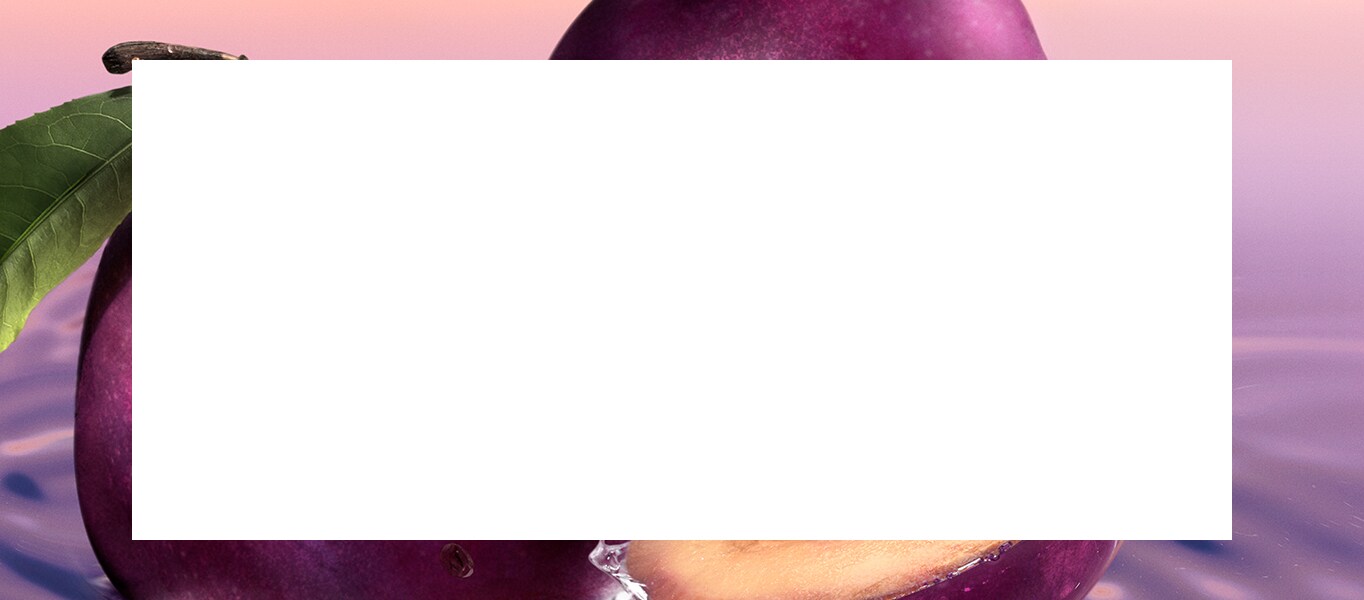 NOTES FROM THE PERFUMER
"One special ingredient I used to create this fragrance was Iris, known as one of the most noble and luxurious ingredients in perfumery.

The combination of Chinese Plum, Lavender and Iris creates a feminine, glamorous and unique experience."
– AMANDINE CLERC MARIE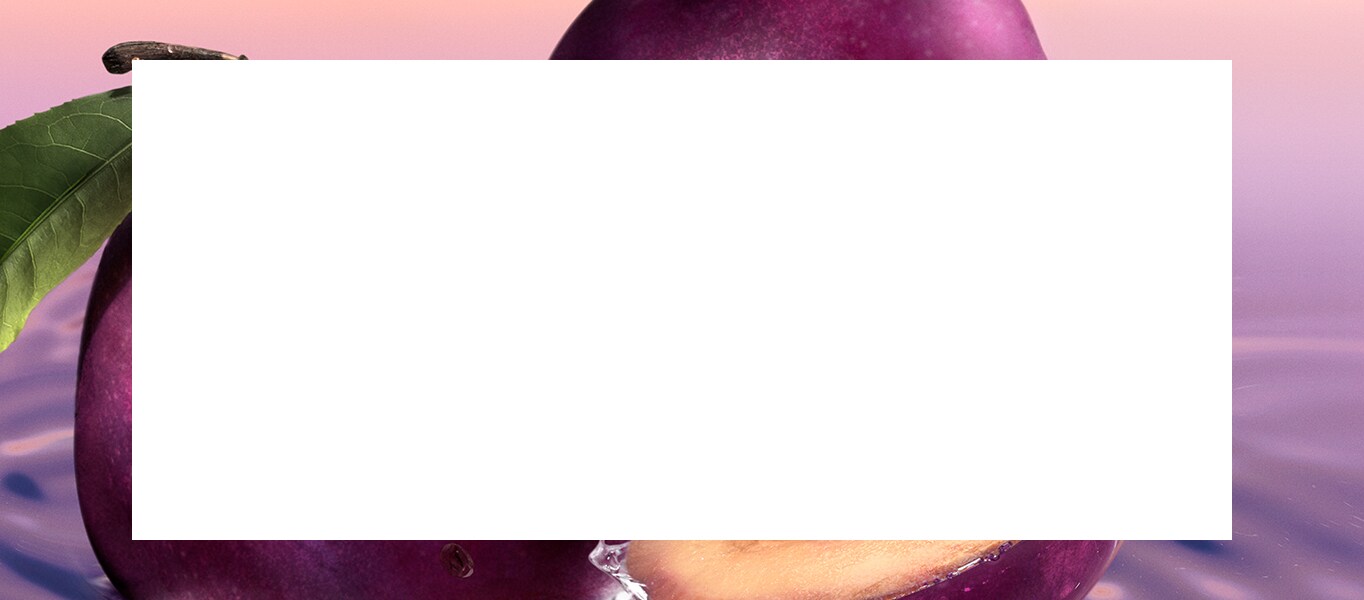 NOTES FROM THE PERFUMER
"I hope the women who wear this fragrance will feel confident and irresistible.

The energy that emanates from it, with hints of rich warmth, should bring a sense of calm and joy to her."
– AMANDINE CLERC MARIE
Reviews