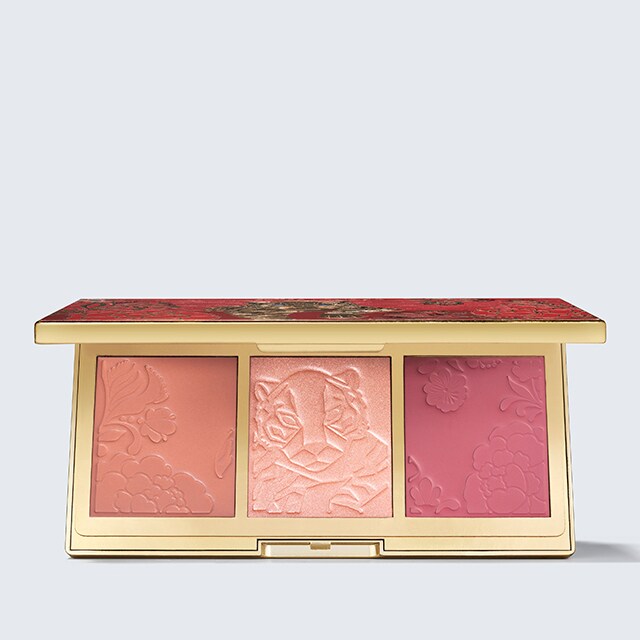 Be The Light
Leaping Tiger, Inspiring Beauty.
Captivate the world with your new look. Start the new year with this gorgeous, limited edition trio for glowing cheeks day or night. Includes 2 Blushes and 1 Highlighter.
It's the perfect way to celebrate the season—a great gift for anyone (including yourself).
Inside the limited-edition palette:
Pure Color Envy Sculpting Blush in Alluring Rose, Modern Mercury and Rebellious Rose, full-size (.63 oz./18g)