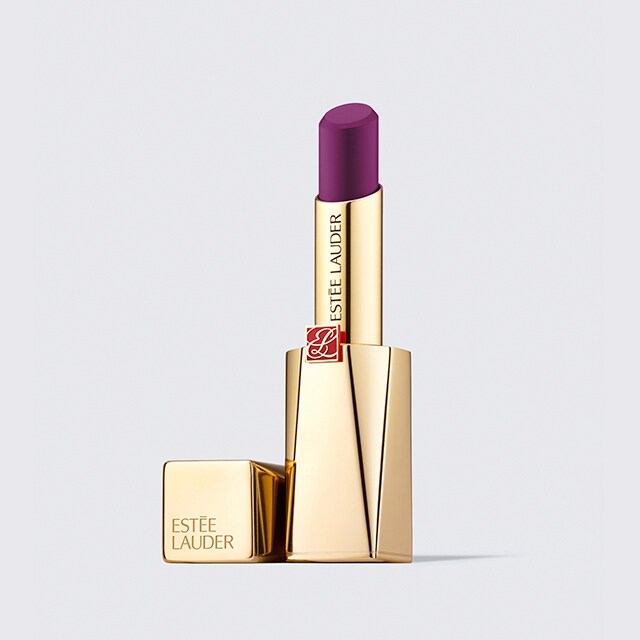 Pure Color Desire
Potent color in one stroke. Plumping moisture. Incredible wear.
It's one of our highest pigment lipsticks ever (25% intense pure pigment). Gives you an amazing 8-hours of bold color impact.
The indulgently creamy-rich formula is instantly hydrating. Lips look plump, shapely, sensuously smooth.
In two irresistible finishes: Creme (creamy satin) and Chrome (creamy pearl shine).
Both provide full-coverage color in one swipe. What do you desire?
Pure Color Desire
Pure luxury for your lips.
Need Help or Advice?
Chat with a Beauty Advisor
Upload a photo to get the most personalized recommendations.
Our Beauty Advisors get 5 stars!
Reviews