The night belongs to you.
Non-Stop Wear for Non-Stop Nights
The Night Is Yours
Here's how to look amazing.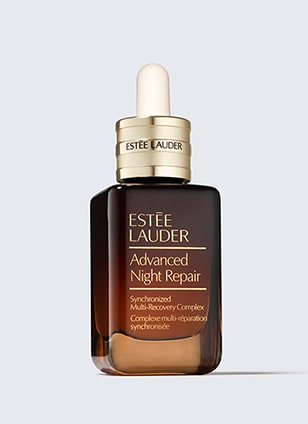 NEW!
Quick Shop
Our #1 serum to powerfully fight the look of multiple signs of aging.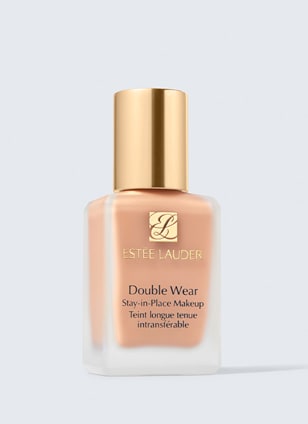 Quick Shop
24-hour wear. Flawless, natural, matte foundation.
56 shades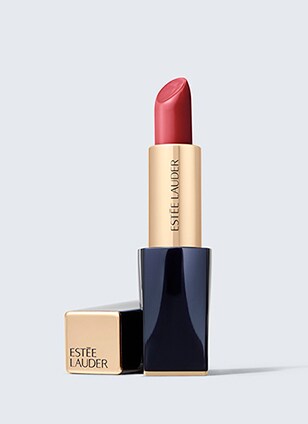 NEW SHADES
Quick Shop
Intense lip-shaping color. Full-on creme finish.
$32.00 - $38.00
$19.00 - $32.00
46 shades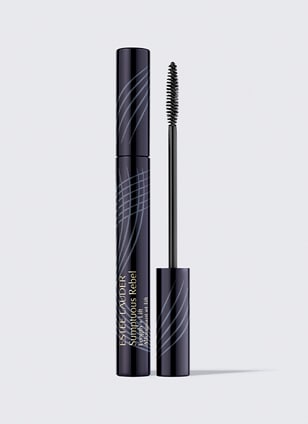 Quick Shop
Sleek brush delivers full-bodied length plus lift.
1 shades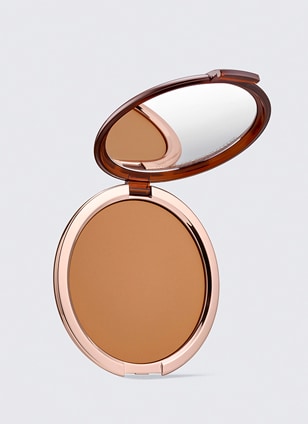 Quick Shop
Silky and luxurious. Natural, shine-free color.
4 shades
Date night, girls night, any night...
Try On Your Shade(s)—Virtually
Looking for the perfect shade?
Try one, or try them all with our Lip Virtual Try-On tool.
It's never been easier to find the lipstick shades that look best on you!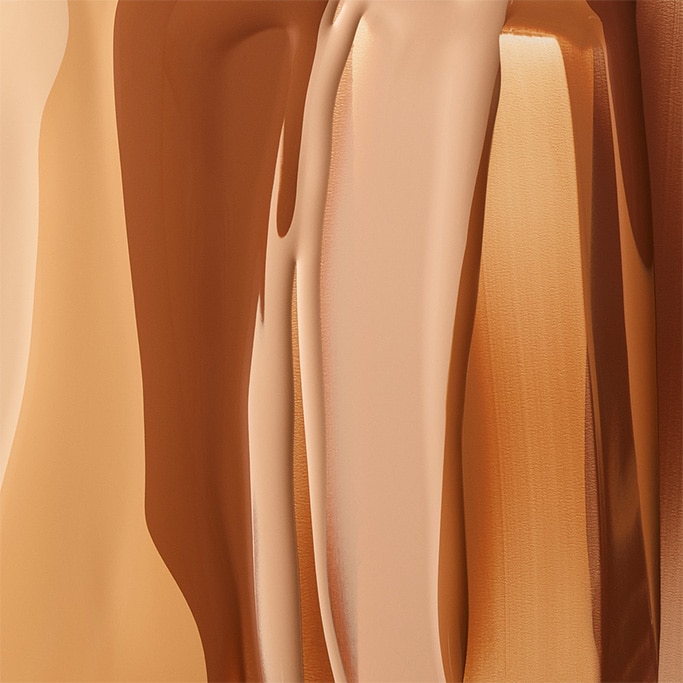 Made in Your Shade
Try our Foundation Finder. With so many shades for every skin tone,
it's impossible not to find your perfect match. Cool, neutral and warm undertones.
24-Hour Power
TAKE YOUR NIGHTTIME LOOK TO A WHOLE
NEW LEVEL. START WITH OUR #1 LONG-WEAR
FOUNDATION, DOUBLE WEAR STAY-IN-PLACE
MAKEUP, FOR A LOOK THAT LASTS. FRESH
MATTE FINISH. FLAWLESS NATURAL LOOK.
NO TOUCH-UPS NEEDED.
Create a Custom Lip Stain
Insider Tricks & Supercharged Tips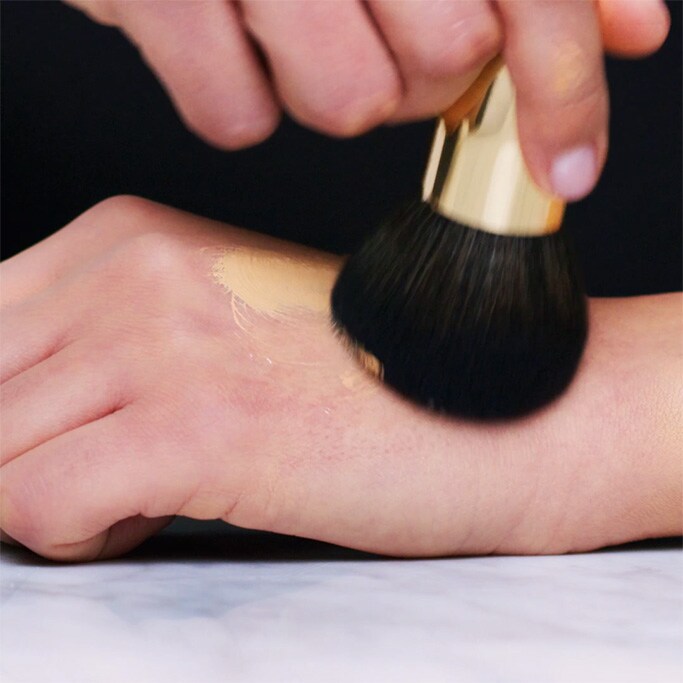 Customize your coverage by adding 1 (for medium
coverage), 2 (for sheer to medium coverage) or 3
(for sheer coverage) drops of New Advanced
Night Repair to your Double Wear before applying.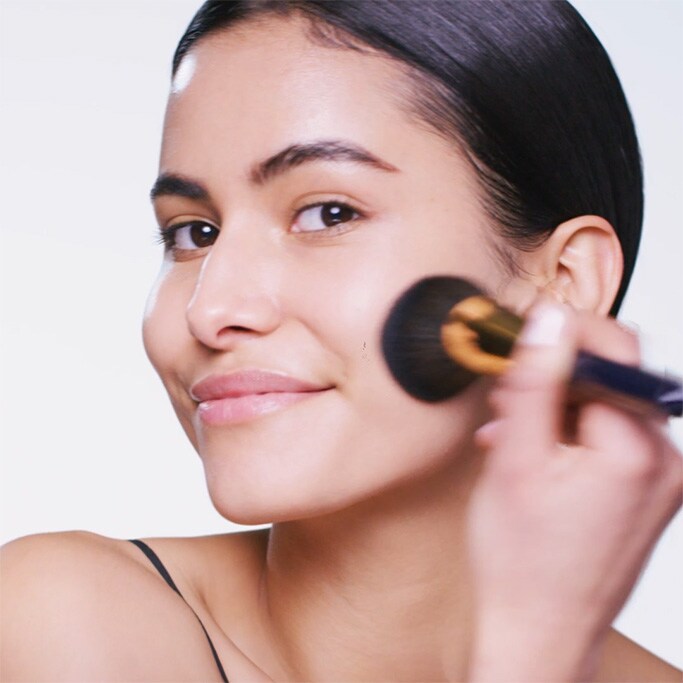 Instantly refresh your look with
New Advanced Night Repair & Double Wear.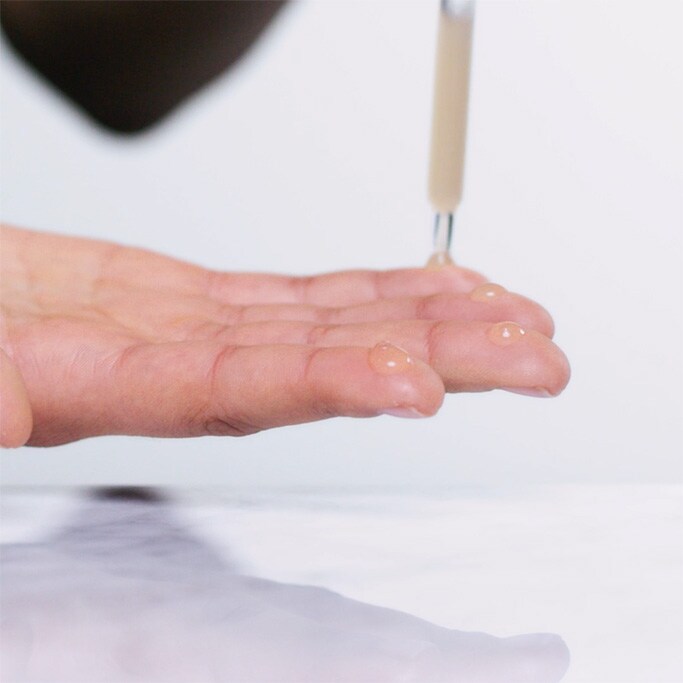 Highlight & hydrate with New Advanced
Night Repair & Double Wear.
Change of plans?
STAY IN AND GET READY FOR SOME "ME TIME."
RELAX AND INDULGE YOURSELF WITH A LUXURY
SPA TREATMENT…THE NIGHT IS YOURS.