The night belongs to you.
New Fast Repair and
Youth-Generating Power
The Night Is Yours
Wake up beautiful with these nighttime skincare experts.
Indulge yourself with a luxury spa treatment.
Beautiful skin starts here. All you need are a few
high-performance formulas targeted to your skin's specific needs.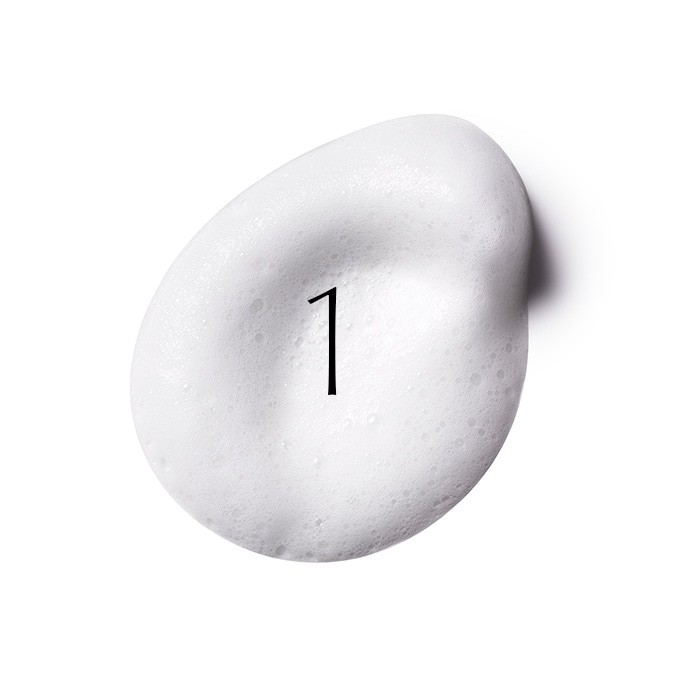 Purify skin with a gentle,
multi-action cleanser.
Refine, refresh and revitalize.
Massage over face
using circular motions.
Rinse off with water.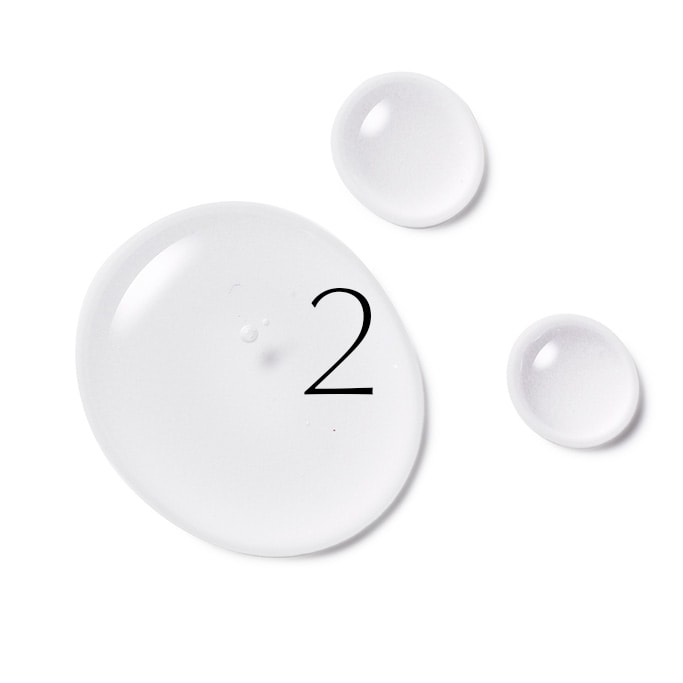 Infuse skin with intense
moisture and radiance,
and prepare it for the
formulas that follow.
Add to palm of hand.
Press palms together.
Pat onto cheeks, chin and
forehead and blend with
a cotton pad.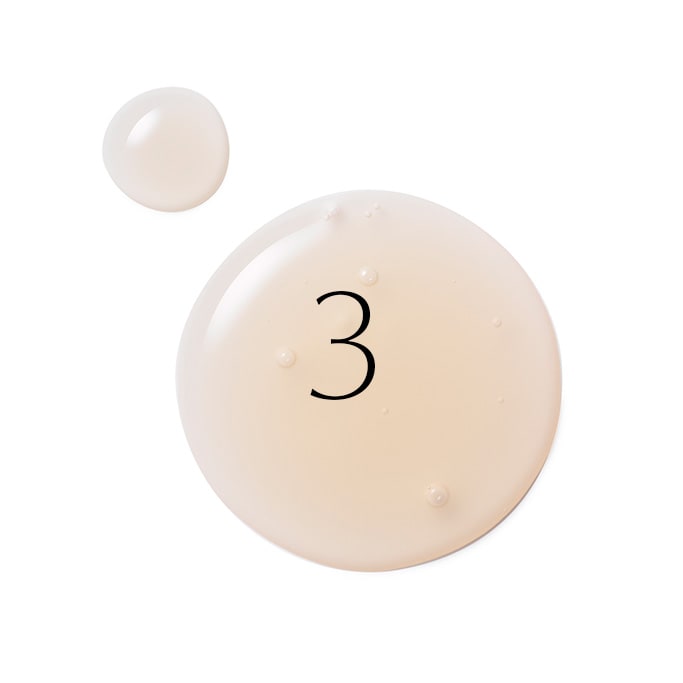 Powerful, targeted anti-aging
treatment. Penetrates deep
within skin's surface
for maximum results.
Massage onto face tracing
a heart shape, starting at
the center of face
and down to chin.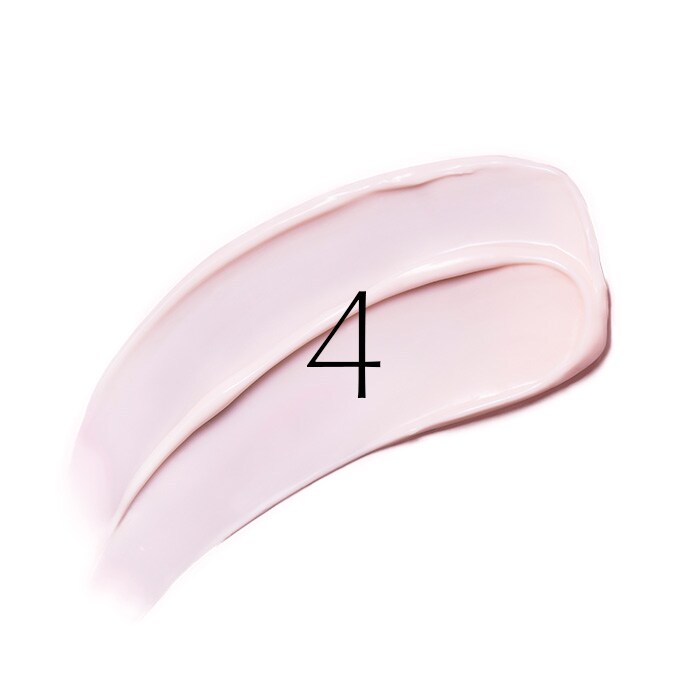 Intense hydration plus powerful
anti-aging technologies targeted
to your skin's needs.
Warm creme between fingertips
and gently sweep over face
from the center out.
Finish by pressing with
both hands onto cheeks,
forehead and chin.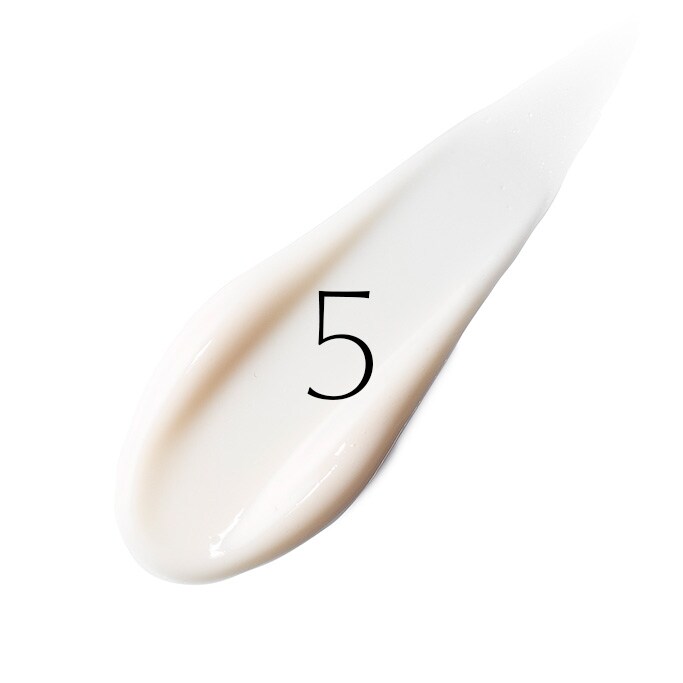 Targeted treatment for
results you can see. Richly
hydrating and brightening,
highly-effective, extremely gentle.
Using ring finger,
apply 3 dots.
1 at outer corner,
1 in the middle under eye
and 1 at inner corner of eye.
Gently tap to pat in.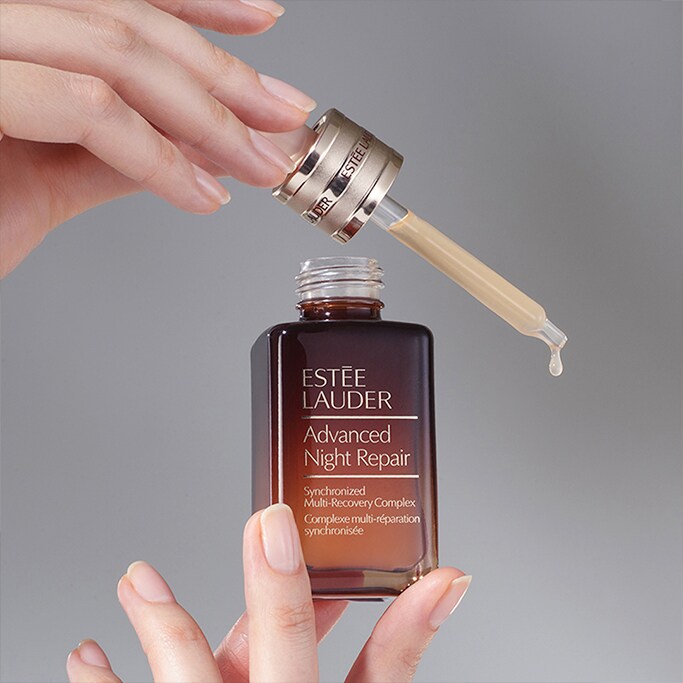 Don't let it show. Think of New Advanced Night Repair
as beauty sleep in a bottle. See more radiant,
healthy-looking skin—even though you didn't
get your 8 hours.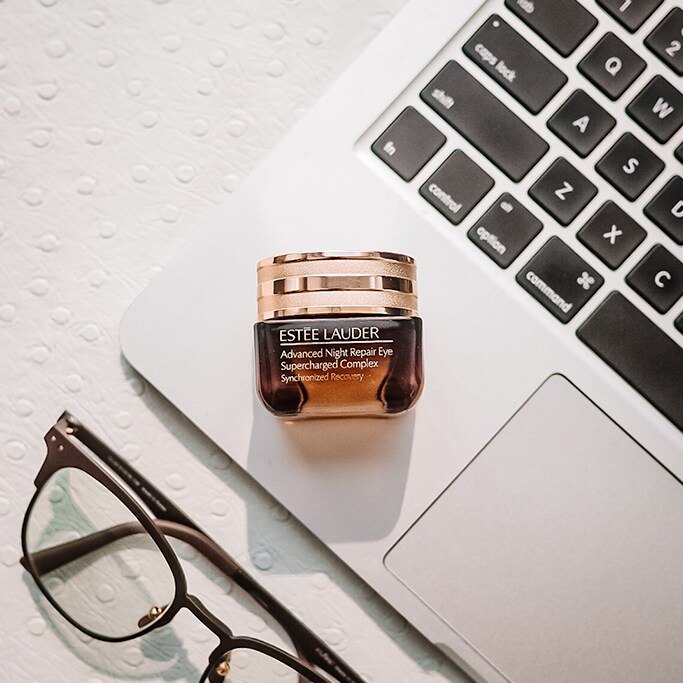 Smartphones, laptops, tablets, TVs....Blue light at night
can disrupt nightly renewal and accelerate visible aging
around the delicate eye area. Help protect and repair
skin with Advanced Night Repair Eye.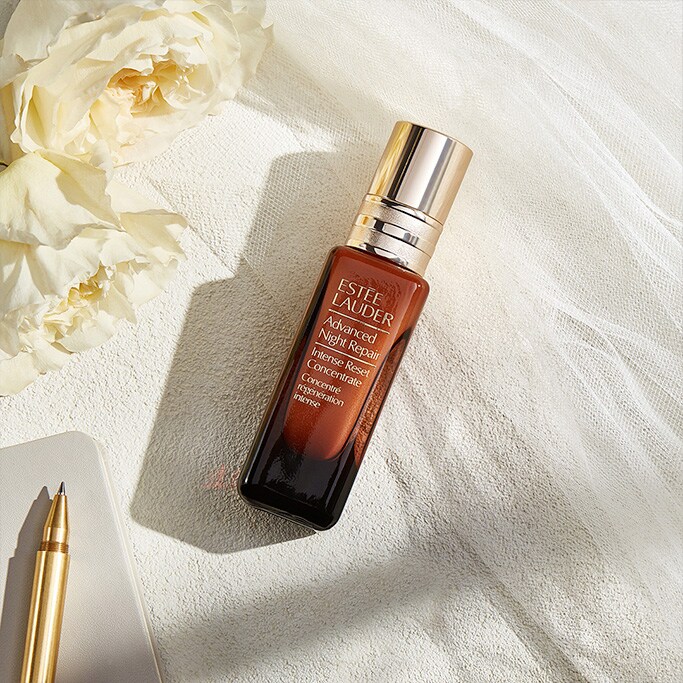 Feel your skin is acting up?
Rescue and reset the look of skin—fast.
Follow your serum with Advanced Night Repair
Intense Reset Concentrate at night. Soothes
the look of irritation in just one hour.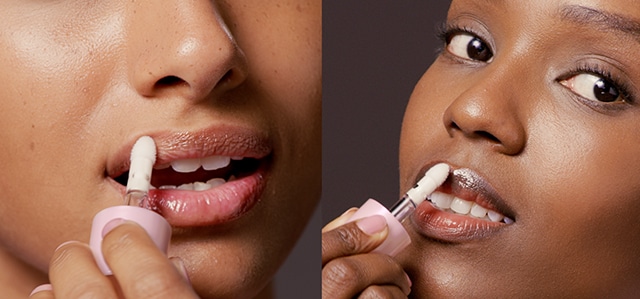 Change of plans?
GO OUT AND PAINT THE TOWN RED.
DATE NIGHT, GIRLS NIGHT, ANY NIGHT...
THE NIGHT IS YOURS.

Does your skin
thirst for more?
Take this quiz and find the moisturizer right
for you! Intense hydration plus powerful
technologies targeted for your skin's needs.