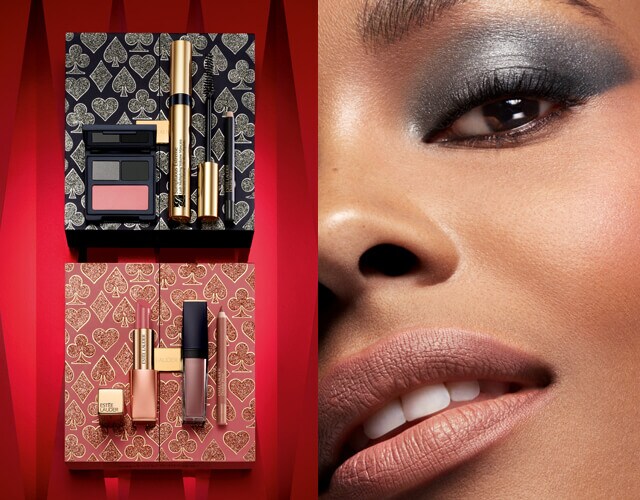 Winning Looks
RAISE THE STAKES WITH NEW LIMITED EDITION
SETS FOR LIPS AND EYES. CHOOSE HIGH ROLLER,
LADY LUCK OR CASINO ROYALE.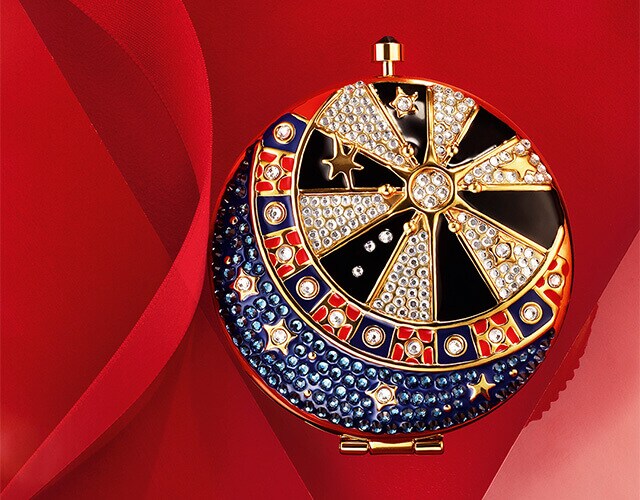 Monica Rich
Kosann
Compact Collection
DISCOVER THE DISTINCTIVE COLLECTION
CREATED BY LUXURY JEWELRY DESIGNER
AND STORYTELLER MONICA RICH KOSANN,
EXCLUSIVELY FOR ESTÉE LAUDER.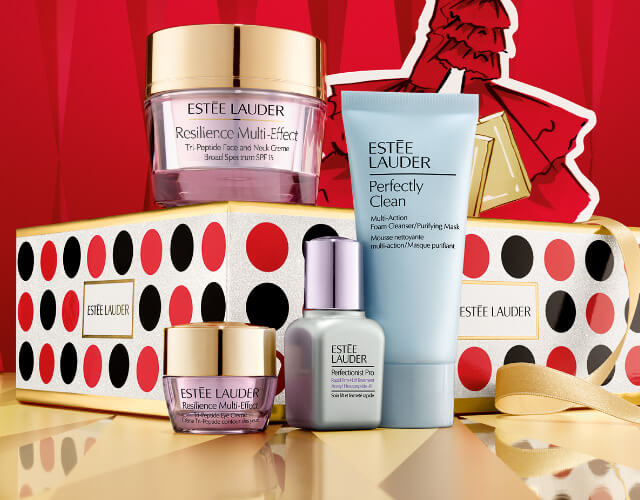 Shown: Smooth + Glow
For Refined, Radiant-Looking Skin
$95.00 ($156.00 Value)
Stay Young,
Start Now
NEW LIMITED EDITION SKINCARE SETS
HIT THE JACKPOT WITH EVERYTHING YOU NEED
FOR MORE RADIANT, HEALTHY-LOOKING SKIN.
Some of Our Favorite Posts
Trending Now