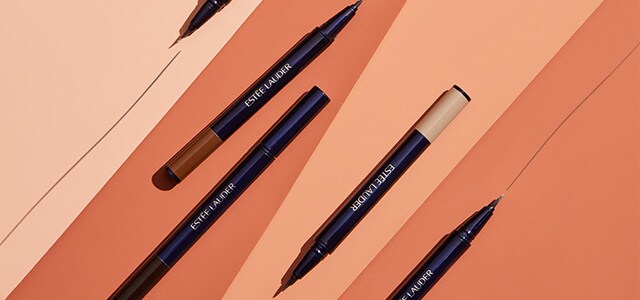 Featherlight
Brow Enhancer
ON POINT. FEATHER-LIGHT. FEATHER-SOFT.
ULTRA-FINE TIP CREATES NATURAL,
HAIR-LIKE STROKES. ENHANCE THE
BEAUTY OF YOUR BROWS.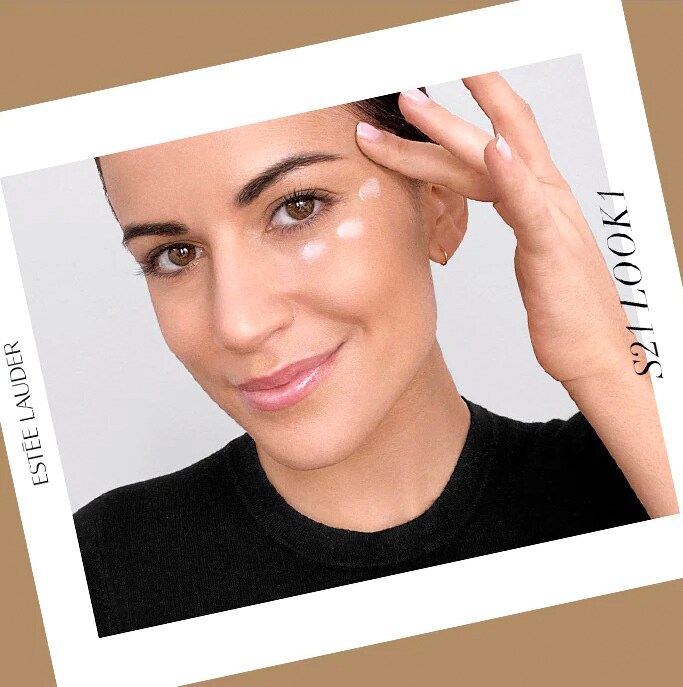 HERE'S A SECRET:
Your webcam may be making you look more tired than you feel! Wake up eyes with this pampering brightening, tightening, de-puffing & lifting eye serum.
Paired with a custom-sculpted wand to create a relaxing spa experience at home.
APPLY TO AMPLIFY
After applying a pearl-sized amount of the Eye Serum to your under eye,
hold the sculpted wand vertically and sweep the rotating tip from inner corner to temple.
This motion helps increase micro-circulation and re-energize the eye area -
perfect before a day of Zoom calls!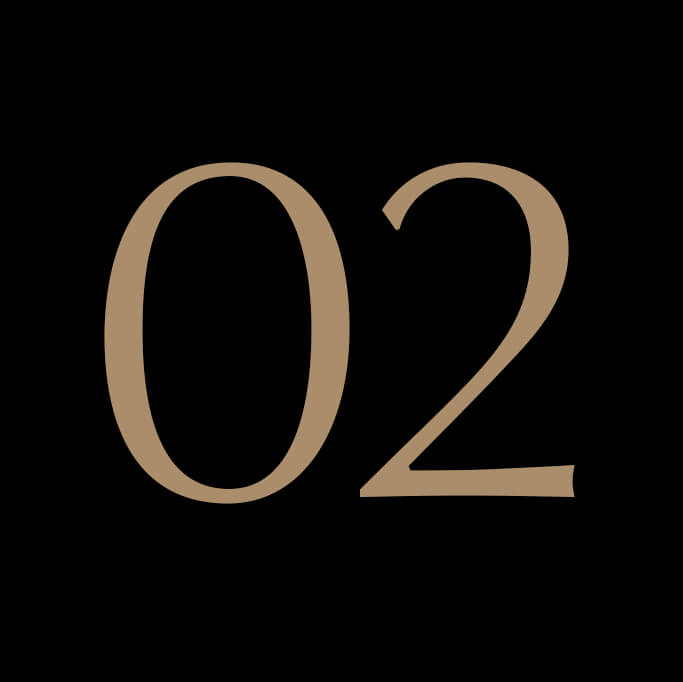 With
Double Wear Radiant Concealer.
DID YOU KNOW?
Masks can create a shadow under your eyes, unintentionally emphasizing dark circles!
Try this hydrating, medium-to-full coverage concealer for an instant brightening boost.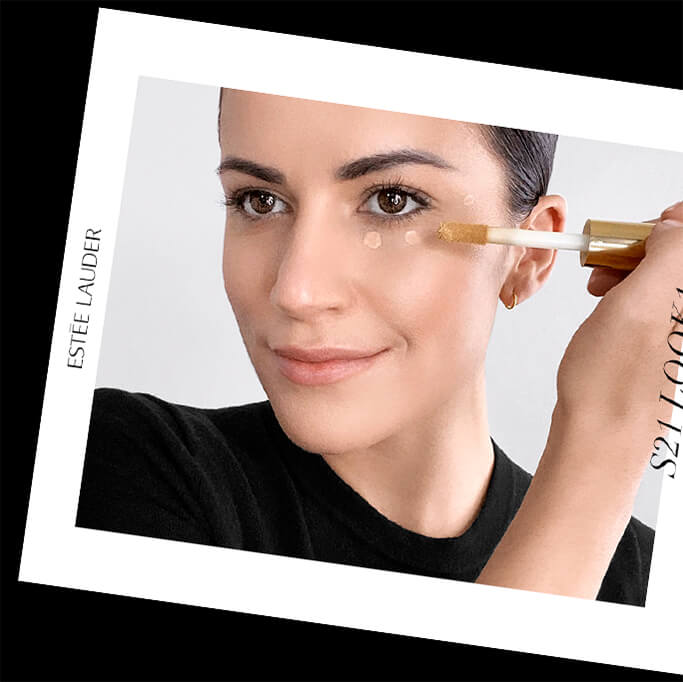 APPLY TO AMPLIFY:
Apply 3 dots under your eyes and blend in circular motions with a clean fluffy brush like our Blending Shadow Brush for a natural, airbrushed finish.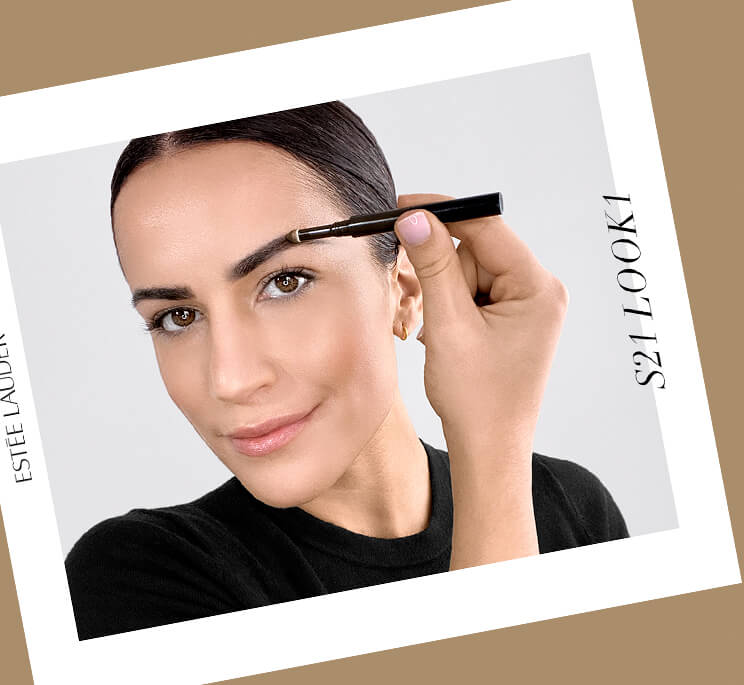 EYEBROWS
Frame the face—especially when wearing a mask.
Play them up with this 3-in-1 brow definer to create a natural eye lift!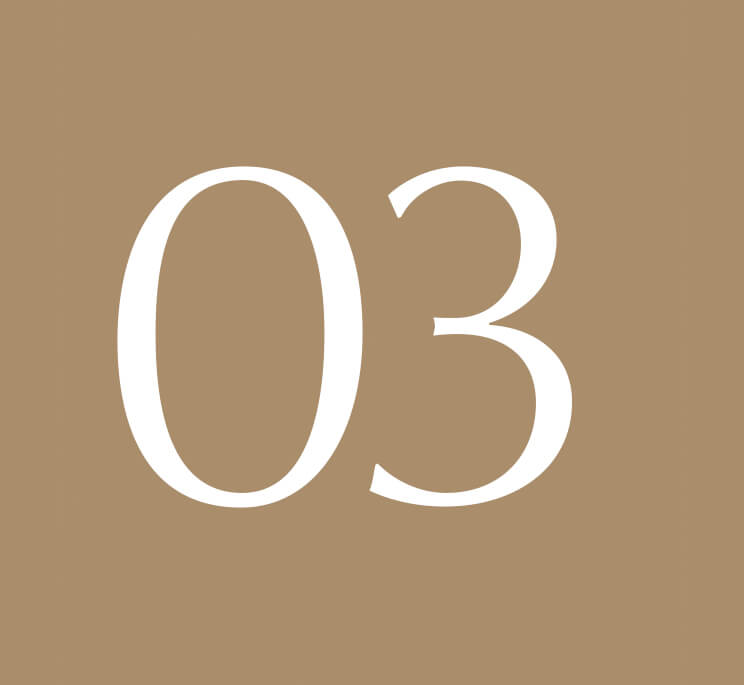 CREATE AN
INSTANT
BROW LIFT
With
the Brow Multi-Tasker.
APPLY TO AMPLIFY:
1. Brush up brows in the direction of hair growth
2. Using the pencil side, make small, hair-like strokes following your brow shape
3. Set brows using the brow powder in the center, lightly pressing the sponge tip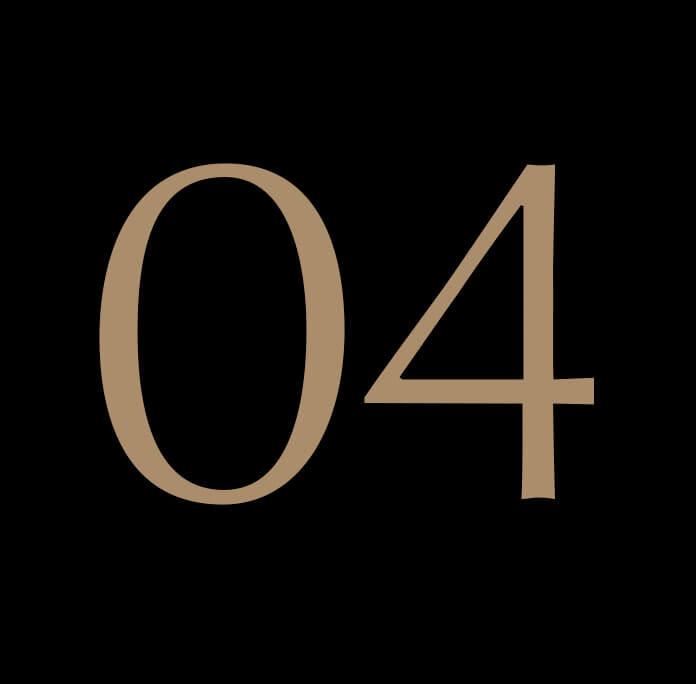 With
Sumptuous Rebel
Length + Lift mascara.
CREATE
Sky-high lashes with this 24-hour wear mascara that lengthens, lifts and defines in just one swipe.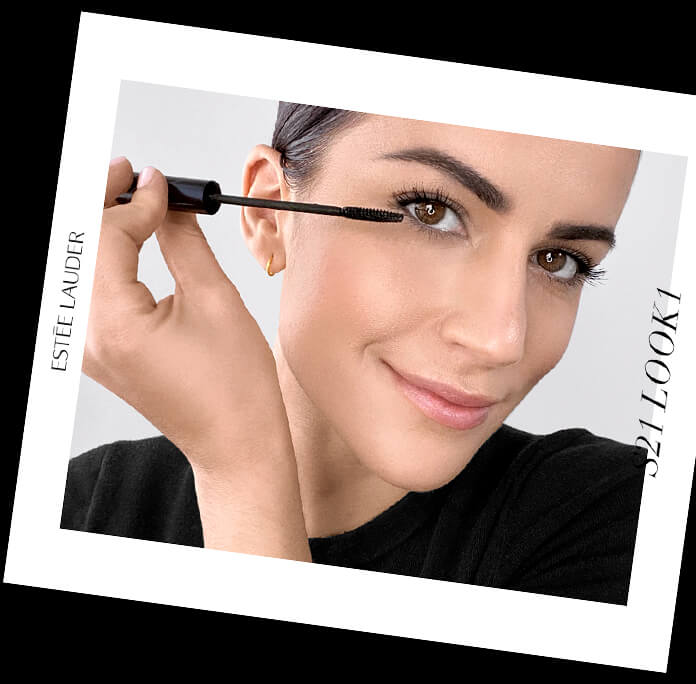 APPLY TO AMPLIFY:
Wiggle the mascara wand from base to tip of your lashes, repeating until you achieve your desired look. For ultra-separated lashes, comb through with a clean mascara wand.
Need Help or Advice?
Chat with a Beauty Advisor