Join the estee e-list...
Join the
estée
Your front row seat
to the best in beauty.
Hollywood may have its A-list, but
when it comes to beauty,
there's only one list you want
to be on: the Estée E-List.
Receive instant access to e-xclusives and
e-rresistibles. And this is only the beginning.
Accumulate points, unlock rewards and enjoy
more e-mazing treats and experiences.
e-list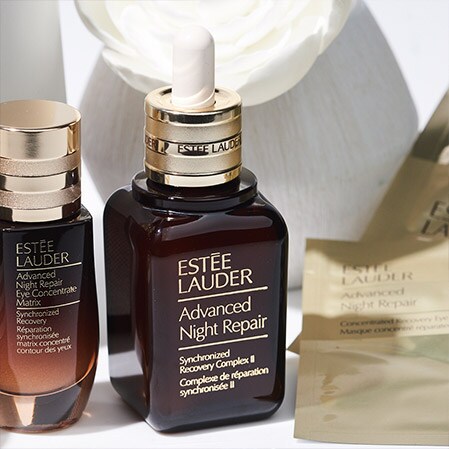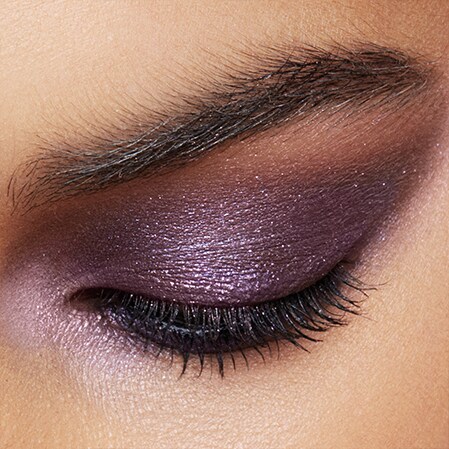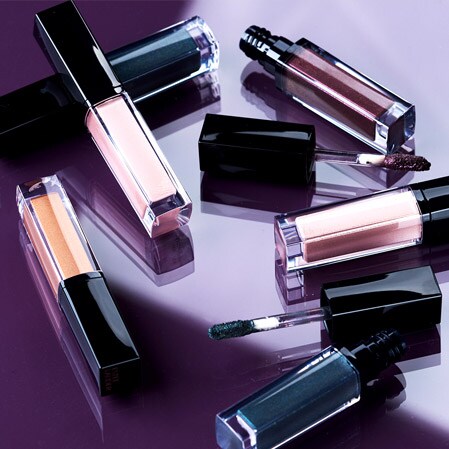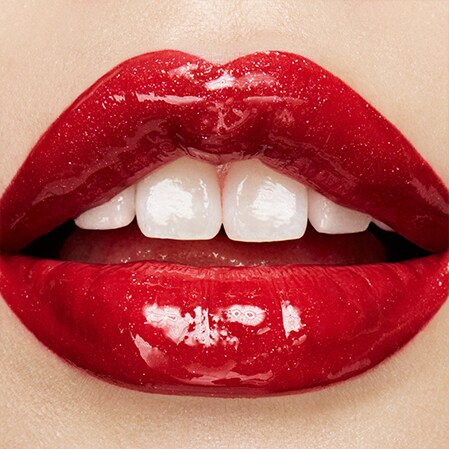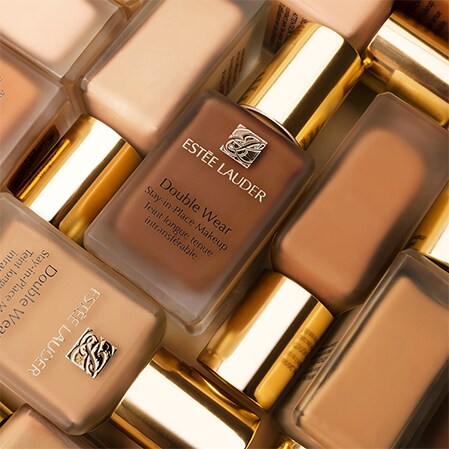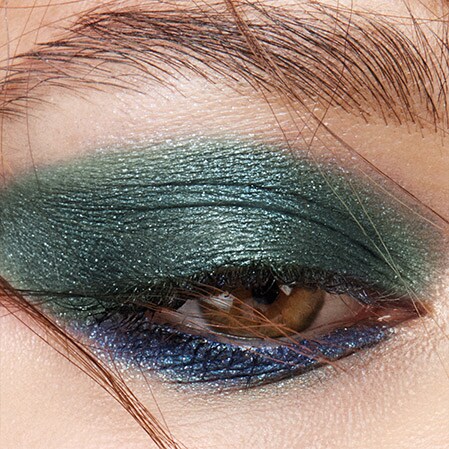 Sign up now to receive 15% off
one order as a loyalty member.
You'll Love It
our loyal e-lister rewards are hand-curated by the estée experts.
be excited
0 POINTS
0 POINTS
Birthday Gift
15% Off One Online Order
Free Samples with Every Purchase
Free Standard Shipping and Free Returns
Early Access to Events and Products
be enthusiastic
250 POINTS
250 POINTS
Access to
Be Excited
benefits, plus:
Product Previews
Online Events
In-Store Member Events
20% Off One Online Order (at 250 points)
Free Full-Size Product (at 450 points)
Complimentary engraving on select products
be envied
650 POINTS
650 POINTS
Access to
Be Excited
and
Be Enthusiastic
benefits, plus:
Your Personal Beauty Advisor
VIP Member Events
Free Full-Size Product (at 650 points)
Free 2-Day Shipping with $75 purchase (at 650 points)
NOTICE: We are unable to offer expedited
shipping as a Be Envied benefit at this time.
We apologize for this temporary inconvenience.
Earning Points
EARN 1 POINT FOR EVERY $1 SPENT ONLINE AND IN STORE.
PLUS: Surprise and Bonus Points, Points for Writing Product Reviews,
Bonus Points for orders fulfilled through Auto Replenishment,
Double Points Events and more!