Using your phone camera, scan the QR code & try on your perfect shade!
Double Wear
Stay-in-Place Foundation
Medium-to-full coverage.
Cashmere matte finish.
SCAN TO GET STARTED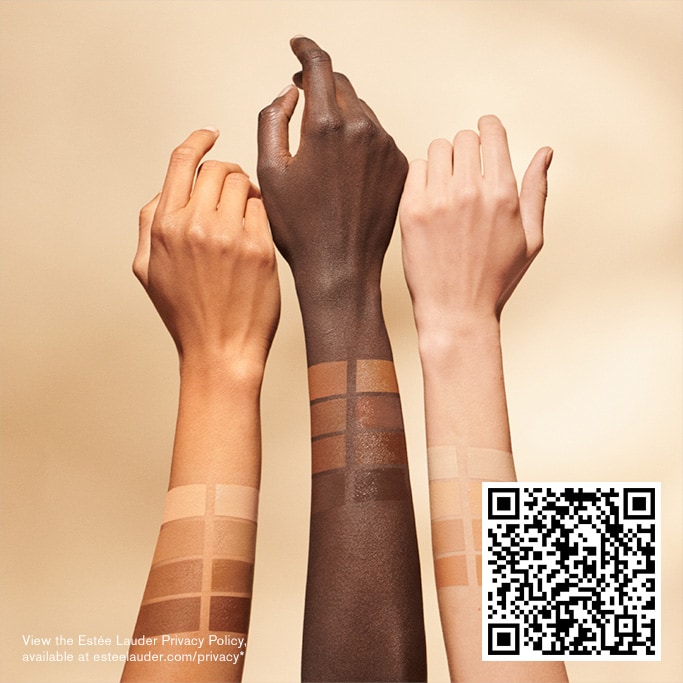 Futurist Hydra Rescue
Moisturizing Foundation SPF 45
Flawless makeup with skin-loving care. Radiant finish.
SCAN TO GET STARTED
Double Wear
Sheer Long-Wear Makeup SPF 19
Lasting all-day wear. Weightless, fresh feeling.
Sheer matte finish. Sheer-to-light coverage.
SCAN TO GET STARTED
Perfect Lipstick in Seconds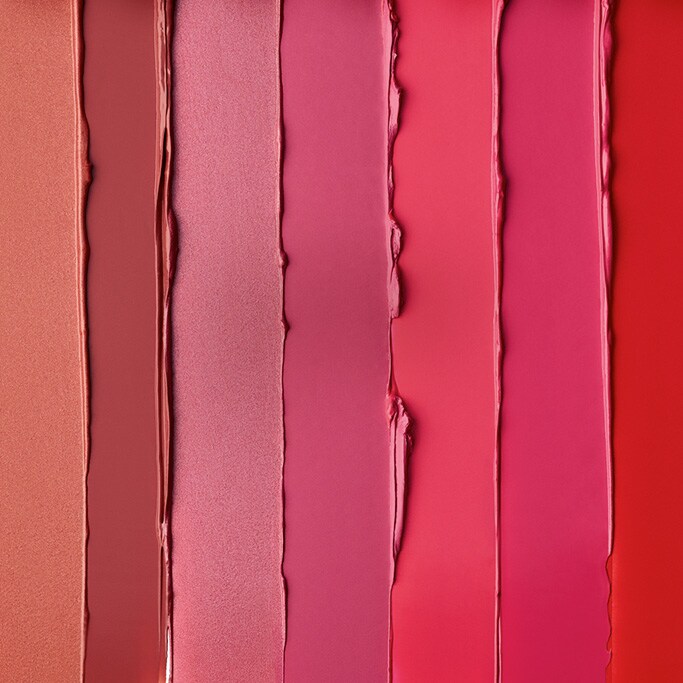 Use our virtual try-on tool to try on lipstick shades at home. Choose from a variety of formulas and find your perfect match.
iMatch™ Virtual Skin Analysis
Find the skincare routine right for you with our iMatch™ Virtual Skin Analysis tool, exclusively on your mobile device. Take a selfie, and our advanced technology will analyze your skin to find the formulas that suit it best.
SCAN HERE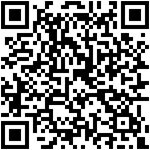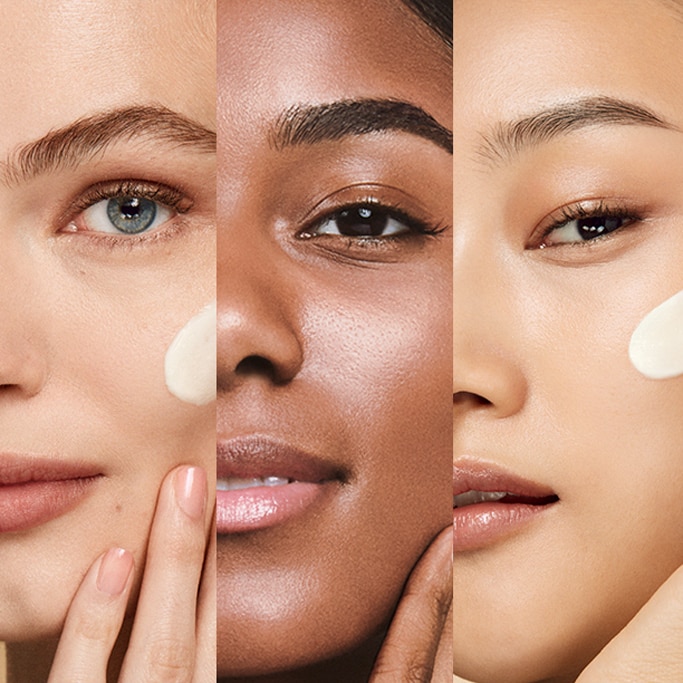 Need Help or Advice?
Chat with a Beauty Advisor
Upload a photo to get the most personalized recommendations.
Our Beauty Advisors get 5 stars!