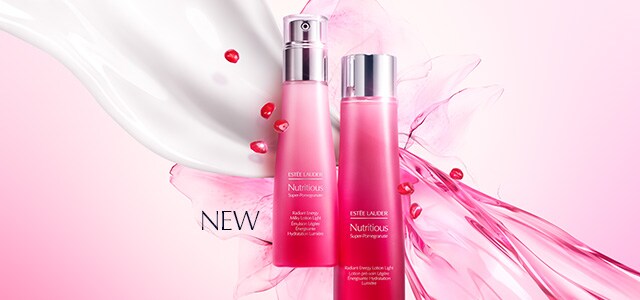 Fresh Radiance
In Full Bloom
NEW NUTRITIOUS SUPER-POMEGRANATE
RADIANT ENERGY MILKY LOTION LIGHT
LIGHTWEIGHT, REFRESHING HYDRATION.
INFUSES MOISTURE AND ENERGY FOR SKIN
THAT'S PLUMP AND LUMINOUS. USE TOGETHER
WITH RADIANT ENERGY LOTION LIGHT.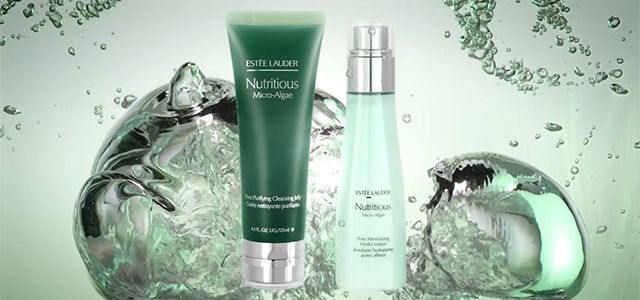 Pure Clarity
PURIFY. BALANCE. BREATHE.
SEE A FRESH, MORE SHINE-FREE
AND PORELESS LOOK.
At the heart of our Nutritious Collection is our potent Super-Pomegranate Complex.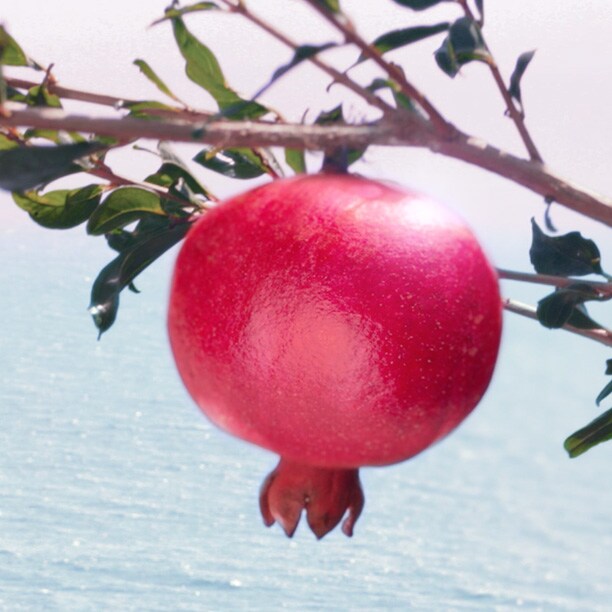 Mediterranean Pomegranate
This legendary superfood is known for its powerful anti-oxidants, vitamins and more. Harvested in the heart of the Mediterranean basin, it is picked at peak freshness for maximum potency.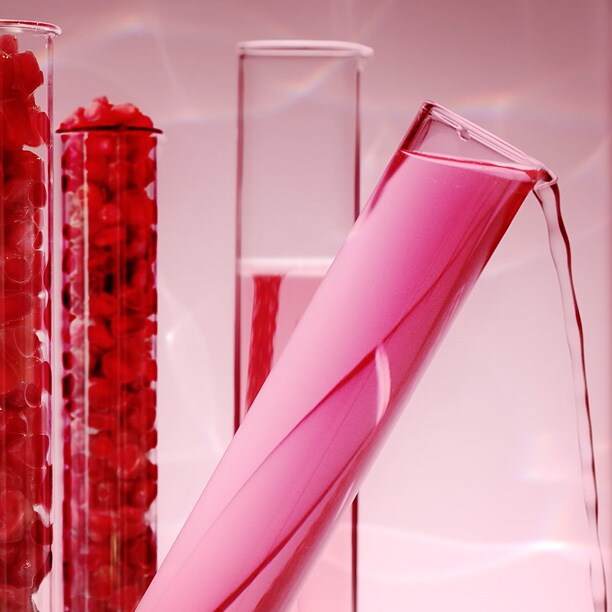 Our pomegranates are transformed through an 8-step whole fruit cold-solvent extraction process to preserve power and potency. Part of our masterfully crafted complex along with a patented Super-Berry Ferment and essential vitamins and minerals.
Need Help or Advice?
Chat with a Beauty Advisor
Upload a photo to your account to get the most personalized recommendations.