Save $20

on any 1.7 oz. or larger moisturizer.*

Includes New Revitalizing Supreme+, Revitalizing Supreme+
Bright, DayWear, Nutritious and Resilience Multi-Effect.
OFFER CODE HYDRATE
Plus, spend $130 and get a free, full-size Advanced
Night Repair Eye Supercharged Complex.*
*Excludes sets and Re-Nutriv moisturizers.
At the heart of our Nutritious Collection is our potent Super-Pomegranate Complex.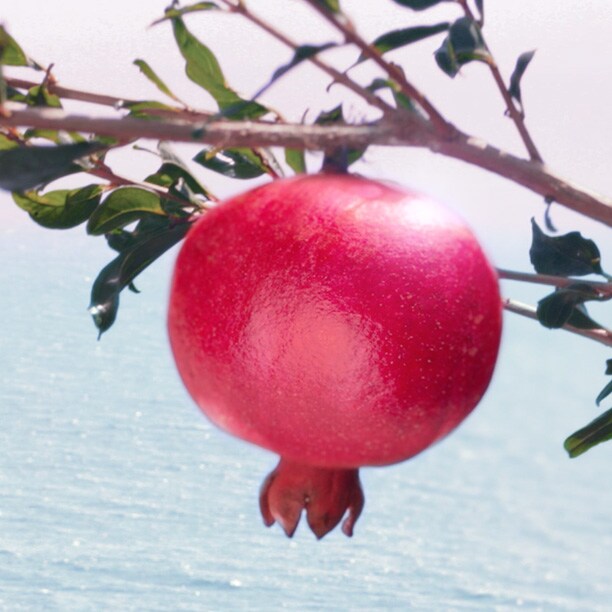 Mediterranean Pomegranate
This legendary superfood is known for its powerful anti-oxidants, vitamins and more. Harvested in the heart of the Mediterranean basin, it is picked at peak freshness for maximum potency.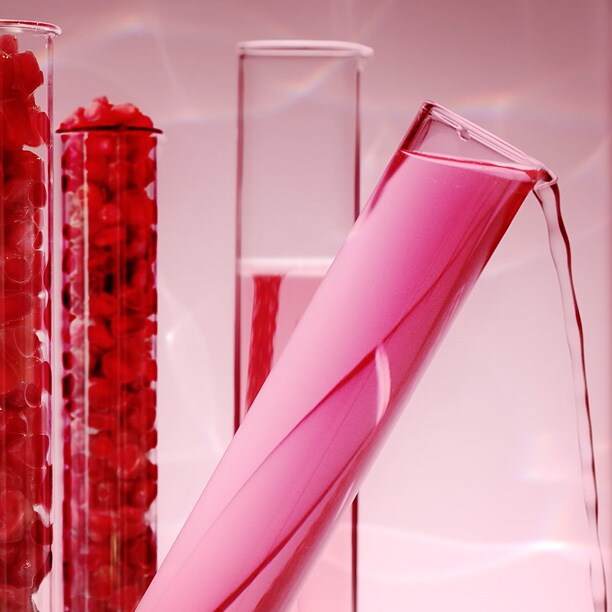 Our pomegranates are transformed through an 8-step whole fruit cold-solvent extraction process to preserve power and potency. Part of our masterfully crafted complex along with a patented Super-Berry Ferment and essential vitamins and minerals.
Lasting hydration and nourishment plus powerful, youth-infusing technologies
targeted to your skin's specific needs. Drink up.
Some of Our Favorite Posts
Need Help or Advice?
Chat with a Beauty Advisor
Upload a photo to your account to get the most personalized recommendations.