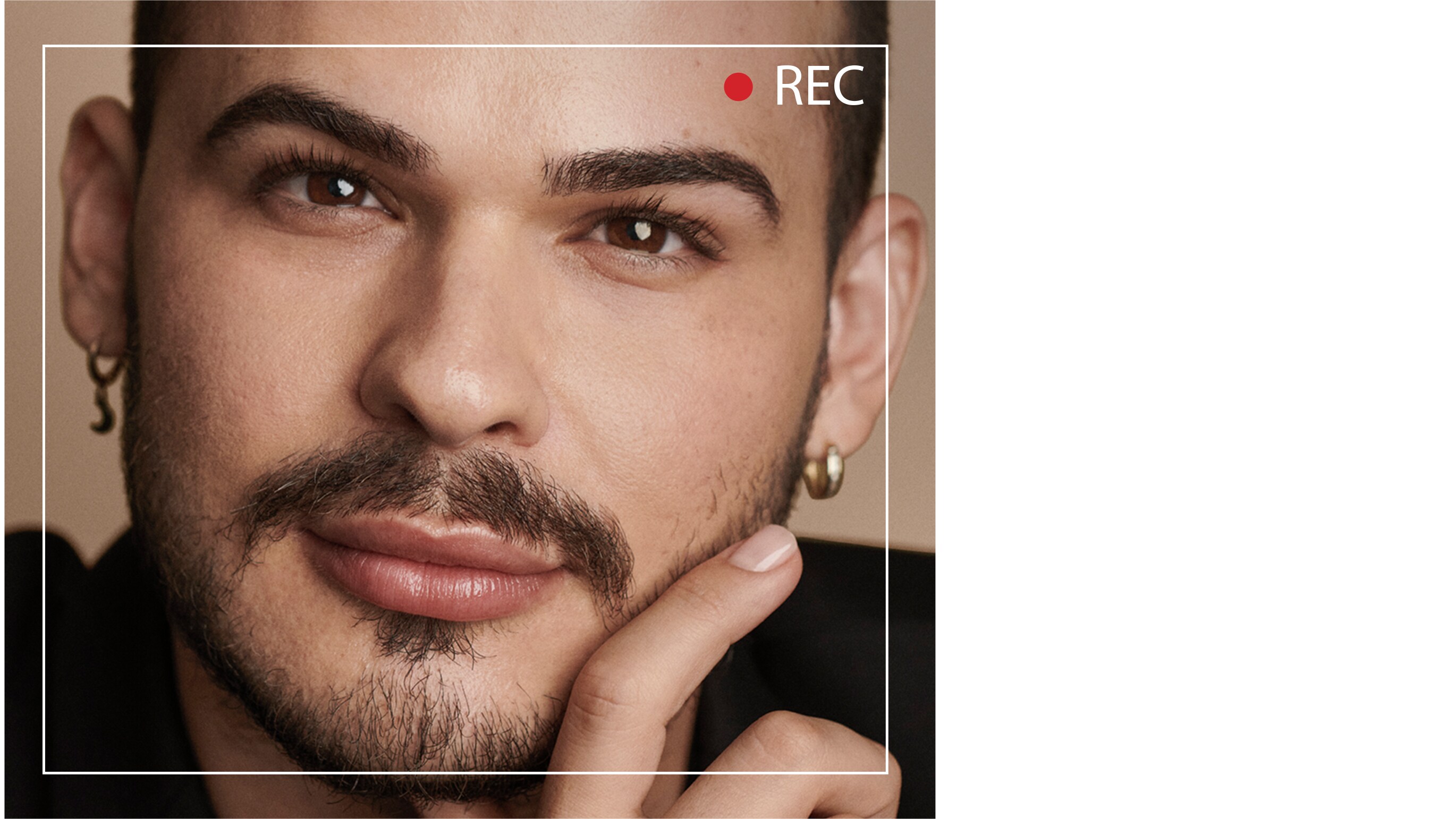 Our livestream with Christian Ponce
has ended. In case you missed it, you
can still catch it here.
We hope you enjoyed learning some new
tips and are excited to try this indulgent
nighttime routine.

The Night is Young
Wash the day away and reveal your best skin.
Miss a livestream? Feel free to binge watch:
Looking for skincare or makeup tips? Watch & learn:
Not sure what to gift? Stream our gifting secrets: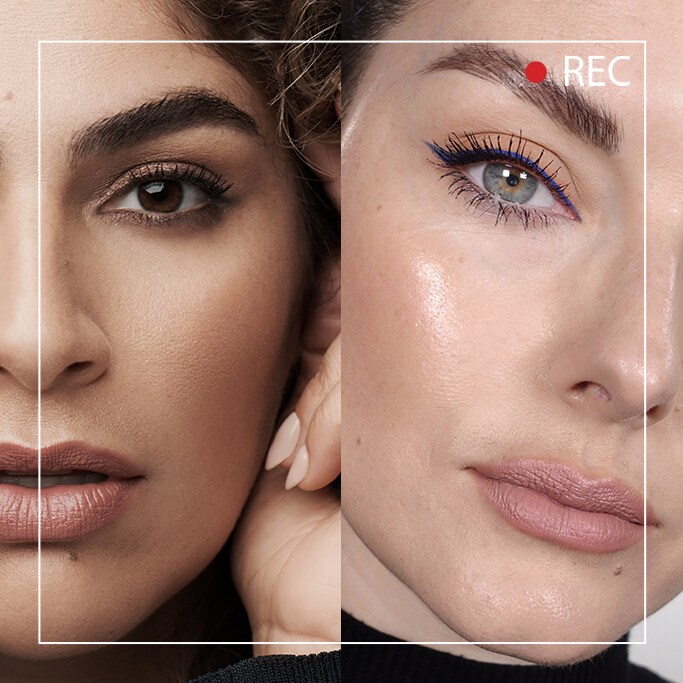 Director of Global Artistry Jocelyn Biga & Celebrity Makeup Artist Katie Jane Hughes
from November 15th, 2021
Kick off the holiday season with an easy look
for any festive occasion.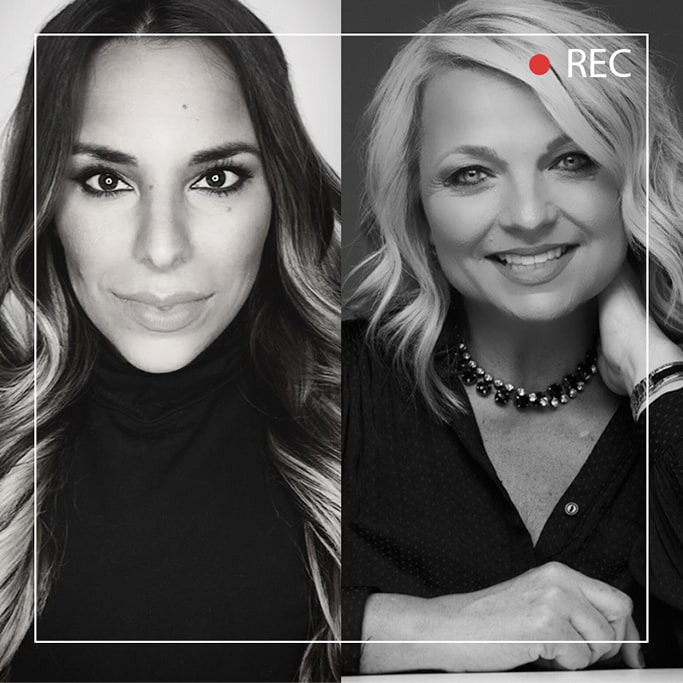 Michelle Gonzalez and Jenna Robbins,
Estée Experts
from April 26th, 2021
All things Mother's Day gifting!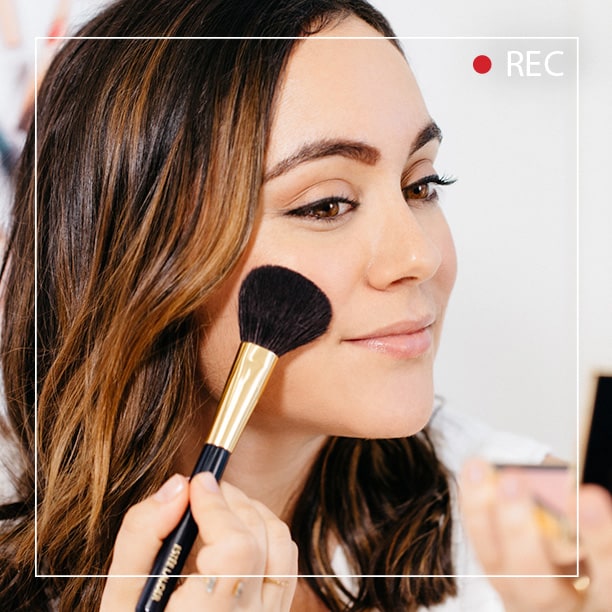 Lindsey Brenner, Estée Lauder
Executive Director of Global Education
from March 22nd, 2021
All things Estée!