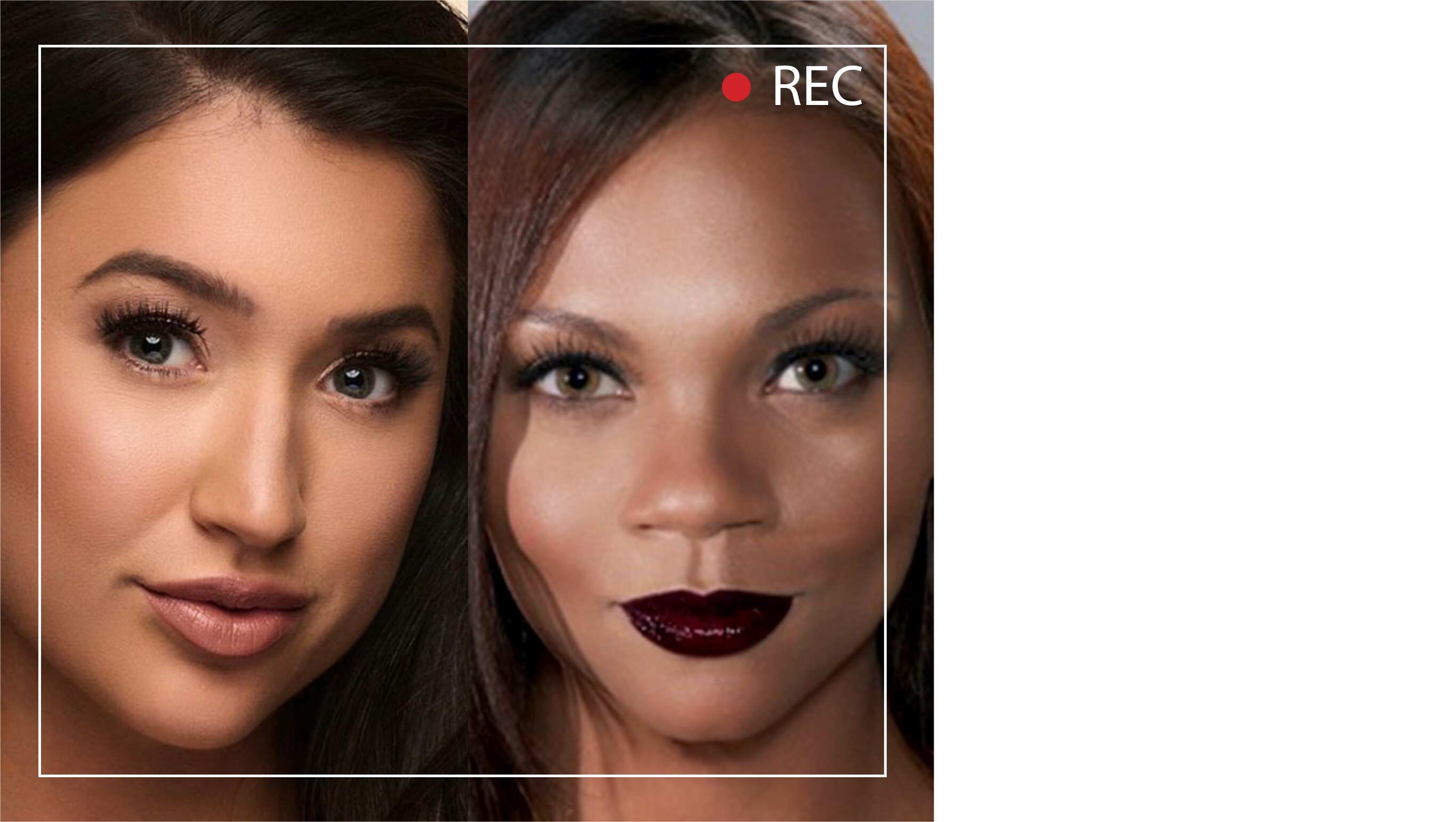 Our livestream with Shelby Sacco and
Andrea Ballard has ended. In case you
missed it, you can still catch it here.

We hope you enjoyed Grumpy Skin 101
and are eager to discover happy, glowing
skin and a stronger barrier.

Happy Skin Essentials
Transform dull, grumpy skin with these must-haves.
Miss a livestream? Feel free to binge watch:
Looking for skincare or makeup tips? Watch & learn:
Not sure what to gift? Stream our gifting secrets: