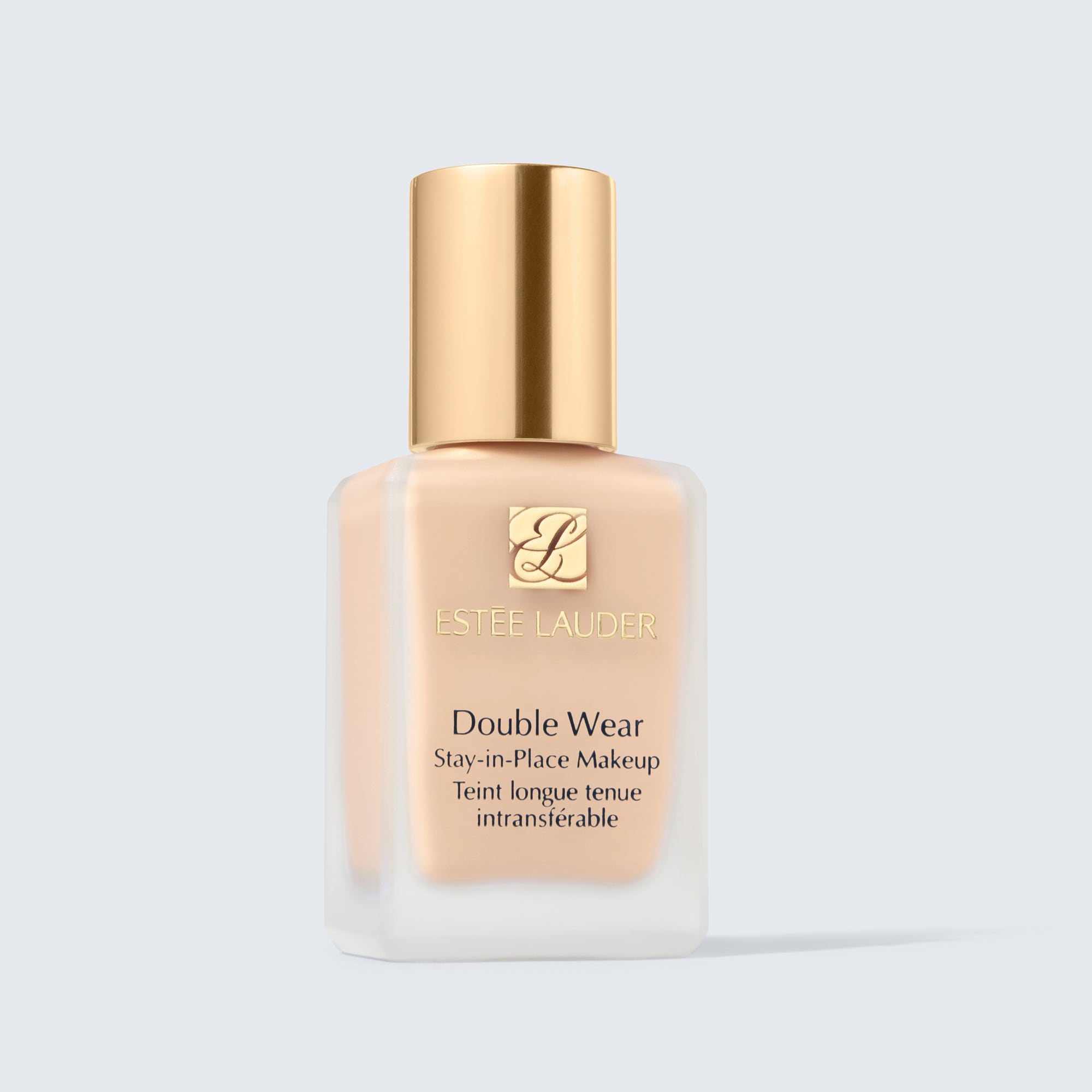 Double Wear
Over 55 shades. 24-hour staying power. The #1 foundation in the US.*
Wear confidence. Double Wear Makeup is the fresh matte foundation that looks flawless whatever comes your way. 24-hour wear. Oil-free. Controls oil all day. Sweat-, heat- and humidity-resistant. Lifeproof, waterproof foundation. 24-hour color true.
Liquid foundation in a wide range of shades that flatters all. Won't look grey on deeper skintones.
Unifies uneven skintone and covers imperfections—buildable, medium to full coverage foundation.
Feels lightweight and so comfortable, you won't believe it's long wear. No touch ups needed.
Our best foundation for long wear, Double Wear is the makeup that keeps up—no matter where your day takes you. Apply once and don't think twice.
Find your perfect shade:
Choose your skin's intensity level (from light to deep) and undertone (cool, neutral or warm).
HOW TO DETERMINE YOUR UNDERTONE
Undertone is the way your bare skin looks and behaves. Which one sounds most like you?
Cool (C) undertones: Bare skin has a rosy tone and burns easily in the sun.
Neutral (N) undertones: Bare skin is more even toned, not too pink or golden.
Warm (W) undertones: Bare skin has a golden or olive tone and tans easily in the sun.
*The NPD Group/U.S. Prestige Beauty Total Measured Market, Makeup Product Unit Sales, 12 Months Ending November 2021.
The Double Wear Challenge
Find Your Shade Double
Your perfect match, guaranteed.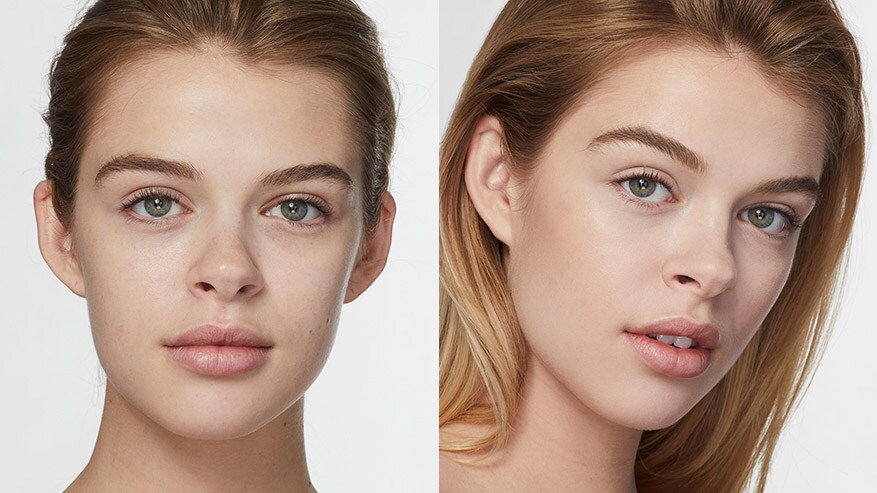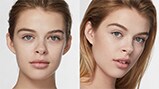 LEVEL 1
BEFORE
AFTER
2C0 COOL VANILLA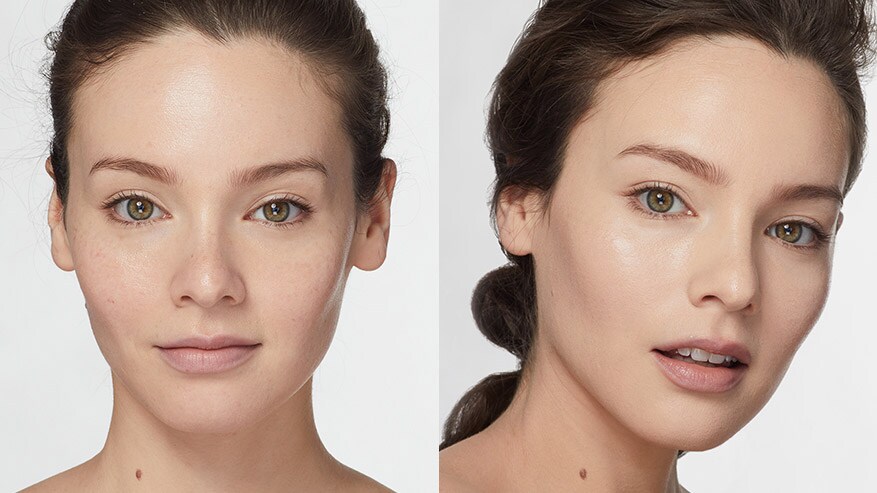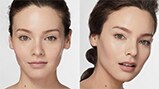 LEVEL 2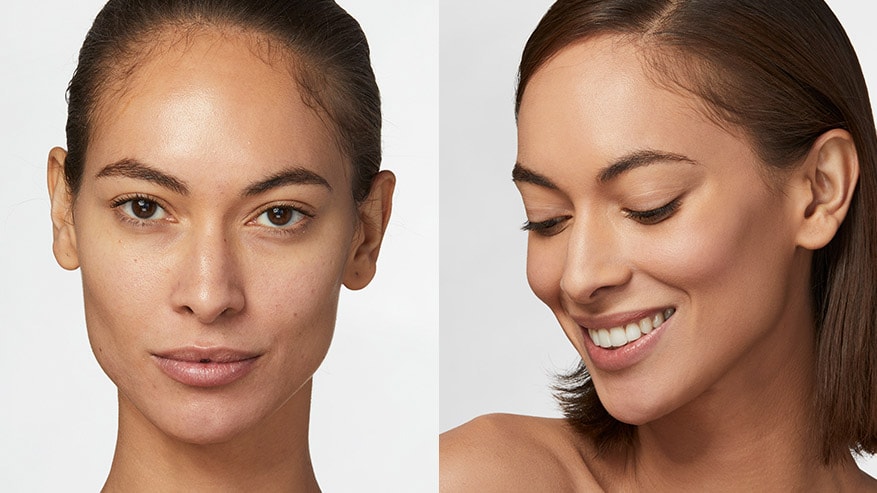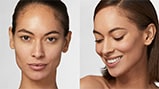 LEVEL 3
BEFORE
AFTER
4W2 TOASTY TOFFEE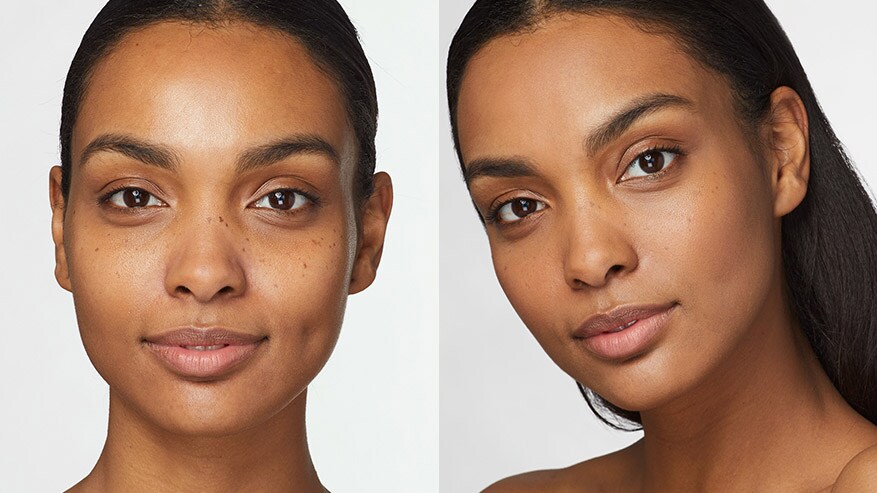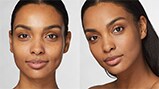 LEVEL 4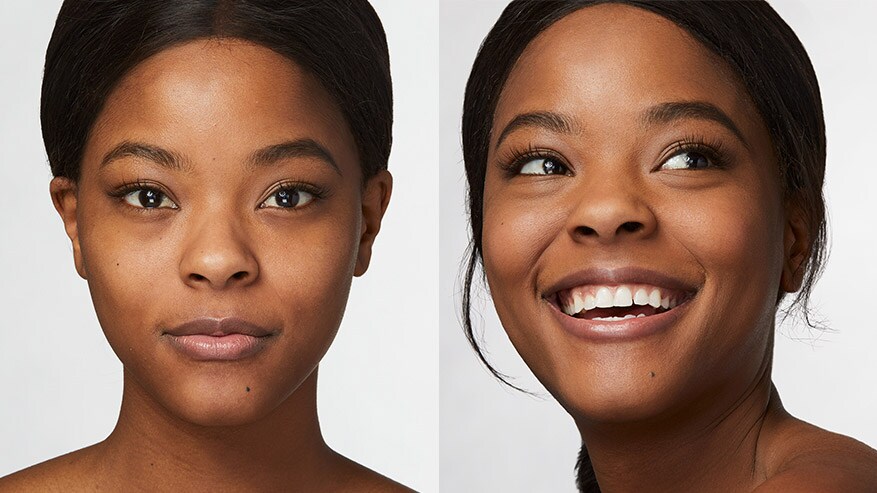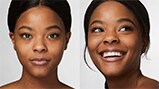 LEVEL 5
BEFORE
AFTER
6W1 SANDALWOOD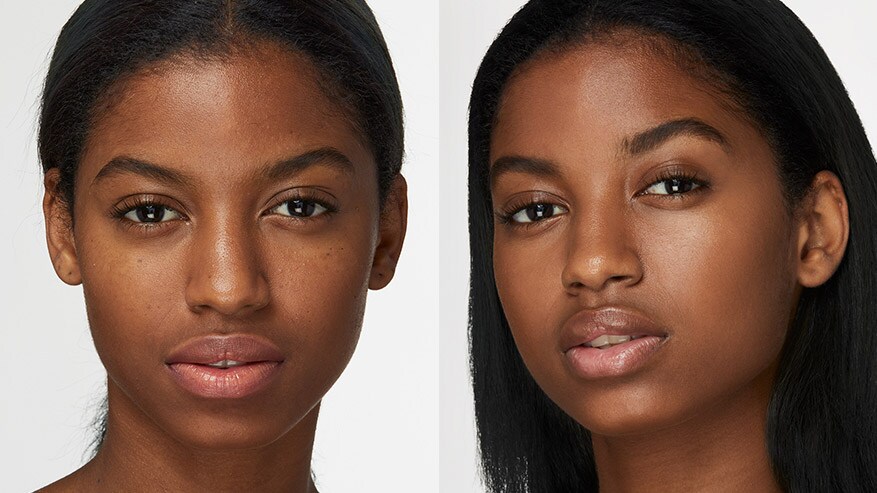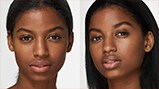 LEVEL 6
BEFORE
AFTER
7W1 DEEP SPICE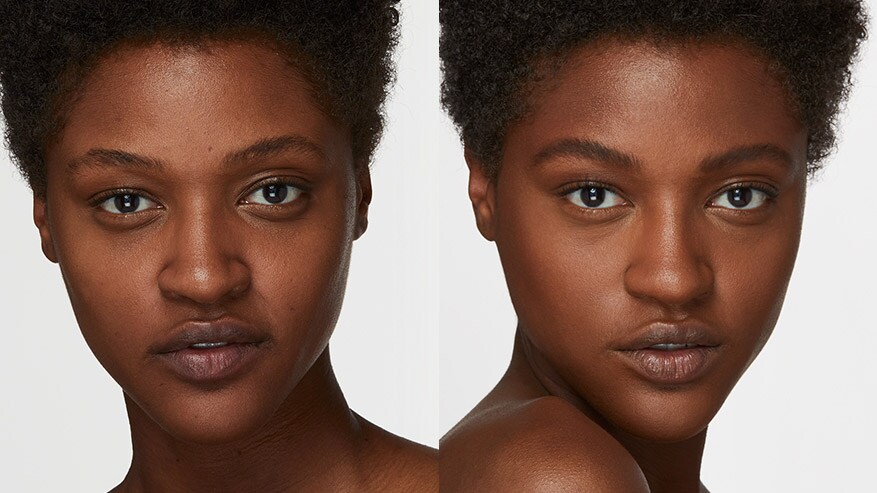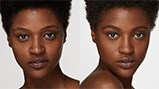 LEVEL 7
BEFORE
AFTER
8N1 ESPRESSO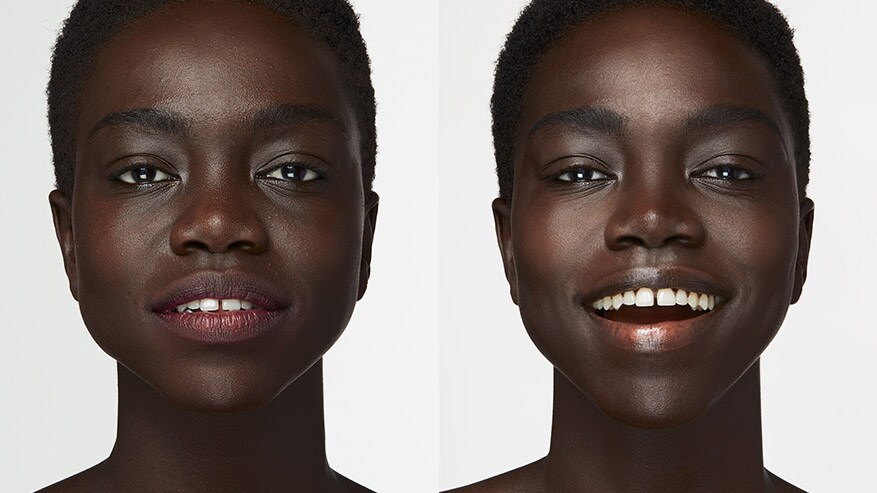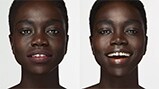 LEVEL 8
Need Help or Advice?
Chat with a Beauty Advisor
Upload a photo to get the most personalized recommendations.
Our Beauty Advisors get 5 stars!
Reviews