BEAUTIFUL SKIN. BRIGHTER EYES.
Free, Full Size
Advanced Night Repair Eye
Buy a 1.7 oz.or larger Advanced Night Repair
Serum, and receive a full-size Advanced Night Repair
Eye Concentrate Matrix, free.* A $70 value.
OFFER CODE REPAIR2021
*While supplies last. Excludes sets and duos.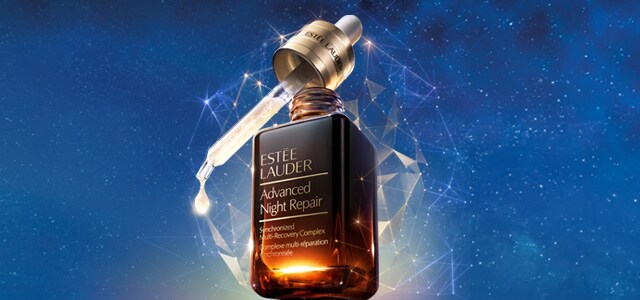 Fast Visible Repair
Youth-Generating Power
Advanced Night Repair
Firmer. Smoother. Radiant.
Change the future of your skin
with every drop.



PATENTED UNTIL 2033
FOR ALL AGES AND SKINTONES.
What is a serum? It's a powerful, targeted treatment that helps with skin concerns such as line and wrinkles, pores, hyperpigmentation, uneven skin tone, skin discoloration and more. Some of our best-selling face serums with Hyaluronic Acid also help hydrate for a healthy-looking glow. Our brightening serum has amazing vitamin C serum benefits to help boost radiance and improve the appearance of aging skin spots. Whatever your skin concern, we've got an anti-aging serum for you. Plus, they're infused with high-performance ingredients. To use, apply to clean skin and follow with a high-performance moisturizer. Need help completing your regimen? Find the perfect skincare for your skin type.
Game On!
Introducing The ANRcade,
a one-of-a-kind gaming experience
inspired by our #1 serum.

Try your luck at our games:
Repair Racer, Smooth Satisfaction,
Serum Quest or Beauty Bounce.
Choose Your Perfectionist Pro Serum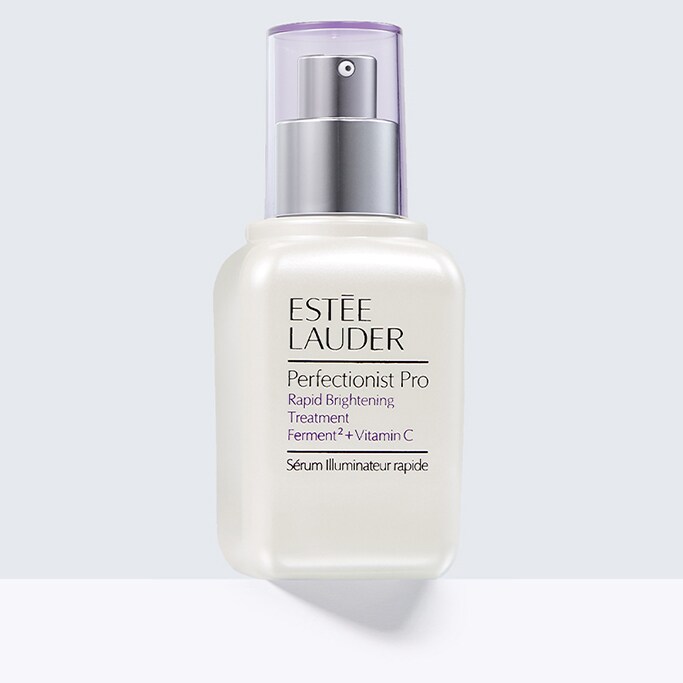 PERFECTIONIST PRO
RAPID BRIGHTENING TREATMENT
BRIGHTEN &
EVEN SKINTONE
Significantly reduces the look of dark spots,
sun spots, age spots and acne marks.
Ingredients:
How to Use:
Apply AM & PM before your moisturizer.
Follow with UV protection.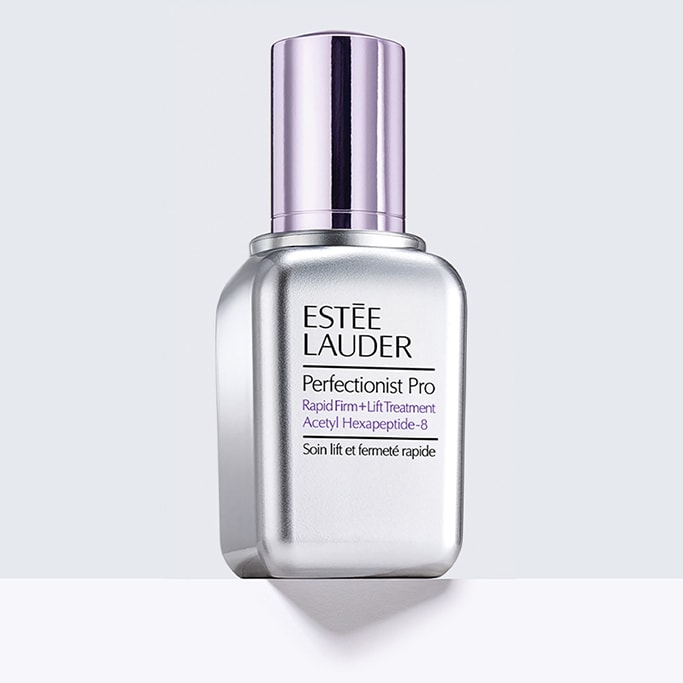 PERFECTIONIST PRO
RAPID FIRM + LIFT TREATMENT
Skin feels firmer and looks more lifted
and defined. Lines and wrinkles
look dramatically reduced.
Ingredients:
• Alpha Hydroxy Acids (AHAs)
How to Use:
Apply AM & PM before your moisturizer.
Follow with UV protection.
Some of Our Favorite Posts
Need Help or Advice?
Chat with a Beauty Advisor
Upload a photo to get the most personalized recommendations.
Our Beauty Advisors get 5 stars!