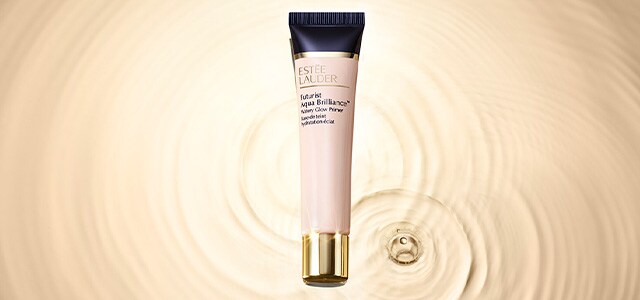 Prime & Glow
NEW! FUTURIST AQUA BRILLIANCE™
WATERY GLOW PRIMER
TRIPLES SKIN'S MOISTURE INSTANTLY.
LOVES YOUR SKIN WITH OVER 80%
SKIN-CARING INGREDIENTS.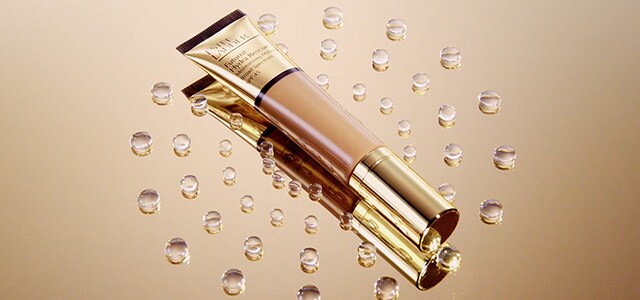 Flawless makeup
with serious skincare.
NEW FUTURIST HYDRA RESCUE
MOISTURIZING MAKEUP SPF 45
SKIN-LOVING MAKEUP WITH A 12-HOUR RADIANT GLOW.
Need Help or Advice?
Chat with a Beauty Advisor
Upload a photo to get the most personalized recommendations.
Our Beauty Advisors get 5 stars!