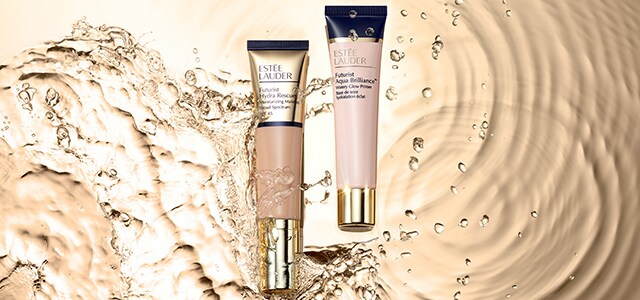 Flawless makeup
with skin-loving care.
FUTURIST HYDRA RESCUE
MOISTURIZING MAKEUP SPF 45
Hydrates instantly and all day. Soothes visible
redness and irritation for a healthy, radiant look.
Evens skintone. Covers imperfections.

Also available: Watery Glow Primer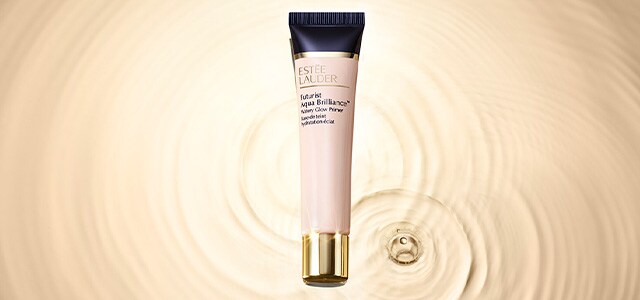 Prime & Glow
FUTURIST AQUA BRILLIANCE™
WATERY GLOW PRIMER
TRIPLES SKIN'S MOISTURE INSTANTLY.
LOVES YOUR SKIN WITH OVER 80%
SKIN-CARING INGREDIENTS.
Need Help or Advice?
Chat with a Beauty Advisor
Upload a photo to get the most personalized recommendations.
Our Beauty Advisors get 5 stars!