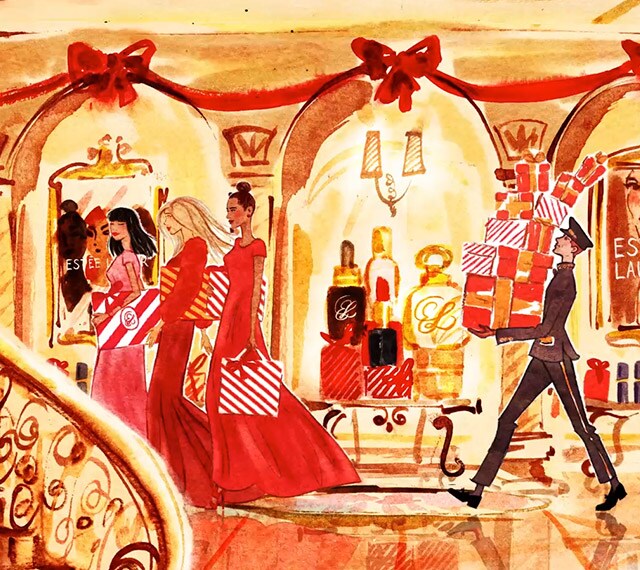 Exclusive Sets
for Less
Up to 40% Off*
Gift them or keep them? Limited edition
skincare, makeup and fragrance collections.
Our Best Sellers, Your Best Gifts
Perfect presents for everyone on your list.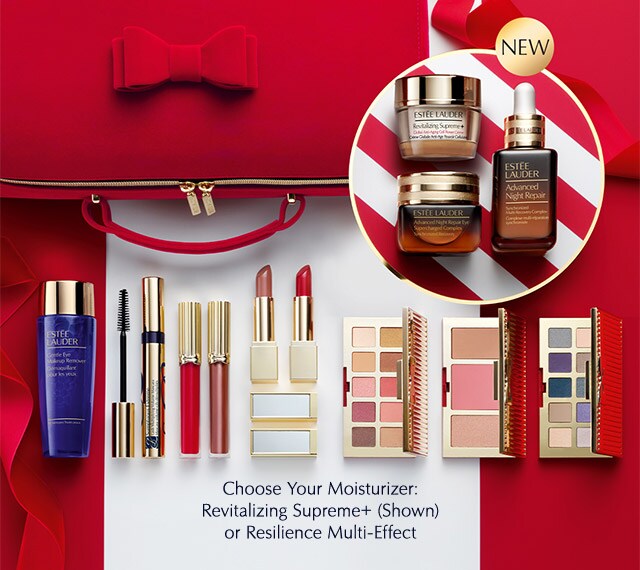 BLACK FRIDAY PREVIEW
33 Beauty
Essentials
Now, for a limited time only!

$75

$60 with any purchase.*
A $455 value.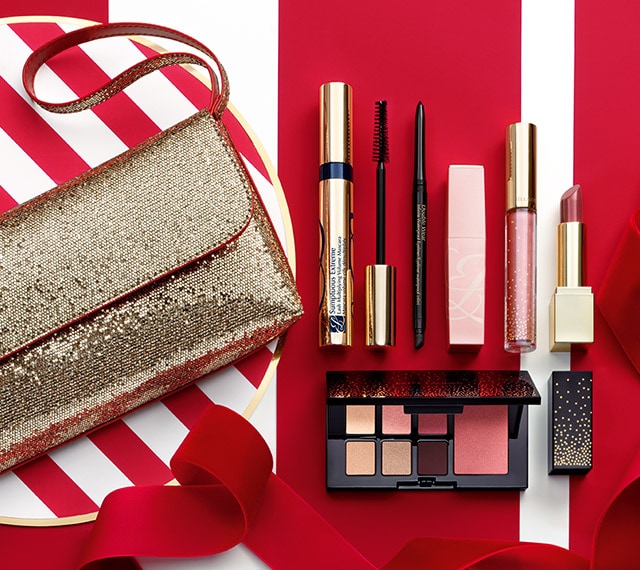 LIMITED EDITION
Party Shimmer
Includes 5 Full Sizes
$39.50 with any purchase.*
A $212 Value!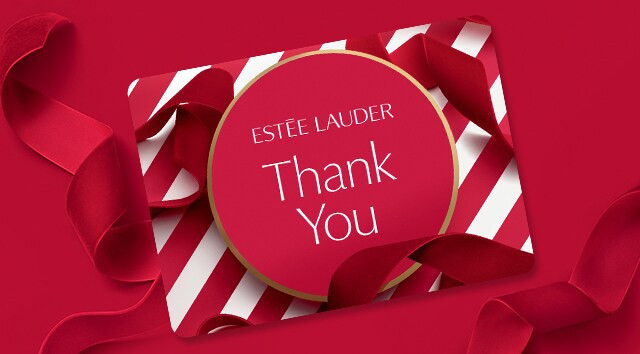 eGifts:
The Perfect
Thank-You
Need a gift for a Friendsgiving,
Thanksgiving, or simply to express your
gratitude? eGift cards make it easy—deliver
one digitally or print out and gift in person.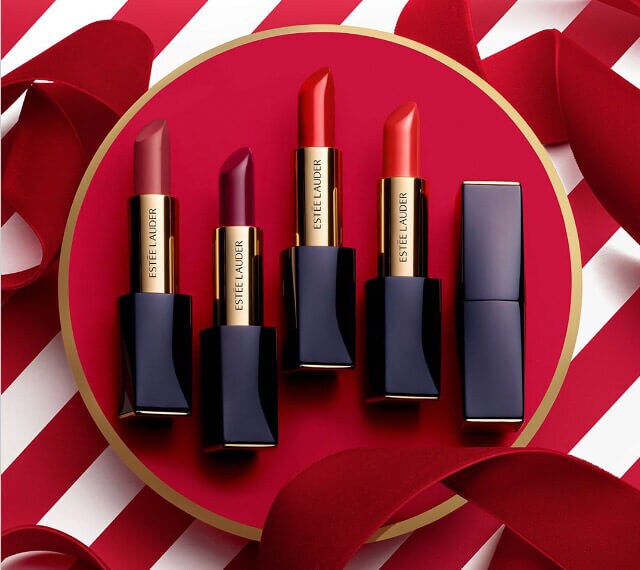 Festive &
Fabulous
From a flawless base to stunning shades
and new looks to envy. 'Tis the season!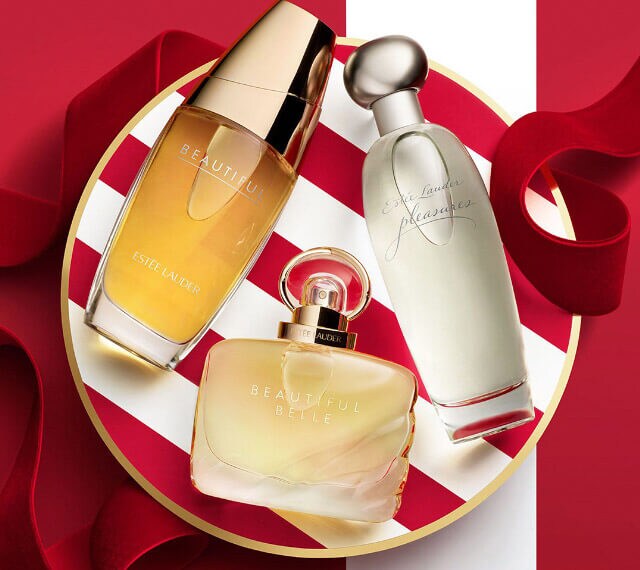 Scents of Style
Give what she loves.
A fragrance favorite
makes the perfect gift.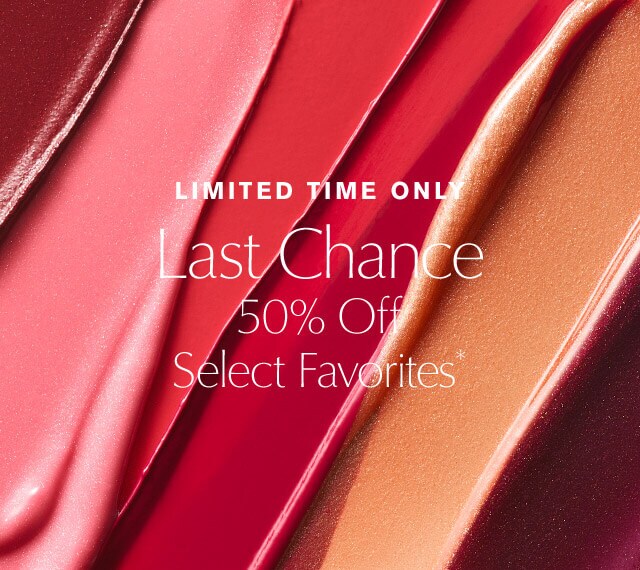 LIMITED TIME ONLY
Last Chance
50% Off Select Favorites*
SHOP BEFORE THEY'RE GONE!
These seasonal best sellers,
limited edition exclusives & more
won't last long.
Some of Our Favorite Posts