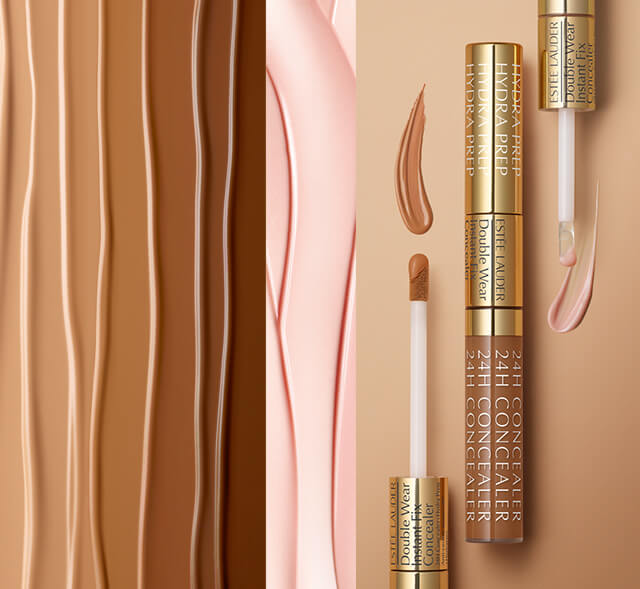 Prep.
Conceal. Go.
NEW DOUBLE WEAR
INSTANT FIX CONCEALER
2-SIDED MULTI-TASKING TOOL
PRIMES, CONCEALS, HYDRATES.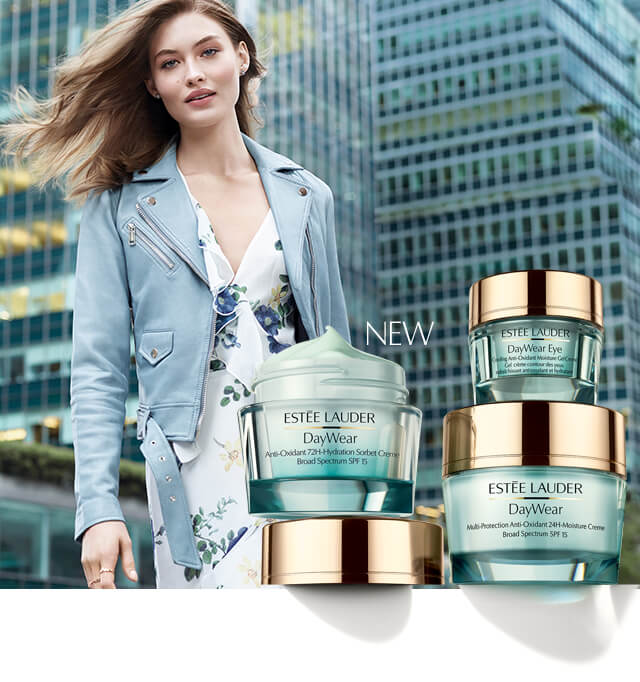 Seize the day.
NEW DAYWEAR
ANTI-OXIDANT SORBET CREME SPF 15
BREAKTHROUGH TECHNOLOGY:
WATERLIGHT TEXTURE
MEETS SPF PROTECTION.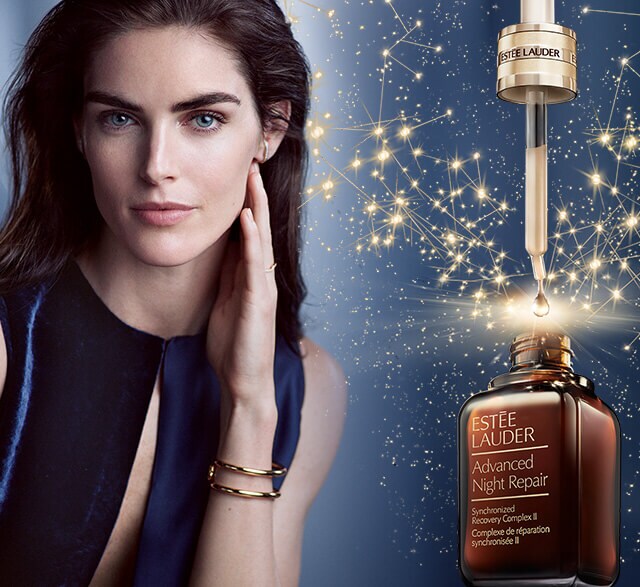 Maximize
every second of
beauty sleep.
ADVANCED NIGHT REPAIR
LET THIS BREAKTHROUGH SERUM
BE YOUR ANSWER TO THE MULTIPLE
VISIBLE AGING ASSAULTS OF MODERN LIFE.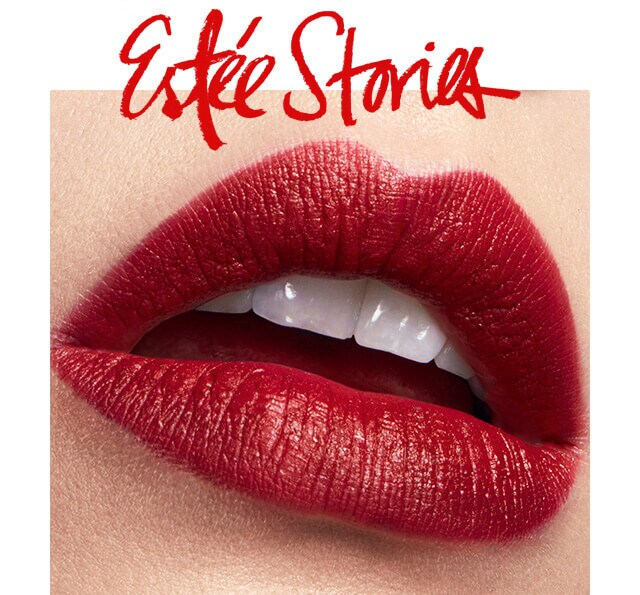 RED HOT
YOU LIKED THEM ON INSTAGRAM—NOW YOUR FAVORITE
SOCIAL MEDIA SNAPS ARE JUST A CLICK AWAY.
Some of Our Favorite Posts
Trending Now