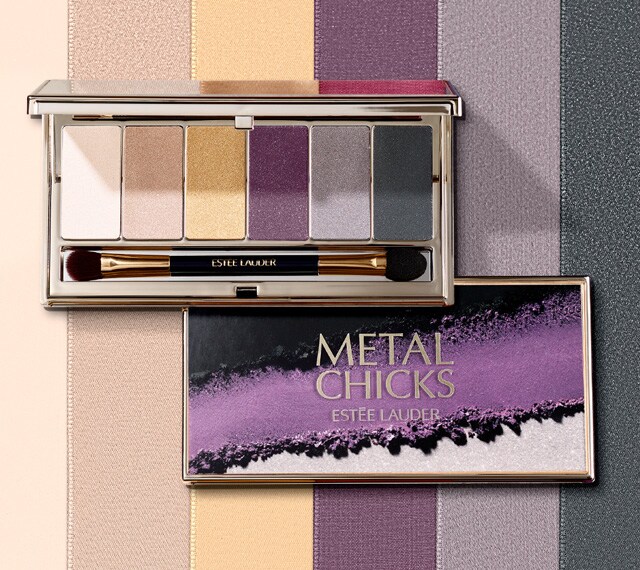 Be Your
Own Artist
ONLINE EXCLUSIVE
NEW LIMITED EDITION PALETTES
FOR LIPS AND EYES. MULTI SHADES.
MULTI FINISHES. ENDLESS LOOKS.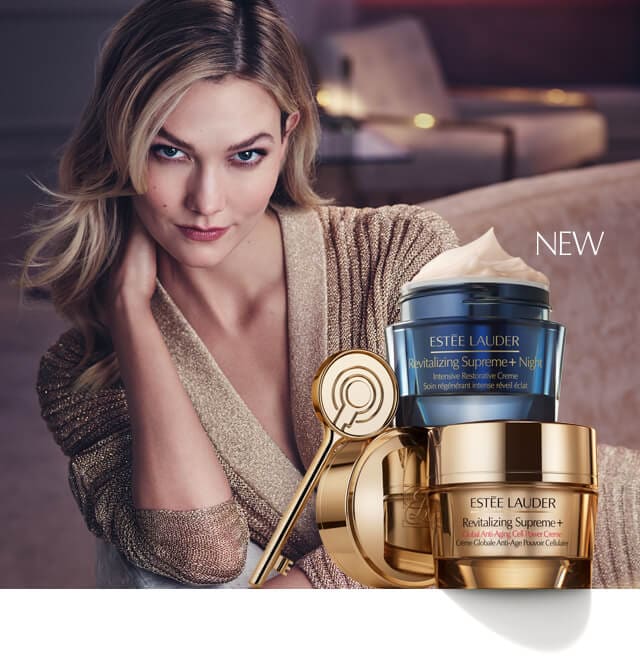 Unlock the
beauty of night.
NEW REVITALIZING SUPREME+ NIGHT
INTENSIVE RESTORATIVE CREME
WAKE UP LOOKING RADIANT WITH THIS
RICH, ULTRA-NOURISHING MOISTURIZER.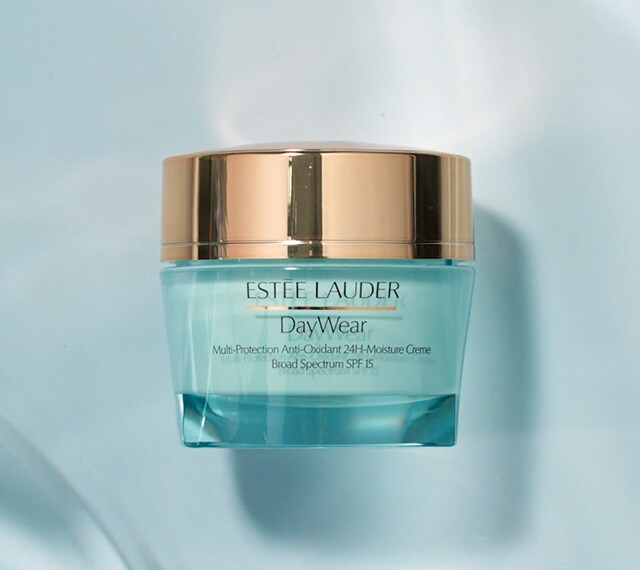 Intense hydration.
Powerful protection.
DAYWEAR
IT'S THE MOST IMPORTANT THING
YOU'LL PUT ON TODAY. INTENSE,
ALL-DAY HYDRATION. POWERFUL
ANTI-OXIDANT AND SPF PROTECTION.
Make It Matte
THE HEAT IS ON.
TIME TO DRAW THE LINE
ON SUMMER SHINE
WITH THESE BEST SELLERS.
MADE FOR SUMMER
Lightweight. Long wear. Find your warm-weather essentials.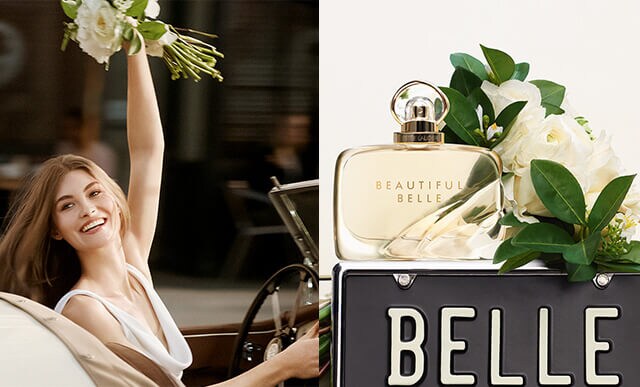 Say "I do"
WHETHER YOU'RE THE BRIDE, A GUEST,
OR IN THE WEDDING PARTY, FALL IN LOVE
WITH THESE BEST SELLERS FOR THE SPECIAL DAY.
Some of Our Favorite Posts
Trending Now