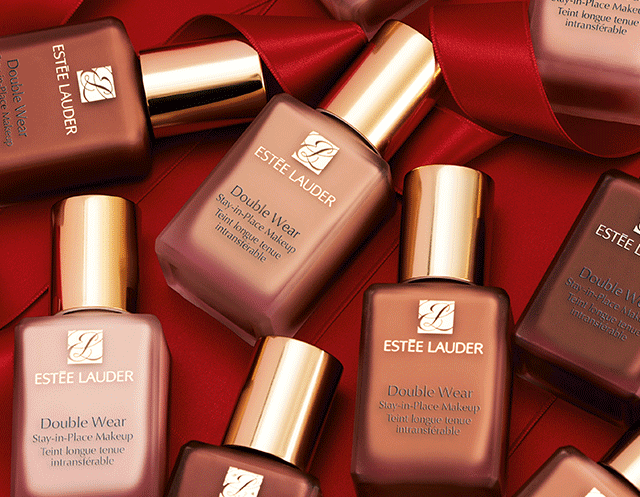 HOLIDAY EXCLUSIVE
20% OFF
YOUR ORDER OF $100 OR MORE
AND UP TO 6 FREE FAVORITES.*

PLUS, FREE DELIVERY BY THE 25TH
IS GUARANTEED.

OFFER CODE HOLIDAY18

EXPIRES DECEMBER 14, 2018, AT 11:59PM PST.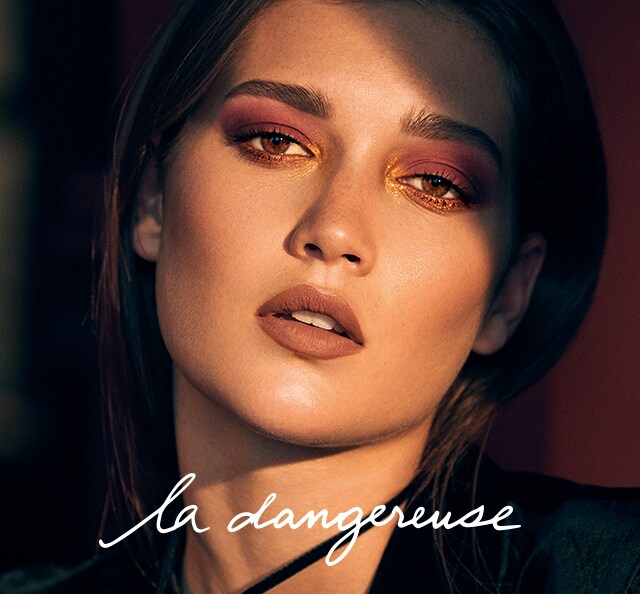 THE NEW COLLECTION BY VIOLETTE
INSPIRED BY THE FEMME FATALE.
GLAMOUR. DANGER. MYSTERY.
AN OBSESSION THAT CAN'T BE DENIED.
NEW LOOKS FROM OUR ESTÉE LAUDER
GLOBAL BEAUTY DIRECTOR.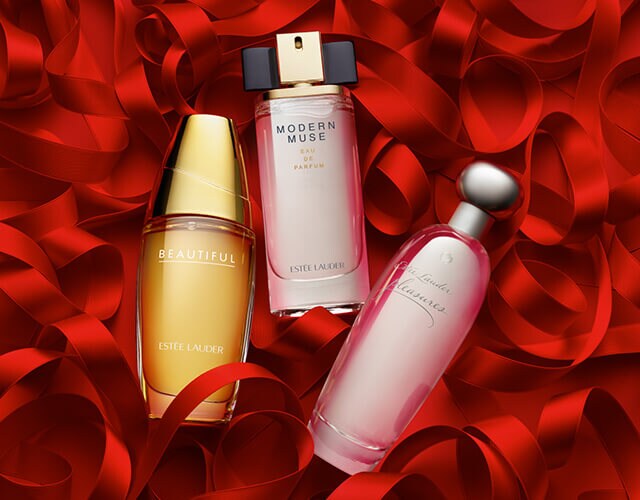 LIVE FOR
THE PRESENT
UNWRAP THE WONDER. LIMITED EDITION
GIFTS YOU WON'T FIND ANYWHERE ELSE.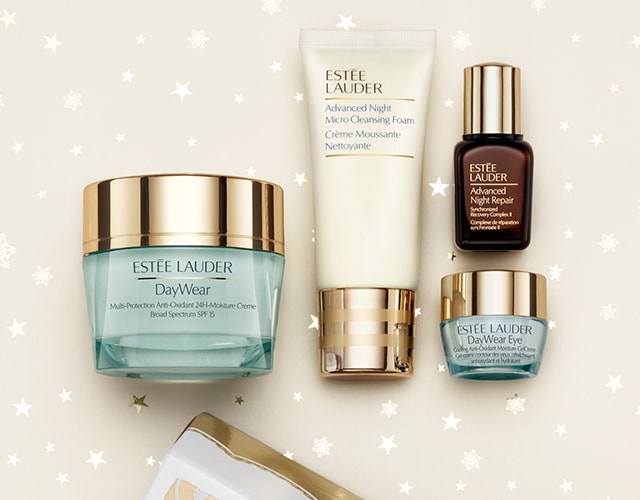 Shown: Protect + Hydrate for
Healthy, Youthful-Looking Skin
$65.00, $111.00 Value
READY, SET,
GLOW
NEW LIMITED EDITION SKINCARE SETS
EXCLUSIVE HOLIDAY COLLECTIONS
INCLUDE A FULL-SIZE MOISTURIZER AND MORE.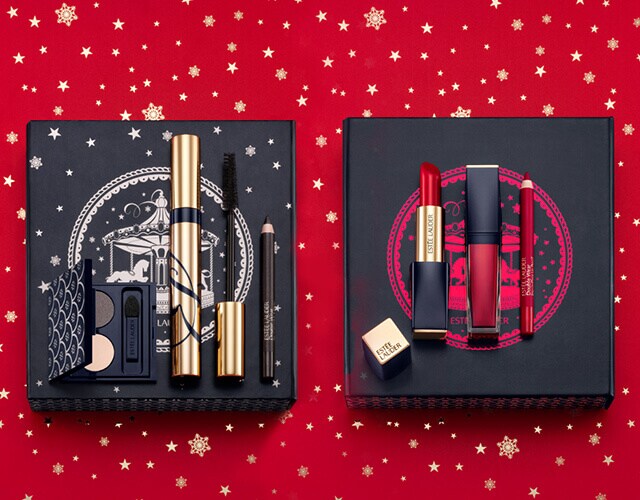 Shown: Siren Nights
PARTY
READY
LOOKS
STEAL THE SPOTLIGHT WITH NEW
LIMITED EDITION SETS FOR LIPS AND
EYES. CHOOSE MIDNIGHT NUDES,
DECADENT DREAMS OR SIREN NIGHTS.
Some of Our Favorite Posts
Trending Now