The Best
of the Best
OUR #1 BEST SELLERS
SEE WHY WOMEN EVERYWHERE
CAN'T GET ENOUGH OF THESE
TOP-RATED FAVORITES.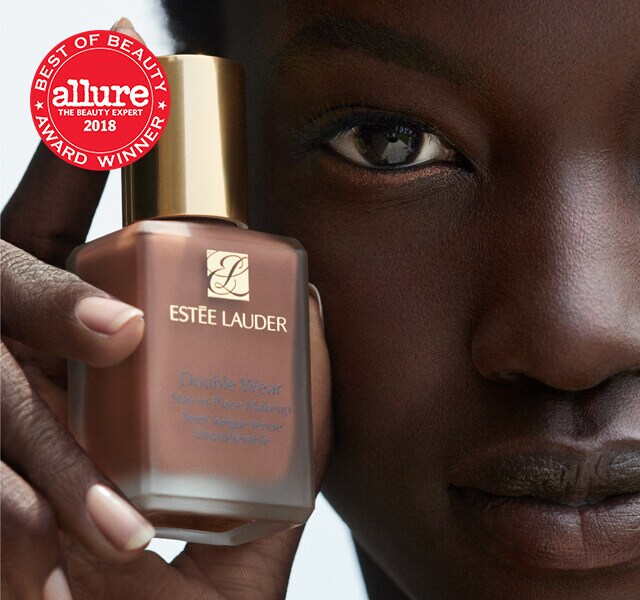 Best
Long-Wearing
Foundation
DOUBLE WEAR
24-HOUR STAYING POWER. OVER 55 SHADES.
ALL SKINTONES. FLAWLESS. NATURAL. MATTE.
EARN 2X POINTS FOR ANY DOUBLE WEAR
FOUNDATION OR CONCEALER PURCHASE.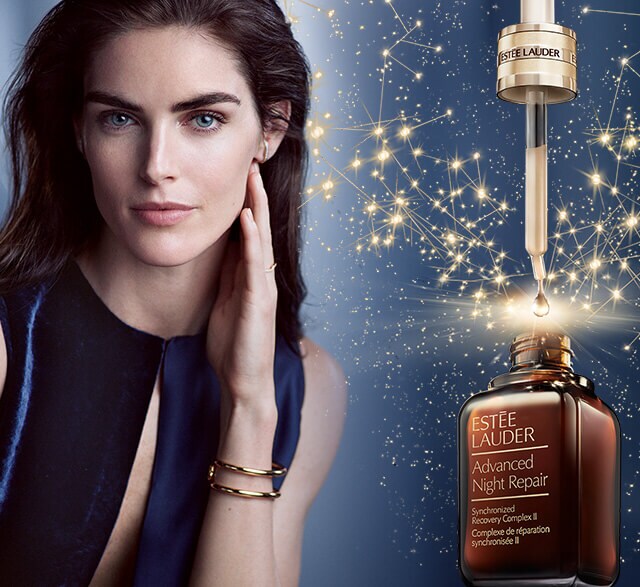 Maximize
every second of
beauty sleep.
ADVANCED NIGHT REPAIR
LET THIS BREAKTHROUGH SERUM
BE YOUR ANSWER TO THE MULTIPLE
VISIBLE AGING ASSAULTS OF MODERN LIFE.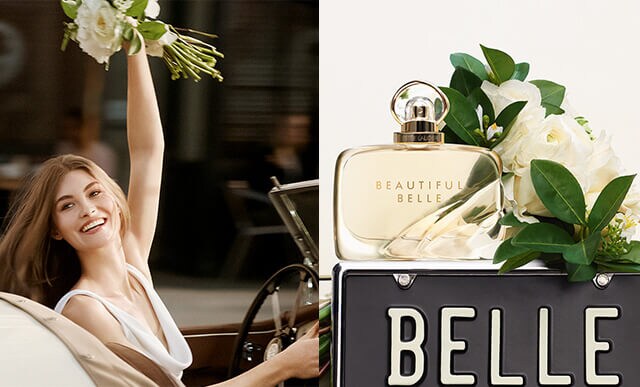 Say "I do"
WHETHER YOU'RE THE BRIDE, A GUEST,
OR IN THE WEDDING PARTY, FALL IN LOVE
WITH THESE BEST SELLERS FOR THE SPECIAL DAY.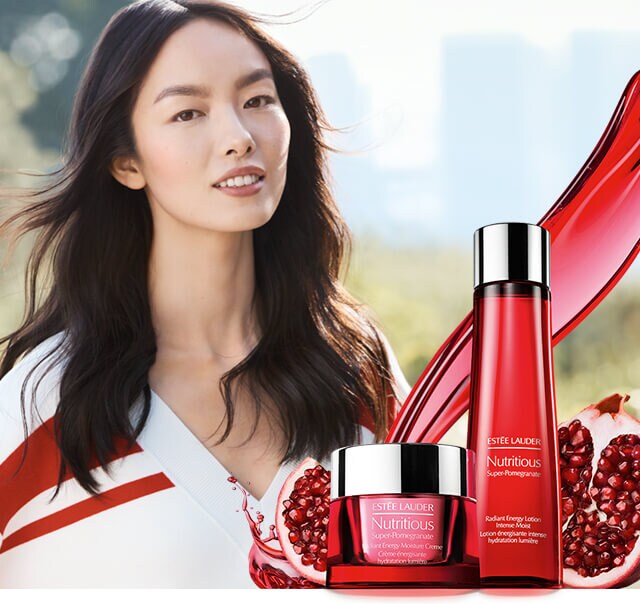 Pure radiance.
Pure performance.
NEW NUTRITIOUS
WITH 2X SUPER-POMEGRANATE CONCENTRATE
REVEAL YOUR SKIN'S ROSY RADIANCE.
DETOX AND INFUSE INTENSE HYDRATION,
ENERGY AND NUTRIENTS.
Some of Our Favorite Posts
Trending Now