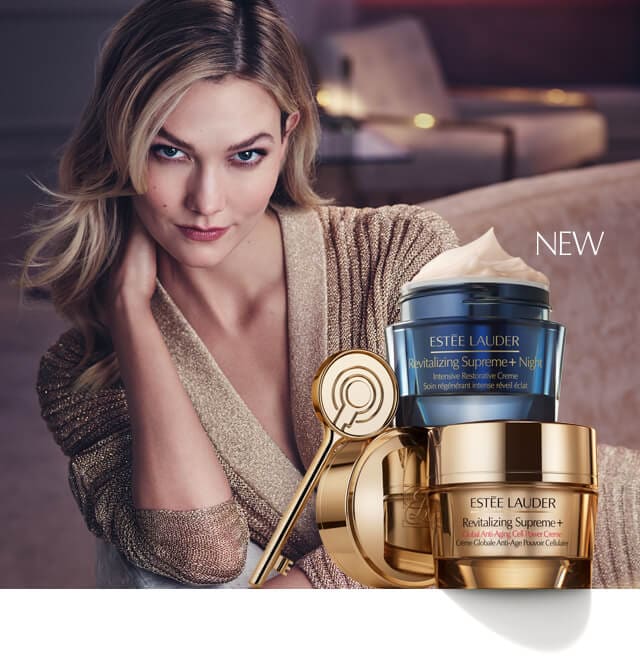 Unlock the
beauty of night.
NEW REVITALIZING SUPREME+ NIGHT
INTENSIVE RESTORATIVE CREME
WAKE UP LOOKING RADIANT WITH THIS
RICH, ULTRA-NOURISHING MOISTURIZER.
THE BEST OF THE BEST
Shop Top-Rated Favorites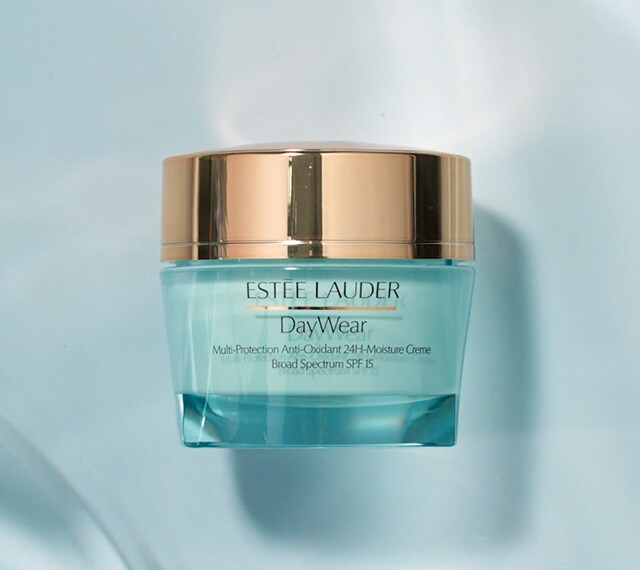 Intense hydration.
Powerful protection.
DAYWEAR
IT'S THE MOST IMPORTANT THING
YOU'LL PUT ON TODAY. INTENSE,
ALL-DAY HYDRATION. POWERFUL
ANTI-OXIDANT AND SPF PROTECTION.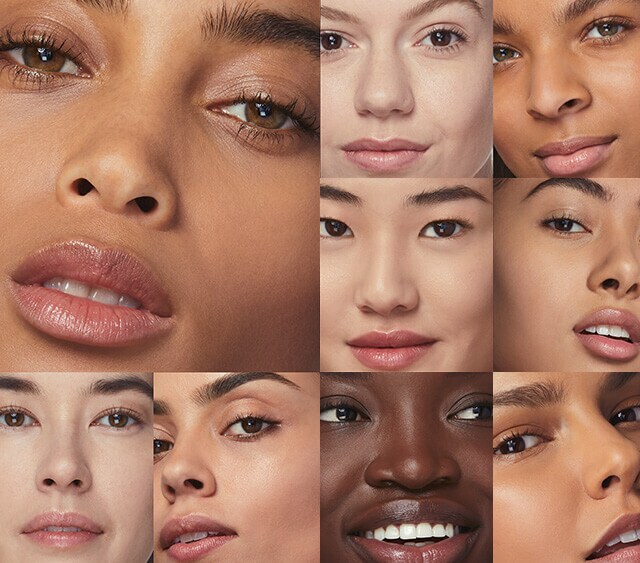 MADE IN
YOUR SHADE
WITH SO MANY SHADES FOR EVERY SKINTONE,
IT'S IMPOSSIBLE NOT TO FIND YOUR PERFECT MATCH.
COOL, NEUTRAL AND WARM UNDERTONES.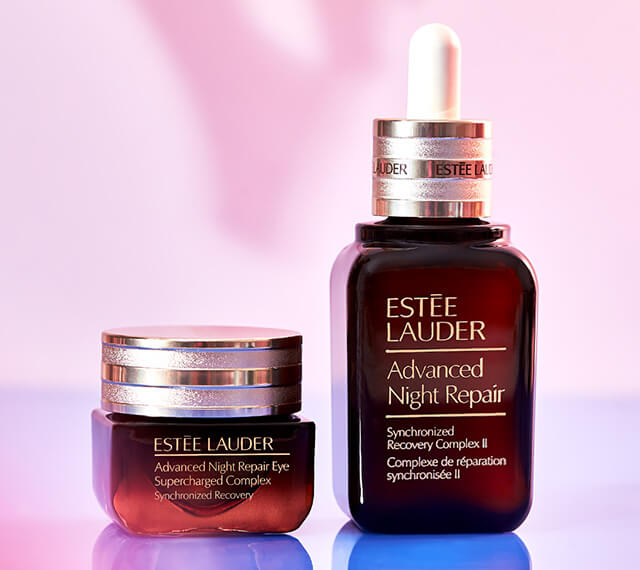 Maximize
every second of
your beauty sleep.
ADVANCED NIGHT REPAIR
LET THESE BREAKTHROUGH TREATMENTS
BE YOUR ANSWER TO THE MULTIPLE
VISIBLE AGING ASSAULTS OF MODERN LIFE.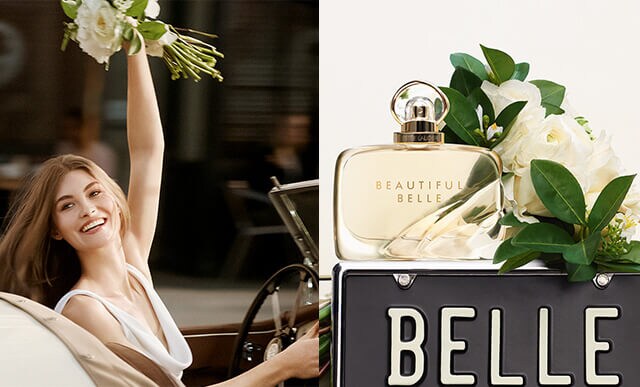 Say "I do"
WHETHER YOU'RE THE BRIDE, A GUEST,
OR IN THE WEDDING PARTY, FALL IN LOVE
WITH THESE BEST SELLERS FOR THE SPECIAL DAY.
Some of Our Favorite Posts
Trending Now