The powerful ingredient behind our Revitalizing Supreme+ Collection.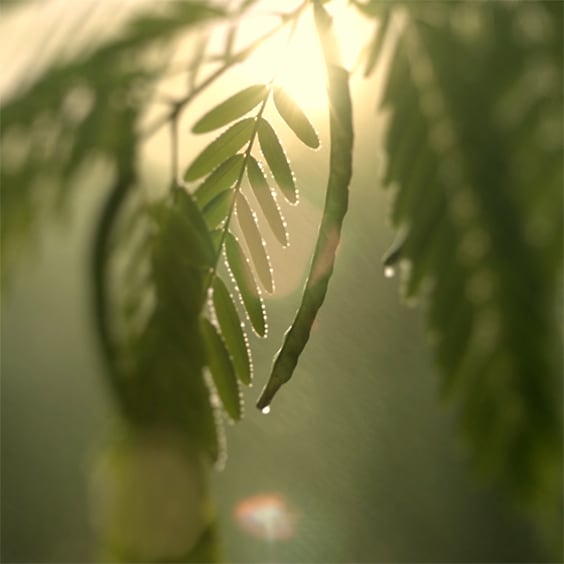 The Moringa Plant (often referred to as the "miracle tree" or the "tree of life") has been known for its exceptionally nourishing qualities for thousands of years.
It holds key building blocks of life—calcium, potassium, Vitamin C, amino acids and Omega 3. It's one of the most powerful anti-aging ingredients we've ever discovered.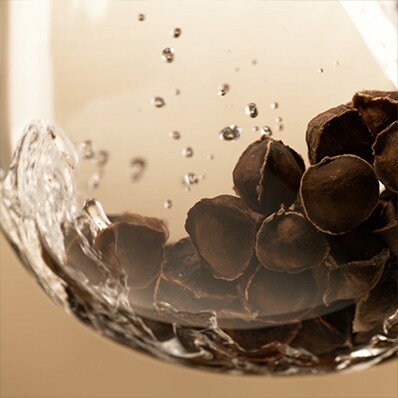 Our exclusive Moringa Extract helps skin optimize its natural renewal and cellular potential.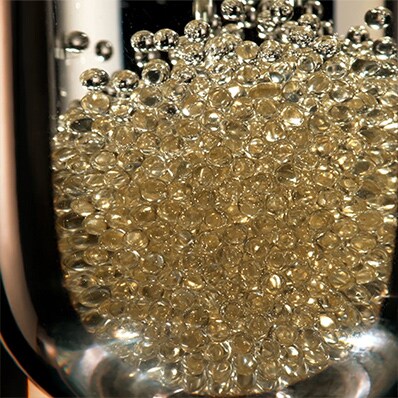 It works together with our pro-collagen technology to help reduce the look of lines and wrinkles.
Supports a powerful protein known as the "gatekeeper of youth"—helping skin "unlock" multiple anti-aging pathways.
Some of Our Favorite Posts
#SupremeSkin
Need Help or Advice?
Chat with a Beauty Advisor
Upload a photo to your account to get the most personalized recommendations.