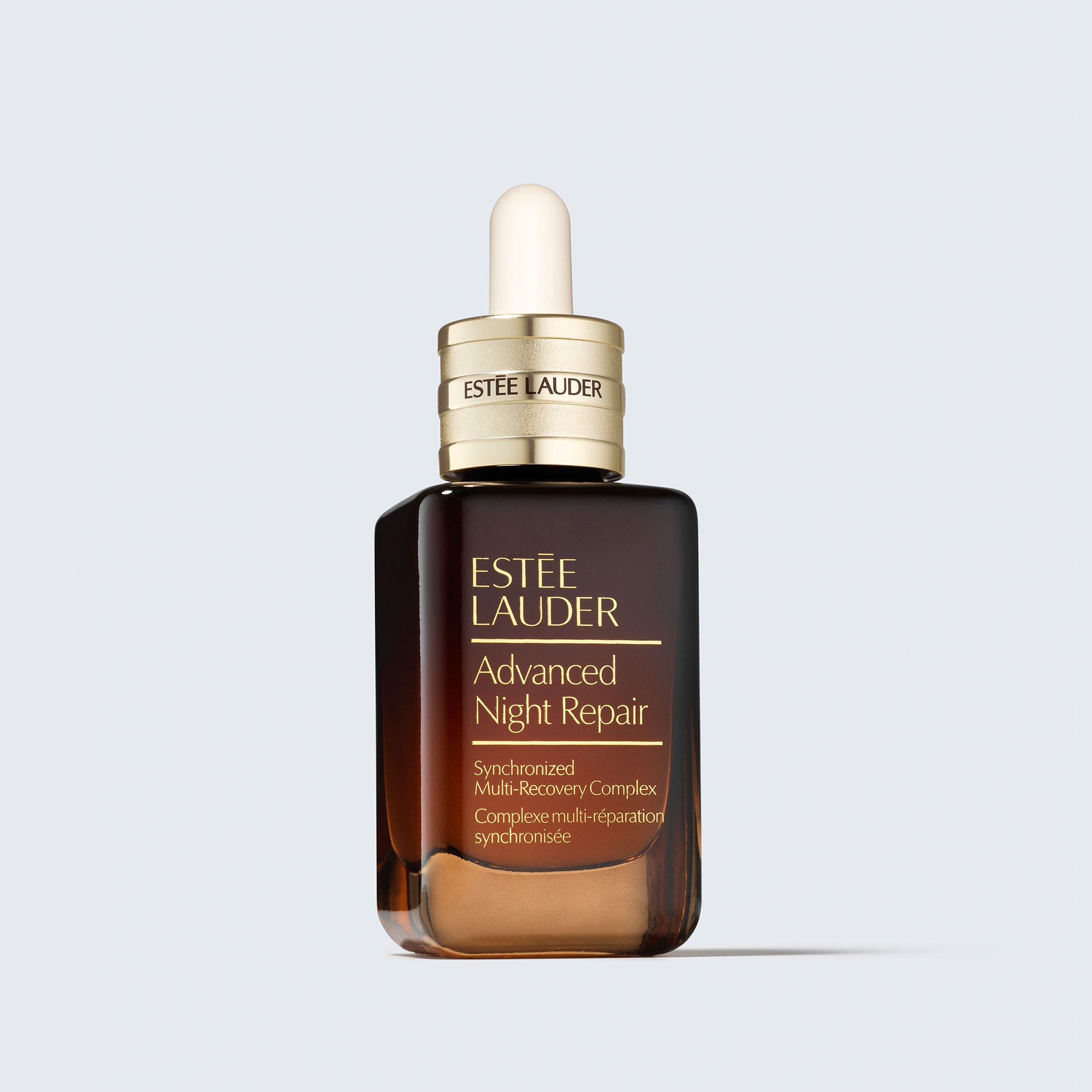 Advanced Night Repair Serum
4.5 from 19760 Reviews
7 serums in 1: fight the look of multiple signs of aging.
Add to Bag
Some of Our Favorite Posts
#AdvancedNightRepair
Beautiful skin starts here. All you need are a few
high-performance formulas targeted to your skin's specific needs.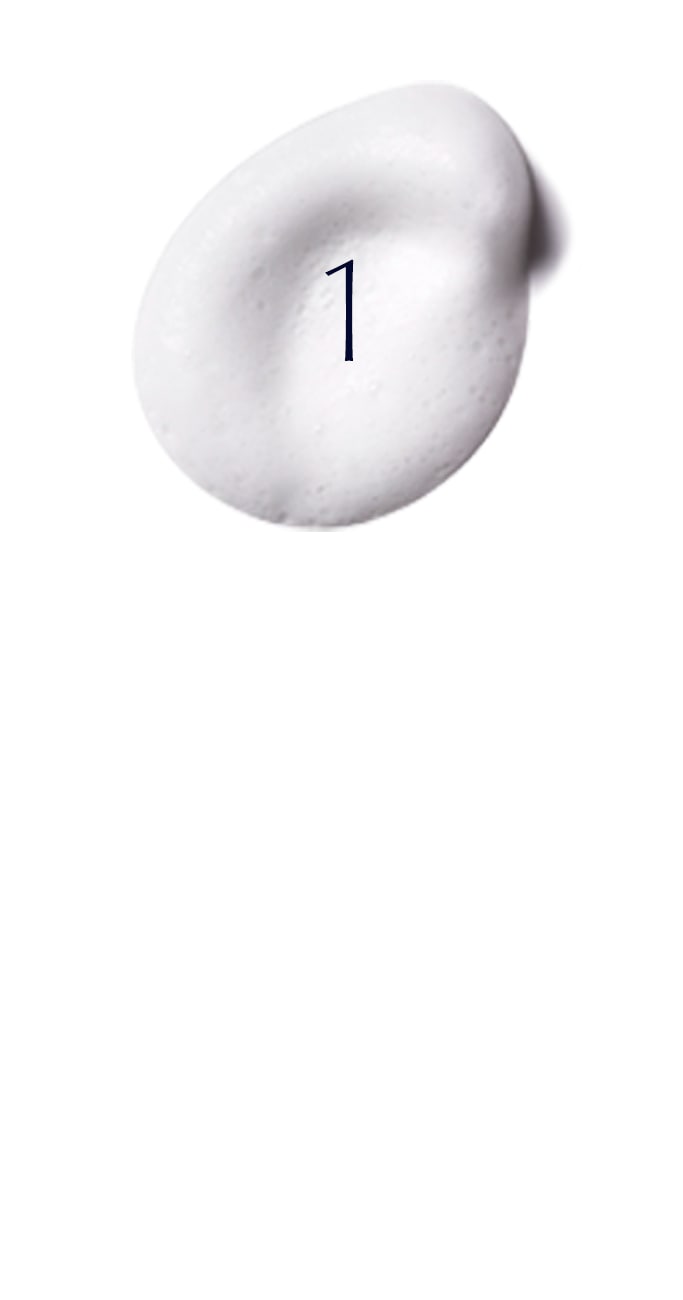 Purify skin with a gentle, multi-action cleanser.
Massage over face using circular motions. Rinse off with water.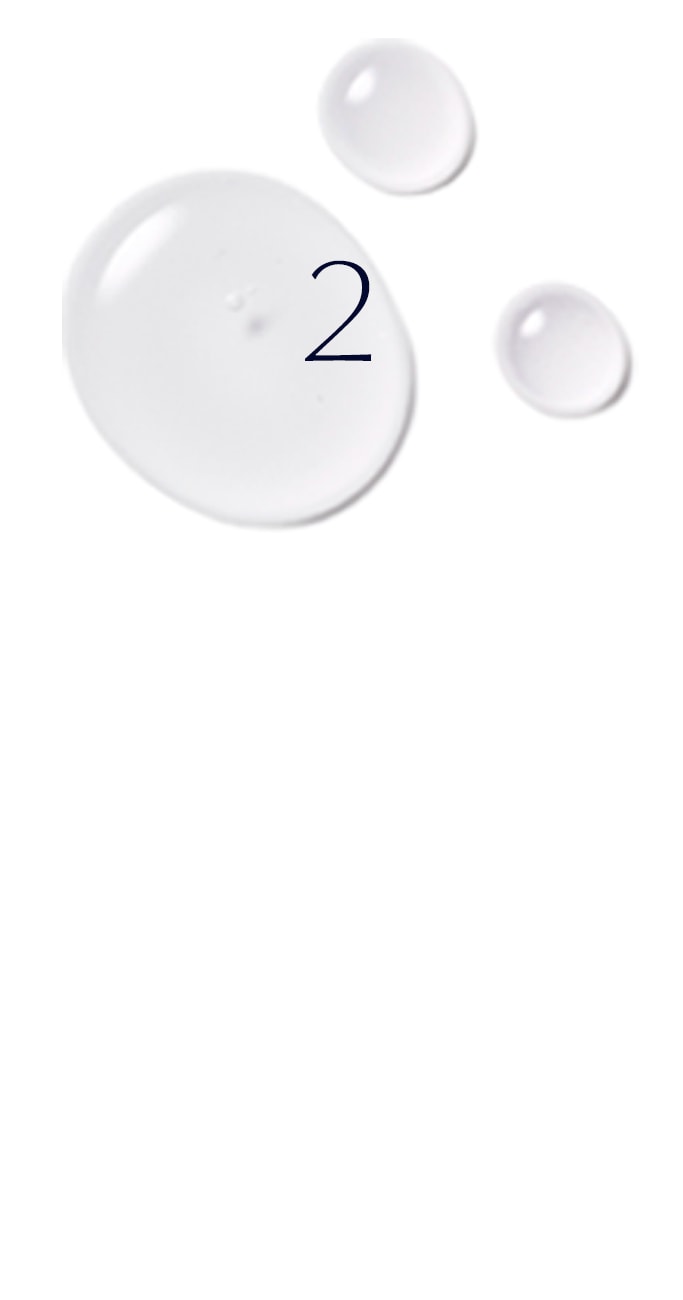 Prep skin with intense moisture and radiance.
Add to palm of hand. Press palms together. Pat onto cheeks, chin & forehead. Or, blend with cotton pad.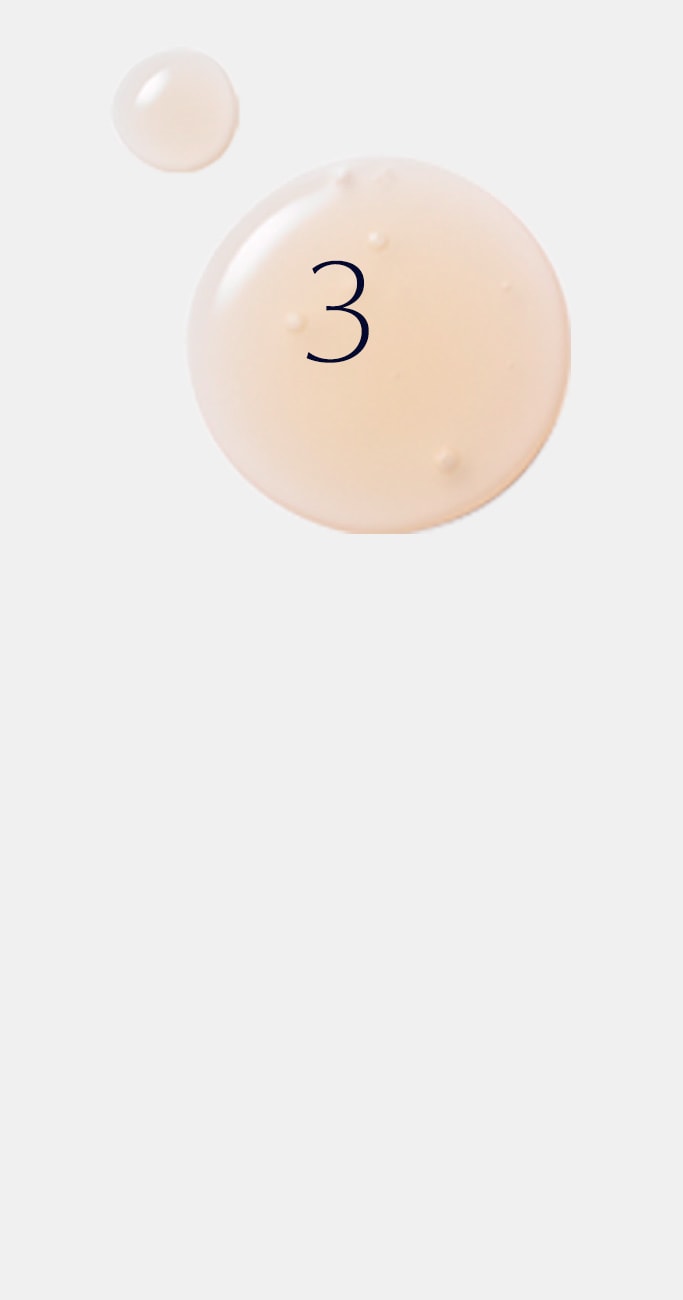 Powerful, targeted anti-aging treatment.
Massage onto face tracing a heart shape, starting at the center of face & down to chin.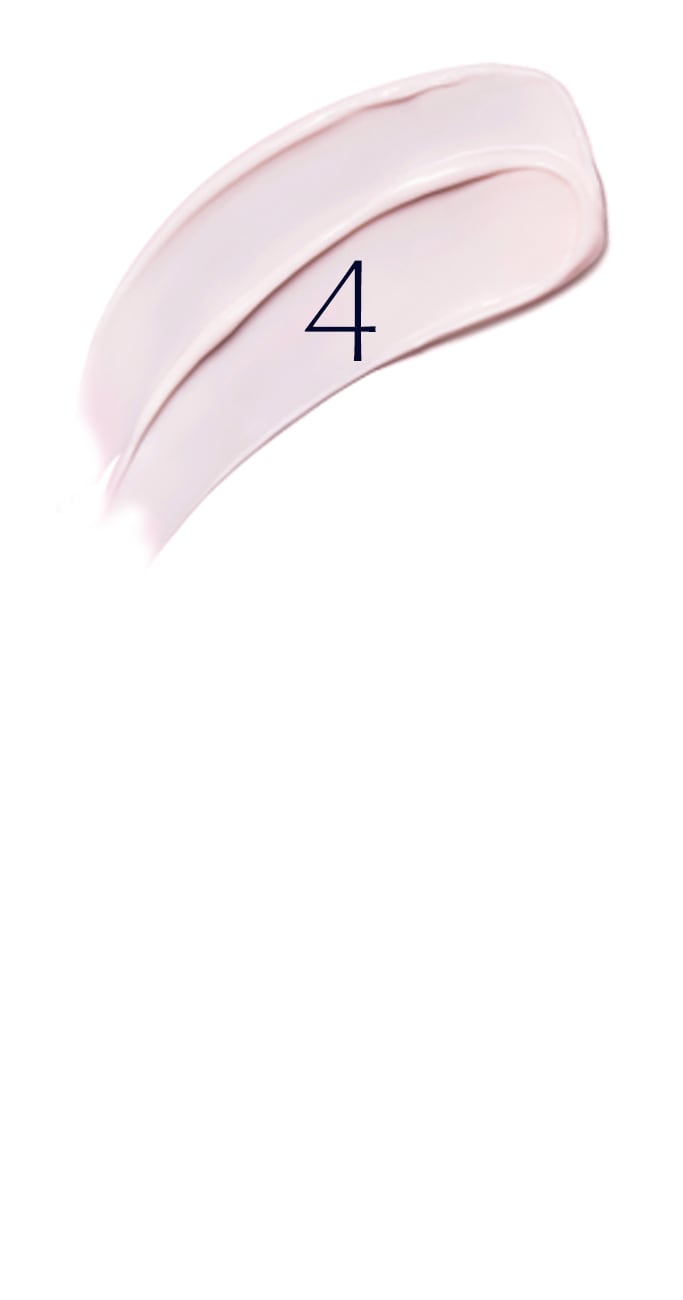 Intense hydration plus targeted anti-aging technologies.
Warm creme between fingertips. Gently sweep over face from center out. Press both hands onto cheeks, forehead & chin.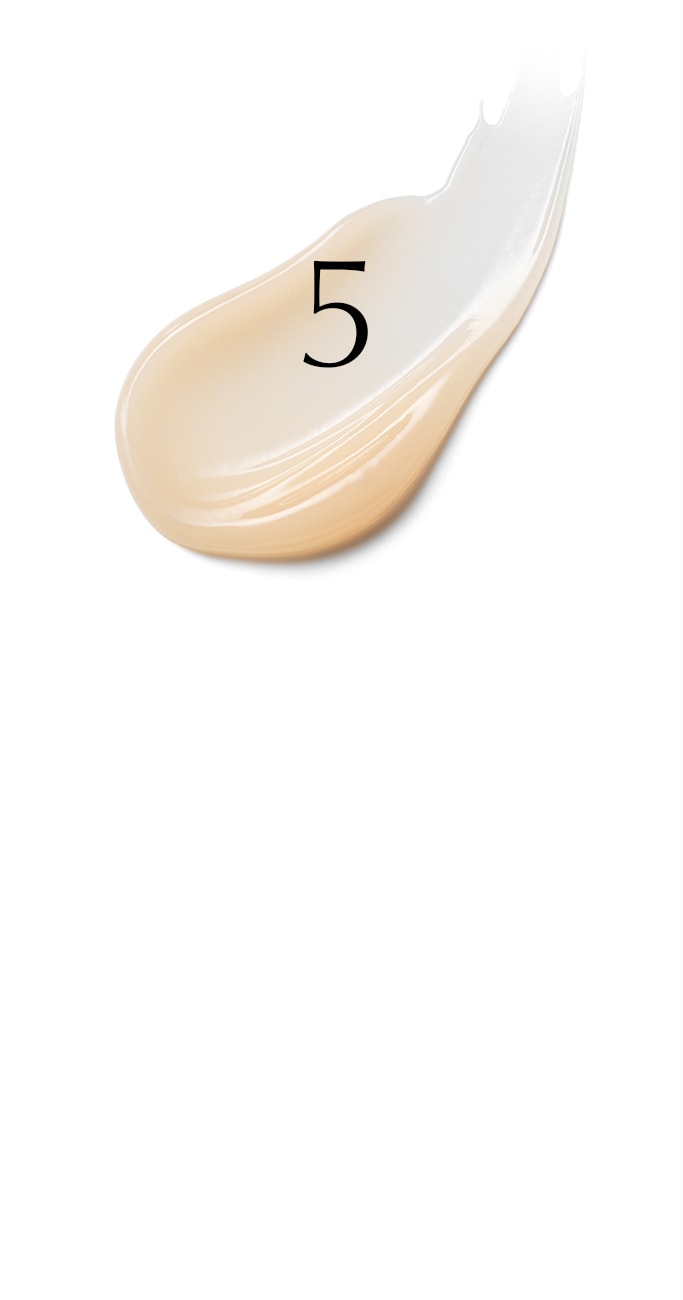 Targeted treatment. Richly hydrating, highly effective—and gentle.
Using ring finger, apply 3 dots. 1 at outer corner, 1 in middle under eye & 1 at inner eye corner. Gently tap to pat in.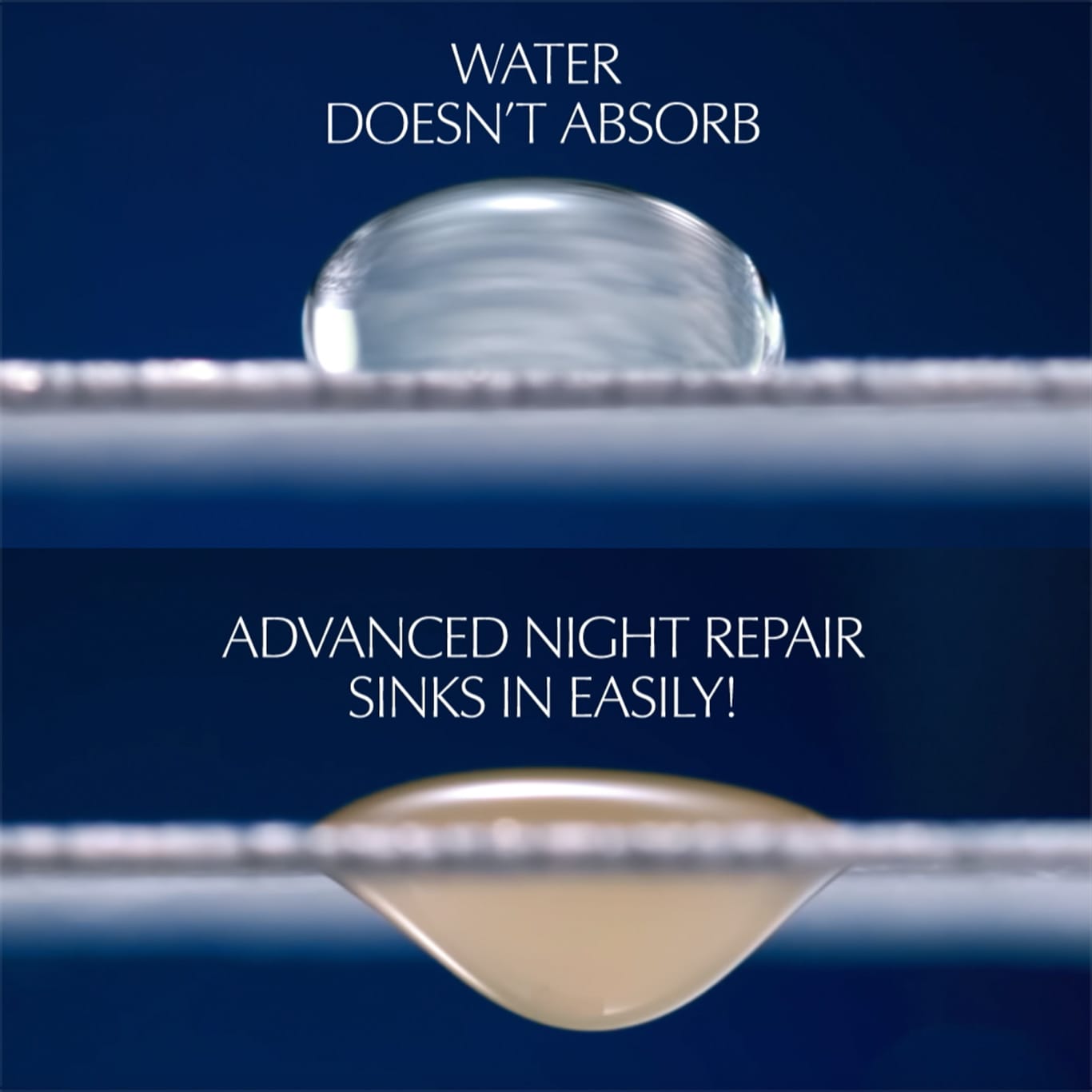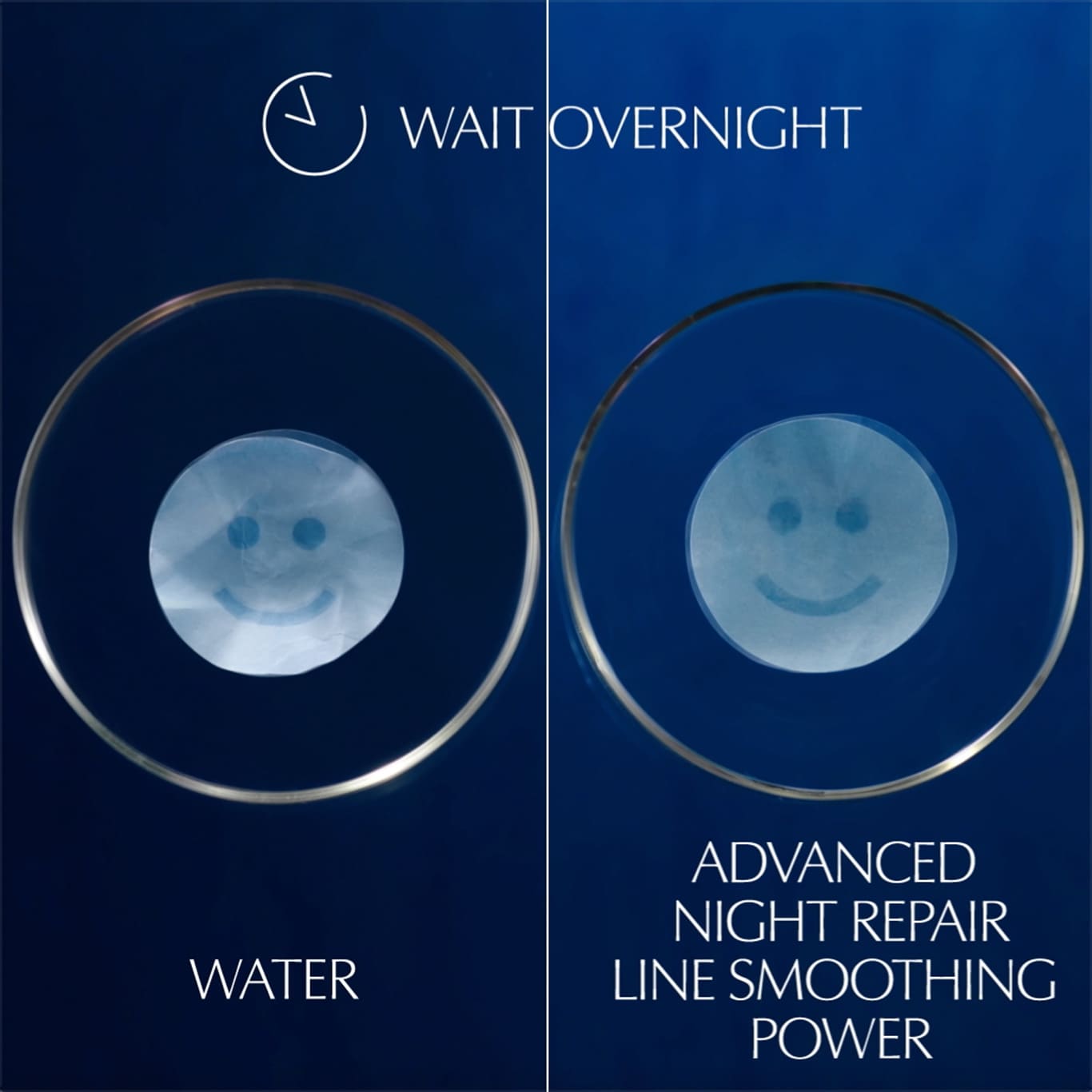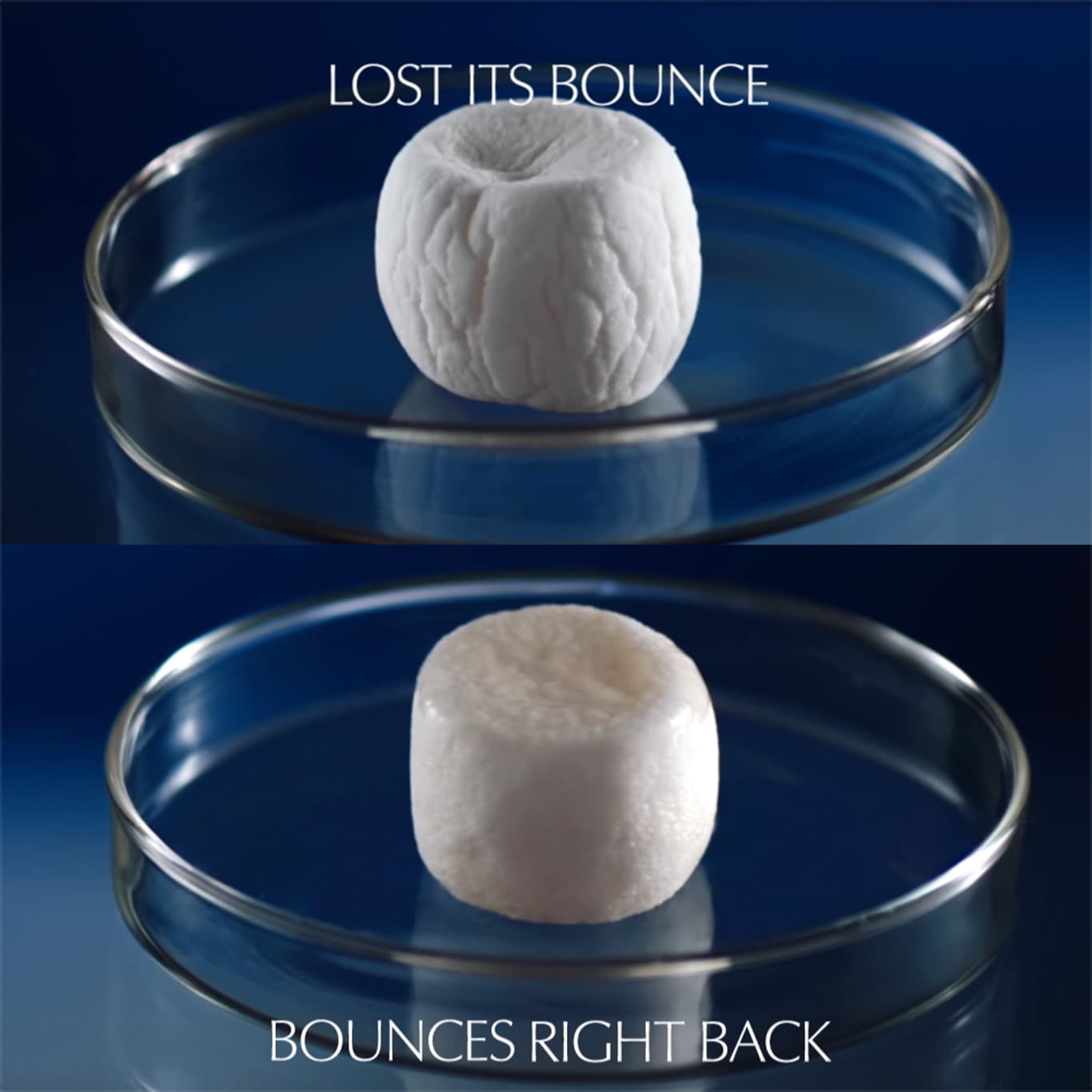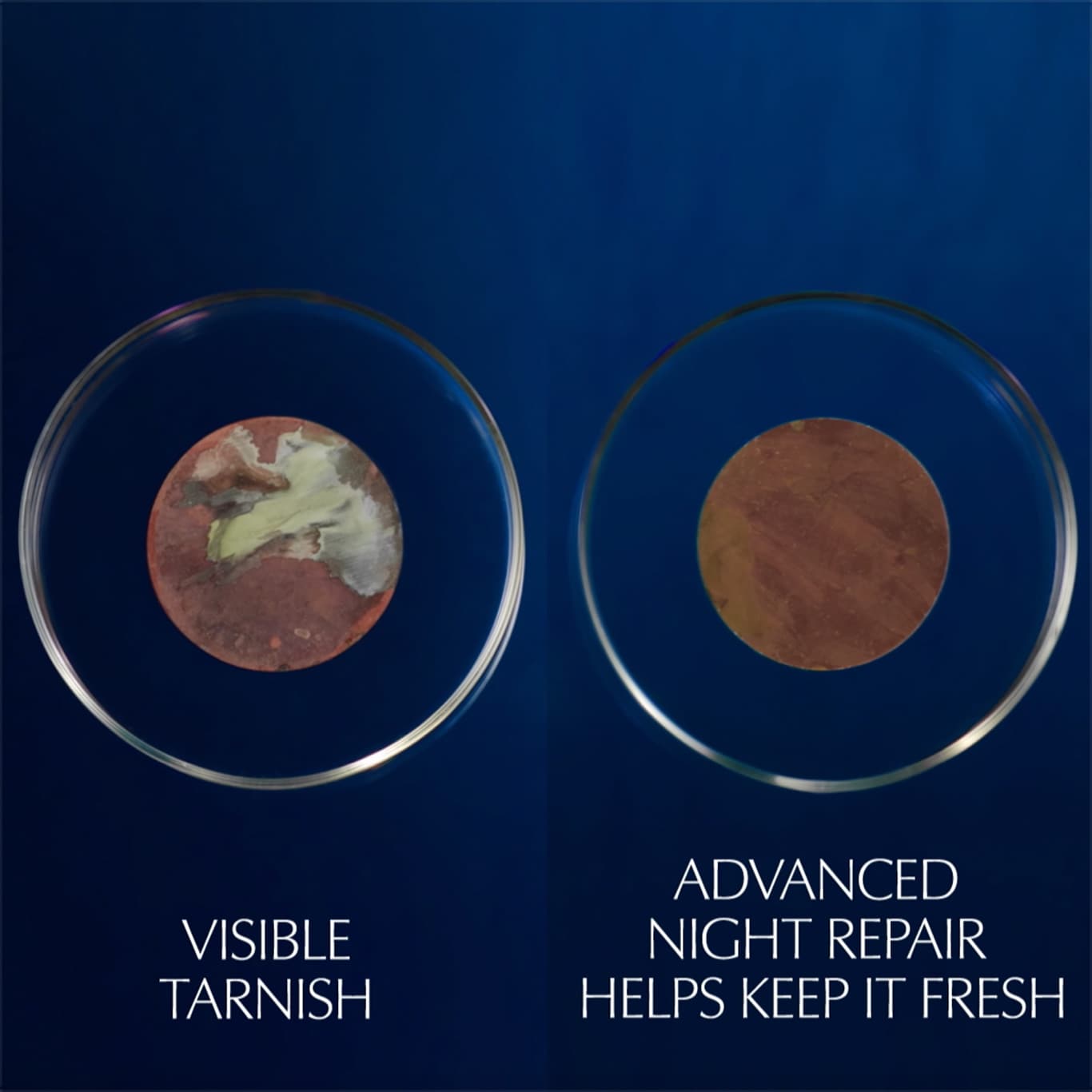 Beautiful skin begins tonight.
Wake up glowing—every day.
FREQUENTLY ASKED QUESTIONS
What are the benefits of Estée Lauder Advanced Night Repair Serum?
Use our #1 night repair serum and experience visible line reduction, firmness, radiance and more. The hydrating serum helps keep your skin plumped with hydration for up to 72 hours while anti-oxidants protect skin from environmental assaults that contribute to signs of aging like lines and wrinkles and dull skin.
What ingredients are in Estée Lauder Advanced Night Repair Serum?
Our night repair serum is formulated with essential skincare ingredients like Hyaluronic Acid. It's also a renewing, skin-protecting peptide serum, made with our exclusive Night Peptide.
Does Estée Lauder Advanced Night Repair Serum contain retinol?
Advanced Night Repair does not contain Retinol. However, this visibly repairing, hydrating serum works great in combination with Retinol to target multiple signs of aging. Apply your Retinol formula first, followed by Advanced Night Repair Serum.
Is Estée Lauder Advanced Night Repair Serum safe for pregnancy?
We always recommend checking with your physician first before adding any products to your routine.
Can I use Estée Lauder Advanced Night Repair Serum during the day?
Our night repair serum is famous for helping renew the look of skin while you sleep, but it should also be used during the day. Apply it every day in your morning and nighttime skincare routine to achieve the best results.
How To Use Estée Lauder Advanced Night Repair Serum
Every morning and night, apply one dropper of Advanced Night Repair Serum to clean skin. Massage serum into skin gently with palms or fingertips, covering the entire face and neck area. Follow with moisturizer and eye cream.
Reviews