New Pure Color
Crystal Balm
Inspired by powerful crystal energy to soothe
and revitalize your pout with plumping hydration.
Plus, includes 92% naturally derived ingredients.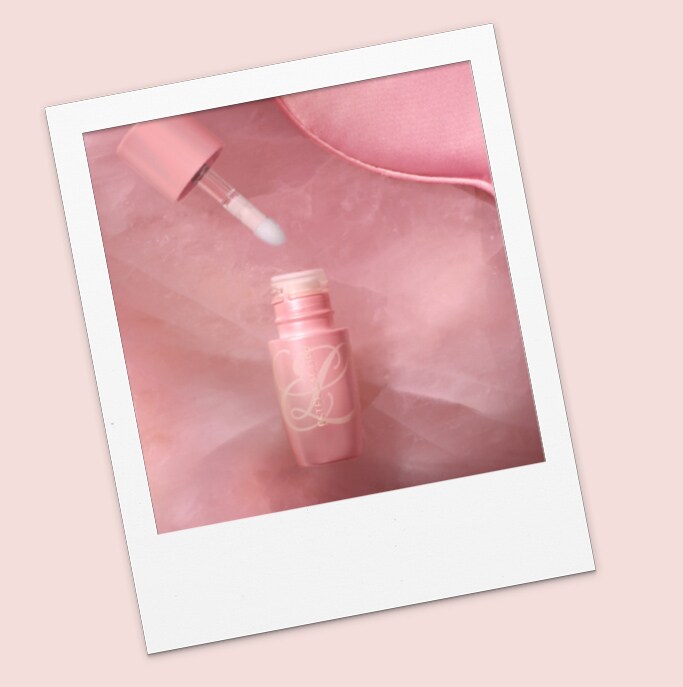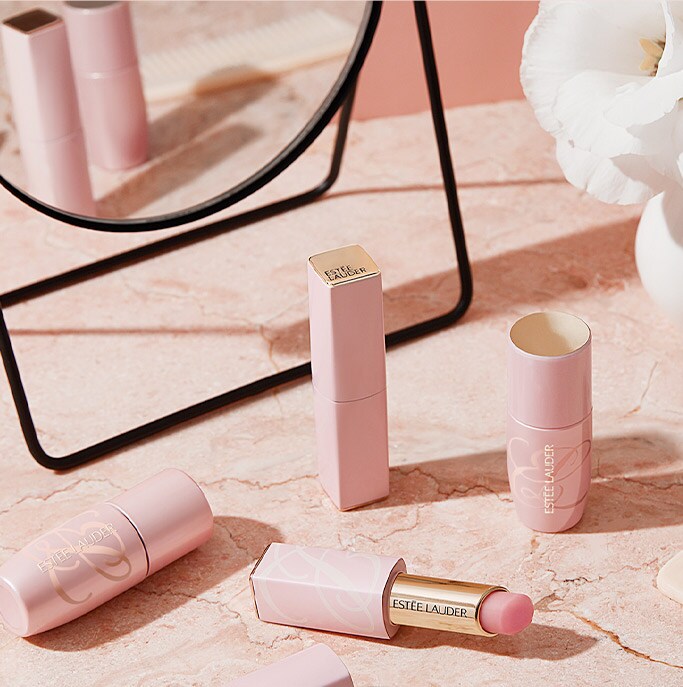 LET'S FACE IT:
face masks can irritate your skin.
Instantly soothe, nourish and calm irritated skin and lips with this easy 3-step ritual.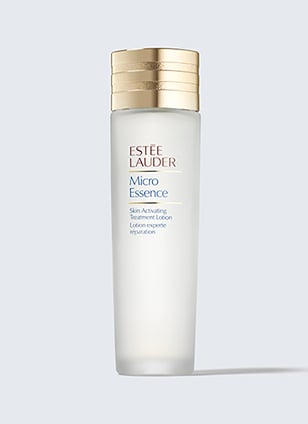 BEST SELLER
Quick Shop
Reveals skin's youthful, angelic glow.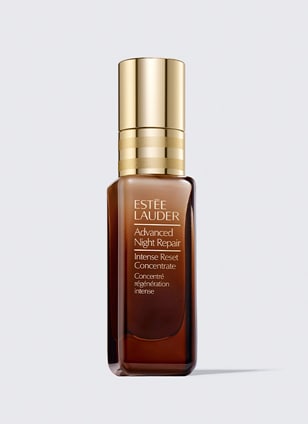 Quick Shop
Rescues and resets the look of skin fast.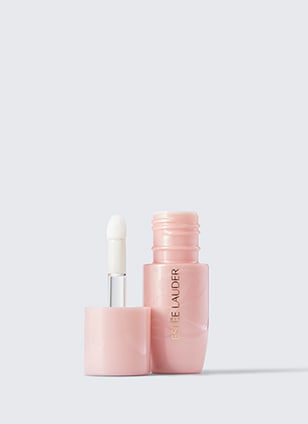 Quick Shop
Nourishes, soothes and softens lips every night.
Some of Our Favorite Posts