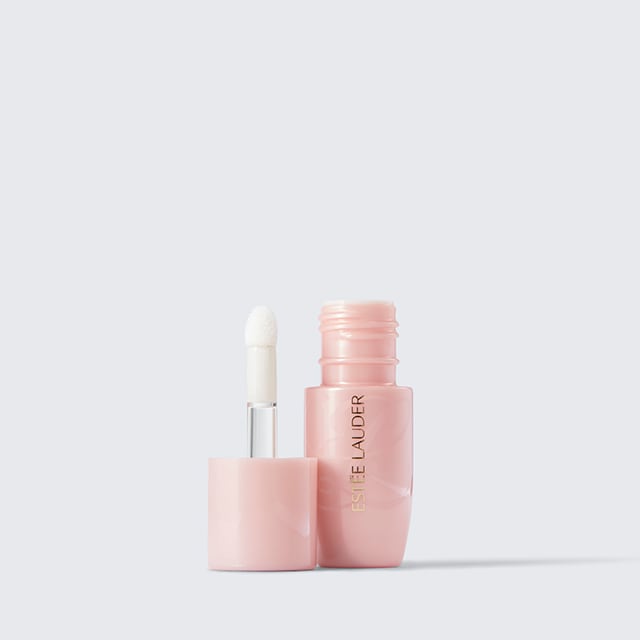 Pure Color Envy
4.2 from 157 Reviews
Nourishes, soothes and softens lips every night.
Add to Bag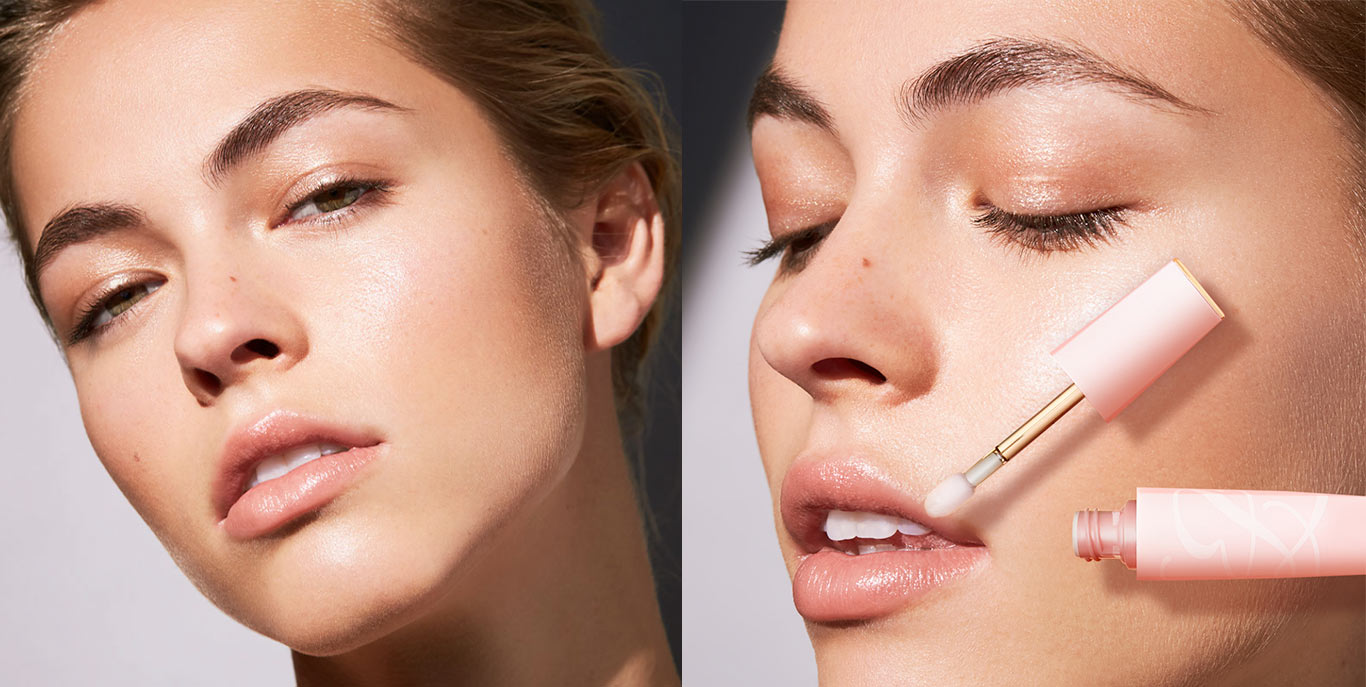 With Pure Color Envy Lip Volumizer.
APPLY IT QUICK
Use the sculpted applicator to hug lips as you apply it, sweeping over your bottom lip
and pressing together.
HOW IT CARES
Just like your skin, lips look plumper when hydrated with Hyaluronic Acid - plus it has a
subtle pink tint for a healthy, universally flattering glow.
TRY THIS
Wear it alone for hydration and glow
or under your favorite lip color for full and volumized lips.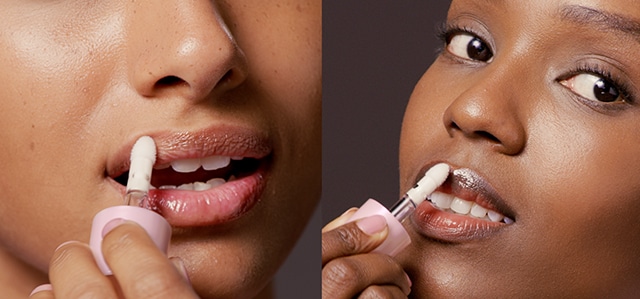 Reviews