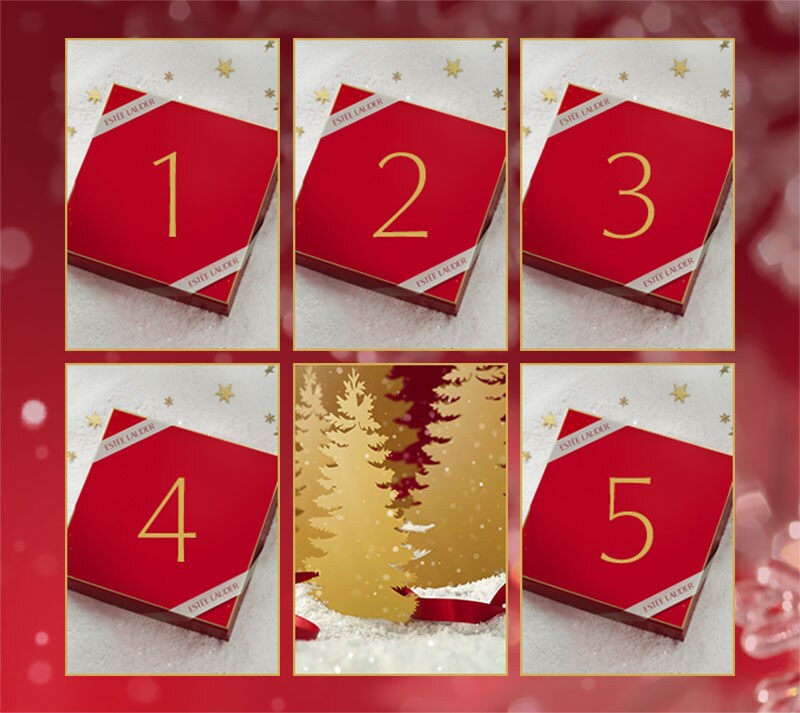 LAST CHANCE: HOLIDAY COUNTDOWN
Did you miss a day?
TODAY ONLY
Our holiday countdown has come and gone,
but we've got 1 last day of treats just for you.
Choose from any of these offers
you missed and gift yourself.
Gifts of Wonder
Enchant all on your list.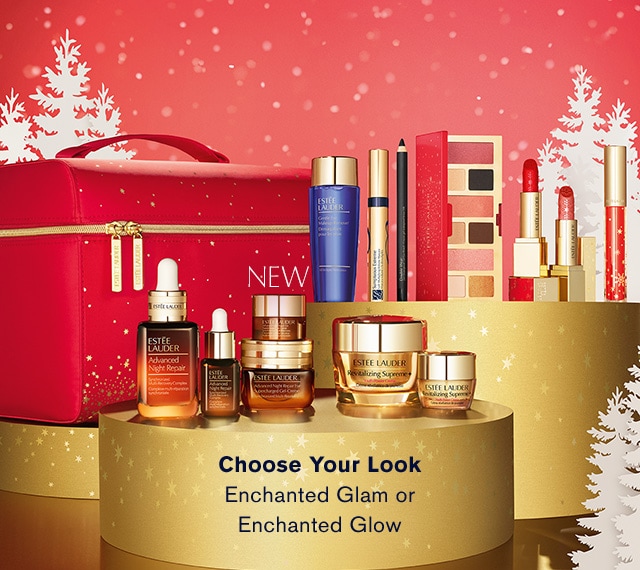 LIMITED EDITION
10 Full-Size
Favorites & More*
Now, 15% Off!
$79 $67.15 with ANY purchase*
A $570 Value.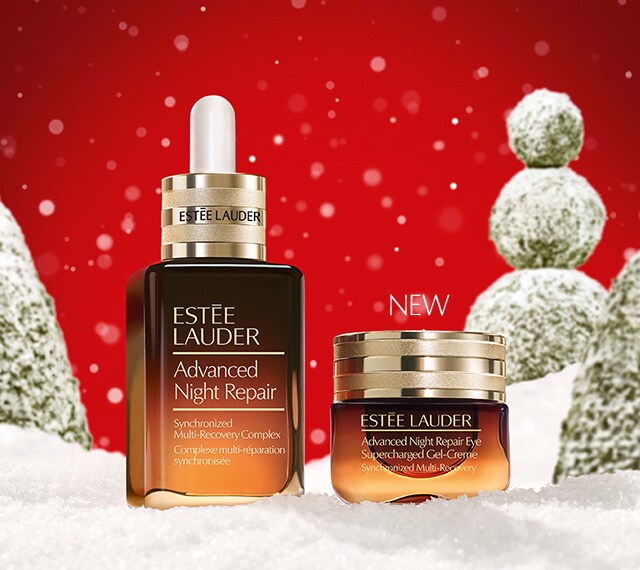 The Gift of Glow
Radiant skin is on everyone's list.
Give the gift of a good-for-your-skin glow.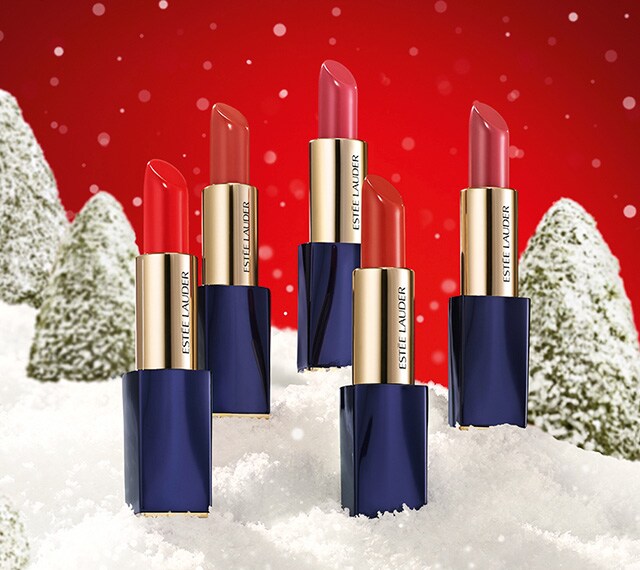 Merry & Bright
Pretty palettes, luxe lipsticks, beautiful blushes and more.
Find perfect presents for everyone on your list.
Luxe Upgrades
Fragrance and skincare finds to inspire for the new season.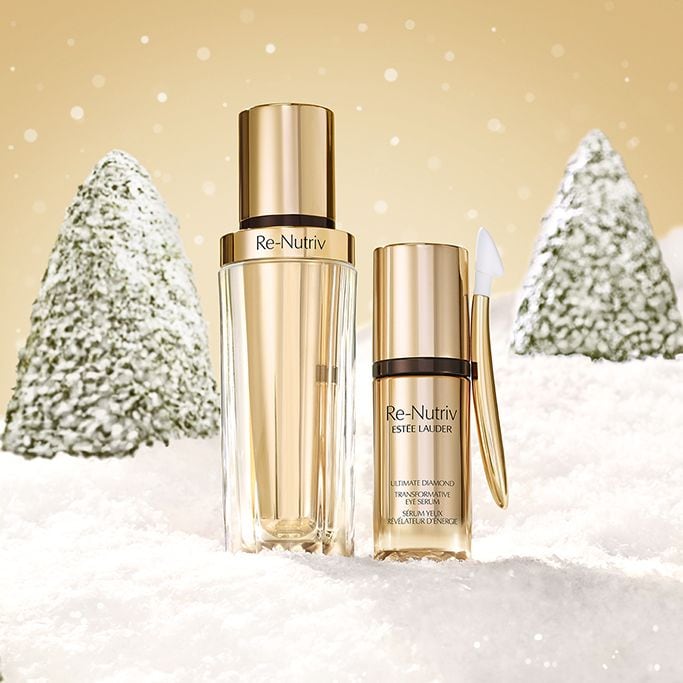 Reveal your diamond-brilliant skin: More flawless. Radiant. Unforgettable. Live a life of extraordinary beauty with Re-Nutriv Ultimate Diamond Skincare.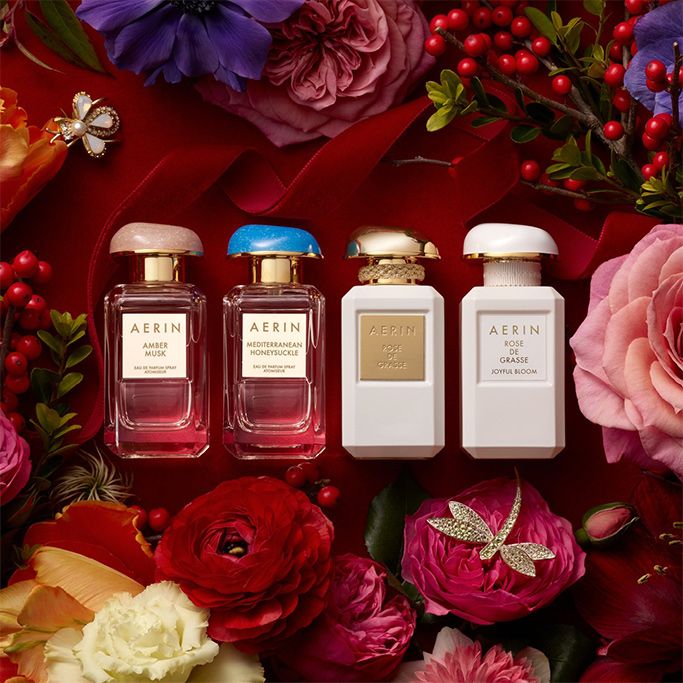 Discover AERIN Fragrances
With a wardrobe of fragrances for every mood, AERIN's luxury scents are inspired by Aerin's favorite florals, travels and memories.
The Best Sellers Edit
Must-haves for upcoming get-togethers, date nights and more.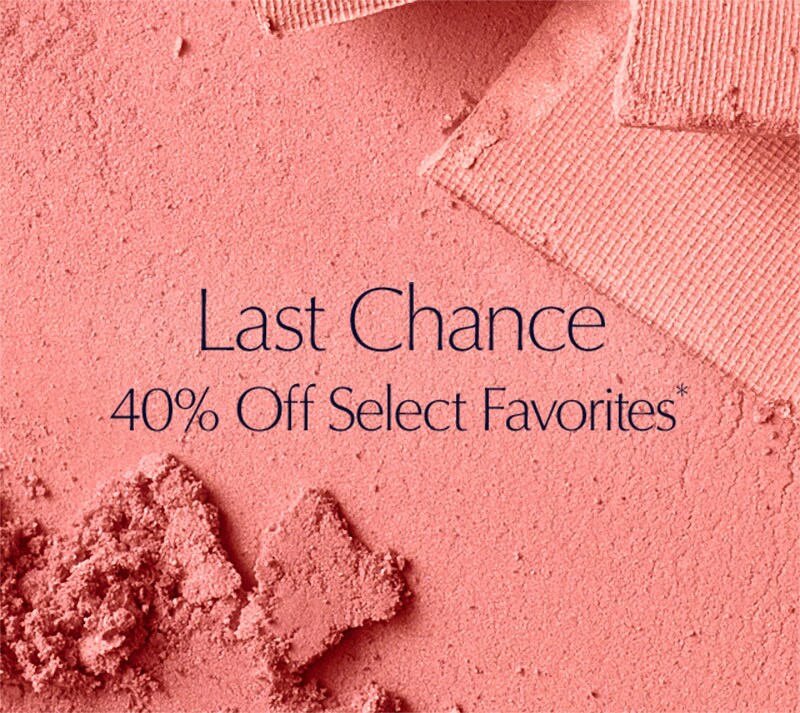 Limited Time Only
Kick off your holiday shopping early!
Shop must-have makeup, skincare and more
for everyone on your list (including you!).
Some of Our Favorite Posts