FREE 7-PIECE GIFT
YOUR CHOICE
A $162 value!
Yours with any $45 purchase.*
CUSTOMIZE IT:
1. Choose your skincare trio.
2. Choose your serum.
3. Spend more, choose a full-size moisturizer.
*No offer code required. Quantities limited. Scarf not included.

OUR #1 EYE TREATMENT & MORE
A deluxe travel size of New Advanced Night Repair
Eye Gel-Creme, a full-size Pure Color Envy Lipstick
in 420 Rebellious Rose, plus an exclusive cosmetics case duo.
Step 1.
Choose Your Skincare: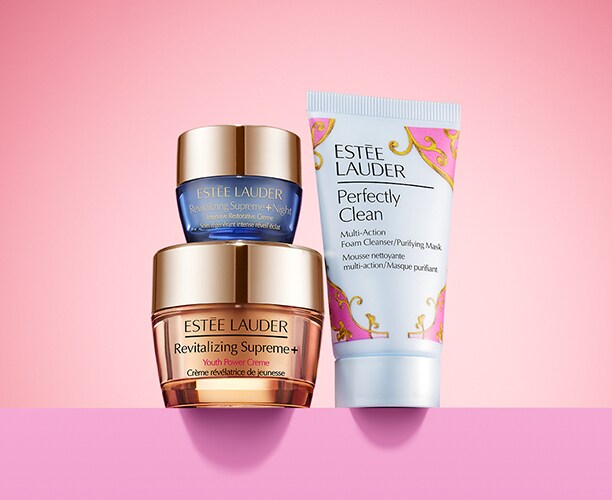 Lift + Firm
Includes Revitalizing Supreme+
day and night moisturizers and more.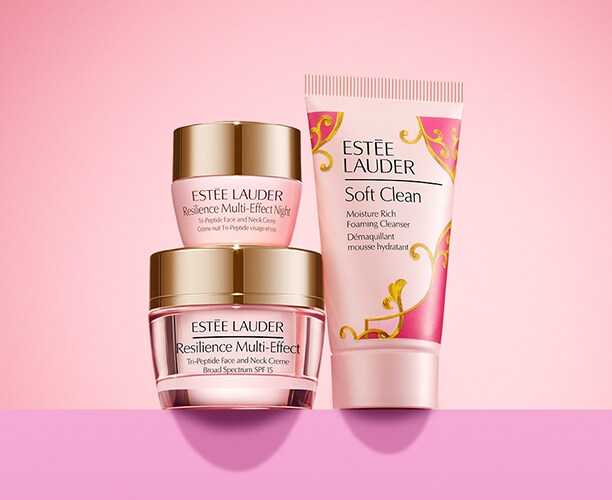 Plump + Nourish
Includes Resilience Multi-Effect
day and night moisturizers and more.
Step 2.
Choose Your Serum: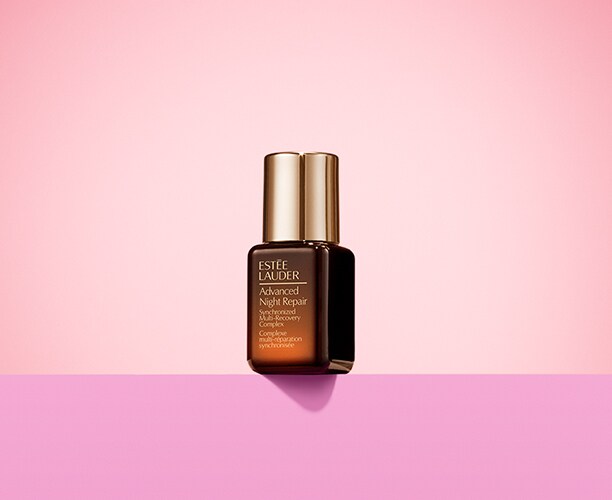 Advanced Night Repair
For multi-recovery.
Our #1 serum worldwide.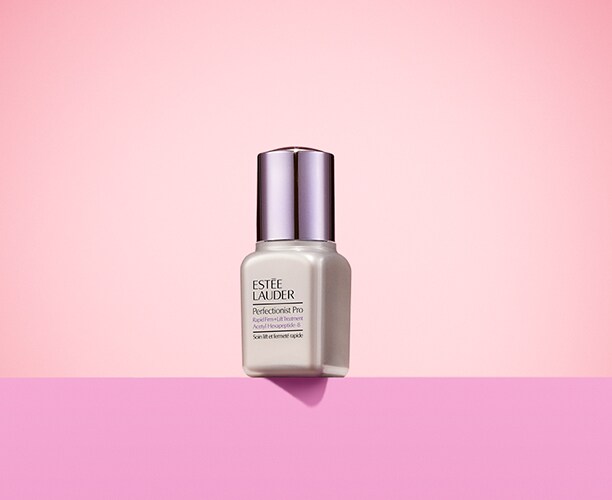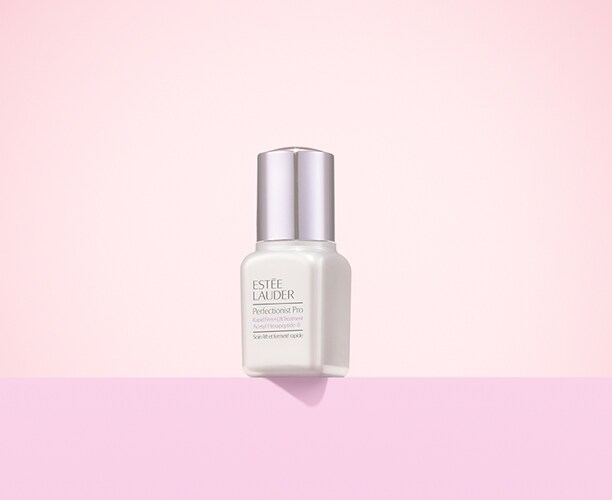 Perfectionist Pro
For lifting and firming.
Professionally-inspired power treatment.
Spend $85, Add a Free Full Size*
Choose a free, full-size (1 oz.) moisturizer with any $85 purchase.*

Combined with the above gift, over a $225 value.



*Quantities limited. Enter code at checkout. Scarf not included.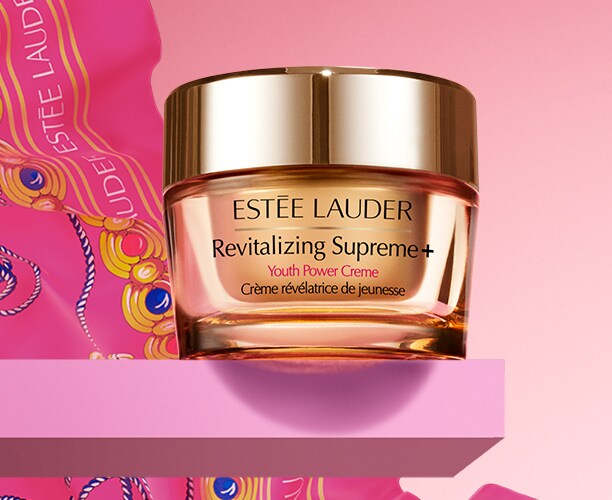 Revitalizing Supreme+
Youth Power Creme
A multi-action moisturizer—more comprehensive than ever. Have it all. Firmness, strength and a new, more lifted look.
OFFER CODE: LIFT22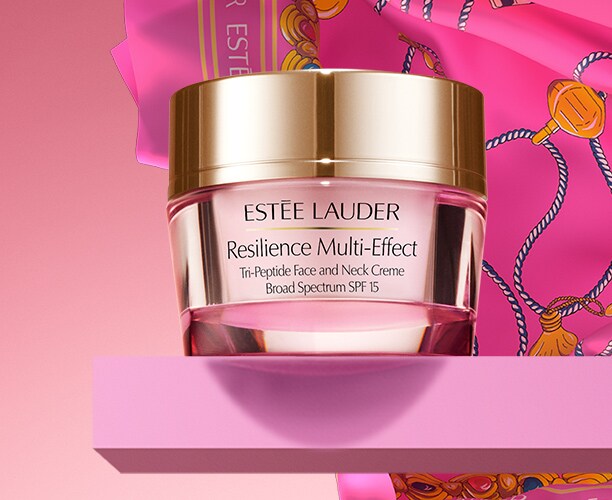 Resilience Multi-Effect
Tri-Peptide Creme SPF 15
Smooths, renews, and deeply hydrates. Wrinkles appear significantly reduced. Look as young as you feel.
OFFER CODE: SMOOTH22