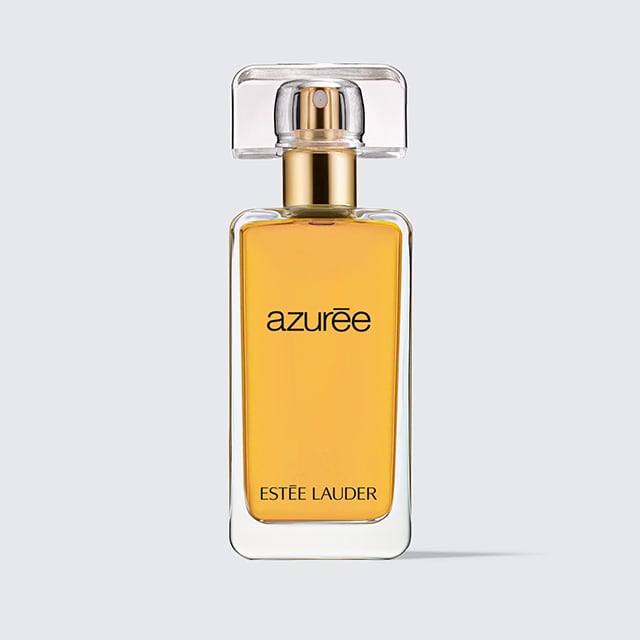 Azurée
The sunlit fragrance. Radiant and sparkly, balancing a vibrant tang of citrus and earthy richness. The feeling is light and sunlit, with a rich warmth.

THE INSPIRATION

Introduced in 1969, Azurée was inspired by the Mediterranean warmth of Mrs. Estée Lauder's vacation home near Cap d'Antibes, on the coast of France.

When asked to describe Azurée, Mrs. Lauder said, "Azurée is a golden girl, languorously basking in the warm Mediterranean sun. She is the eternal optimist spreading sunshine everywhere she goes."