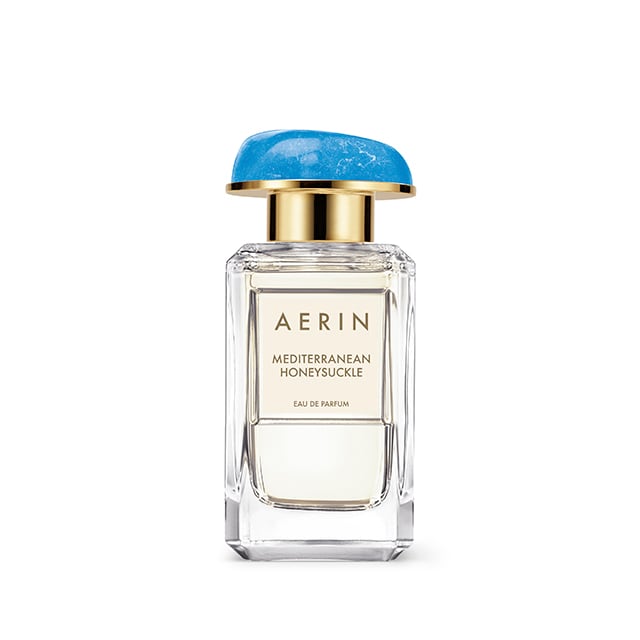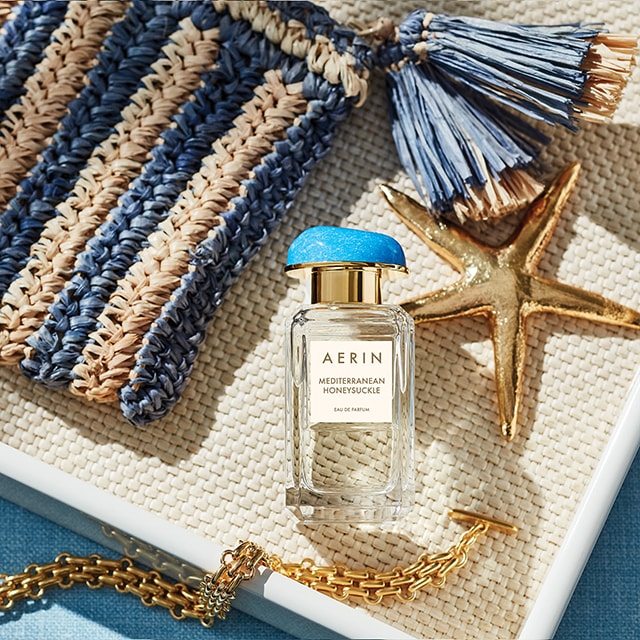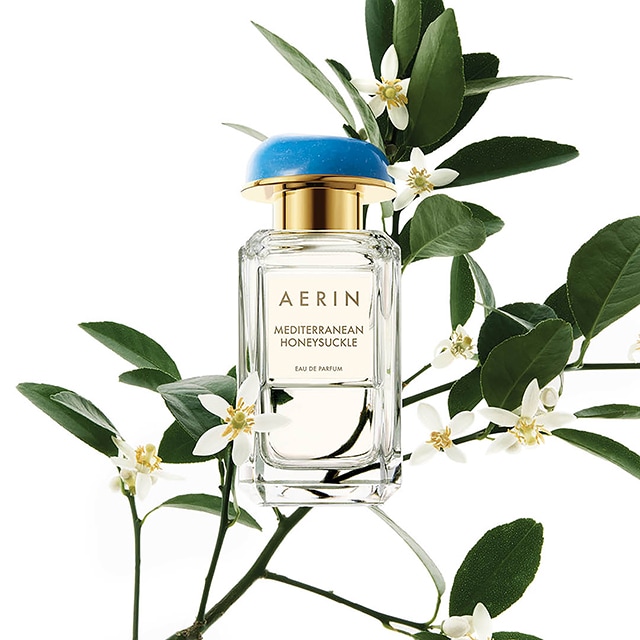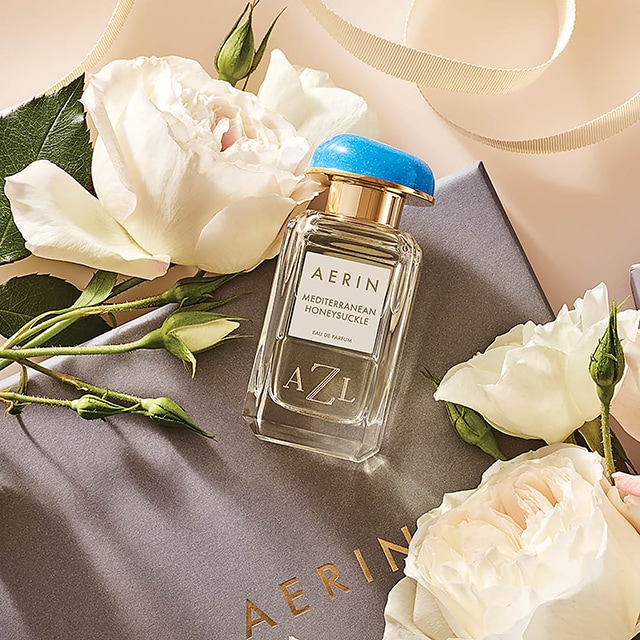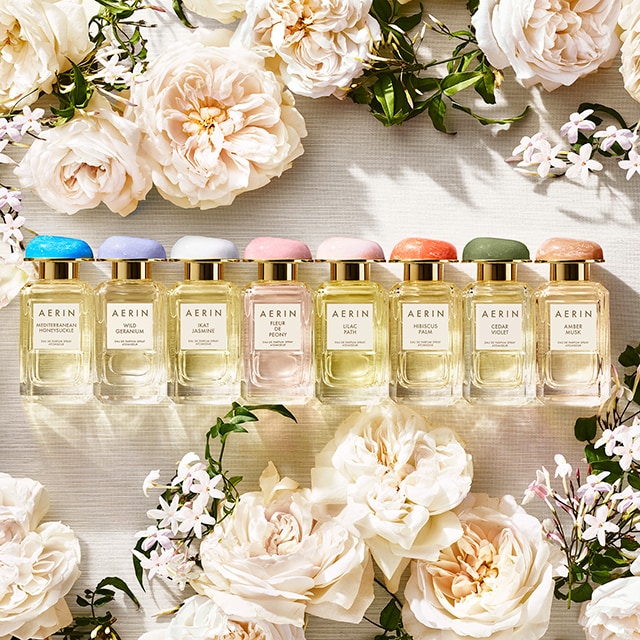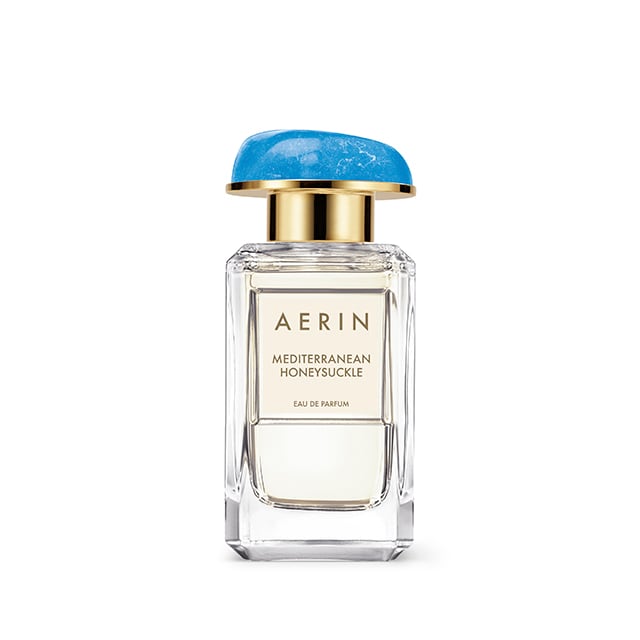 AERIN Mediterranean Honeysuckle
Eau de Parfum
Floral Citrus. Sparkling. Carefree.
Add to Bag
Product Details
The Scent Story
Escape to the shimmering waters of the sun-drenched Mediterranean with this sparkling citrus honeysuckle perfume. The fresh scent of Honeysuckle mingles with notes of bright pink Grapefruit and lush Gardenia evoking a feeling of carefree optimism and adventure on the horizon.

Aerin's Inspiration
"Mediterranean Honeysuckle was inspired by the beautiful colors and smells of the Mediterranean. The Mediterranean sense of effortless style feels like a great escape, which is what I wanted to infuse in this citrus and honeysuckle perfume. " --Aerin Lauder

The Fragrance Collection
AERIN's Fragrance Collection is a wardrobe of distinctive perfumes inspired by Aerin's own travels, experiences and memories. Mediterranean Honeysuckle is a floral citrus honeysuckle perfume inspired by the colors and scents of the Mediterranean.
Some of Our Favorite Posts
#AERINBeauty
Reviews