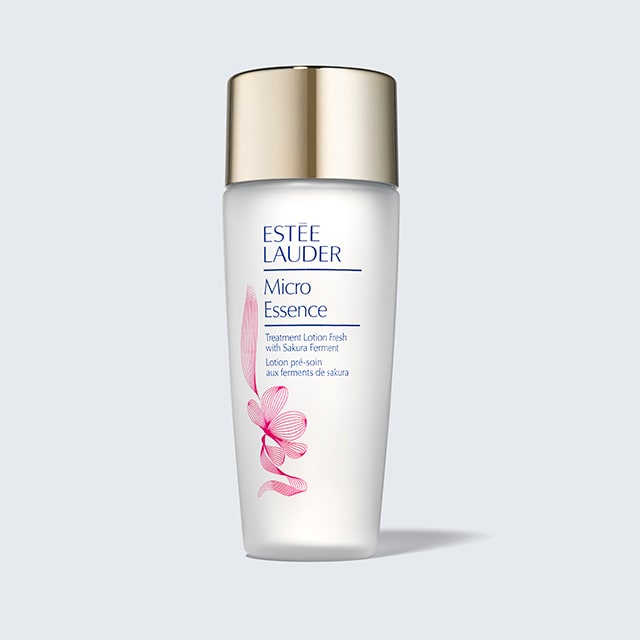 Micro Essence
4.7 from 221 Reviews
Fortify. Soothe. Balance. Reveal your inner glow.
Add to Bag
SOME OF OUR FAVORITE POSTS
#MicroEssence
Beautiful skin starts here. All you need are a few
high-performance formulas targeted to your skin's specific needs.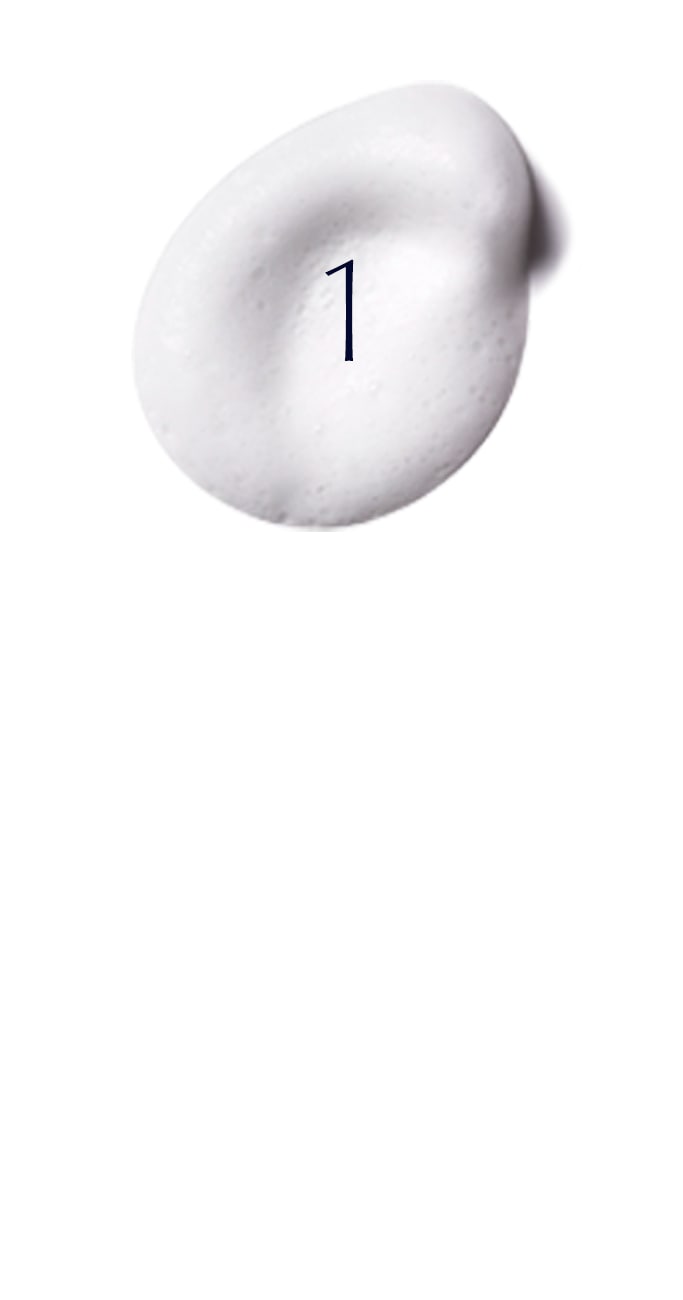 Purify skin with a gentle, multi-action cleanser.
Massage over face using circular motions. Rinse off with water.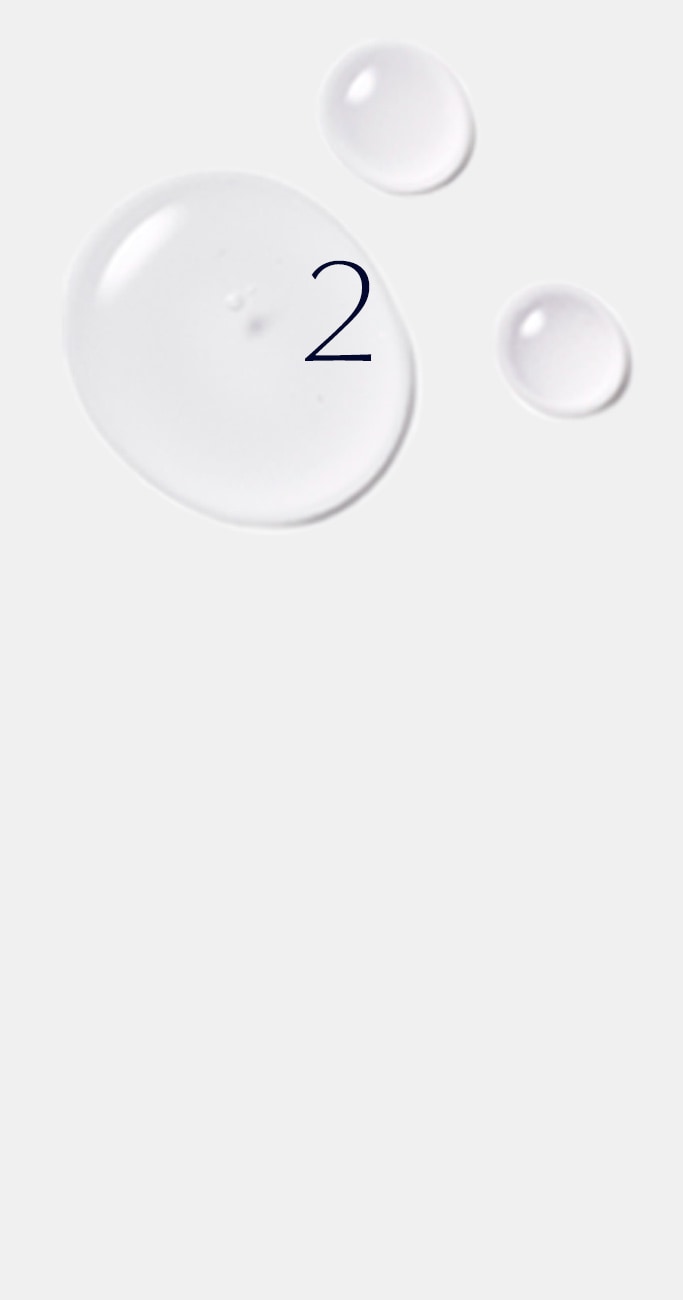 Prep skin with intense moisture and radiance.
Add to palm of hand. Press palms together. Pat onto cheeks, chin & forehead. Or, blend with cotton pad.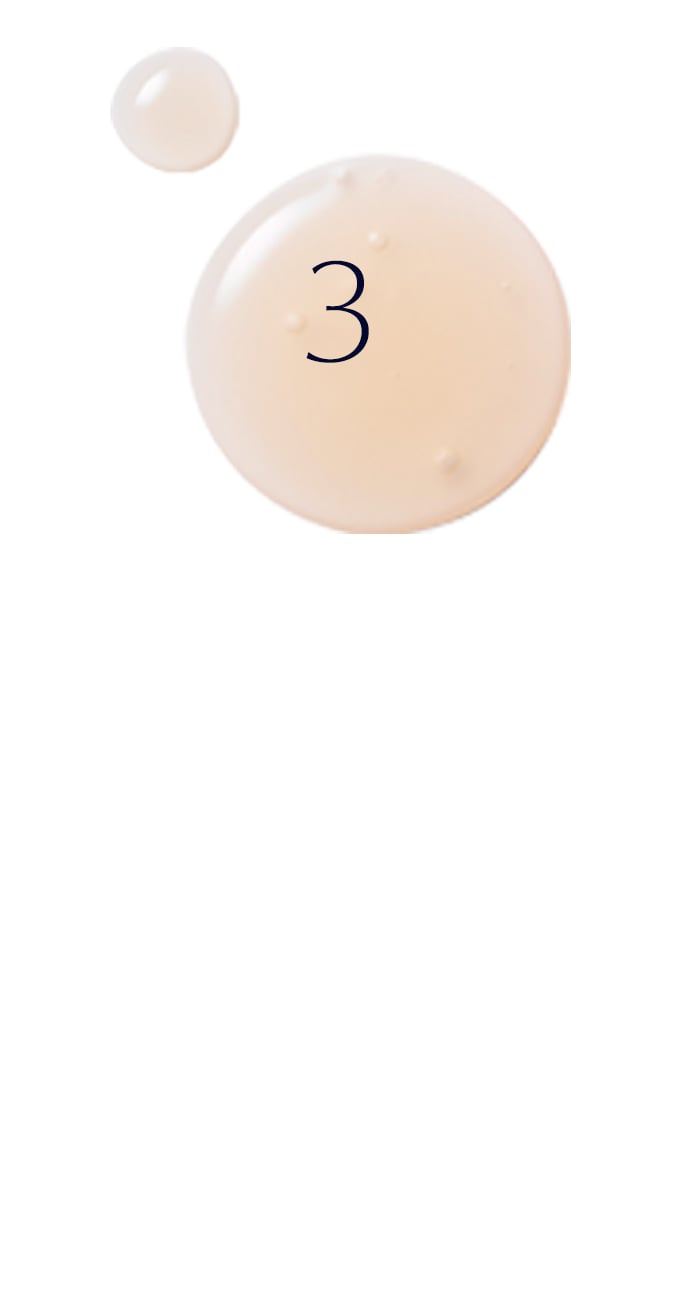 Powerful, targeted anti-aging treatment.
Massage onto face tracing a heart shape, starting at the center of face & down to chin.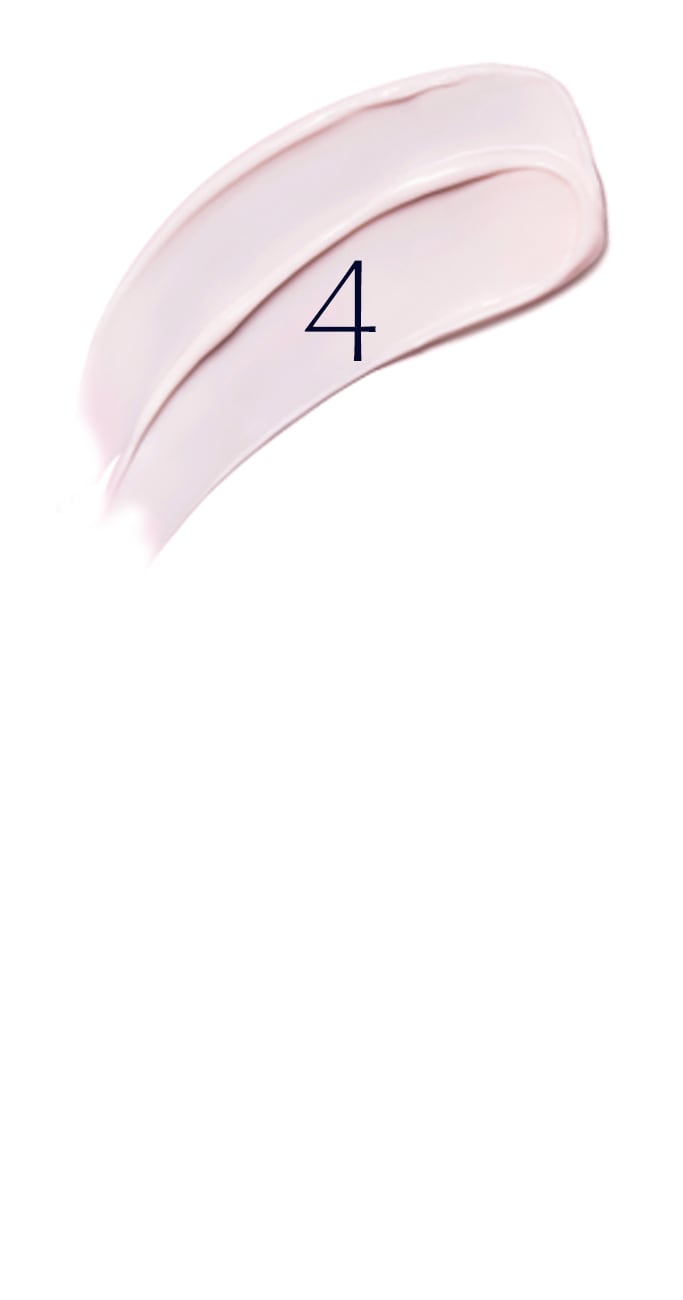 Intense hydration plus targeted anti-aging technologies.
Warm creme between fingertips. Gently sweep over face from center out. Press both hands onto cheeks, forehead & chin.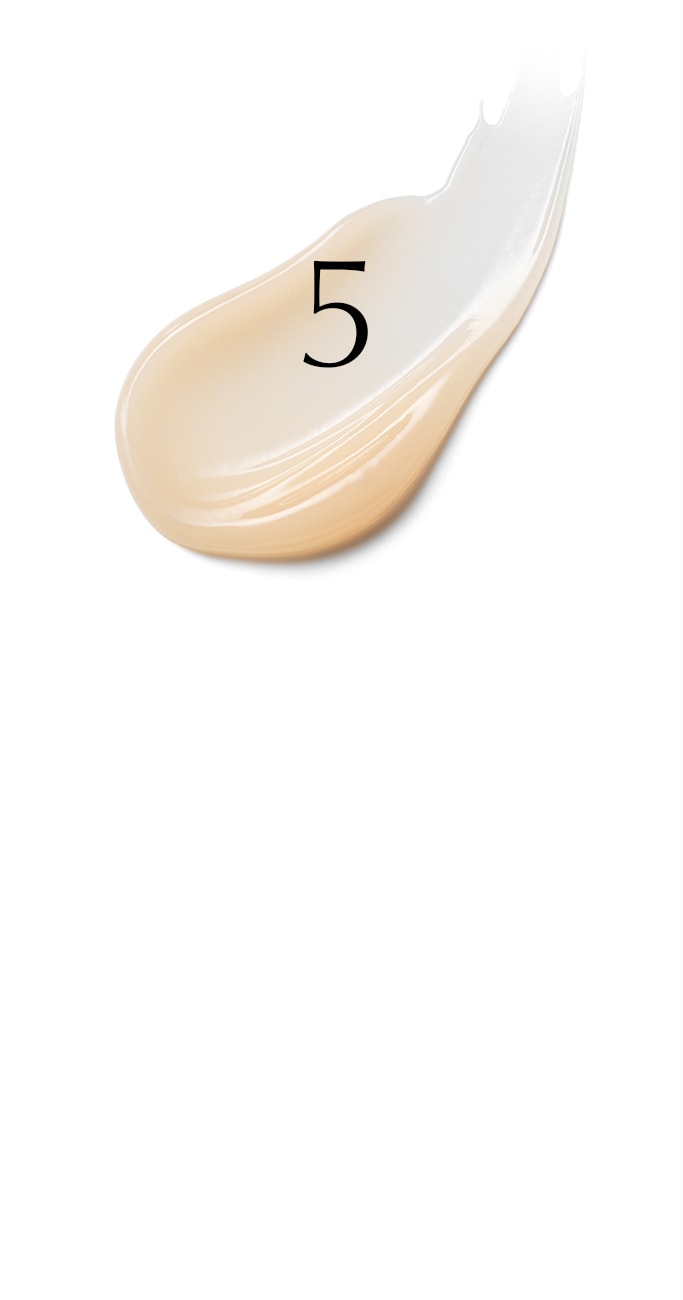 Targeted treatment. Richly hydrating, highly effective—and gentle.
Using ring finger, apply 3 dots. 1 at outer corner, 1 in middle under eye & 1 at inner eye corner. Gently tap to pat in.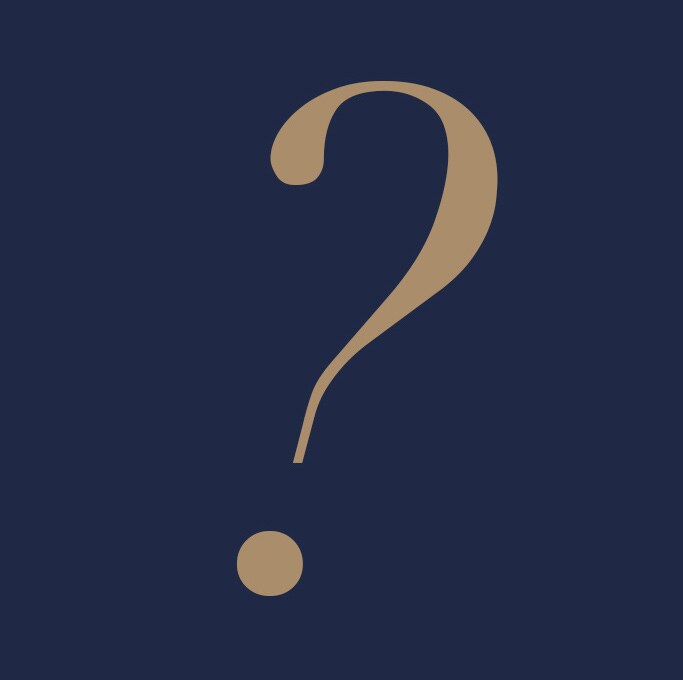 WILL AN
ESSENCE WORK
FOR MY
SKIN TYPE?
Essences are appropriate for all skin
types! Check out how your skin type can
benefit from it: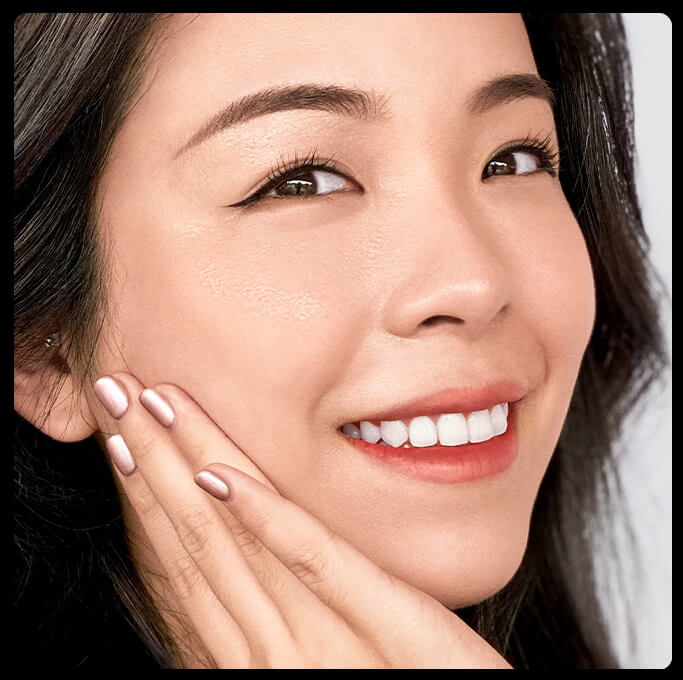 IF YOU'RE
• DRY: It will instantly soothe dry, flaky skin and hydrate from the inside out.
• NORMAL/COMBINATION: An essence will keep your skin balanced
and comfortable by locking in moisture.
• OILY: Did you know? When oily skin is dehydrated, it overcompensates with more
oil production! An essence will help keep skin hydrated and comfortable
without feeling shiny or greasy.
• SENSITIVE: Essences can help soothe and strengthen your skin's barrier to help
combat harsh environments or pollution that can irritate the skin.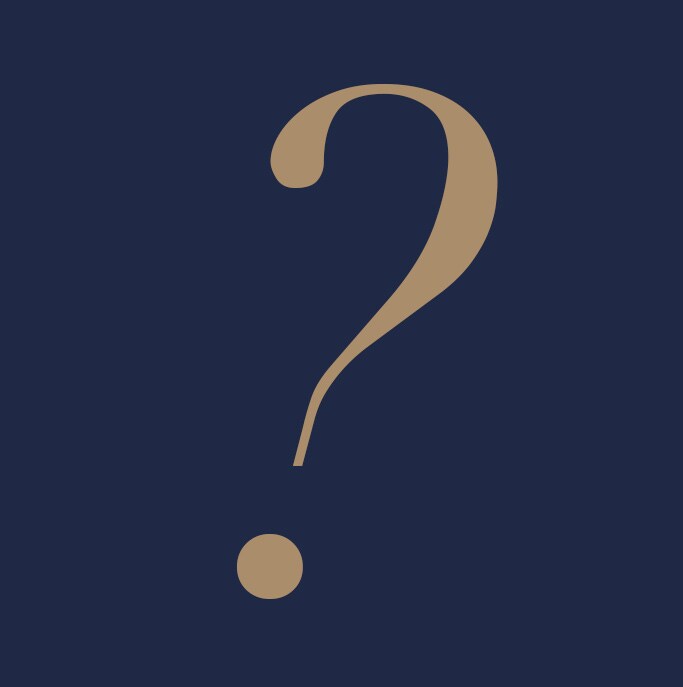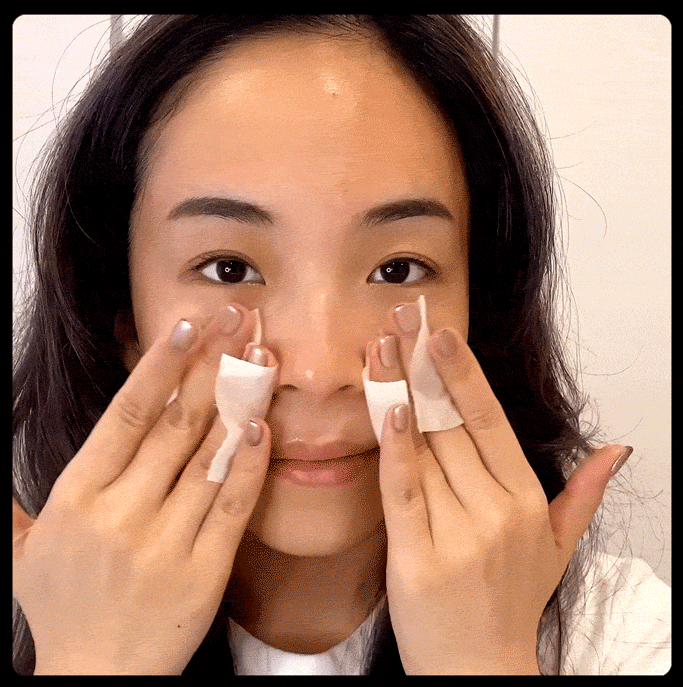 COTTON PADS
Apply 5-6 drops to cotton pads. Gently glide saturated cotton pad over face,
from the center out.
HANDS
Pour 5 or 6 drops into hands and rub together. Gently press onto both cheeks,
then forehead and chin.
"SHIFU" MASK (AKA, A DIY MASK)
Fully saturate small, thin cotton pads with your favorite essence, soaking
enough pads to cover your entire face. Place onto different areas of the face
as a "mask" and remove after 5 minutes.
Reviews