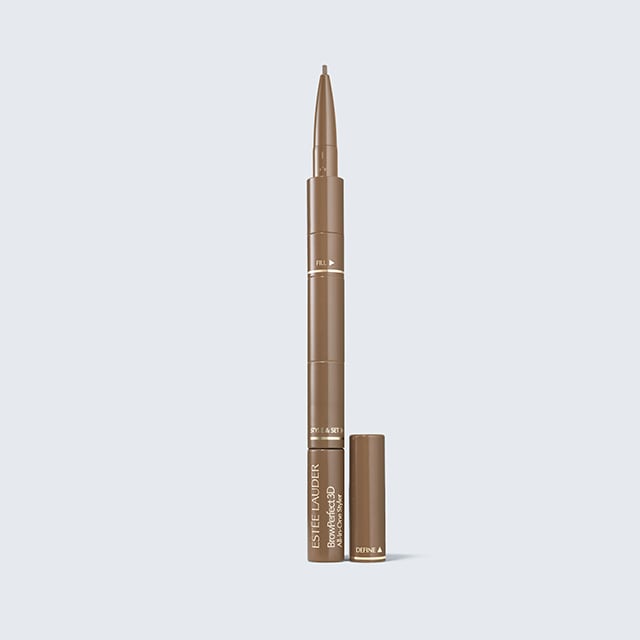 BrowPerfect 3D
1.6 from 22 Reviews
3-in-1 brow pencil, powder and gel. 24H wear.
Add to Bag
Strokes of Genius
Your dream brows are only three steps away with
New BrowPerfect 3D All-in-One Styler.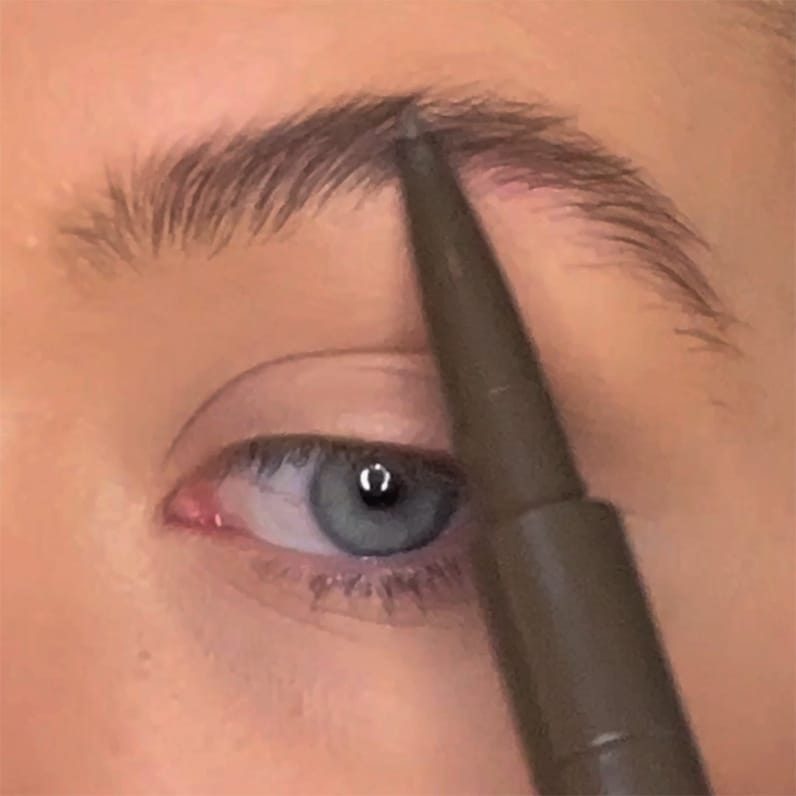 STEP 1: DEFINE
Define with fine-tip pencil using hairlike strokes.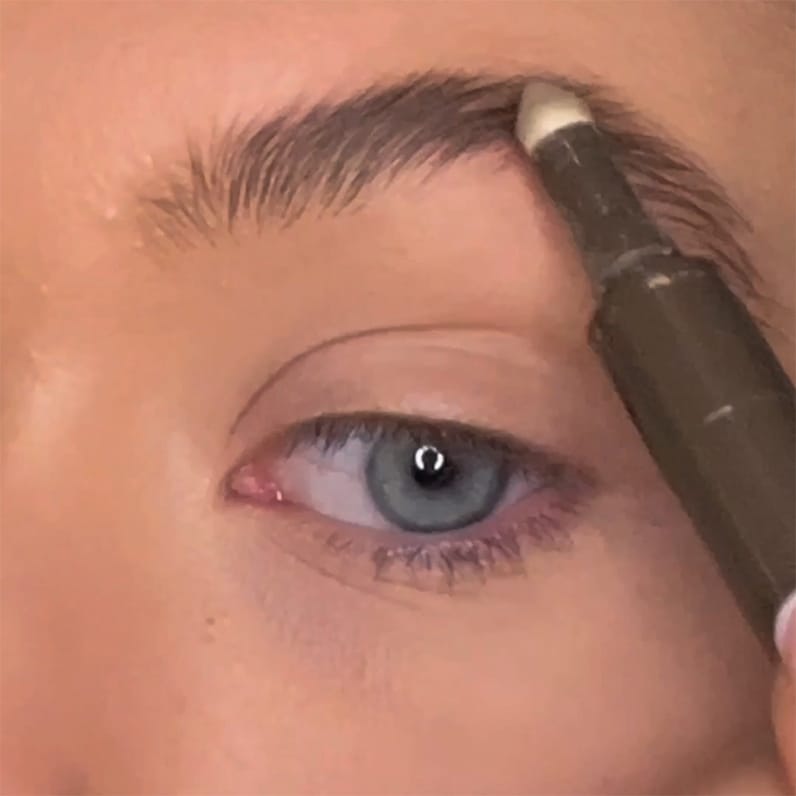 STEP 2: FILL
Fill in with powder applicator for a full yet soft, diffused look.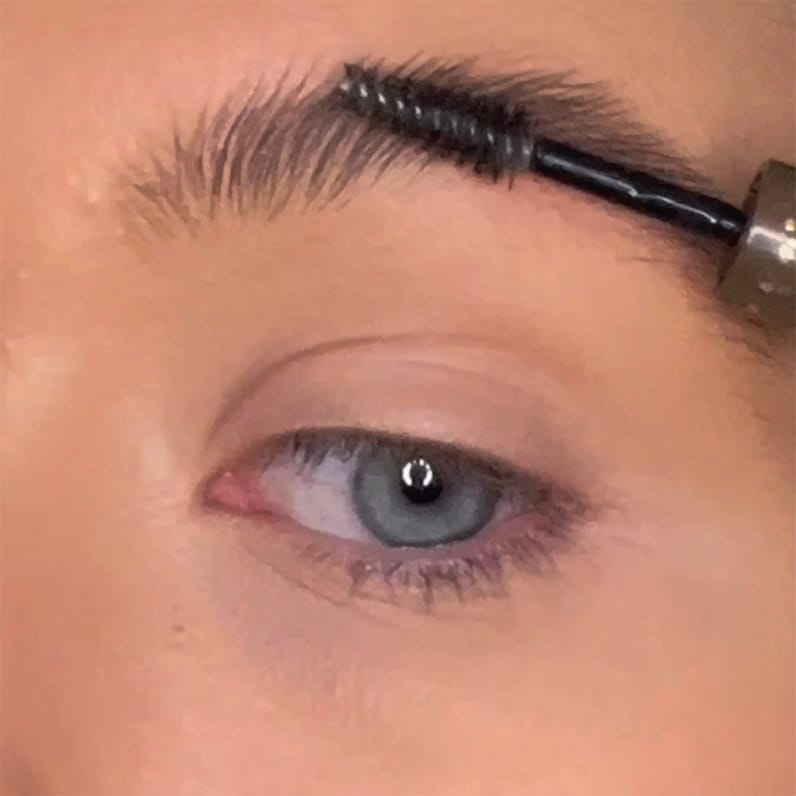 STEP 3: SET
Brush and set hairs into place with clear gel.
Reviews