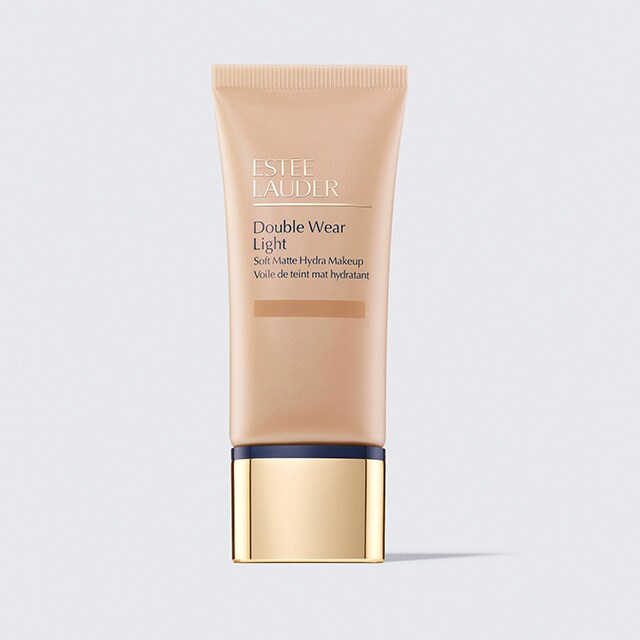 Double Wear Light
Matte has a fresh new attitude.
Double Wear Light is matte reimagined. Softly diffused, always selfie ready. 24-hour, non-stop wear.
Life-proof formula is workout-, sweat-, humidity-, weather- and water-resistant.
Blurs and reduces the look of pores and imperfections for a photo-ready finish. Won't clog pores.
Lightweight and non-drying, it is infused with concentrated Hyaluronic Acid to help skin feel comfortable, as it helps to control oil.
Keeps skin fresh, comfortable and shine-free.
Light-to-medium coverage builds invisibly and looks natural. Stays color true.
Oil-free. Available in Cool, Neutral and Warm undertones.
Find your perfect shade: Choose your skin's intensity level (from light to deep) and undertone (cool, neutral or warm).
HOW TO DETERMINE YOUR UNDERTONE
Undertone is the way your bare skin looks and behaves. Which one sounds most like you?
Cool (C) undertones: Bare skin has a rosy tone and burns easily in the sun.
Neutral (N) undertones: Bare skin is more even toned, not too pink or golden.
Warm (W) undertones: Bare skin has a golden or olive tone and tans easily in the sun.
Find Your Shade Double
Your perfect match, guaranteed.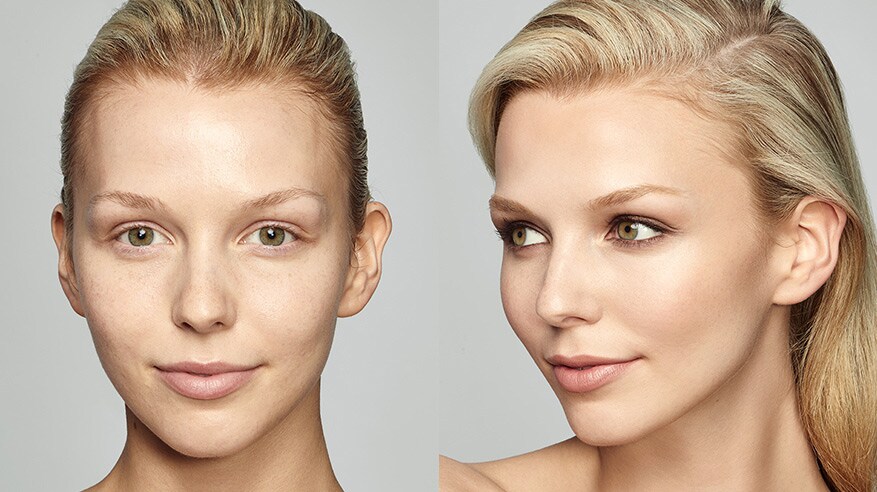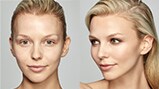 LEVEL 1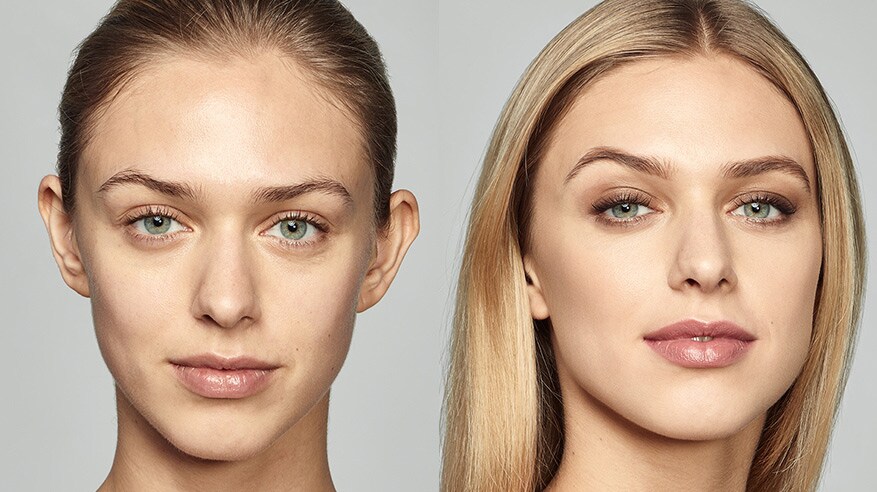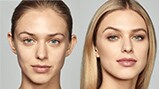 LEVEL 2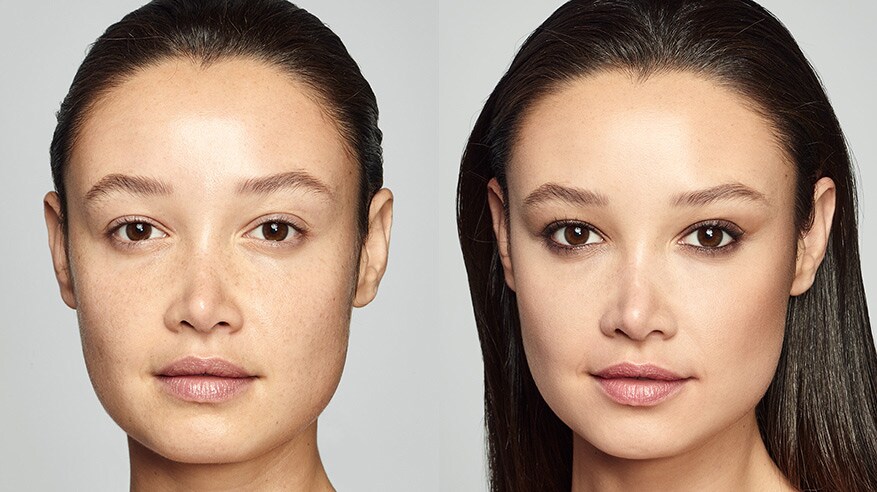 LEVEL 3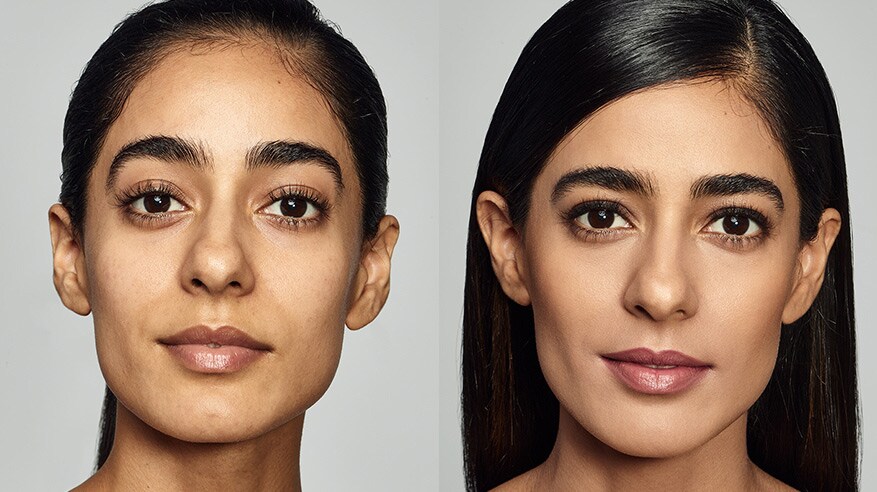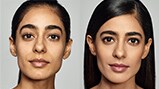 LEVEL 4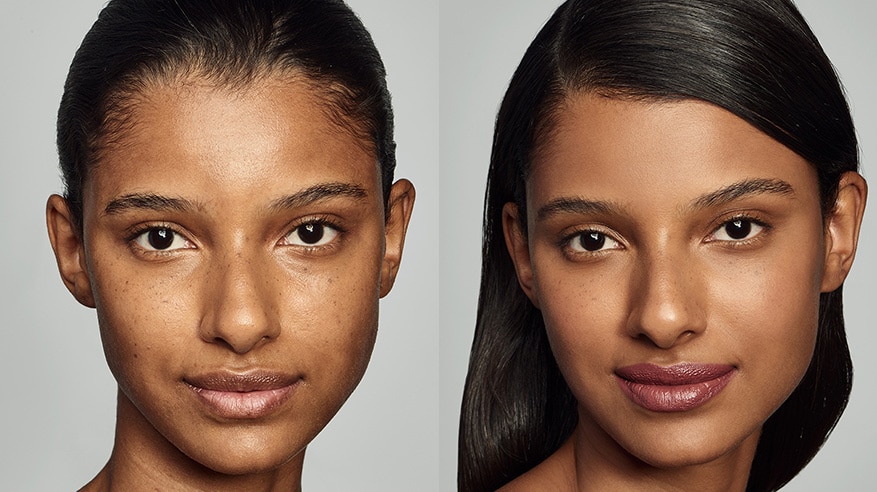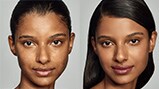 LEVEL 5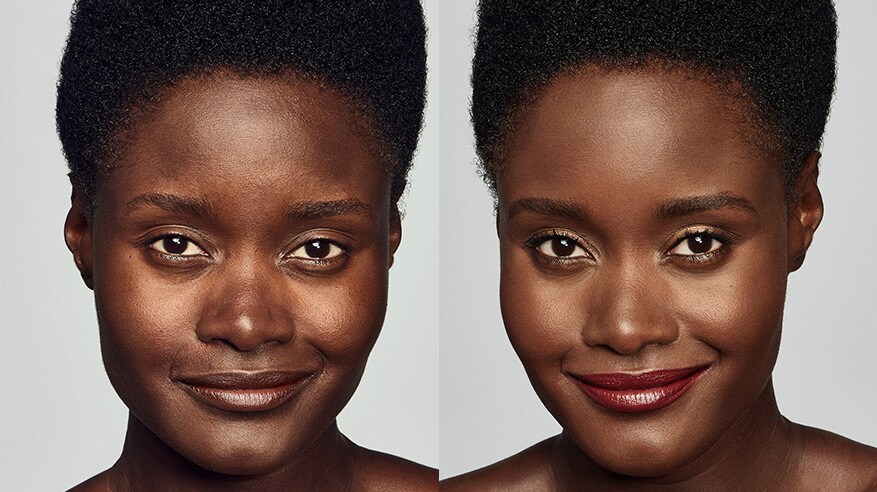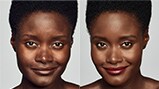 LEVEL 6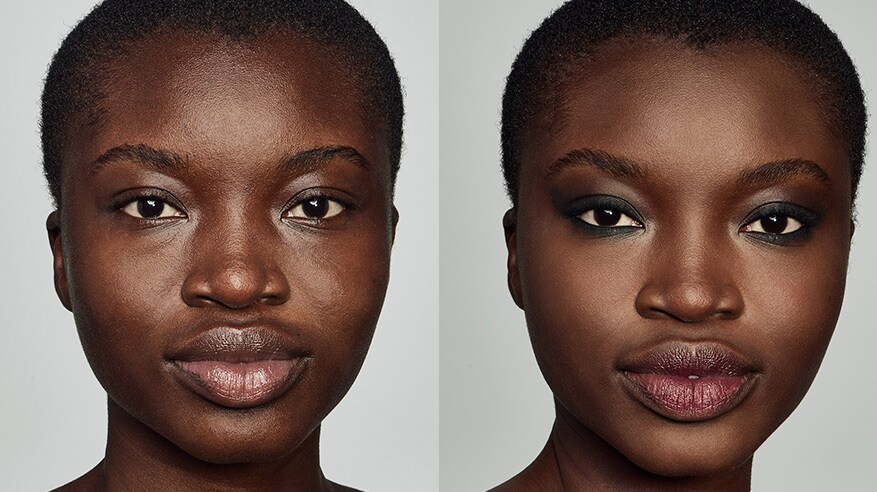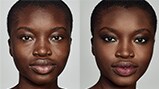 LEVEL 7
Need Help or Advice?
Chat with a Beauty Advisor
Upload a photo to get the most personalized recommendations.
Our Beauty Advisors get 5 stars!
Reviews