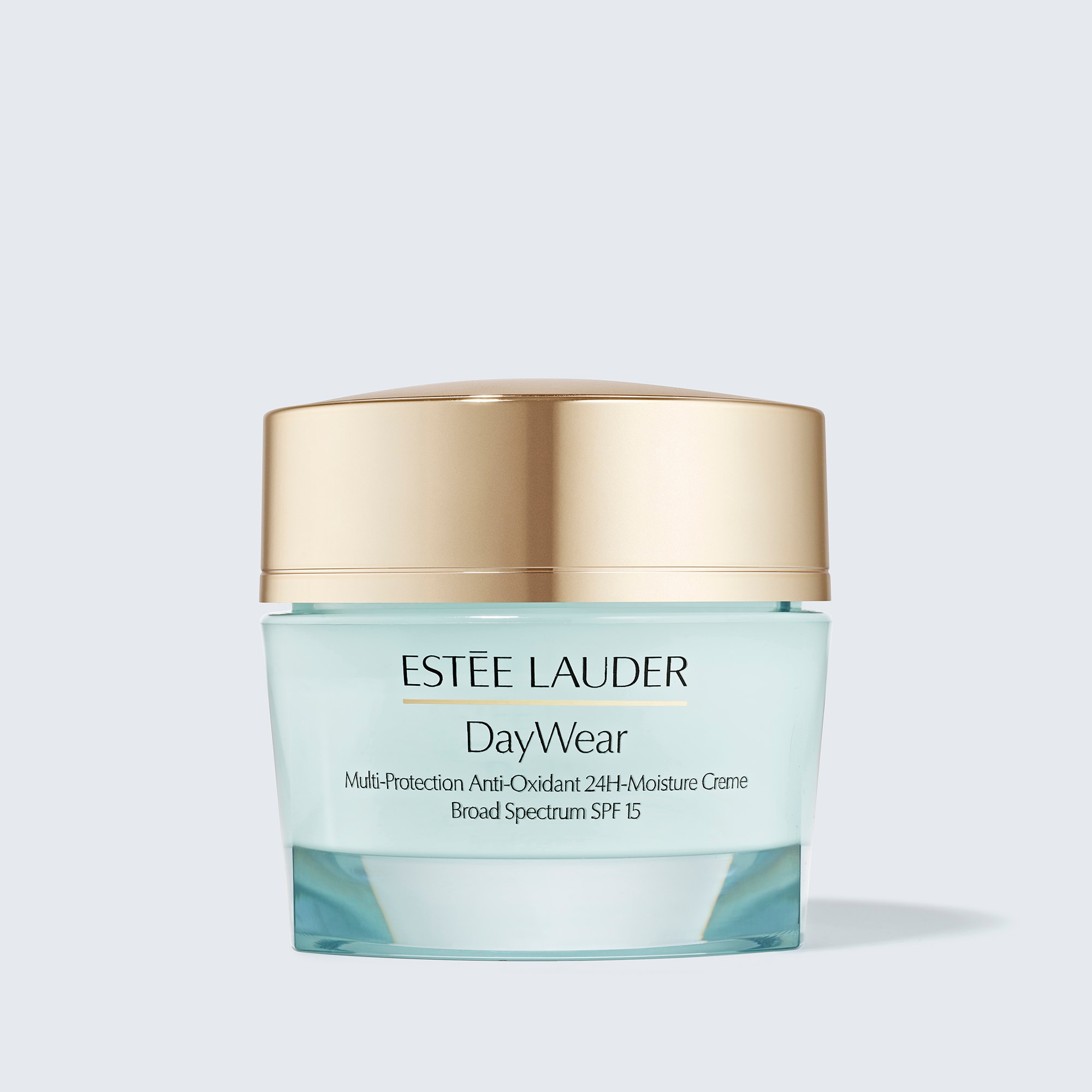 DayWear Moisturizer
4.7 from 1353 Reviews
Helps prevent and diminish first signs of aging.
Add to Bag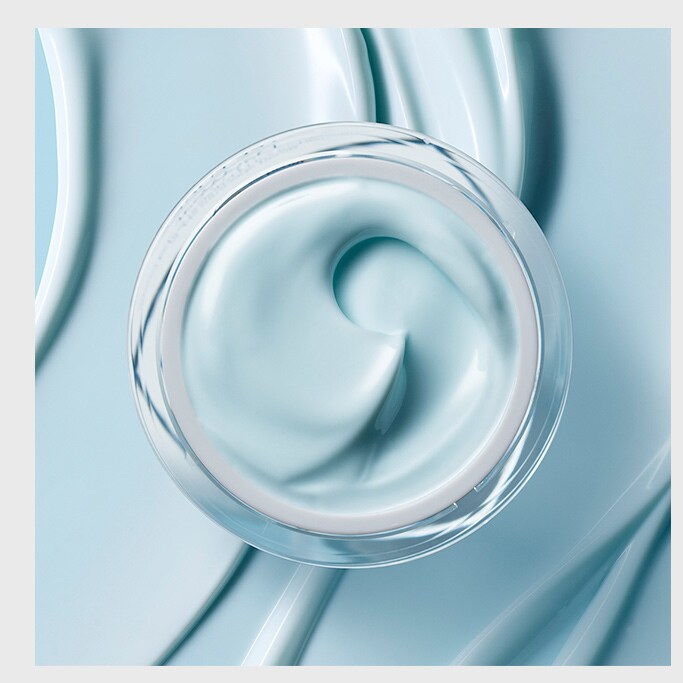 The Ritual:
Youthful skin's biggest enemy is damage that
can come from the environment, lack of sleep
and much more. Keep skin healthy with nightly
repair and daily protection.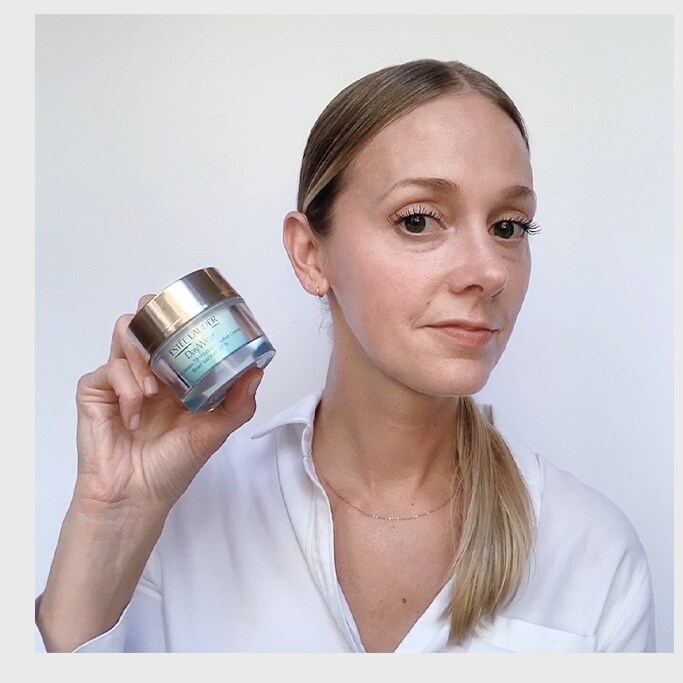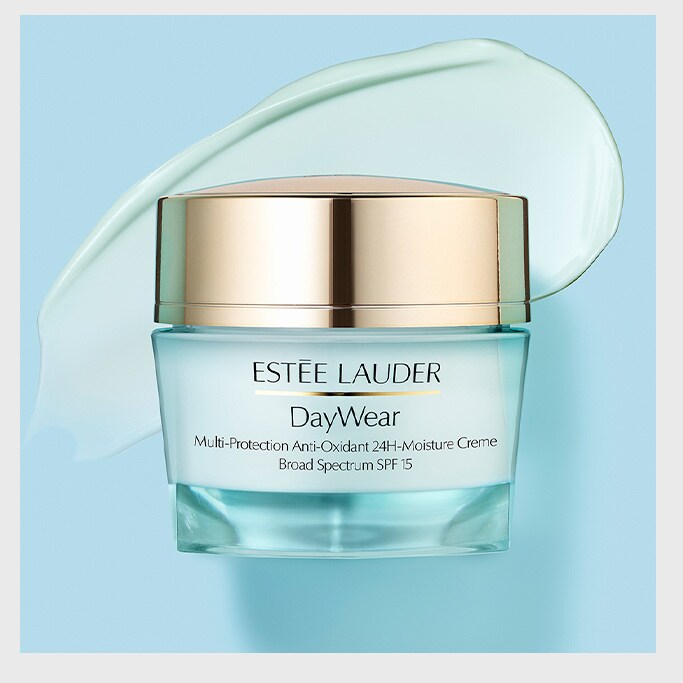 ADVANCED NIGHT REPAIR
Synchronized Multi-Recovery Complex. Apply it every night and day to help optimize skin's natural nightly repair process while you sleep and help protect skin from the environment during the day to keep skin looking younger, longer. It's the one product your skin shouldn't live without!
ADVANCED NIGHT REPAIR EYE
SuperCharged Complex. Feel tired from staring at screens day and night? Don't let your eyes show it! This bestselling gel-creme will help repair the visible impact of lack of sleep, UV, pollution and blue light at night, dramatically reducing the look of every key sign of eye aging.
DAYWEAR MULTI-PROTECTION
Anti-Oxidant 24-H Moisture Creme SPF 15. Not only does this high-performance moisturizer protect skin with our most effective anti-oxidant power ever, it provides essential UV protection from the sun's damaging rays. Plus, it has an addictive cucumber scent.
Beautiful skin starts here. All you need are a few
high-performance formulas targeted to your skin's specific needs.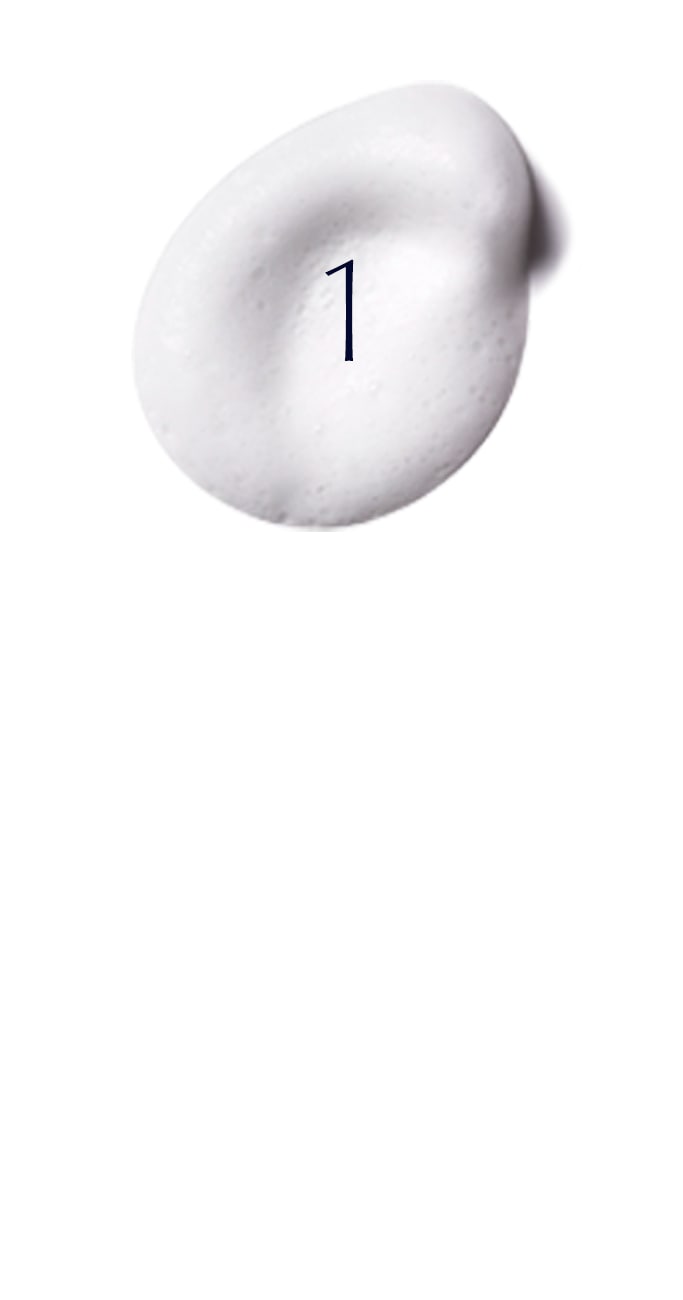 Purify skin with a gentle, multi-action cleanser.
Massage over face using circular motions. Rinse off with water.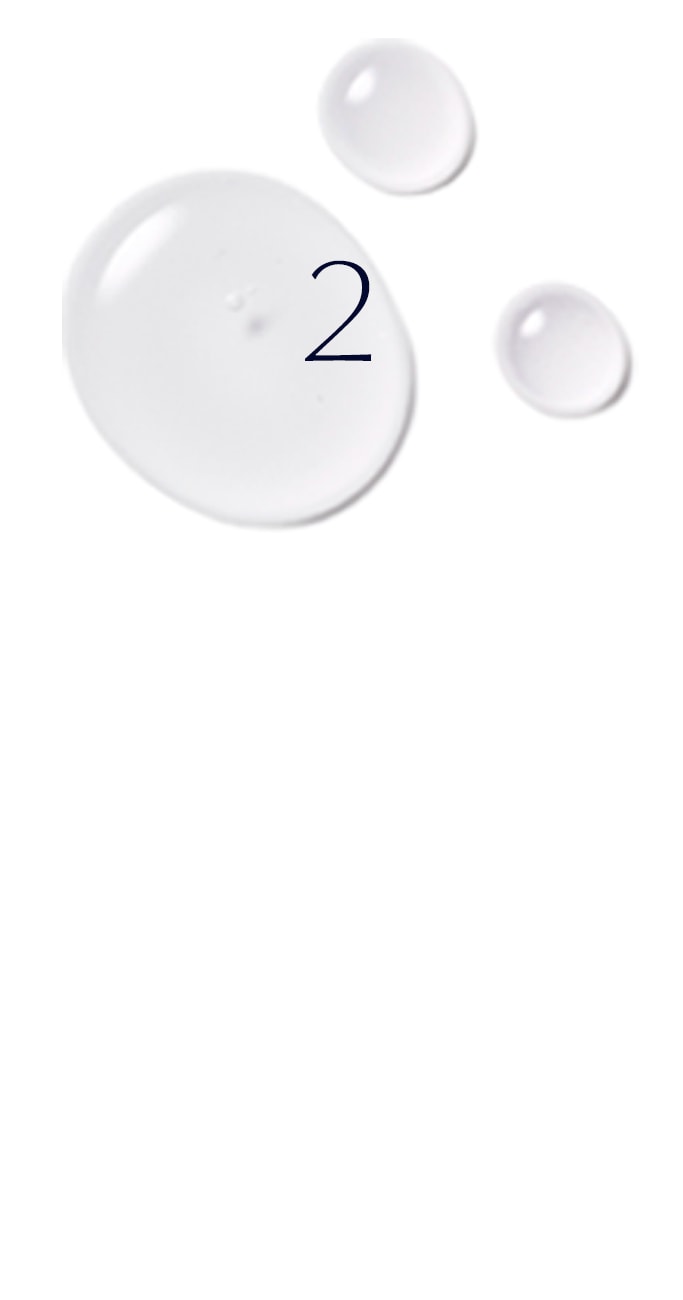 Prep skin with intense moisture and radiance.
Add to palm of hand. Press palms together. Pat onto cheeks, chin & forehead. Or, blend with cotton pad.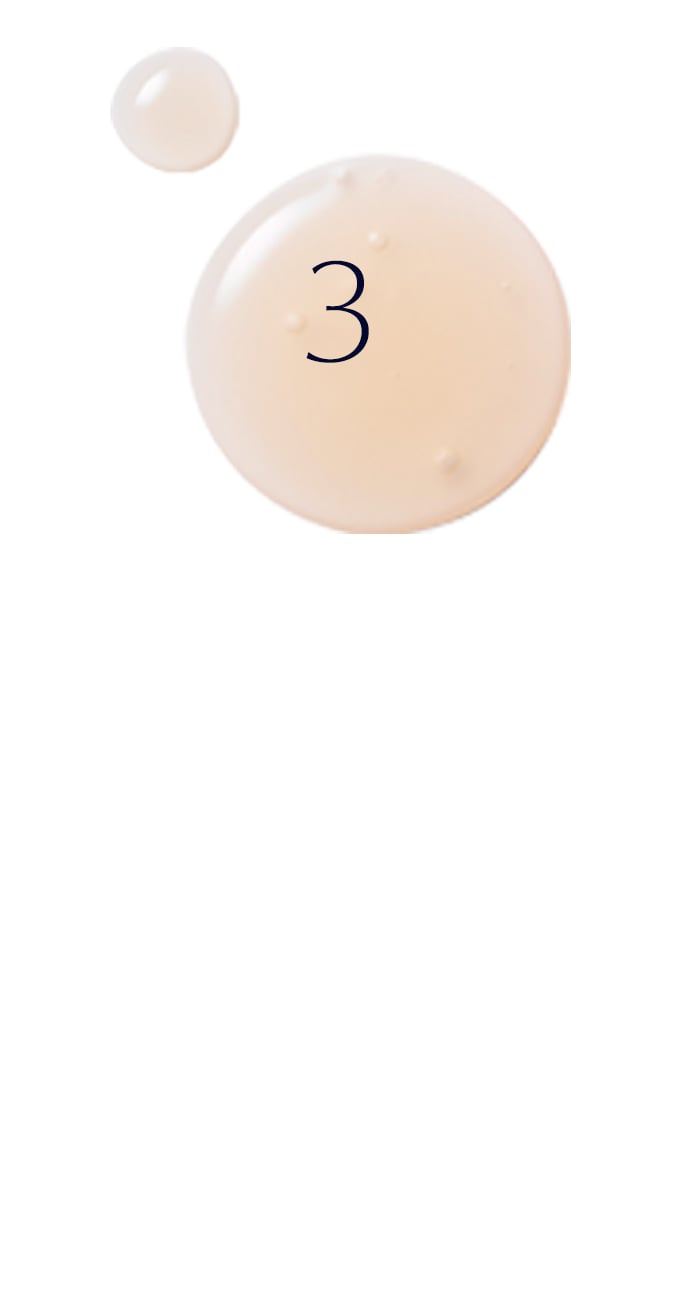 Powerful, targeted anti-aging treatment.
Massage onto face tracing a heart shape, starting at the center of face & down to chin.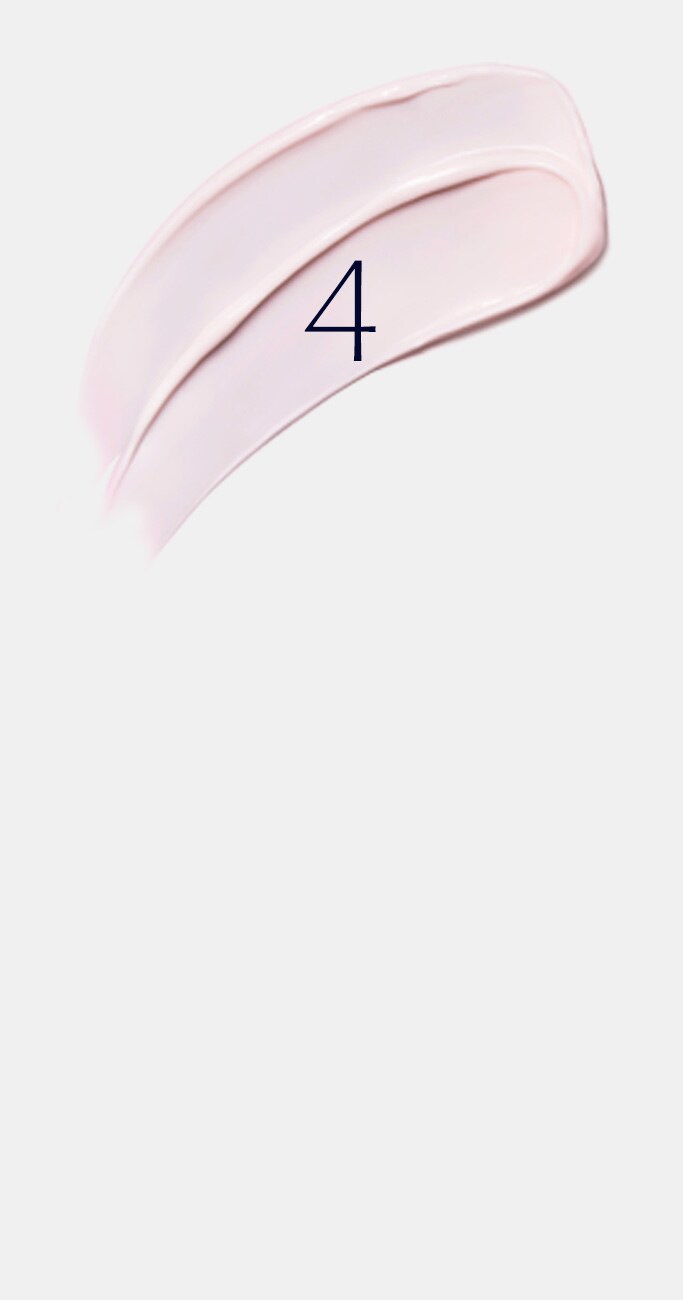 Intense hydration plus targeted anti-aging technologies.
Warm creme between fingertips. Gently sweep over face from center out. Press both hands onto cheeks, forehead & chin.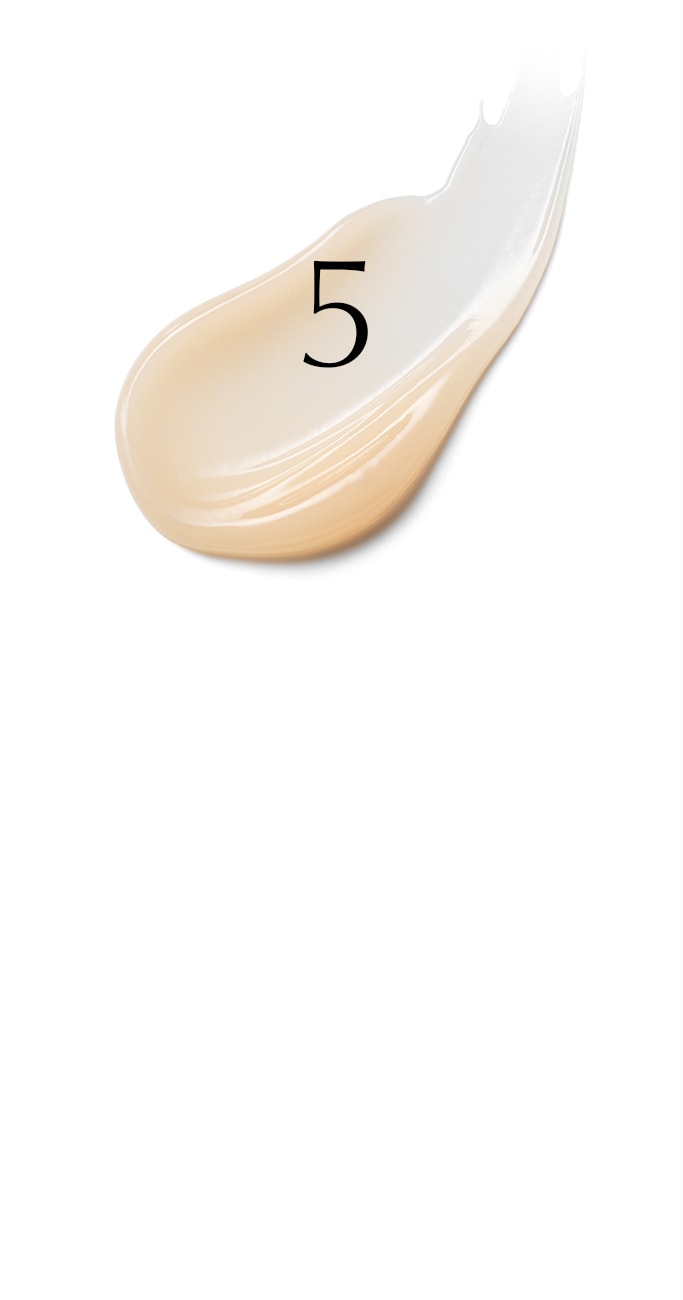 Targeted treatment. Richly hydrating, highly effective—and gentle.
Using ring finger, apply 3 dots. 1 at outer corner, 1 in middle under eye & 1 at inner eye corner. Gently tap to pat in.
Reviews