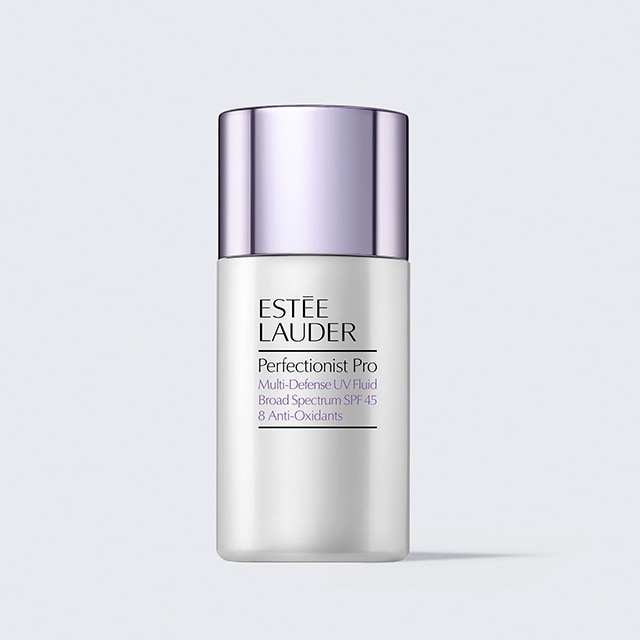 Perfectionist Pro
4.3 from 130 Reviews
UVA/UVB defense. Pollution defense. Dehydration defense.
Add to Bag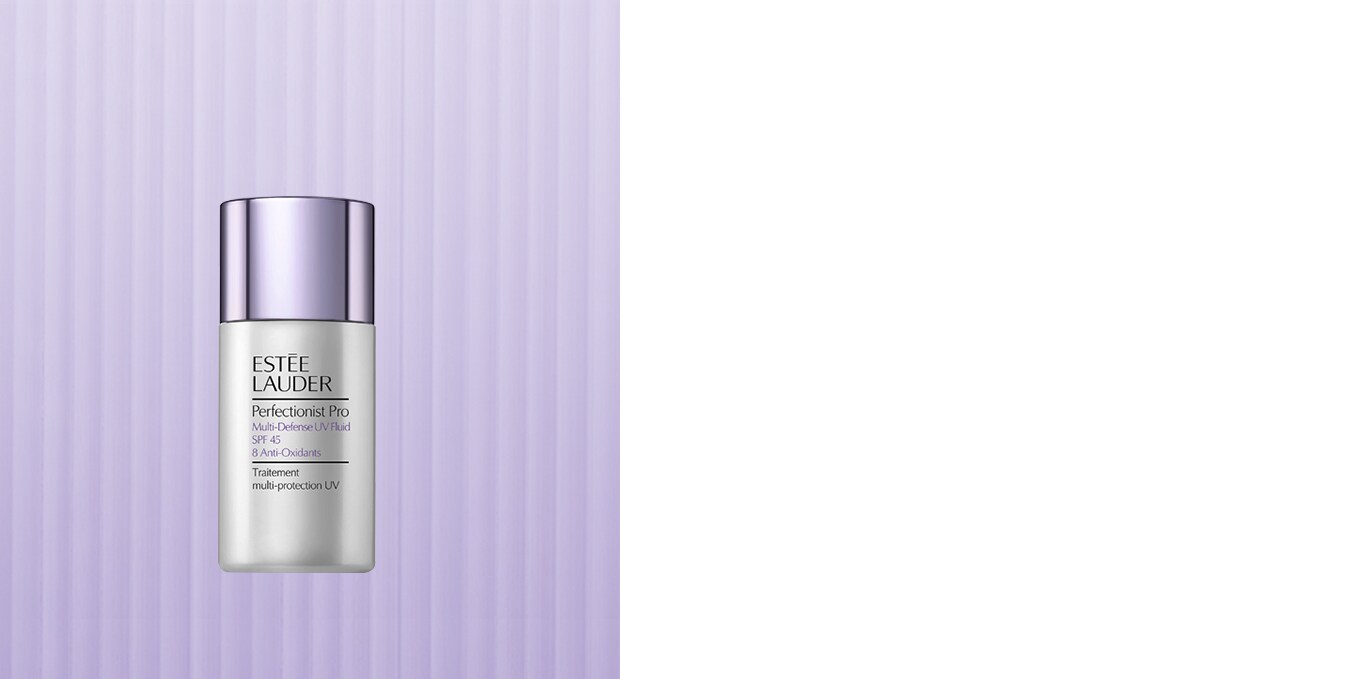 Perfectionist Pro
New Multi-Defense UV Fluid SPF 45
with 8 Anti-Oxidants
Our next-generation protection with a hybrid 3-in-1
defense to fight the visible effects of indoor and
outdoor environmental assaults.
UVA/UVB DEFENSE
Broad spectrum protection with 100% mineral-based
sunscreens. Lightweight fluid texture blends rapidly into
skin. Oil-free. Won't clog pores.
POLLUTION DEFENSE
A precise combination of 8 potent anti-oxidants featuring
Tiger Lily Extract helps protect against free radical
aggressors from both indoor and outdoor pollution.
DEHYDRATION DEFENSE
Strengthens skin's vital moisture barrier.
QUICK SHOP
Comprehensive
3-in-1 Approach
1. Patent-pending formula is made with 100%
mineral-based sunscreens. Also featuring Tiger Lily
Extract, it helps fight damage to elastin to support
firm, flexible skin.
2. A precise combination of 8 potent anti-oxidants
helps fight visible damage from indoor/outdoor
pollution, including infrared (IR), ozone, smoke and
micro-dust.
3. Advanced barrier fortifiers help skin seal in
moisture, which can help prevent dehydration from
external causes such as heating and air
conditioning.
QUICK SHOP
8 Amazing Anti-Oxidants
Perfectionist Pro Multi-Defense UV Fluid fights free radical
damage with carefully crafted, self-renewing blend of:
• Tiger Lily Extract
• Green Tea
• Vitamin C
• Resveratrol
• Marine Ferment
• Eukarion
• Ergothioneine
TIGER LILY EXTRACT: NATURAL SKIN DEFENDER
Estée Lauder Research has shown that this plant extract
helps skin resist damage by helping to counteract the
degradation of elastin in skin after UV exposure.
QUICK SHOP
Reviews