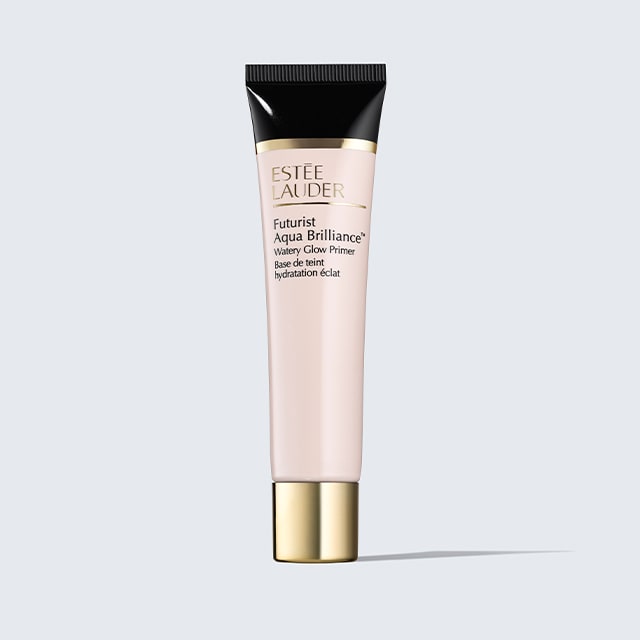 Futurist Aqua Brilliance™
4.7 from 1183 Reviews
Dewy primer with instant 3X moisture.
Add to Bag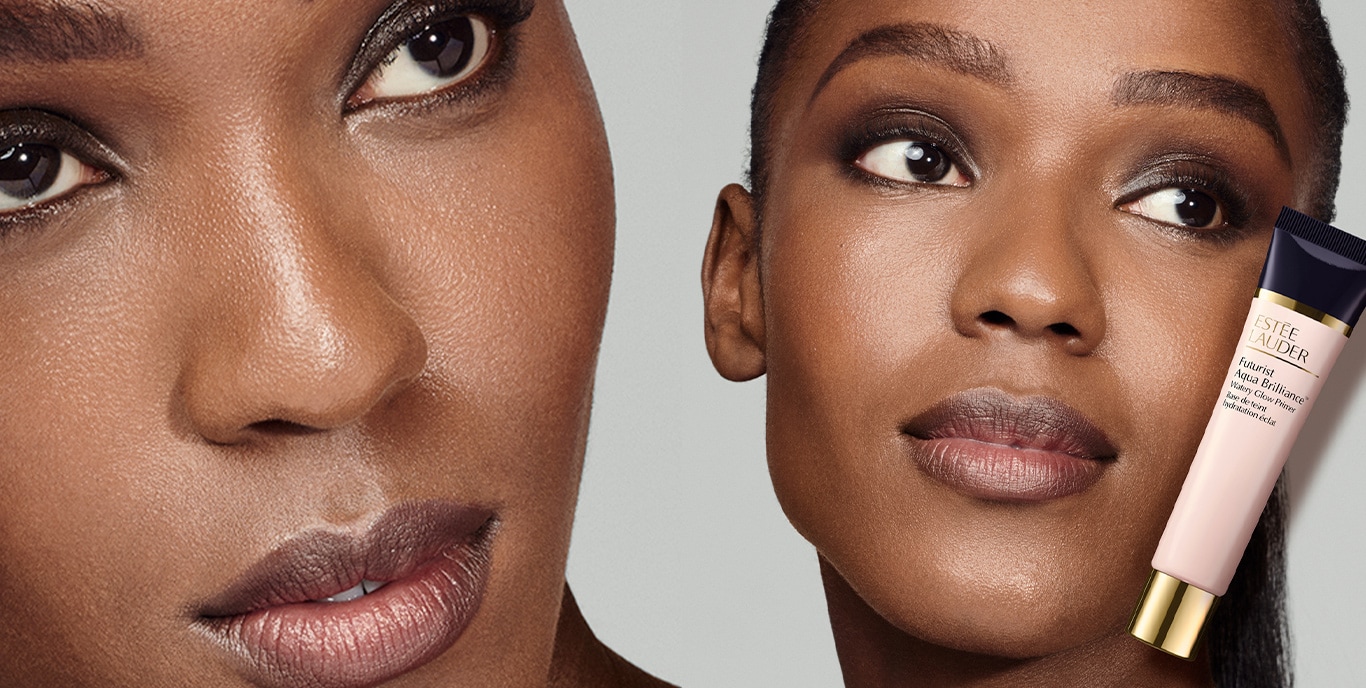 With Futurist Aqua BrillianceTM
Watery Glow Primer.
APPLY IT QUICK
Using your fingers, apply a coin-sized amount all over face for smooth, hydrated skin.
HOW IT CARES
With over 80% skin caring ingredients like IonCharged water, Glycerin and Hyaluronic Acid,
this skin-strengthening primer helps protect skin against environmental stressors and
instantly triples skin's moisture.
TRY THIS
For a super dewy look, mix with your foundation or concealer for sheer coverage
that lets your skin shine through!
Reviews