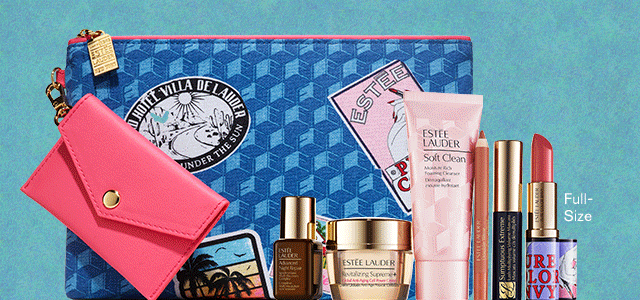 ONLINE EXCLUSIVE
Free 7-Piece Gift
Over a $144 value!
Yours with any $45 purchase.*
Spend $80, add a free skincare trio.
Spend $130, add a free, full-size skincare best seller.
OFFER CODE GIFT2021
Advanced Night Repair
Eye Experts
LOOK FORWARD TO A FUTURE
OF BRIGHTER, MORE YOUTHFUL EYES.
Dramatically reduce the look of
key signs of aging around eyes–
dark circles, puffiness, lines, dryness.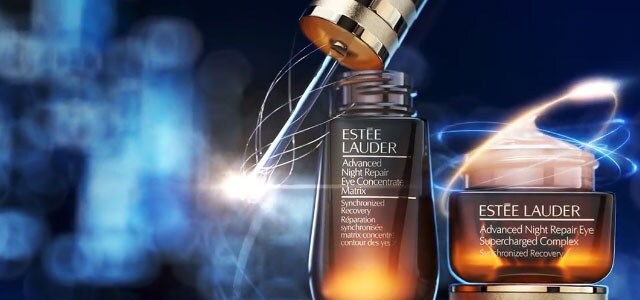 Some of Our Favorite Posts
Need Help or Advice?
Chat with a Beauty Advisor
Upload a photo to your account to get the most personalized recommendations.