Save $20
on any 1.7 oz. or larger moisturizer.*
Includes Revitalizing Supreme+,
New Revitalizing Supreme+ Bright, DayWear,
Nutritious and Resilience Multi-Effect.
*No offer code required. Excludes sets and Re-Nutriv
moisturizers. One $20 savings per customer, please.
Advanced Night Repair
Eye Experts
LOOK FORWARD TO A FUTURE
OF BRIGHTER, MORE YOUTHFUL EYES.
Dramatically reduce the look of
key signs of aging around eyes–
dark circles, puffiness, lines, dryness.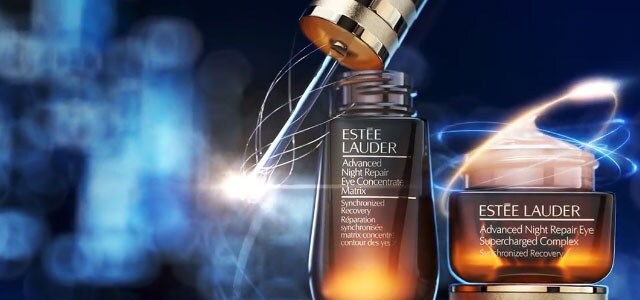 Find Your Custom Skincare Routine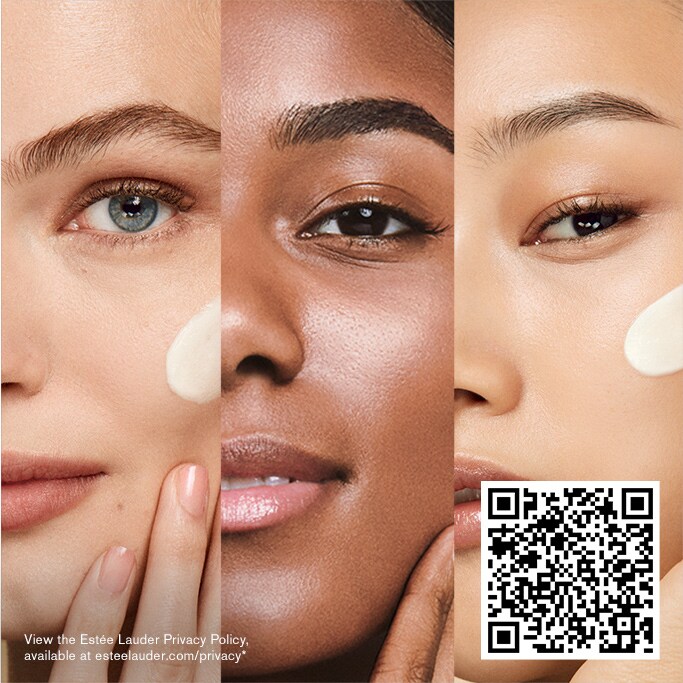 iMatch™ Virtual Skin Analysis
Find the skincare routine right for you with our iMatch™ Virtual Skin Analysis tool, exclusively on your mobile device. Take a selfie, and our advanced technology will analyze your skin to find the formulas that suit it best.
SCAN TO GET STARTED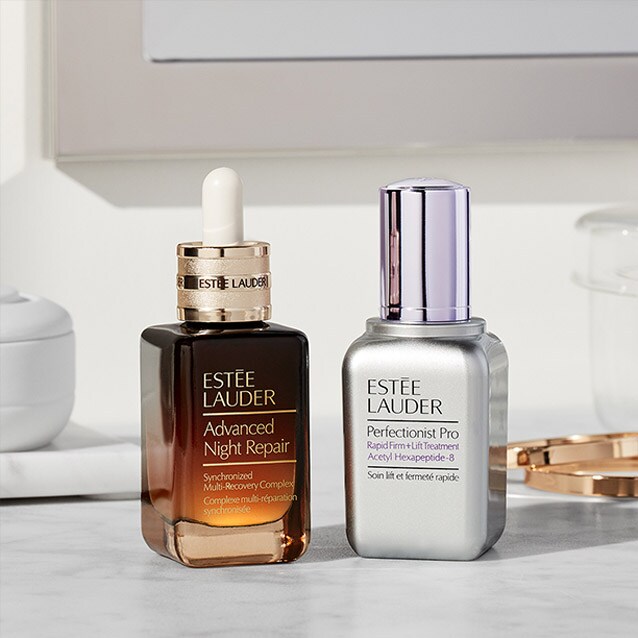 Prefer not to take a selfie? Then this is for you!
Answer a few questions, and we'll help you
find an expert routine targeted to your skin's needs.
Some of Our Favorite Posts
Need Help or Advice?
Chat with a Beauty Advisor
Upload a photo to your account to get the most personalized recommendations.