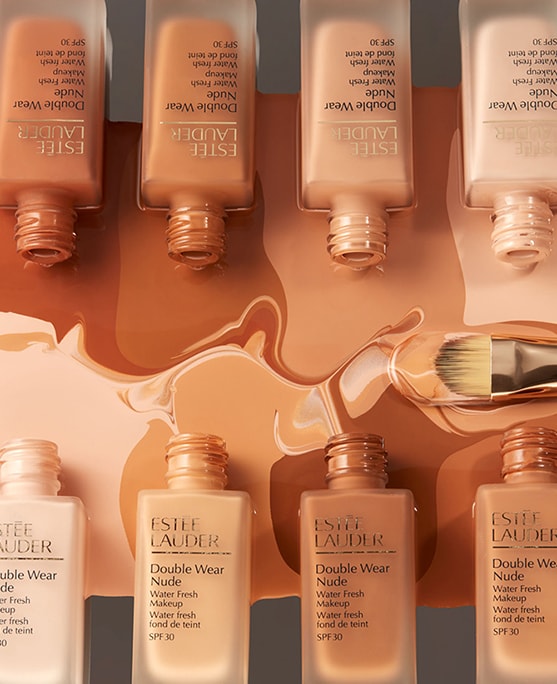 When our mid-winter pallor is looking a little more colorless than creamy, the natural instinct is to pack on as much bronzer as possible in an attempt to warm up. Unfortunately, that can sometimes leave us looking a little more ashen than we imagined. Turns out that what really heats up your complexion—in the most natural way possible—is a punch of peach on lips and cheeks. It's a universally-flattering hue that suits any skintone, adding a dose of healthy radiance in just a few swipes.
Shown here, our no-fail combo is Pure Color Envy Sculpting Blush in Peach Passion, plus Pure Color Envy Sculpting Gloss in Shameless Glow. Each catches the light and adds dimension with a subtle hint of shimmer, meaning that while we might be stuck waiting for sunnier days, this pair keeps us glowing.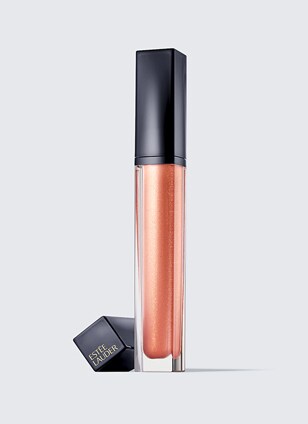 ENGRAVING AVAILABLE!
Shape. Sculpt. Shine. Lips to Envy.
1 shades