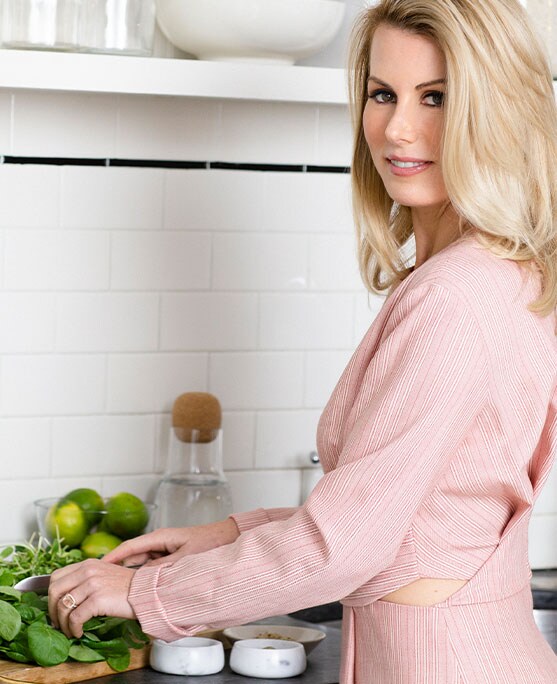 My Food Theory:
To eat the most variety of food and still see results. I'm over restrictive eating under the guise of decreasing inflammation. Where has all the pleasure with food gone? We need to start eating real food and realizing that real food—in the right proportions—will give you the results you are looking for. That means vegetables, petite amounts of protein, some fat and a hint of fruit and starchy carbs. Food is not complex, we just make it so.
My Daily Diet:
7 AM: I start my day with the juice of an entire lemon in water. I take probiotics at the same time. After that, I drink organic black coffee. I love the ritual. It's also the time when my man and I discuss what our day looks like. Its a treat to connect over coffee before the day begins.
10 AM: I like a smoothie in the morning. It's quick, full of phytonutrients, and has just enough protein to keep me satiated for hours. I'll make one with wild blueberries, my plant-based protein powder and hemp milk. Or, I love a smoothie with blood oranges and beets.
2 PM: I tend to eat with the seasons. Salads in spring and summer and soup in fall and winter when I want something warm. My lunches are always vegetable-heavy. I might have a watercress salad with a handful of microgreens, radish, blood oranges, hemp seeds and roasted butternut squash. I also like arugula salads with artichokes, grated carrots, grated beets, pumpkin seeds, wild salmon and chickpeas.
5 PM: As an afternoon snack, I'll eat half an avocado with some lemon. The fat keeps me full until dinner. Or sometimes I'll have a piece of fruit. Yesterday I ate a tangelo. I don't think too much about my food; this way of eating is so ingrained into my habits.
8 PM: For dinner, I like grilled fish with sautéed asparagus, spinach, carrots, and a little bit of potato. I try to eat three different vegetables at both lunch and dinner. That way I'm eating an array of anti-oxidants and fiber. If I'm at a restaurant, I'll order something very similar: a grilled artichoke to start, grass-fed steak with loads of mustard and more vegetables—like green beans and sautéed bok choy.
My Drink of Choice:
I don't drink much, but when I do I have tequila on the rocks. It's the only alcohol that doesn't leave me feeling depressed the next morning!
My Sugar Secret:
If I want something sweet in the evening, I typically have fruit like an apple with a teaspoon of honey. I don't use food as a tool to suppress emotions (although I did in the past) so my relationship with food is very balanced. I don't get cravings anymore because I've worked though my emotional connection to food and choose a more appropriate tool, like calling a friend, giving myself a foot massage or reading a book. Peace with food is when your choices feel neutral. There's no compulsion or deprivation.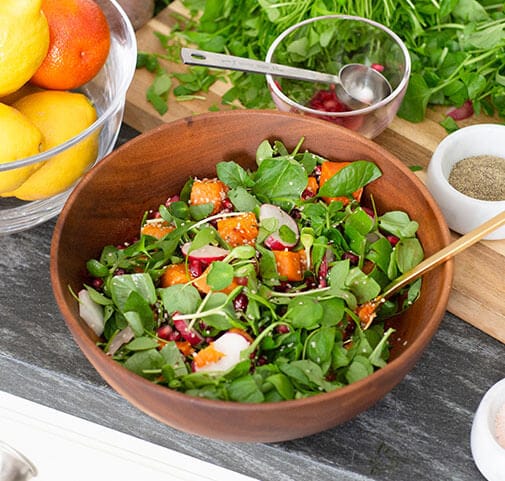 Food is not complex, we just make it so.
TRY DANA'S FAVORITE SALAD (pictured above):
Ingredients
Mache or watercress
Microgreens, 1 hand full
French radish, sliced
2 blood oranges, segmented
2 tbsp hemp seeds
1/4 cup roasted butternut squash
Salad Dressing Ingredients
2 tbsp lemon vinaigrette
Directions
Combine all salad ingredients in a bowl. Toss with dressing.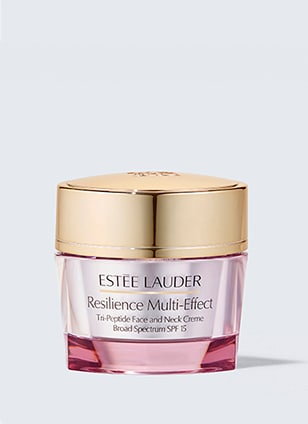 Intensely nourishing, for radiant, plumped, supple skin.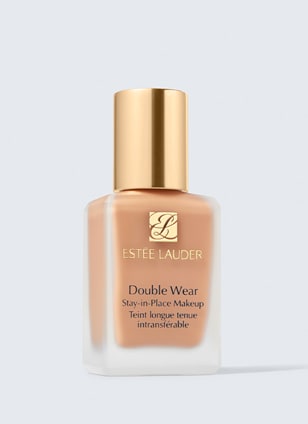 BEST SELLER
24-hour wear. Flawless, natural, matte foundation.
1 shades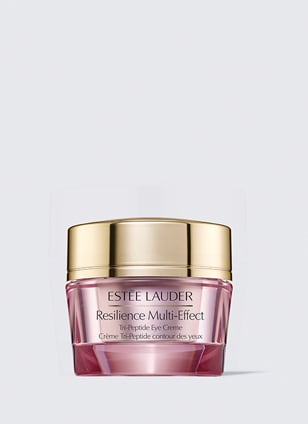 Intensely nourishing, for firmer, less-lined looking eyes.