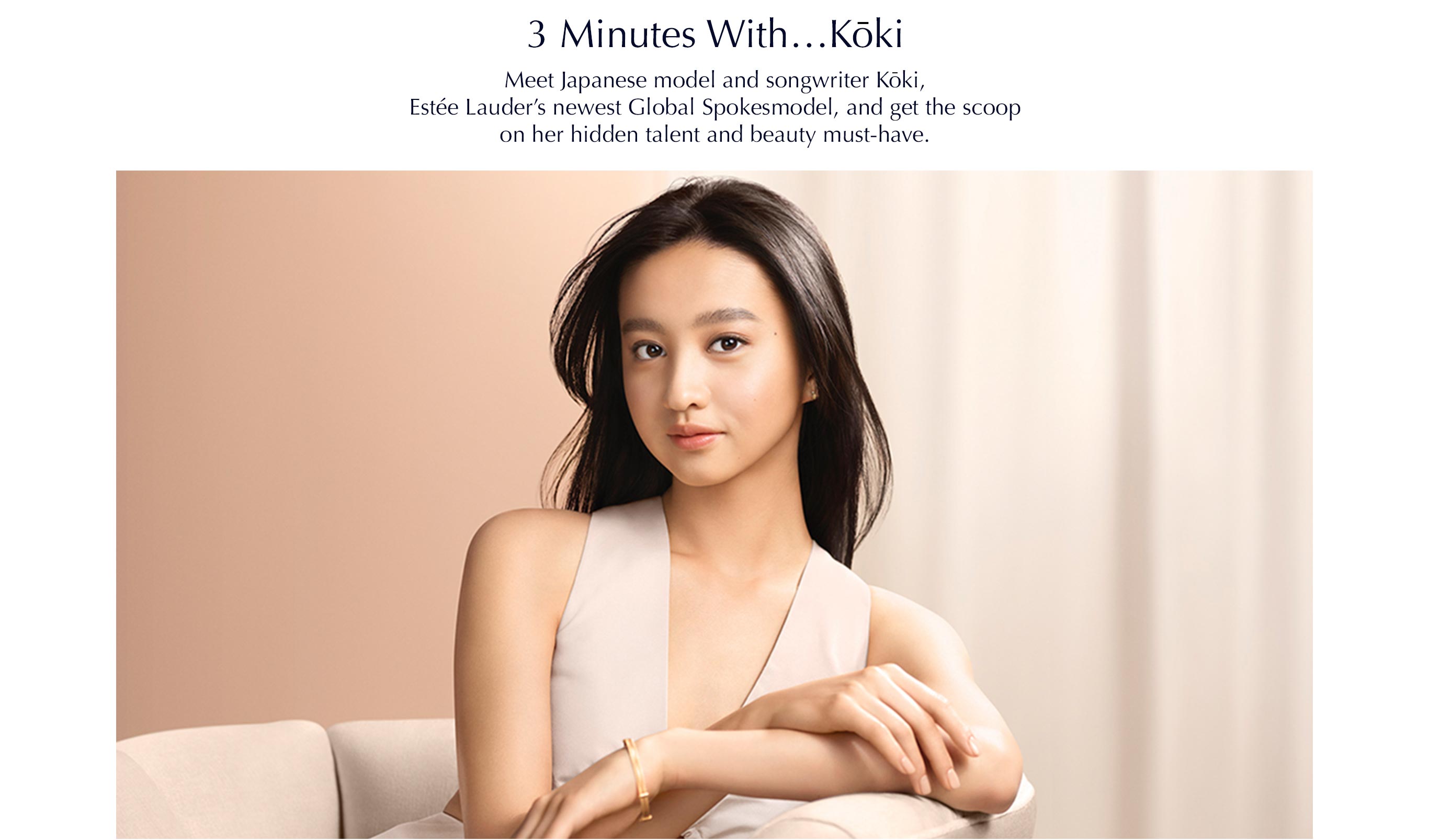 If you haven't yet heard of Kōki, brace yourself—because she's about to be everywhere. A rising star in the fashion world, Kōki is carving out her space in the spotlight, nabbing major magazine covers and beginning to write her own songs. We're thrilled to welcome her to the Estée Lauder family with the fresh energy she brings.
Here, we gave Kōki our quickfire round of get-to-know-you questions, and, unsurprisingly, she's just as playful and personable as her photos imply. Watch now to find out her biggest indulgence and discover her hidden talent.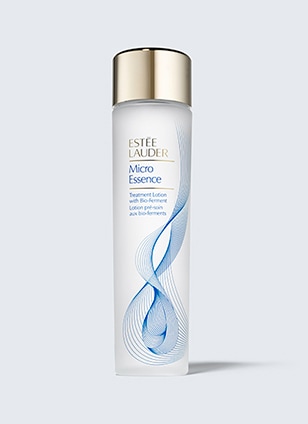 Fortify. Soothe. Nourish. Reveal your inner glow.
Loves your skin with nourishing botanical extracts.
3 shades