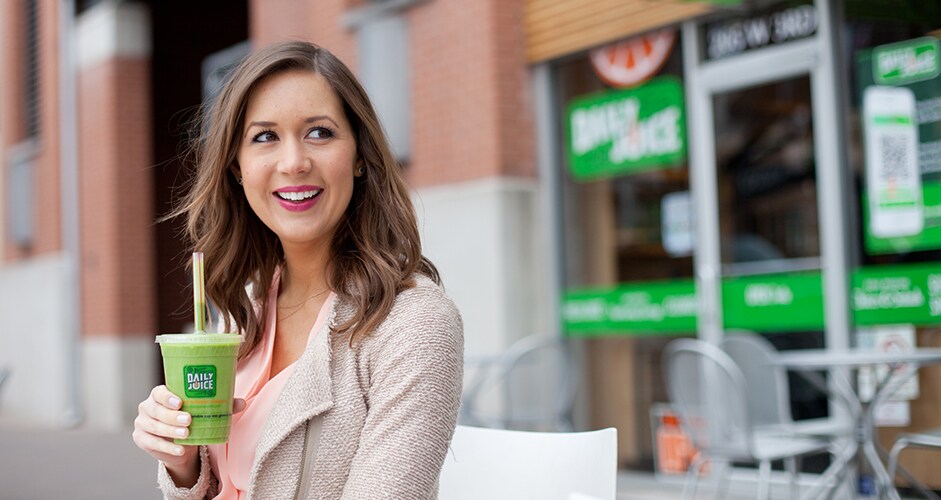 In the increasingly vast oasis of home-design and entertaining blogs, there is something that stands out about Camille Styles' eponymous online portal. Sure, there's the gorgeous photography, the impressive Web design, and the seamless way Styles manages to jump from bread recipes and fashion essays, to beauty tutorials and tips for throwing the perfect awards season bash. But more than that is the umbrella lens through which every piece of the 30-year-old's well-thought-out content is written. "There was this huge need for advice and inspiration around stress-free entertaining that reflects each individual's own personality," says Styles, who set out to demystify the pre-conceived notion of having to "impress your guest" when she launched her own events company in 2009 following a short-lived career in corporate event planning. The blog, she says, was just supposed to be a creative outlet. What it has become, however, is an interactive destination for learning how to "express yourself while inviting the people you care about to celebrate everyday moments"—a subject on which Styles literally wrote the book: her debut authorial effort, Camille Styles Entertaining: Inspired Gatherings and Effortless Style (William Morrow; 2014) bowed in October.
There is a huge focus on
health and wellness in Austin
It's a lot easier said than done, she admits, although having a good strategy can take the guesswork out of playing host. "I like to focus on making one really great item and then let myself be OK with assembling, or picking up other things from the store. Then it's important to plan ahead," she advises—like making time for a 3-minute-makeup moment that's heavy on the Estée Lauder Automatic Brow Pencil Duo before guests arrive ("If I were trapped on a desert island and I could take one beauty product with me that would be it," Styles laughs).
Her most important tip, however, is to "maintain an unpretentious approach towards lifestyle," which is as much a testament to Styles' own attitude as the unofficial motto of the city she currently calls home. "There is a huge focus on health and wellness in Austin," the entrepreneur explains of the balmy, central-Texas bastion for liberal-minded thinking and great entertainment; as the venue for internationally renowned gatherings like this month's South By Southwest (SXSW), Austin has become a hub for independent films and great music. With a two-and-a-half year old at home and a new baby due in May, Styles won't be hitting the festival circuit too hard this year. But she did find the time to create an exclusive guide for The Estee Edit to the city's best beauty haunts.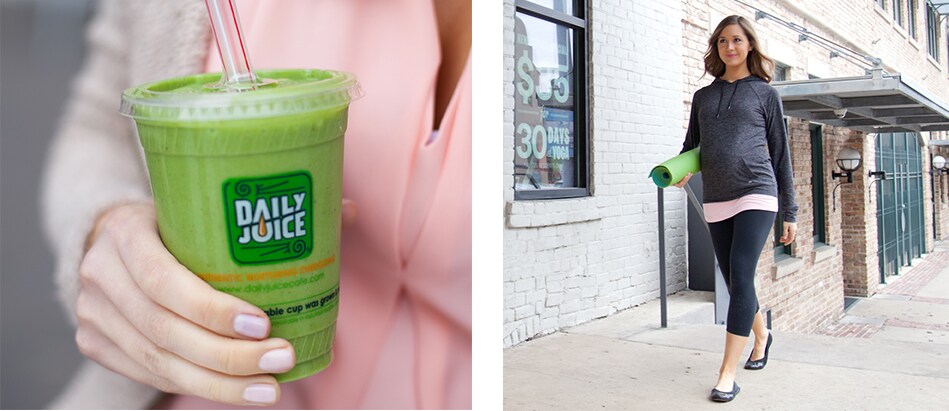 Wanderlust Yoga (http://austin.wanderlustyoga.com/)
206 E 4th St, Austin, TX 78701; (512) 502-5183
For the best sweat-session downtown, stop by Wanderlust for a heated "Power Yoga" class in a cool, urban setting. Or try a "YoStrong" session that combines yoga postures with light hand weights. If you're lucky, a weekend class might even include live music! Be sure to stop by the adjoining Blenders and Bowls café afterwards for an antioxidant-packed acai bowl.
Roar Salon (http://www.roar-roar.com/)
43 Rainey St #103, Austin, TX 78701; (512) 474-7627
Senior stylist Erika Rae is to thank for my most-recent chop, and I have loads of friends who swear by colorist and owner Rory, too. The chic, tranquil interiors make it an urban oasis tucked away from the bustle of buzz-y restaurant-lined Rainey Street.
Daily Juice (http://dailyjuicecafe.com/)
205 W. 3rd Street Austin, Texas; 512-243-6532
An Austin institution that was doing organic, cold-pressed juices and smoothies way before the current juice craze took hold. I love to pick up an El Tropicado (pineapple, avocado, mango, lime & Himalayan sea salt!) for a post-workout treat that leaves me feeling energized and glowing.
Milk + Honey (http://milkandhoneyspa.com/)
100 Guadalupe St, Austin, TX 78701; (512) 236-1115
This is the most luxurious day spa in downtown Austin. There's nowhere I'd rather spend an afternoon than with one of its expert massage therapists or in the cushy mani-pedi lounge. When I can't make time for a spa retreat, I stock up on their amazing line of organic bath and body products that are scented with pink grapefruit, bergamot and cardamom. They bring the serenity of the spa into my own bathroom!
Aloe Skin + Body (http://aloeskinandbody.com/)
2425 Exposition Boulevard, Austin, TX 78703; (512) 344-9394
Run, don't walk here and ask for the hydrafacial, which exfoliates, hydrates, and infuses skin with antioxidants through a unique hydradermabrasion procedure. I started getting monthly facials from Sarah here recently, since their gentle techniques are safe throughout pregnancy. They've been so effective (and feel so incredibly pampering), that I'm officially hooked.
Retreat Nail Bar (http://retreatnailbar.com/)
4615 N Lamar Blvd #300, Austin, TX 78751; (512) 243-7602
As the name implies, a relaxing spot to retreat for an hour and get perfectly polished nails and toes in a luxe environment—and with affordable prices, to boot!  
Mirror Mirror Salon (http://www.mirrormirroraustin.com/)
4410 Burnet Rd, Austin, TX 78756; (512) 420-8868
Owner Martha Lynn Kale has been crowned the queen of city's "Best Highlights," and she's the stylist who first taught me how to properly wield a curling iron. Stylish gals around town have her number on speed-dial for expert color and special occasion updos.
Lip Service (http://www.lipservicexo.com/)
If beauty on-demand is more your style, Lip Service lets you book a makeup or blowout appointment online, then sit back and relax until your BFF (beauty friend forever) rings your doorbell and gets you dolled up for a night on the town.
Photos by Jessica Pages.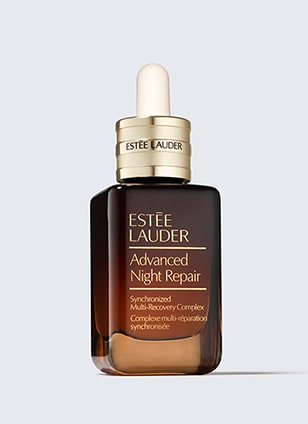 7 serums in 1: fight the look of multiple signs of aging.
Entertaining and party-planning expert, Camille Styles, curates a beauty tour in the Texas hotspot just in time for SXSW