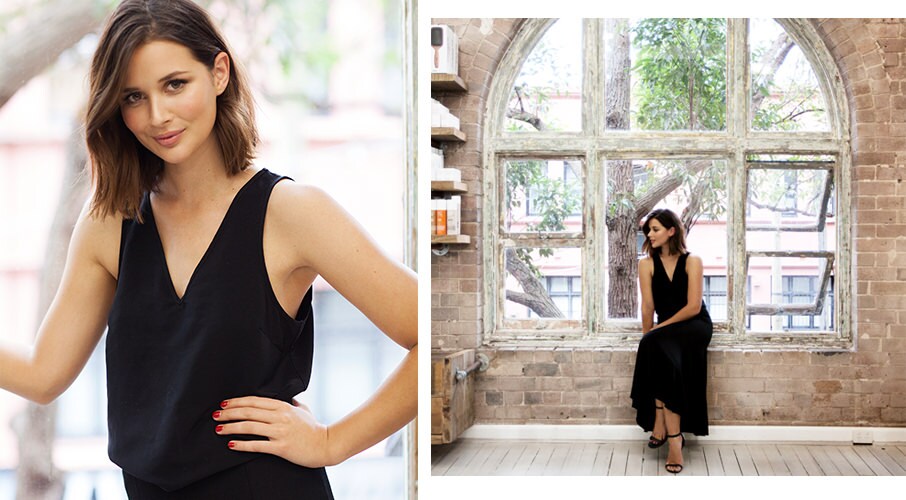 Save for the occasional pair of jeans, or a cropped denim jacket slung across her shoulders just so, Australian fashion blogger Sara Donaldson almost exclusively wears black, white and gray. It's the way she mixes and matches her constantly growing wardrobe of chic, monochrome basics that has made her well-travelled web platform, Harper & Harley, one of the most popular digital destinations Down Under. Between beauty tutorials and outfit inspirations to travel logs and  home decorating tips that fall in line with her refined, minimal aesthetic, Donaldson has successfully parlayed her personal style into a shoe collaboration with Australian label Tony Bianco, as well as high profile partnerships with brands like Uniqlo and Nike. And then there's Fashion Bloggers, the Style Network docu-series she stars in alongside four of the country's other top media moguls, which will have its eagerly awaited season two debut on June 4th. In anticipation of its premiere, Donaldson gives The Estée Edit an inside look at her favorite destinations for the best balayage, green juices and meditative hikes in and around the Harbour City.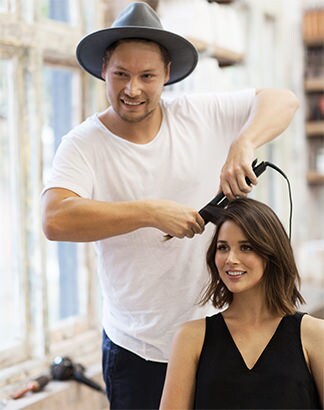 "I had to find a new hair dresser after I moved to Sydney, which is a scary trial-and-error process in itself, but luckily I had a girlfriend who had recommended Jaye, the owner at Edwards and Co. He is known for doing beautiful, natural looking balayage, and it's always about the hair complementing your features. I'm quite low maintenance with my hair and it needs to be as natural as possible, and Jaye really understands that."
1/99-103 Kippax St, Surry Hills, Sydney NSW 2010, Australia; +61 2 9211 6631
"I always stop by Pressed Juices in Surry Hills on the way to meetings or when I'm running errands around the city. It's great for that healthy pick-me-up that feels more like a treat than anything else. I like to go for the Glow options as the ingredients assist with the skin, but I'll switch it up depending on how I'm feeling."
336 Crown Street, Surry Hills, NSW 2010, Australia; +61 4 3855 5444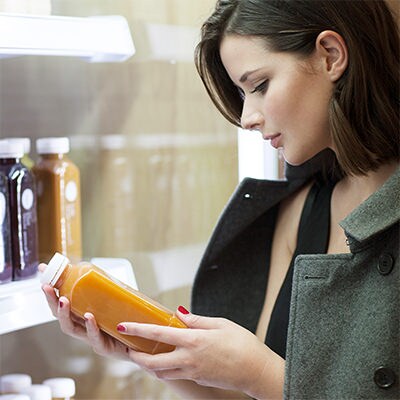 BREAD & CIRCUS WHOLEFOODS CANTEEN
"Bread and Circus is my favorite healthy eating spot near my office. They've somehow managed to make salads exciting and honestly—it's some of the tastiest food I've come across. Perfect for a lunch meeting!"
21 Fountain St, Alexandria NSW 2015, Australia; +61 4 1821 4425
NATURE WALK: SPIT TO MANLY
"There are a couple of beautiful coastal walks around Sydney, one being the Bondi to Bronte and another is the Spit to Manly. I'm lucky to live near one of them. The Bondi to Bronte walk is quite busy, whereas the Spit to Manly is really quiet and beautiful."
For more information, visit www.short-walks.com.au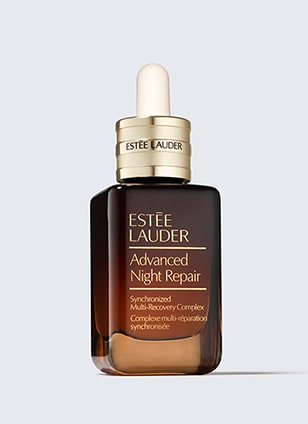 7 serums in 1: fight the look of multiple signs of aging.