Working for Estée Lauder, we've accrued our fair share of beauty tips. We know how to give our cat eyes the perfect flick, that a consistent skincare routine is everything, and the one nude lipstick that looks flattering on everyone (it's Pure Color Envy Sculpting Lipstick in Rebellious Rose, by the way). But there are certain bits of life advice that only a mother knows. In celebration of Mother's Day, we got our teammates to share their best family secrets. Click through for some beauty wisdom to add to your routine and share with the women in your life.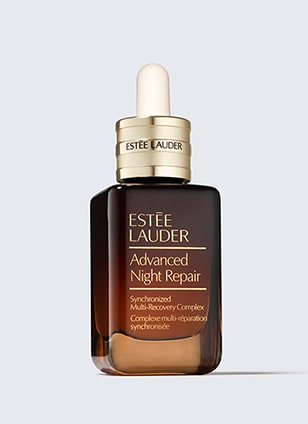 The #1 prestige serum in the U.S.* The power of 7 serums in 1.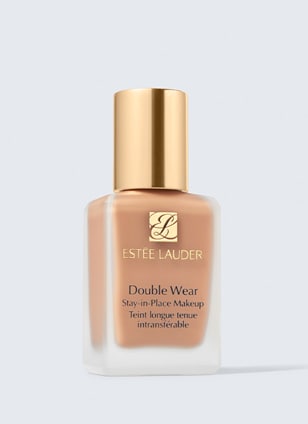 BEST SELLER
24-hour wear. Flawless, natural, matte foundation.
57 shades