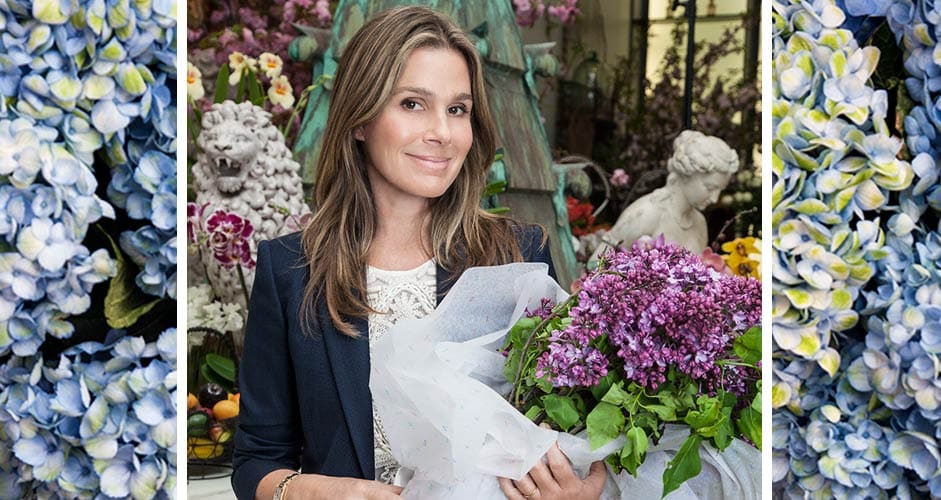 I love fresh flowers. So did Estée.
She always kept flowers, fresh plants,
and orchids around the house. Even just a little
something—on your night table, or in
the entrance hall—can completely change the
feel of a home.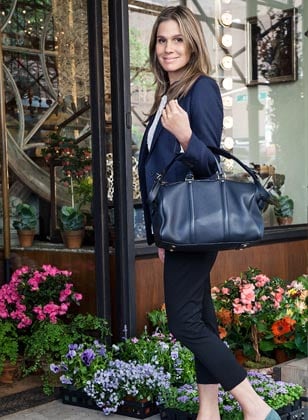 When I'm in New York City, I get my flowers
from ZeZe Flowers. Their whole world is so
beautiful. I always love the way the flowers
are arranged there. Sometimes I'll go to the
shop, then come home and arrange them
myself, different flowers for different times
of year.
There's nothing more appealing than
embracing a flower in whatever season
it is—hydrangeas in the summer, or
lilacs in the spring. Lilacs capture the
spirit of the moment, which is why they
are at the heart of my Lilac Path
fragrance. Estée was always about
flowers and scent, and so am I."
For more on Zeze visit Zeze Flowers