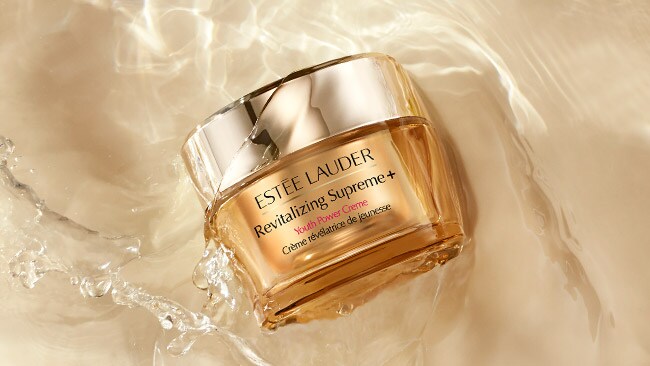 We're always looking for ways to help relieve dry skin and achieve that always-on glow. Daytime and nighttime moisturizer? Check. A weekly face mask? A must-do ritual. While we have our dry skin favorites, we're always looking out for what's new.
One skincare routine for dry skin that has captured our attention (as well as the attention of millions on social media) is "skin flooding." This trending routine aims to deliver long-lasting hydration for dehydrated skin, but how does skin flooding work?
Discover everything you need to know about the trend plus an easy skin flooding routine you can follow with Estée Lauder favorites.
What Is "Skin Flooding"?
Skin flooding is a viral four-step skincare routine where you layer hydrating products onto damp skin in a specific order. The idea is to use lightweight humectants that draw natural moisture from water (like Hyaluronic Acid) followed by emollients (like a cream moisturizer) to seal in moisture for long-lasting hydration.
What Are The Benefits Of Skin Flooding?
A skin flooding routine is meant to "flood" the skin with essential moisture. The combination of hydrating toners, serums and moisturizers penetrates the skin to deliver a dewy, glowing and hydrated complexion. Skin flooding can also help nourish and protect your skin barrier.
Who Is Skin Flooding Best For?
If you're dealing with dry, dehydrated, dull or sensitive skin, your routine could benefit from a splash of skin flooding.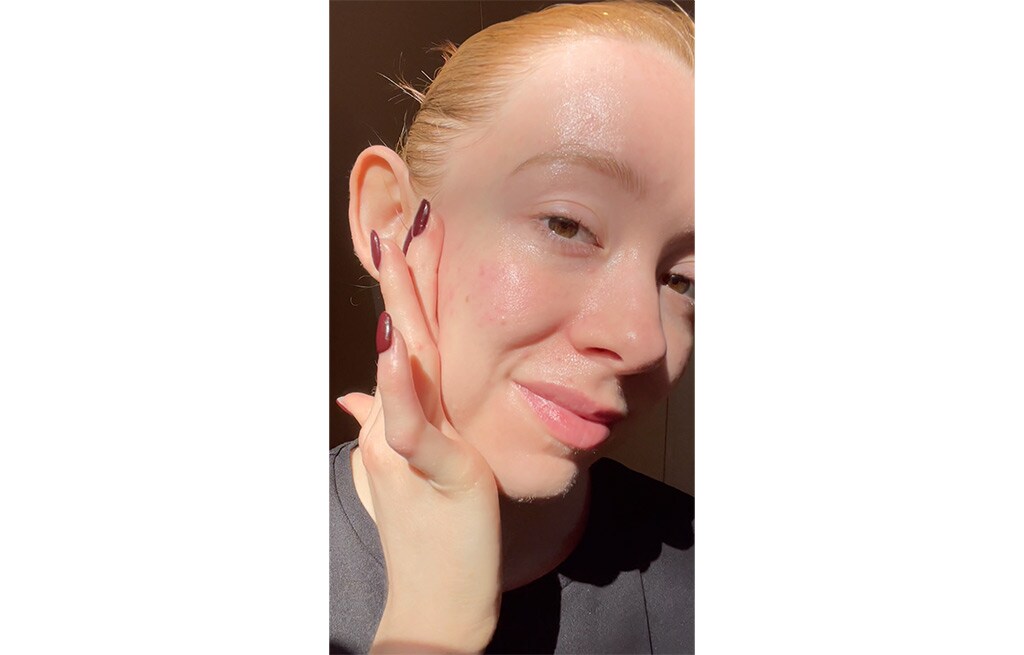 How To Do A Skin Flooding Routine
Ready to try skin flooding for yourself? Follow these steps to achieve the ultimate hydration:
Cleanser
Start your skin flooding routine with a gentle cleanser. This creates a clean canvas on the skin for the rest of your skin flooding products. A formula like our Soft Clean Moisture Rich Foaming Cleanser gently cleans, calms and softens skin while helping to preserve your moisture barrier.
Treatment Lotion
When it comes to product layering, we always recommend starting with your thinnest, most lightweight formula first—and it's no different for skin flooding. Your next step is applying a treatment lotion like Micro Essence Treatment Lotion With Bio-Ferment. This step preps the skin for the rest of your products while soothing, nourishing and boosting radiance.
Hyaluronic Acid Serum
Hyaluronic acid is the real star of any skin flooding routine. This moisture magnet helps skin hold onto hydration throughout the day. It draws moisture from water (which is why we recommend starting with damp skin).
Our #1 serum, Advanced Night Repair Serum, is formulated with Hyaluronic Acid to provide 72-hour hydration. Not to mention, other amazing benefits including line reduction, firming, evening skin tone, strengthening, radiance and anti-oxidants.
Moisturizer
Seal everything in with your favorite moisturizer. Our best-selling Revitalizing Supreme+ Creme is one of our go-tos for achieving nourished, hydrated, radiant-looking skin and, over time/with continued use, a new, more lifted look.
Love the sound of skin flooding? Take on a new routine or add these hydrating products to your current lineup.