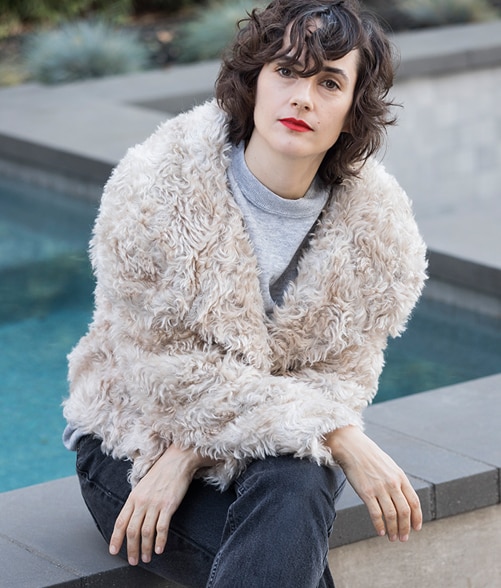 You might not know Karla Welch by name, but you've definitely seen her work. Named the most powerful stylist of 2017 by The Hollywood Reporter, she's behind some of the red carpet's most illustrious best dressed. Remember Ruth Negga's fairytale-like crimson gown at this year's Oscars? That was Welch. Noticed Justin Beiber's subtle transition into grown-up suits? That's Welch at work too. Her roster includes everyone from supermodel Karlie Kloss to singer Lorde, and she's known not for forcing the latest trends on It-Listers, but rather for helping a diverse group of clients always look like the best, most stylish versions of themselves.
We had the good fortune to meet Welch behind the scenes of our video shoot for Pure Color Love and got to talking between takes. Beyond her incredible style, she's got substance in spades—she's smart, kind, witty and has a true passion for our planet and the people on it, making her the ultimate Woman We Love. Read on for some insights we got into her career history, beauty routine, and what she'd be doing if she wasn't a stylist.
What made you want to become a stylist?
When I found out there was such a job, I was basically, "Sign me up."
What is your first fashion memory?
I remember a killer look in Grade 5: green plaid, yellow button-up, matching tie. It was very David Bowie.
What is your most embarrassing fashion memory?
I've had some pretty nasty haircuts.
Fill in the blank: If I wasn't a stylist, I'd be ________.
A politician.
What is the one thing you wish all women could understand about fashion?
Wear what makes you feel good. Also, make sure it fits!
What is your beauty routine like?
I go for well-hydrated skin and a red lip. [Editor's Note: That's Pure Color Love in Hot Streak she's rocking here.]
How do you see beauty and fashion working together? Can a certain beauty look make or break an outfit?
Absolutely. We start with the outfit and then work with the makeup and hair to create a cohesive look. I love keeping a big bowl of lipsticks at my studio so we can play during fittings—it really helps clients visualize the final look.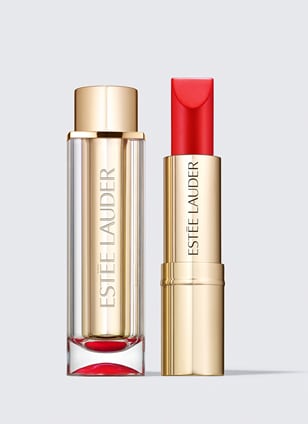 BEST SELLER
Ultra Mattes, Shimmer Pearls, Cool Chromes, Edgy Cremes.
1 shades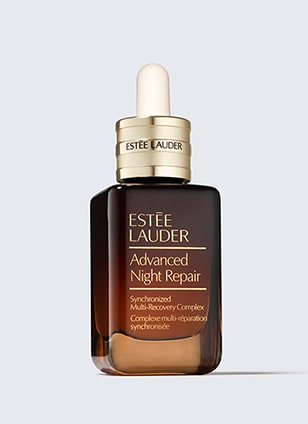 7 serums in 1: fight the look of multiple signs of aging.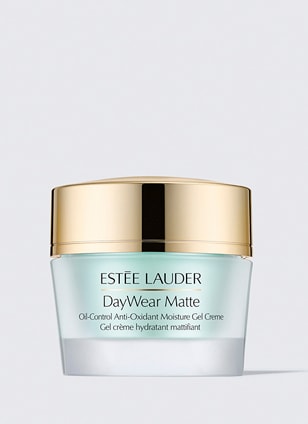 Oil-Free, Oil-Controlling/Absorbing Moisturizer.