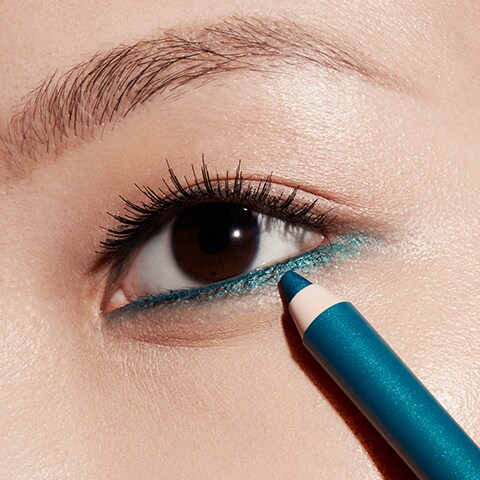 If you think of the face as a canvas, there are only so many artistic permutations one can create before turning from an Impressionist painting into a Surrealist one. Color goes on lips, cheeks and lids, and everything else remains squarely in skin-tone territory. So when a fresh look comes along that inspires us to apply color in an unexpected way, our eyes get wider (and that's not just the makeup) in anticipation.
What's more, this look couldn't be easier to execute. Simply flip your colorful eyeshadow or liner application from your upper lid to your lower lashline, leaving the area above your eyes bare. It gives you a surprise pop of color that makes eyes look even bigger and brighter. The key is to diffuse the color with an eyeshadow blending brush to prevent too harsh a line—you want it float below the eyes. And to avoid rainbow raccoon eyes, dust your under-eye area with loose powder before and after application. You might catch a few more stares in your direction than usual, but it's just those admiring your artwork.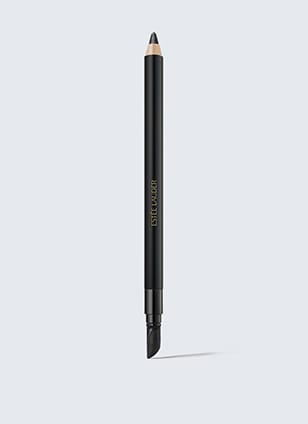 Long-lasting, high-impact color that won't budge.
10 shades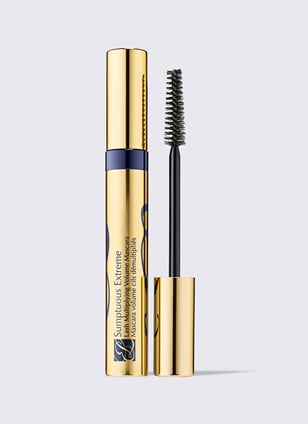 Lashes seem to multiply, magnify, grow to extremes.
1 shades