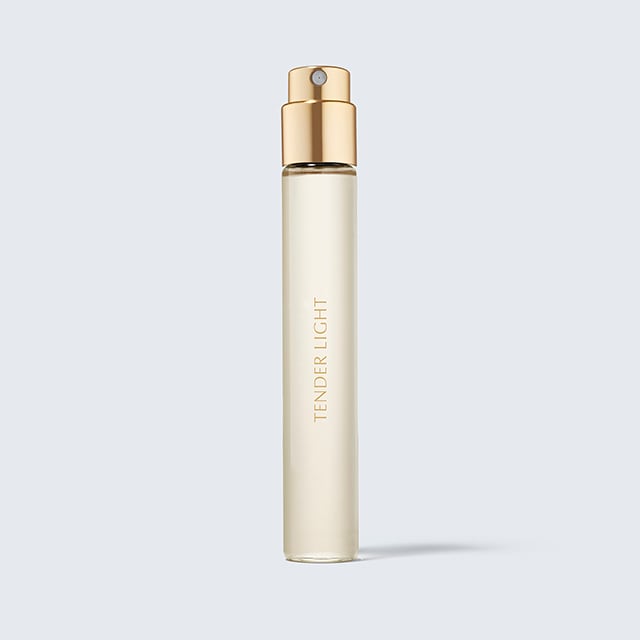 Tender Light Travel Size
from Reviews
Feel the joy of sunlight in a palace of dreams.
Add to Bag
Some of Our Favorite Posts
#LuxuryFragrance
Citrus Green
A Chinese Tea Accord is enhanced by the
ultra-luxe freshness of Bergamot and the warmth
of velvety Florentine Iris.
Enhances emotions of: Joy and Positivity
in those who are drawn to the scent.*
*Estée Lauder commissioned a third party neurosensory study in the US to measure
the conscious and subconscious emotional responses of 100 women.
The Inspiration
In a burst of pure light be lifted into a palace of dreams.
A golden realm of the senses that captures the warmth
and joy that sunlight makes you feel.

Awakening, illuminating and energizing.
Leaving you feeling radiantly alive.
AN EVOLUTION IN
SCENT SCIENCE
An Experience
That Stays with You
Thanks to our ScentCapture Fragrance Extender™
technology, the scent is clinically tested to last up to 12 hours
after every application.* Nature and perfumery collide to
create an astonishing innovation from Estée Lauder—a true
first in luxury fragrance technology, and exclusively ours.
*Test panel of 15 fragrance experts.
INTUITIVE, ELEGANT,
INFUSED WITH EMOTION
A Fragrance That
Arouses The Emotions
Innovative testing shows that experiencing
Tender Light evokes true feelings of joy and positivity
in those who are drawn to the scent. These scientifically
demonstrated effects are part of a neurosensorial
study commissioned by Estée Lauder that captured consumers'
conscious and subconscious emotional
responses to fragrances.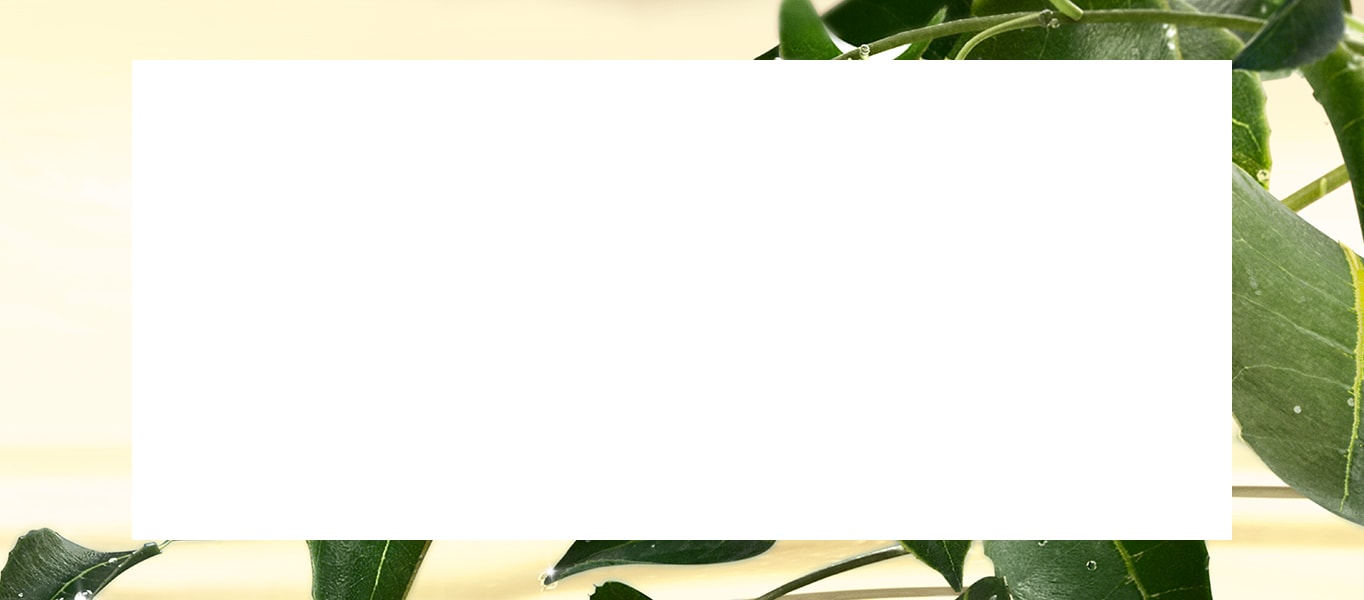 NOTES FROM THE PERFUMER
"The inspiration behind this fragrance is
China's Summer Palace—a place where I imagine the
overwhelming scent of freshly bloomed flowers delicately
unfolding in the soft light of dawn, as I carelessly
walk through its historic gardens.

In that daydream, you breathe in the aroma of a rare
Chinese tea ceremony, bringing a sense of serene peace."
– SHYAMALA MAISONDIEU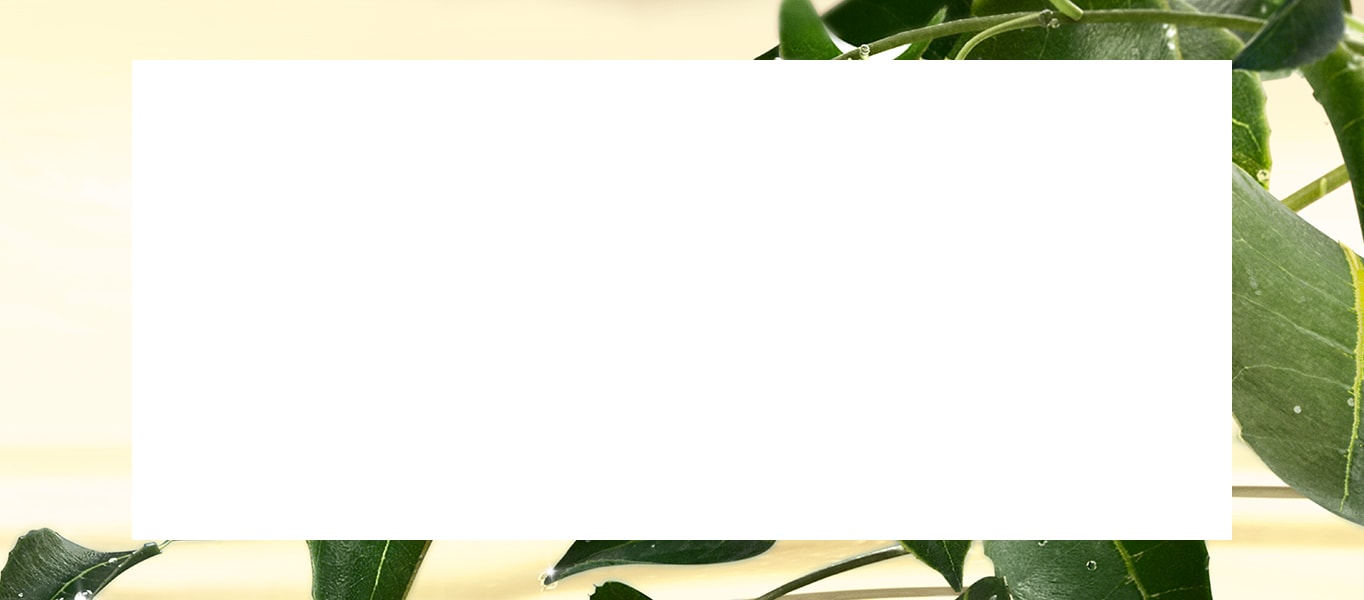 NOTES FROM THE PERFUMER
"My love for tea inspired me to create a special tea accord that combines two rare teas; Pu-erh and Long Jing. I was inspired by the smokiness of Pu-erh tea and the fresh greenness of Long Jing tea.

In addition to the tea signature, a special quality of Bergamot adds a prominently fresh dimension to this fragrance, while velvety accents of refined Italian Iris flower create the inspiring, awakening sensation of a new beginning."
– SHYAMALA MAISONDIEU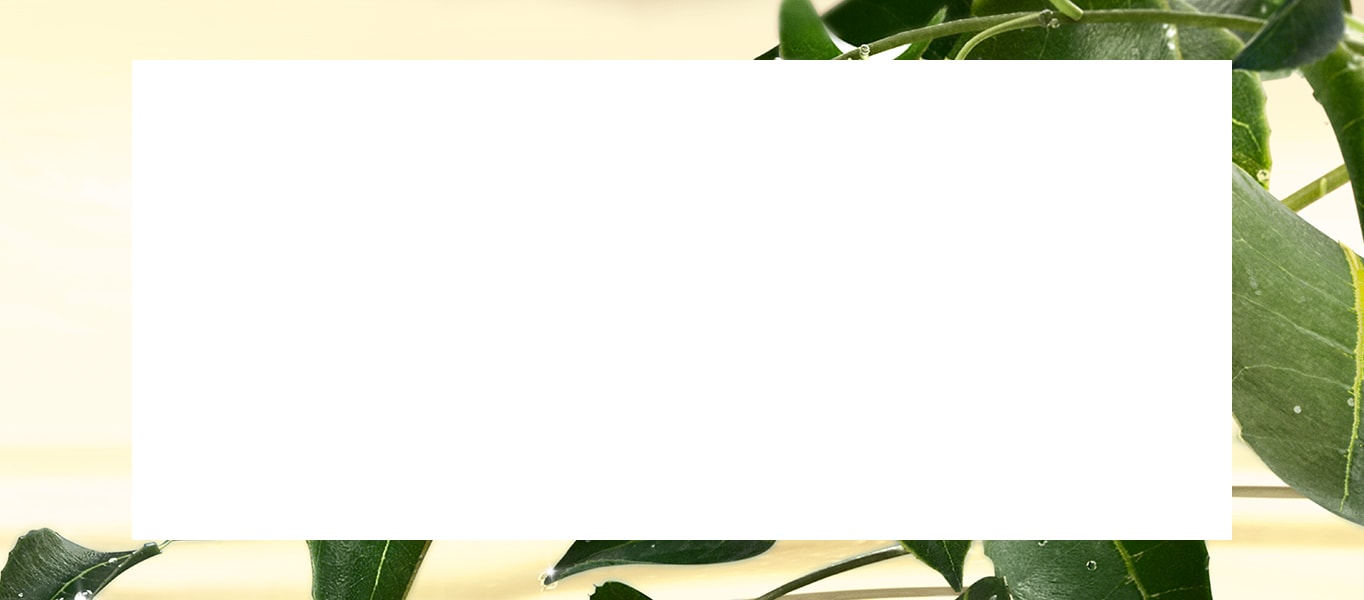 NOTES FROM THE PERFUMER
"When I wear this fragrance, I feel grounded and at peace with each note allowing me to take in the beauty of my surroundings.

It brings a sense of complete joy that you never want to let go of!"
– SHYAMALA MAISONDIEU
Reviews