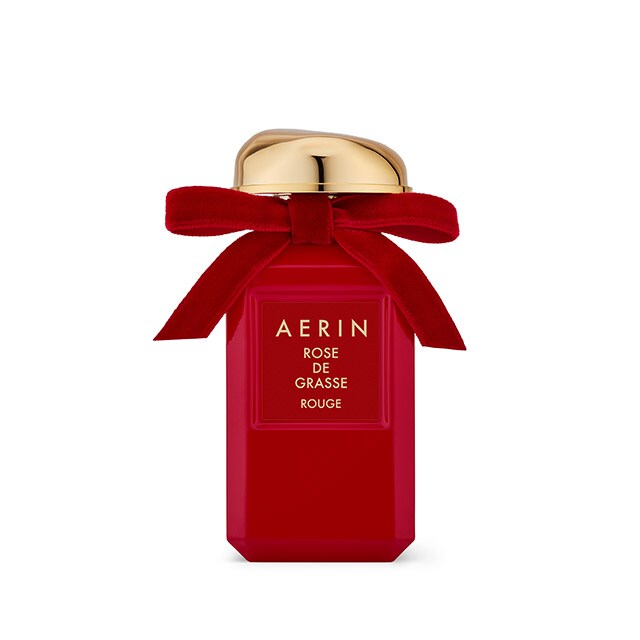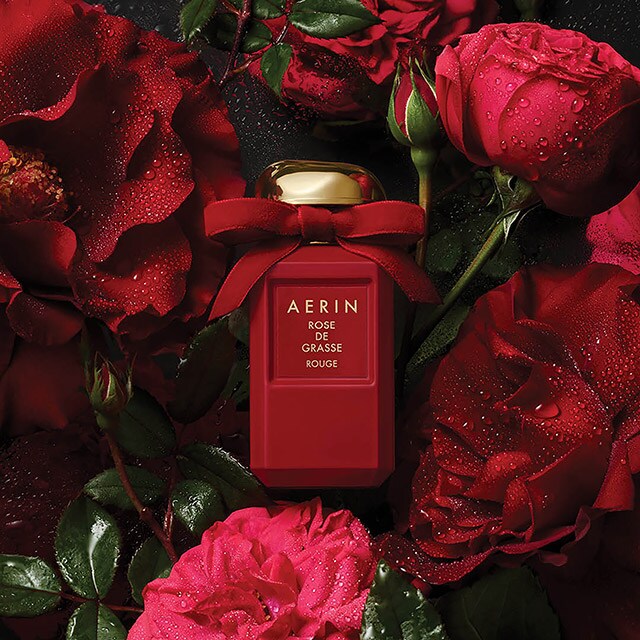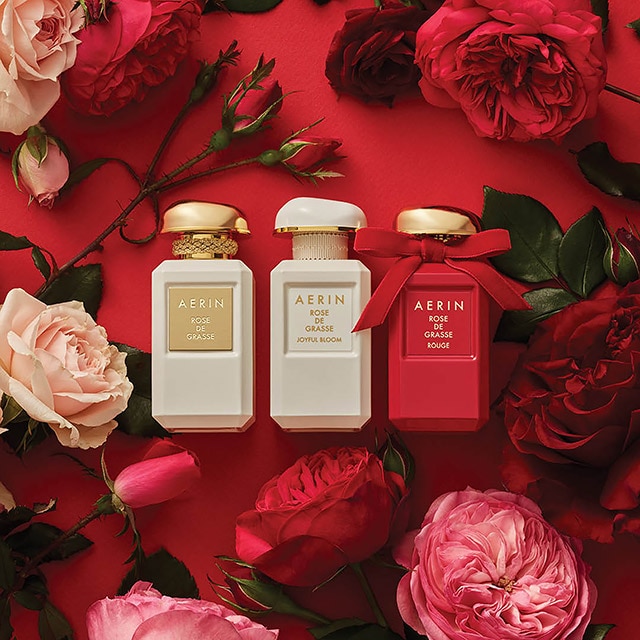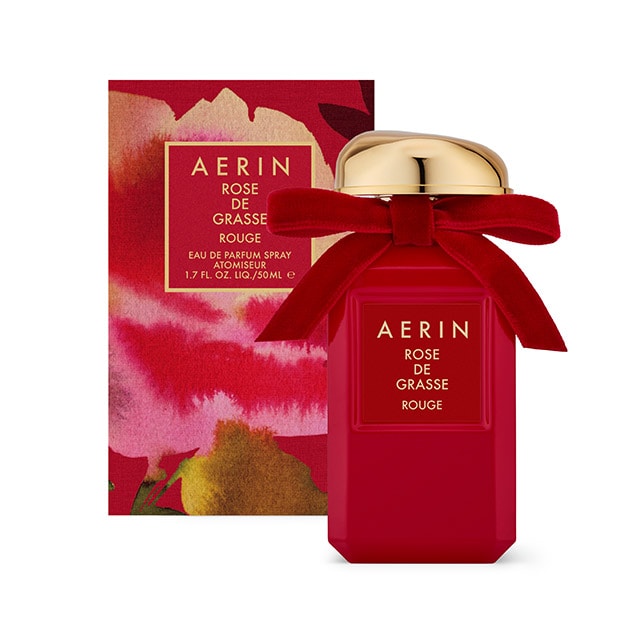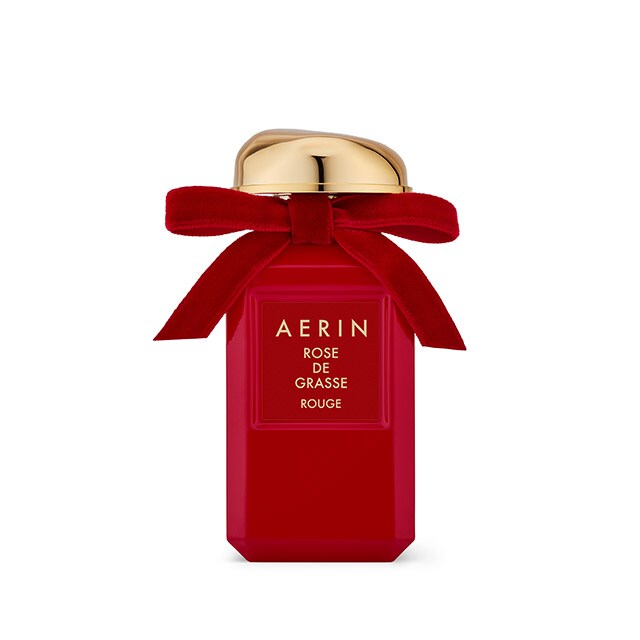 AERIN Rose de Grasse Rouge
Eau de Parfum
Red Rose. Bold. Voluminous.
Add to Bag
Product Details
The Scent Story
Rose de Grasse Rouge captures the voluminous warmth and vitality of a freshly cut rose in full bloom. The depth and allure of Red Rose blends with dewy Rose Water and warm Honeycomb for a sensual and bold fragrance. Rouge was inspired by an enduring icon, the perfect red rose, which symbolizes love, friendship and generosity.

Aerin's Inspiration
"Rose de Grasse Rouge is a true celebration of the rose, which is a constant source of inspiration for me. Not just because I love the way roses smell, but because of their meaning. Roses symbolize friendship, generosity and love, all of which are very important to me." --Aerin Lauder

The Rose Premier Collection
AERIN's Rose Premier Collection is a celebration of Aerin's favorite flower, and an exploration of the many expressions of the rose. Rose de Grasse Rouge is a floral rose fragrance that evokes the singular beauty of a freshly cut red rose in full bloom.
Some of Our Favorite Posts
#AERINBeauty
Reviews